Kenyans living in parts of Nairobi and Mombasa reported earth tremors around 8.15pm on Wednesday night. … American Earthquakes which reports on such incidents across the globe reported that the tremors had a 4.9 magnitude. It was registered at 60kilometers east of Lodwar and had a depth of 10 kilometers.
This was as a result of an earthquake of about 5.9 magnitude that happened in Tanzania around the same time. Similar reports have been recently received from residents living near Lake Baringo. They were scared of a tremor that spread its effects around the locality. What exactly causes earthquakes around large water bodies? 
The Indian Ocean's floor has tectonic plates. Typically these sometime make constant movements and if it happens that the movement is hindered by any obstruction, there is an earthquake. This is due to the friction that ostensibly tries to resist the movement. The energy released can be sometimes intense and it shakes the earth violently. This can cause destruction of property and even death depending on the magnitude.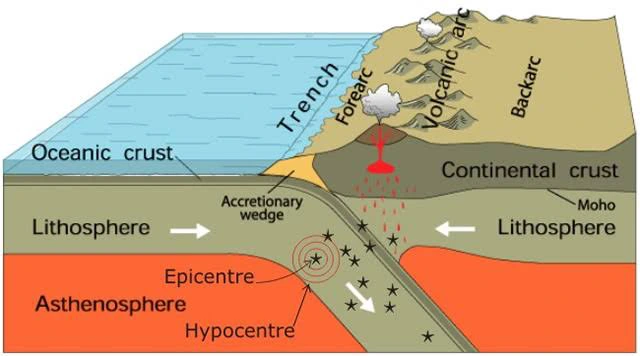 It's reported that yesterday's earthquake came in two waves that were not quite violent – a 10 seconds one that was mild and a 2 seconds one that was quite strong. No major injuries and destruction were reported. On normal circumstances, when such an earthquake happens, it's followed by a Tsunami but this time, no scary thing as that was expected.
The grinding of tectonic plates against each other happens at about 2 inches in every year. If there is no much friction in the faults, minute or no tremors are experienced. Earthquakes are as a result of intense friction and energy.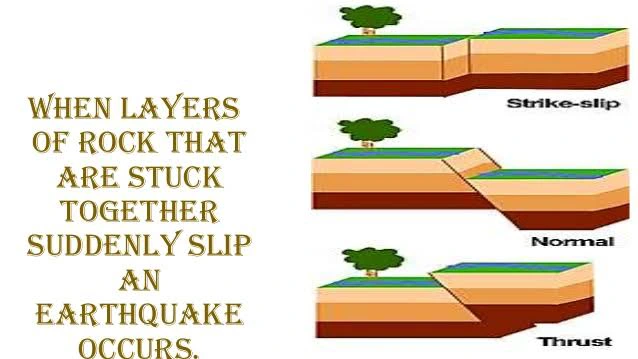 In East Africa, most seismic activities that happen are as a result of rift that runs through Kenya to Tanzania. This region rarely experiences earthquakes.