"Go for hip enlargement if you want hip and stop wearing these" people reacts to this lady's pictures.
Not everyone wants to go under the knife just to look beautiful or have broad hips. But they want to follow the trend of having hourglass shape (figure 8). So they end up using Padded Butt Hip Enhancers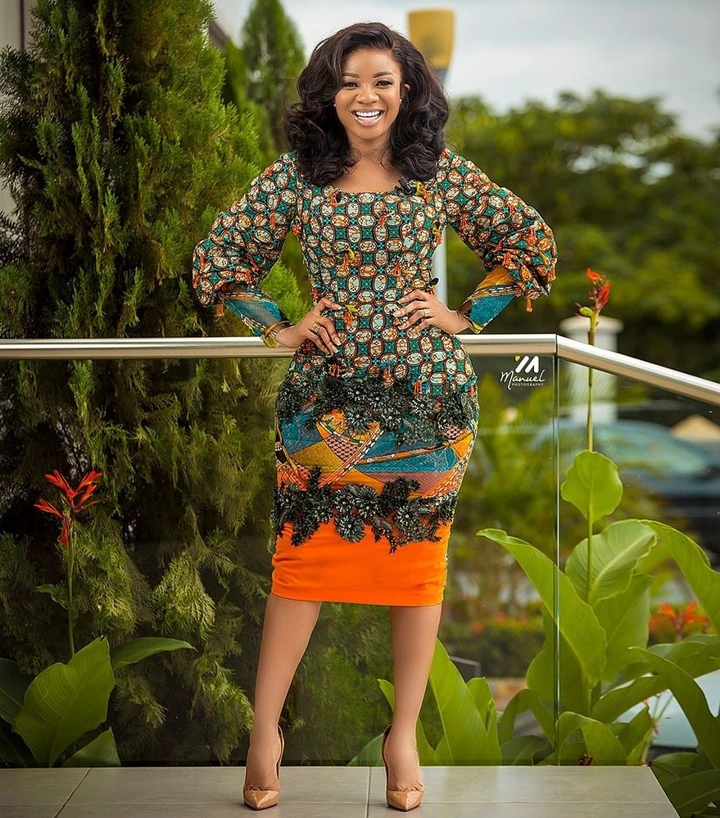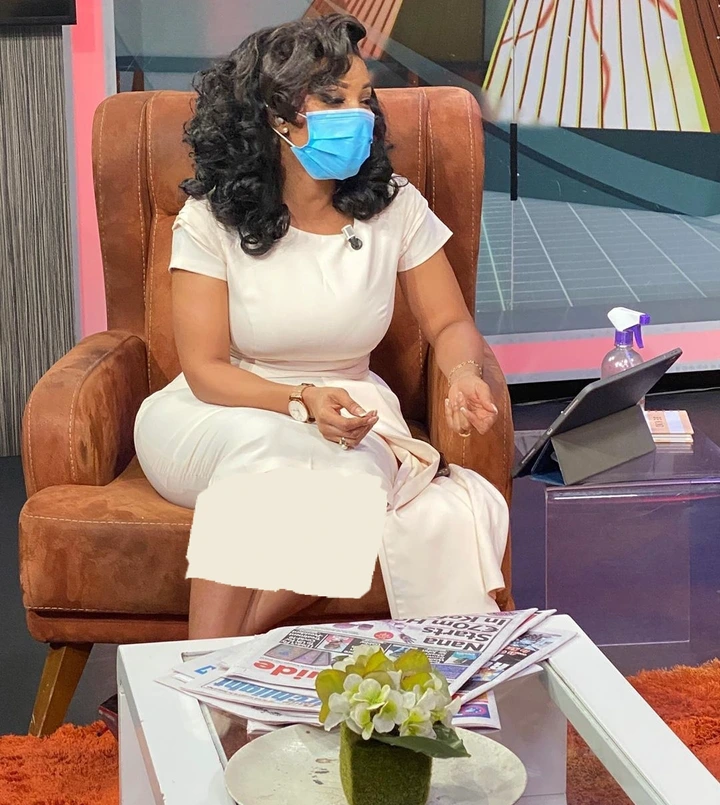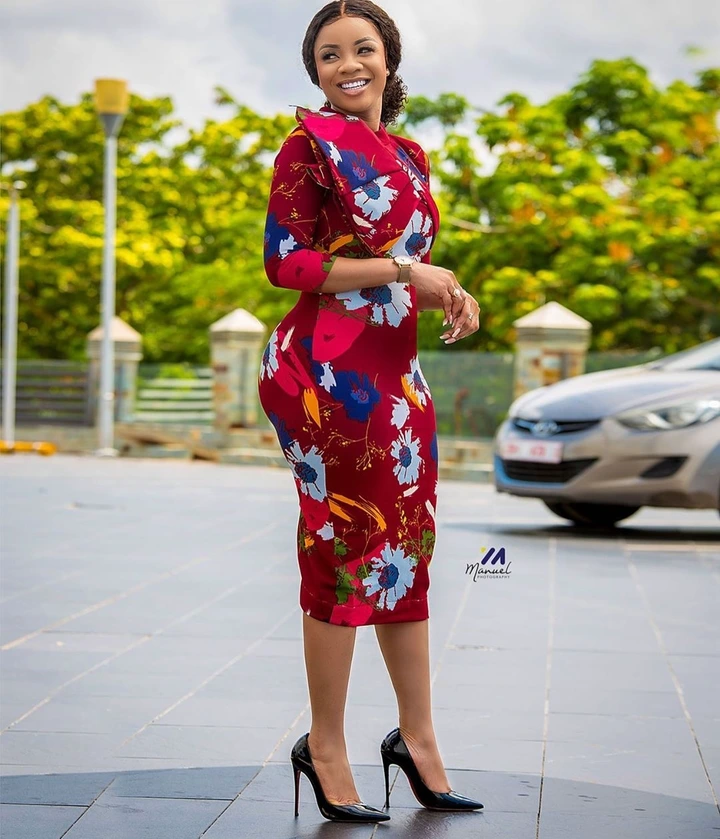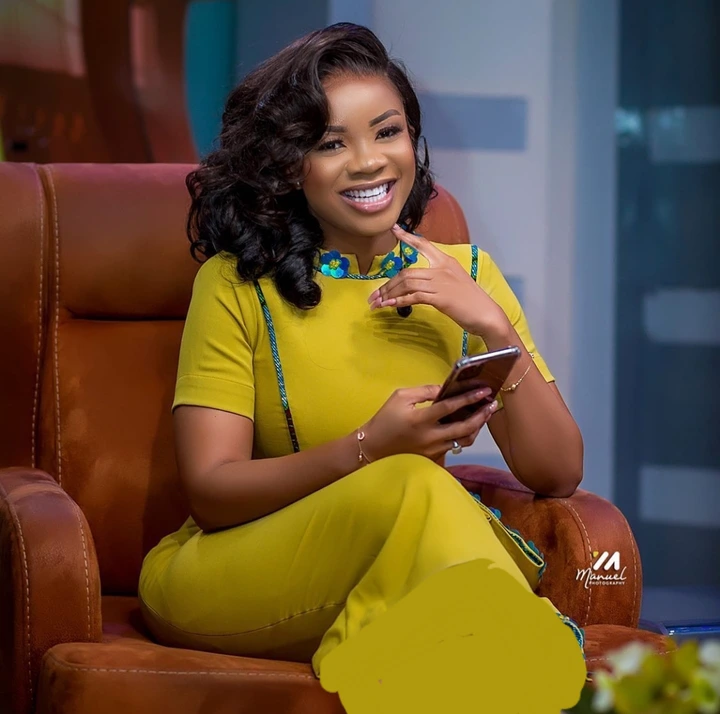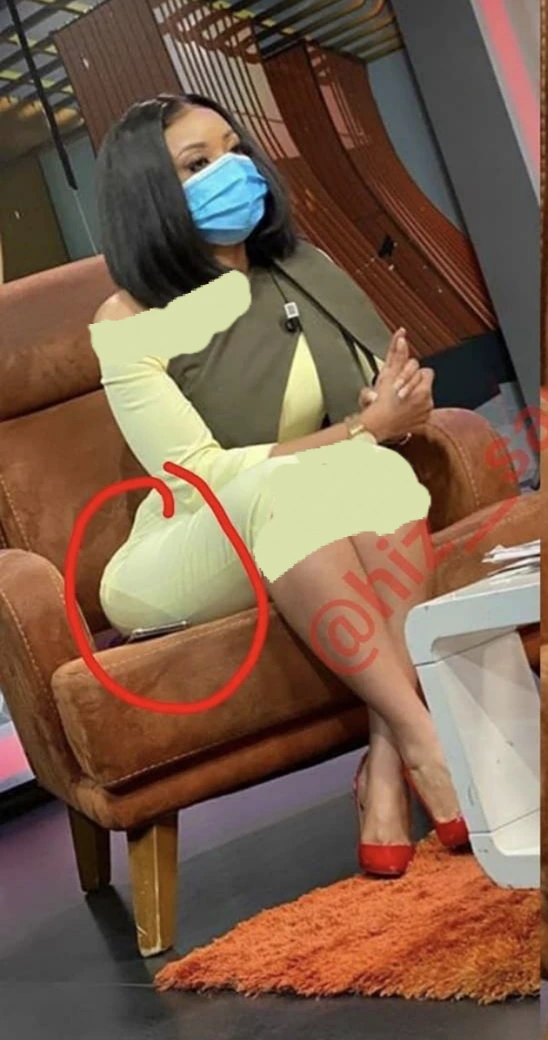 This lady with name Serwaa Amihere; Her picture surfaced online, in that picture, she sat on a sofa making her hip pads visible .  It could have been a malfunction……. based on this, People have reacted constructively or otherwise. A greater number says: " Go for hips enlargement if that is what you want, stop wearing this".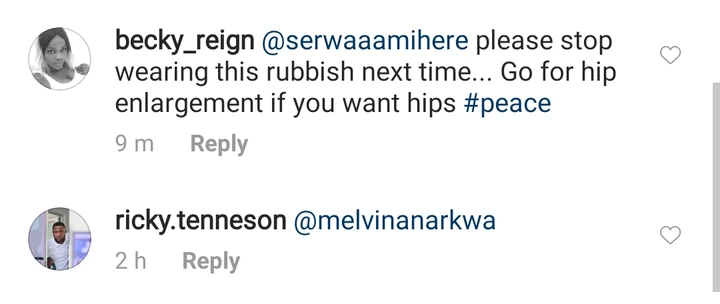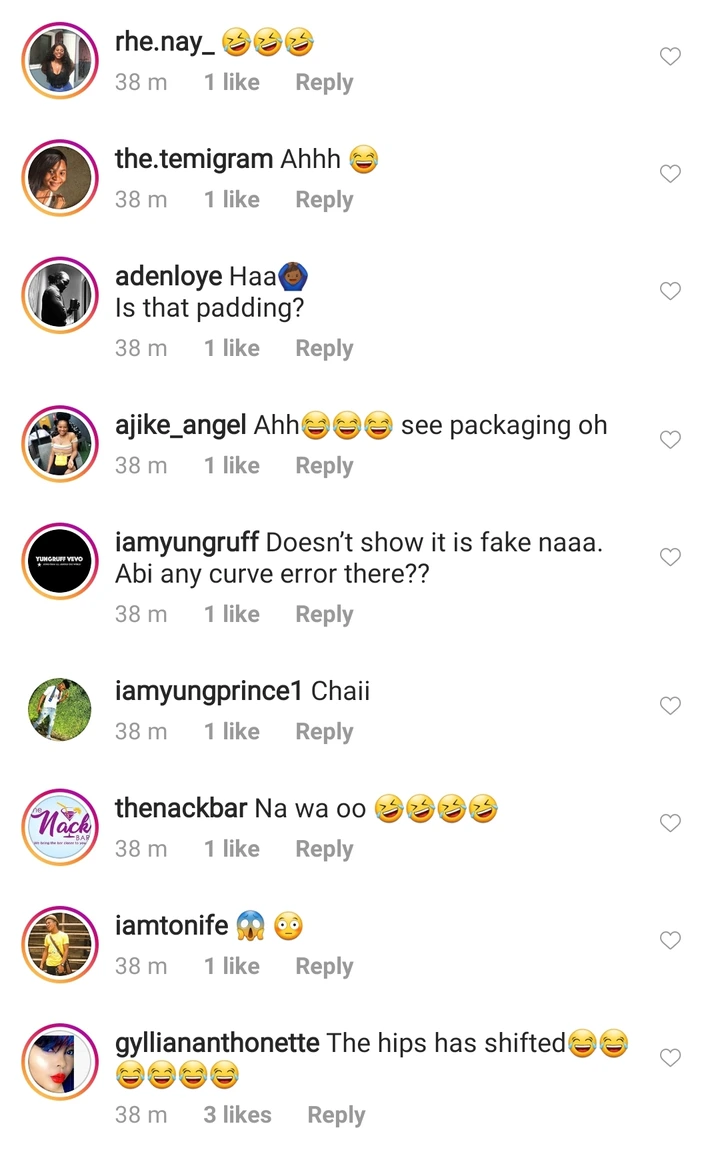 It is her choice to wear what ever she feels comfortable in. Funny enough if she goes for body enhancement, people will still criticize her. She looks beautiful and adorable.
The purpose of reading this script is to examine , explain and defend your personal reaction to it. Your critical reading …… . Or, she could rebel against the script and raise an angry, feminist voice in protest.