To look natural is such a very difficult pose to keep up. ….photography is a way to express your looks without having to speak. —
Anyone can look good in pictures by figuring out how best to pose in front of the camera. Even if you feel like you aren't photogenic, learning some simple tricks can make a huge difference. These techniques include positioning your body in better ways, changing the lighting or scenery that you're in, and practicing confidence so that you can come to love any photo someone takes of you. Once you get these methods down, you'll be ready to strike a pose at any moment!
The best way to find out your best angle or smile is to practice. Decide what positions you look best in.
Standing Pose
Instead of standing straight, there are different way you can pose when standing. Firstly, find a beautiful surroundings like car or garden then raise your leg up, face the car and look at the camera. If that's ain't enough you can face the Camera, move your waist a little to the right then snap. Or throw your hand at your shoulder, and make a pose. See photos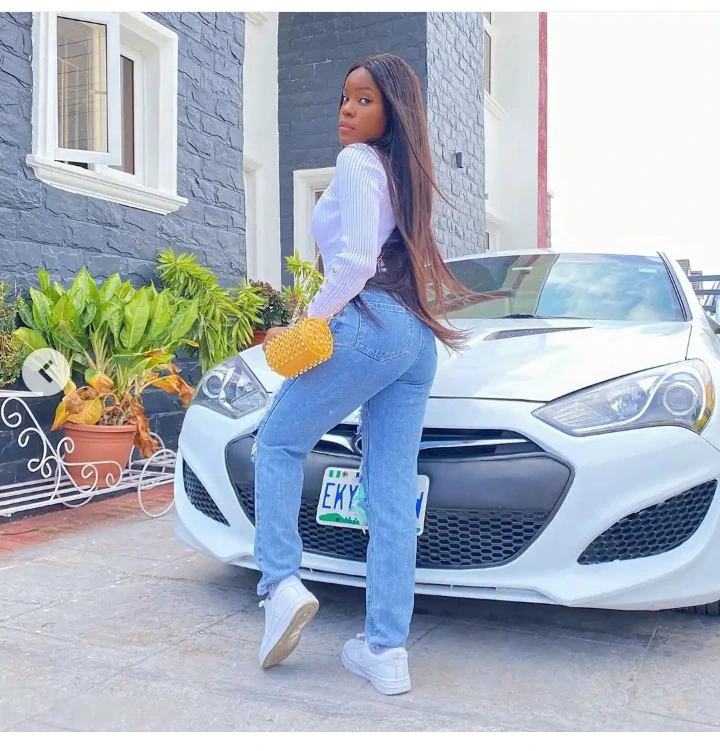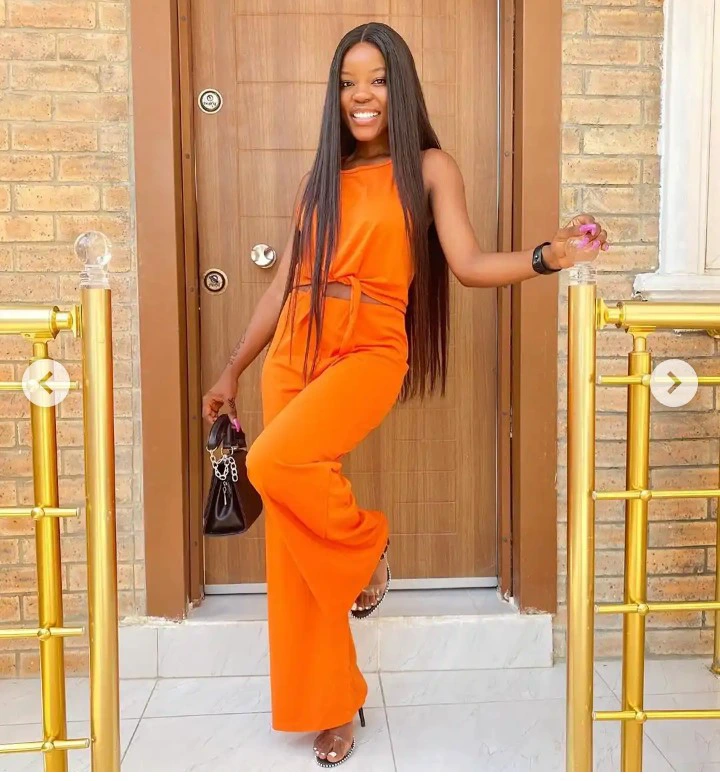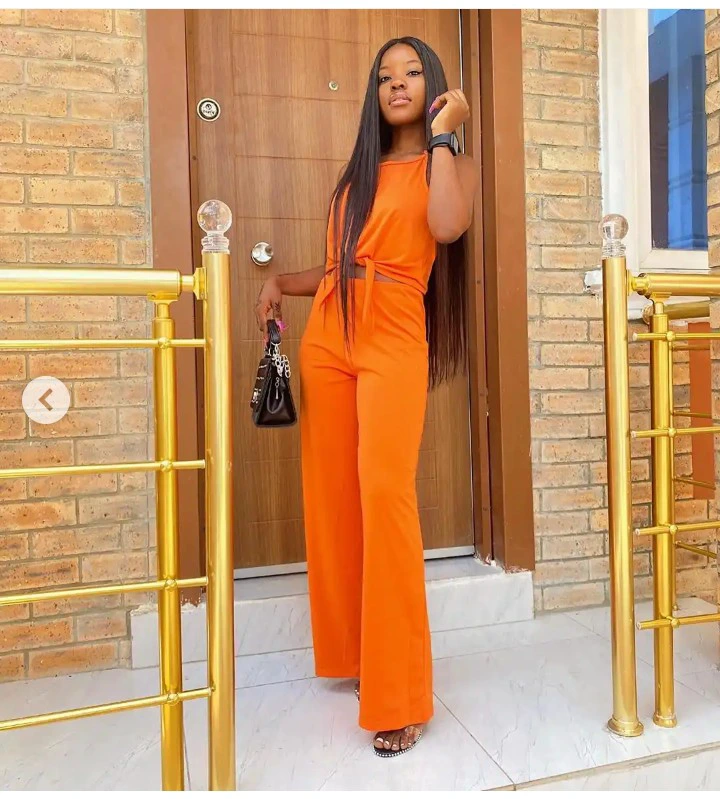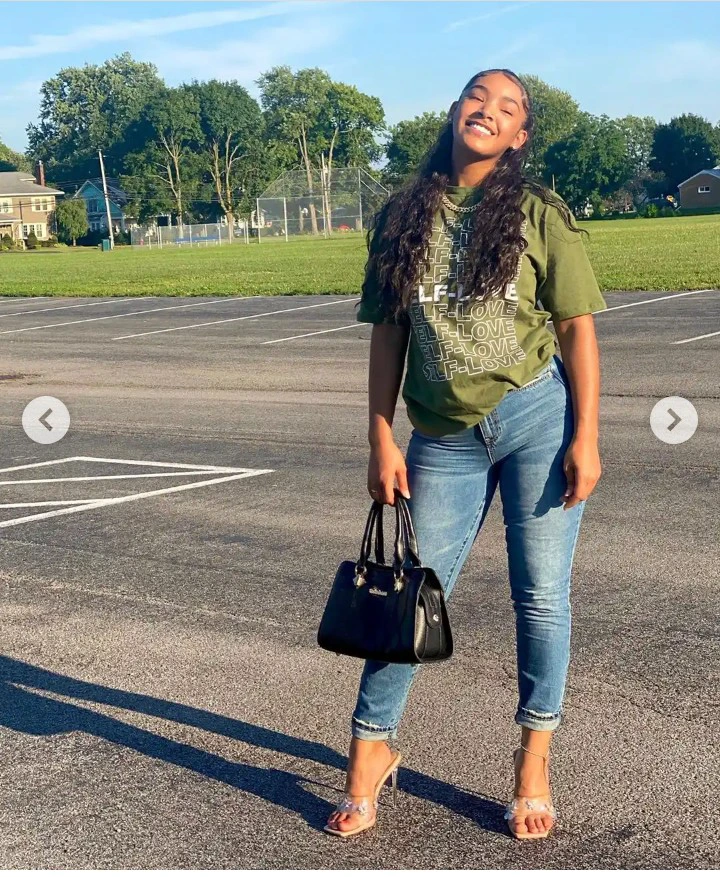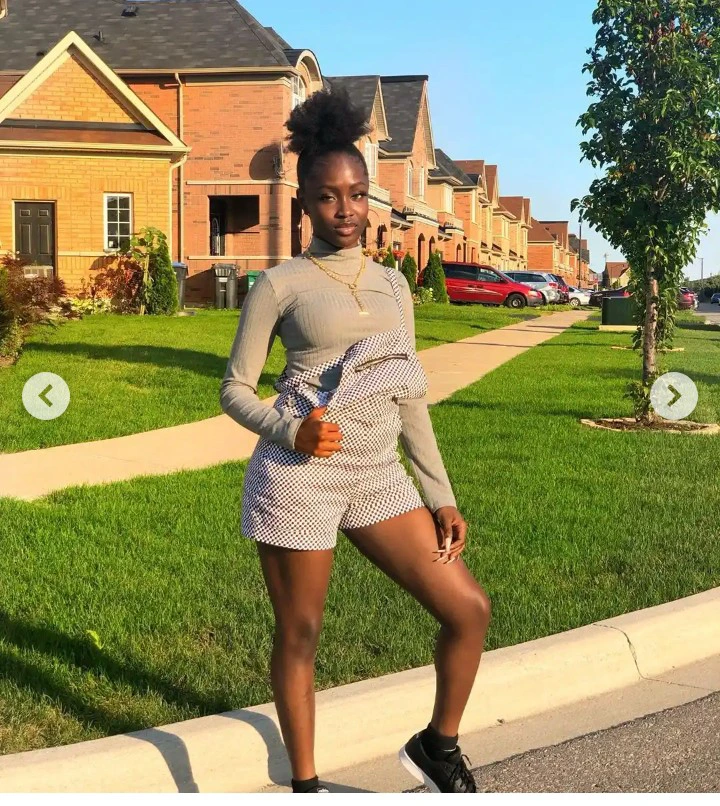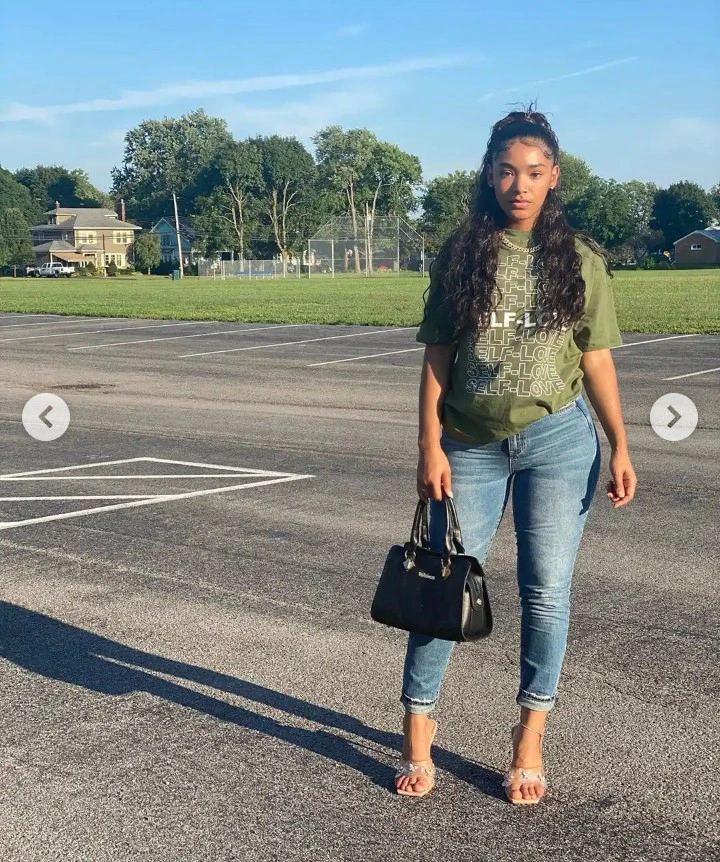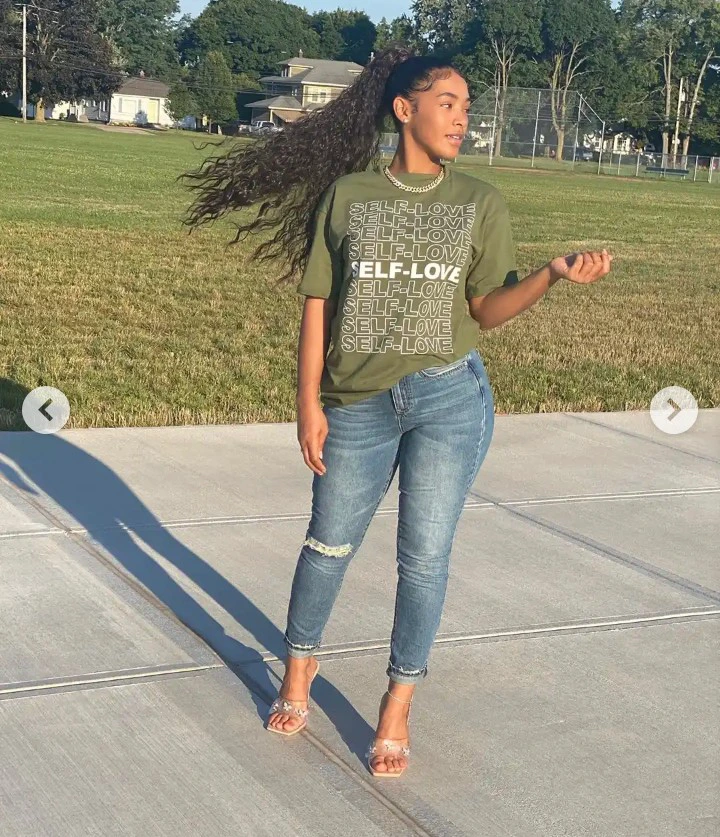 Bending Pose
Bending pose is very easy, all you need to do is to bend down. You can look away or focus at the camera, all you need to do is to put some effizy to the pose. Just like the sample photos below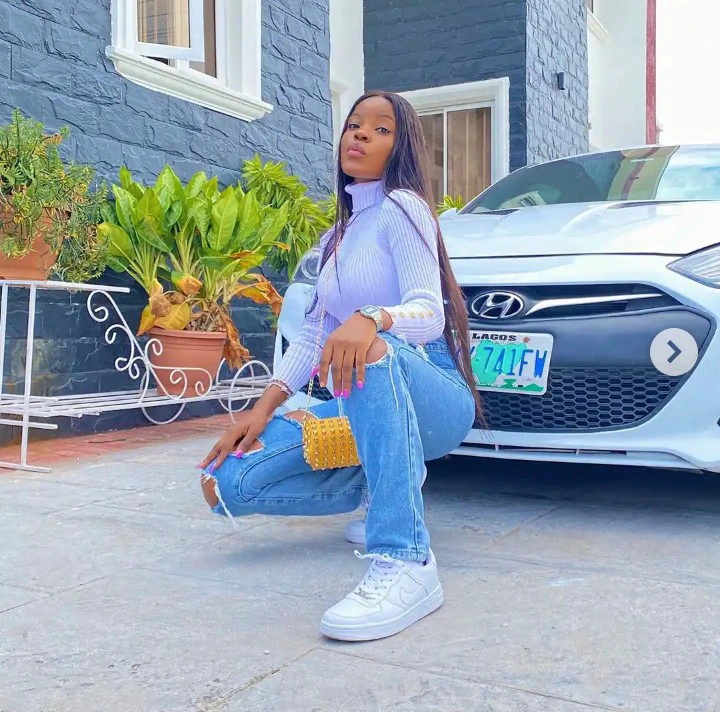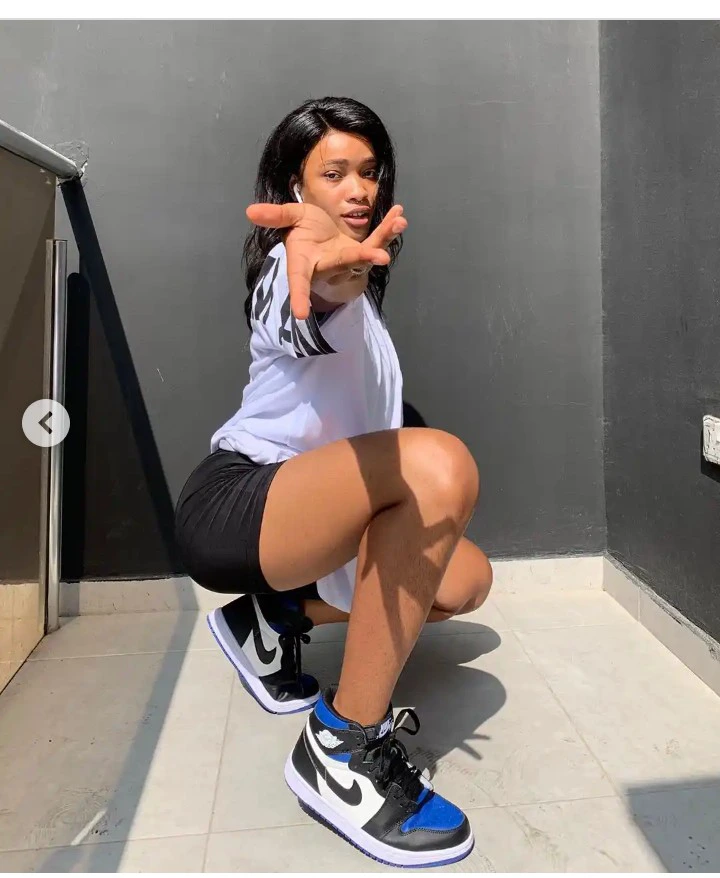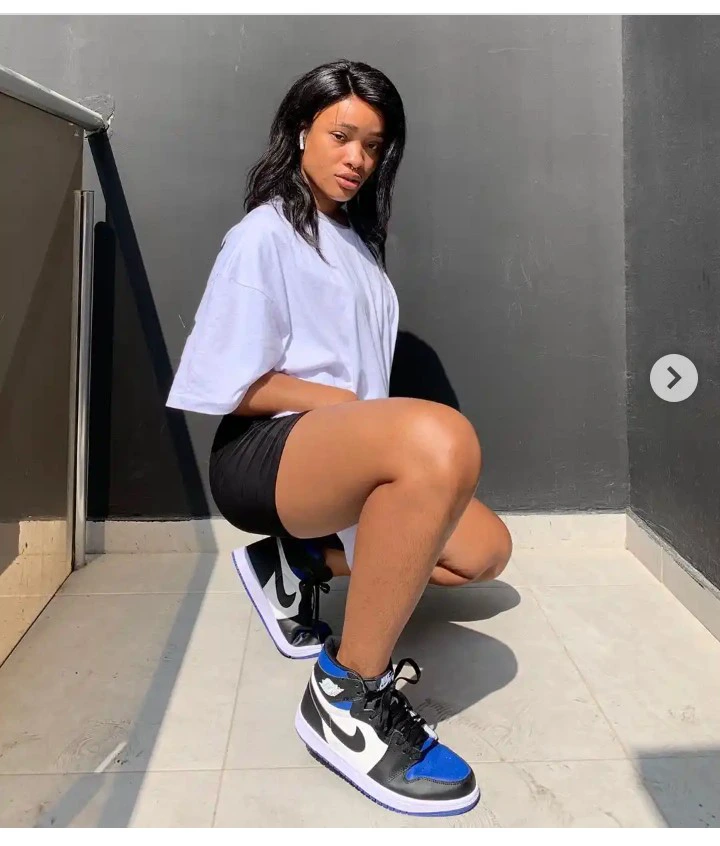 Sitting Down Pose
Sitting Down Pose is the best of all pose because it will make you look more beautiful and professional. It is very simple. Just find Beautiful Chair Around You. Sit down with your leg depart. Then throw your hand across the chair and look away. See photos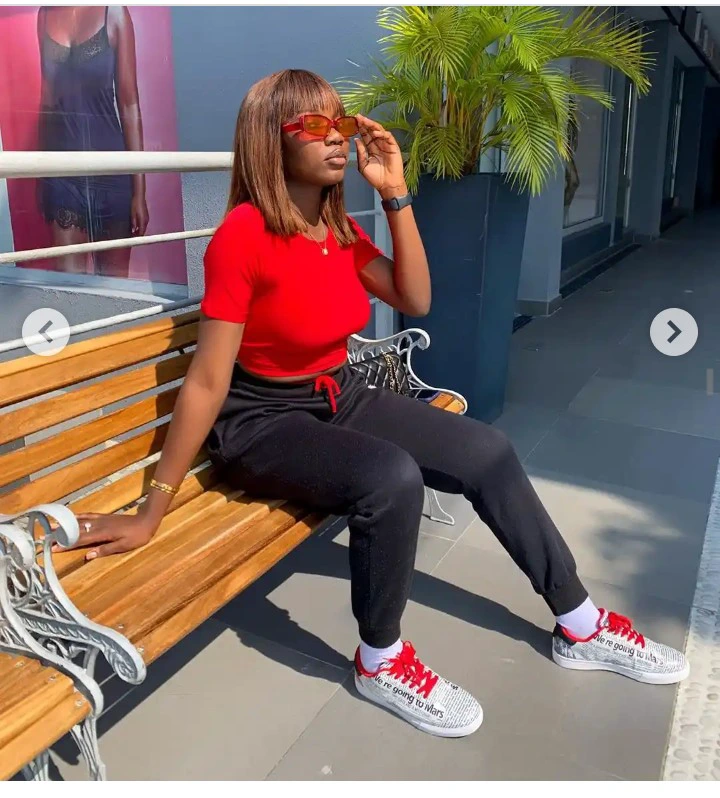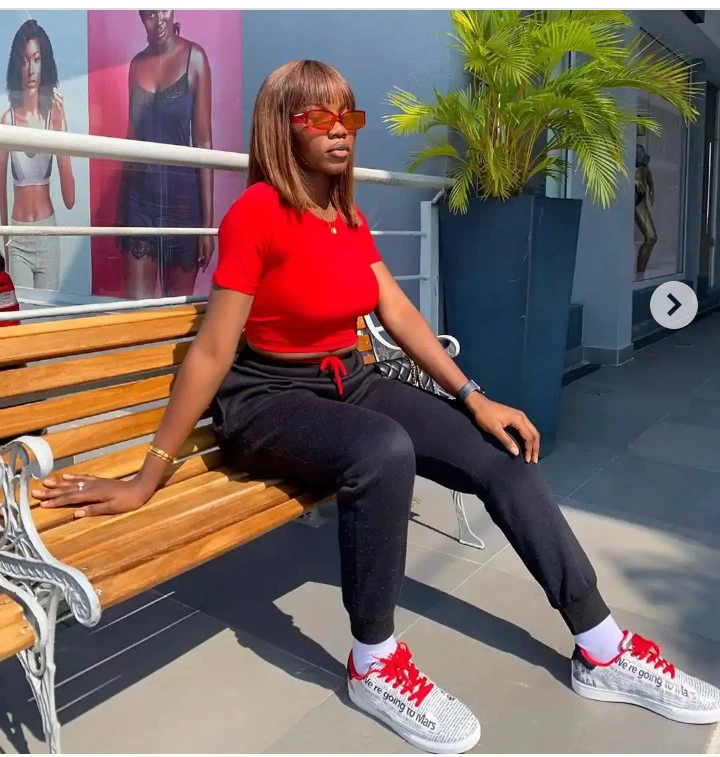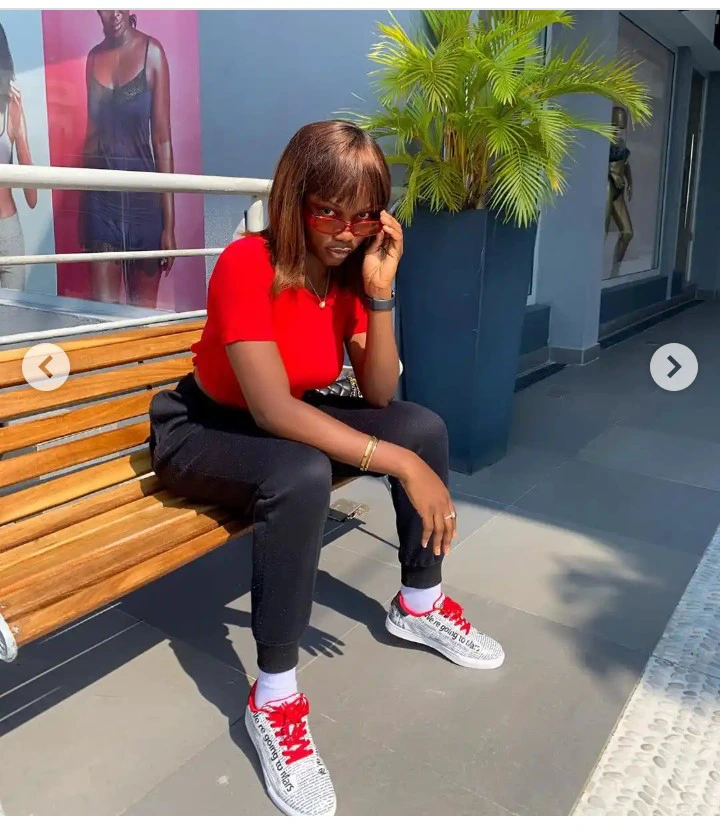 That's all. Hope you understand the step with the photos I use as an example.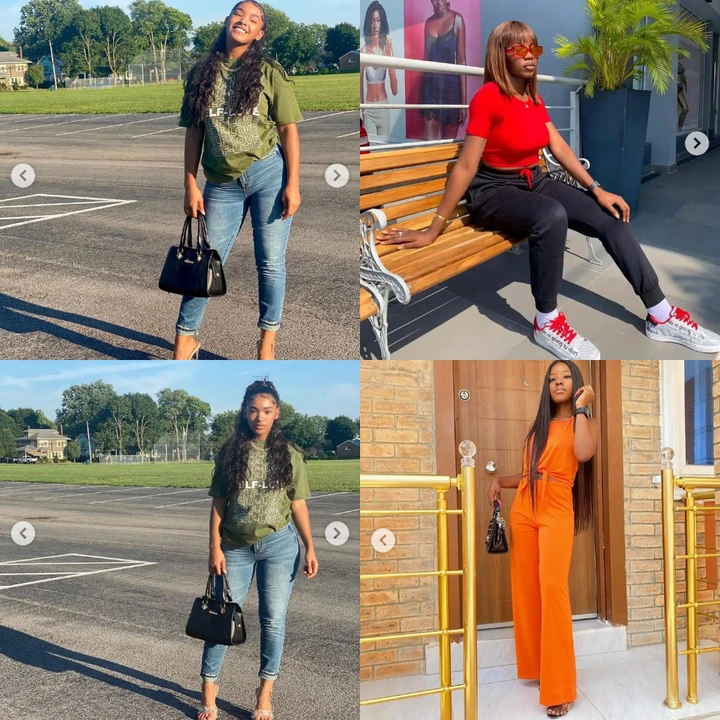 Lying on the Side pose
Face/Hair Shots
Photos Subject to copyright