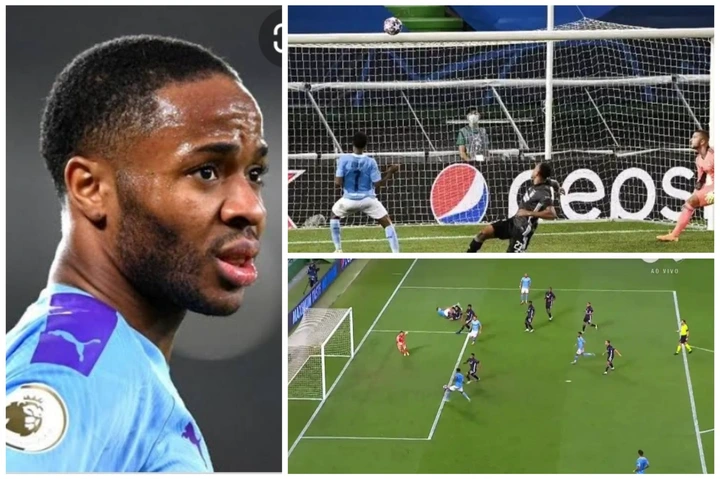 Pep Guardiola Champions league dream with Manchester city crash again on Saturday for the fourth consecutive time as Lyon beats man city 3-1 to reach the semi final of the Champions league. Thanks to Moussa Dembele who struck twice, man city now have to wait to lift the Champions league for at least another year.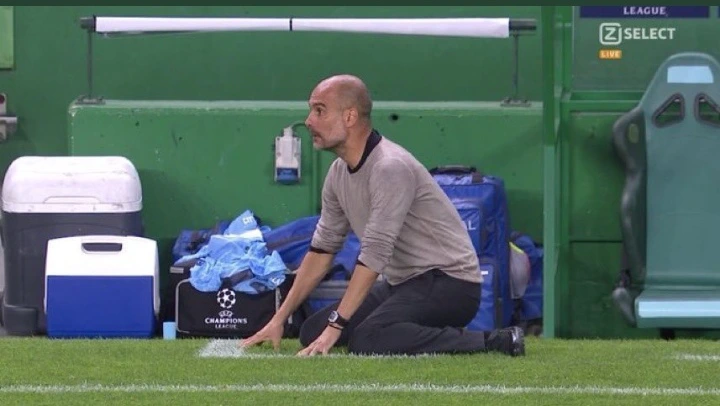 However Raheem Sterling is been blasted on twitter by football fans, as many couldn't understand how sterling missed such a golden chance to bring the game level at 2-2 and it could have change the game narrative… Just seconds before Lyon scored thier clincher.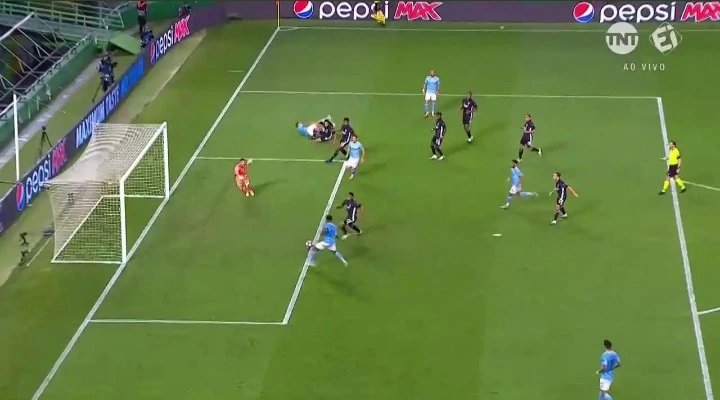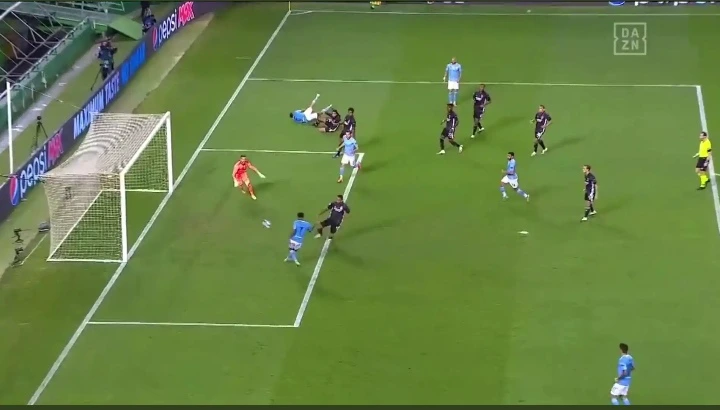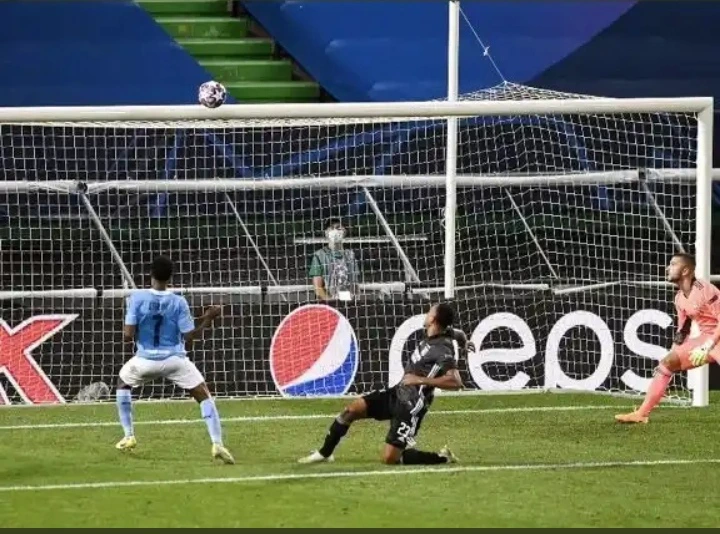 https://ibysonfortesblog.com
Man city brilliantly managed to create an opening in the long defense with Gabriel Jesus who gave a perfect cross to Sterling inside the six yard box and Sterling ballooned it over an empty net instead of what should have been a tap in, that the coach pep frustrated and fans all over the world bewildered.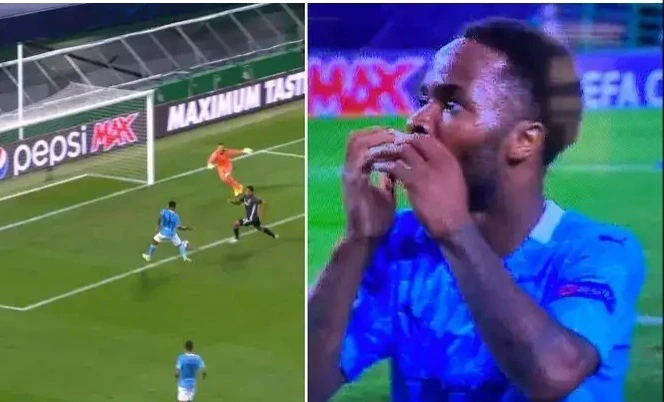 Thus time, no appeals, no excuses, Guardiola has once again failed in the Champions league, the last time he won it was 2011 with barcelona.
Below are reactions