Self service option!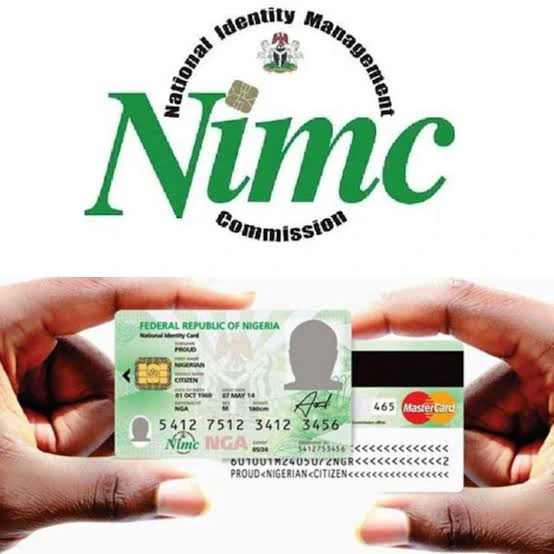 Over the years, getting the Nigerian Identity Card has been a problem. It is usually difficult to register, and even after registering you find it very difficult to get your ID Card.
Most Nigerians have the temporary Identity Card Slip, with no hope of getting the actual ID card.
The Nigerian Government noticed the flaw in the system and decided to act. Though it's a bit late, but never say never.
You can now download your National Identity card and print it yourself.
How to download your National Identity Card (For Android Users)
Visit Google play and download NIMC mobile app
Visit Google play and download NIMC mobile app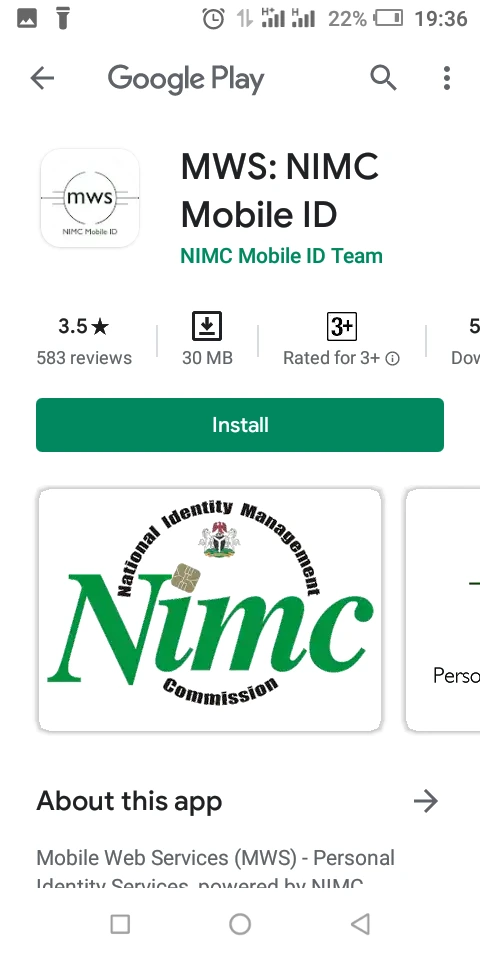 2. Fill in your correct details and continue