Nigerian entertainment polymath and politician, Banky W real name Olubankole Wellington recently revealed that he is now a full-time Pastor.
According to a reliable source; the 39-year-old "Made for you" crooner has turned to God and has decided to dedicate his life to Christ.
"Banky is now a full time pastor. He was ordained at Tony Rapu's "This Present House Church" in Lekki, Lagos",
"I guess his wife influenced his life positively. Because ever since he married her, she has been making amazing decisions about his life," the source added.
Also, when asked about the date he was ordained, the source replied; "About a month ago. He is a very good preacher, he is doing well".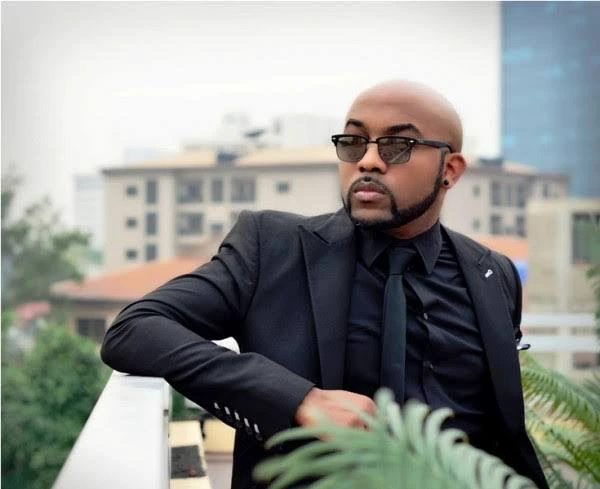 Equally important, Banky W has always been renowned for his elegant personality, classy lifestyle and charismatic attribute.
A musician and business man, he is one of the polymaths in the entertainment industry; he made his acting debut in the 2016 romantic movie Wedding Party where he co-starred along with his sweetheart Adesua Etomi.
Specifically, the couple got married officially in South Africa on November 25th, 2017.
Also, the singer has released in 5 studio albums and acted in major roles in three Nigerian movies.
After all his accolades in the entertainment industry; Banky decided to delve into politics where he is an advocate for "positivity" and "change" with his political party Modern Democratic Party (MDP).