The Indonesian scientists brought about joy after revealing the discovery of five drugs for the novel coronavirus.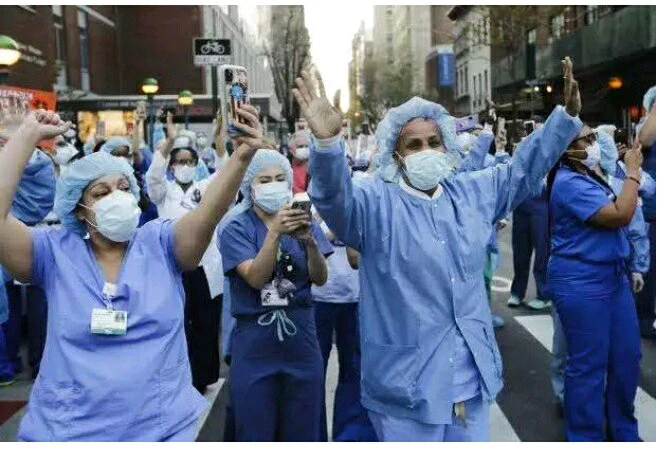 The scientists who are from different institutions revealed that they had combined preexisting drugs and came up with 5 drugs effective on the virus.
They revealed that the drugs proved effective against the virus during trials that have successfully been completed.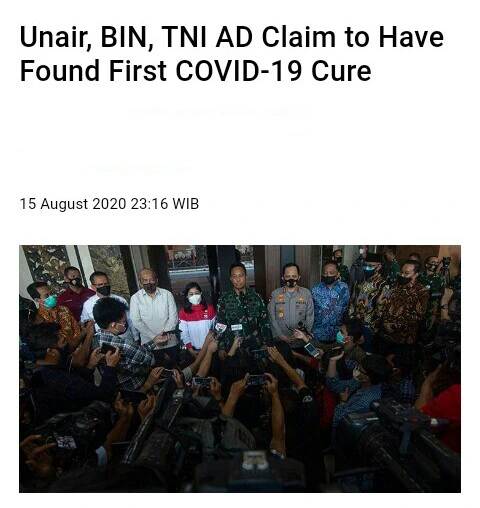 "We observed the combinations for 24 hours, 48 hours and 72 hours, during which the number of viruses lowered from hundred of thousands to undetected," the scientists informed the press.
The first combination of drugs comprises of Lopinavir, Ritonavir and Azithromycin.
They also had a second drug whose combination included Lopinavir, Ritonavir and Doxycycline.
The third drug consistuted of Lopinavir, Ritonavir and Clarithomycin.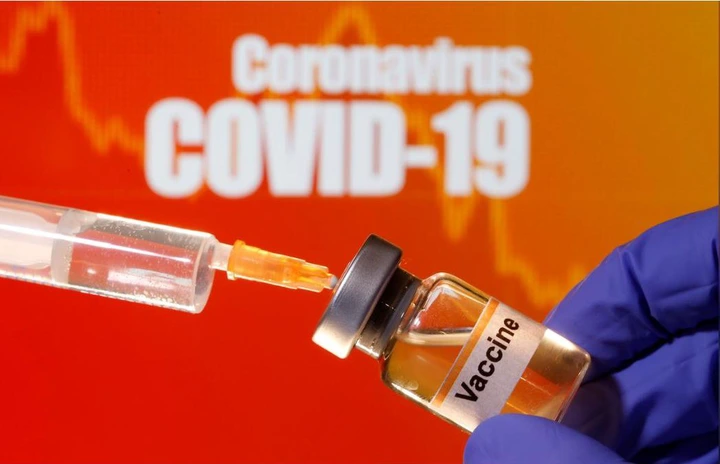 The fourth drug constituted of 2 drugs which include Hydroxychloroquine and Azithromycin.
The fifth and last drug constituted of Hydroxychloroquine and Doxycycline.
The Indonesian Ulema Council (MUI) has therefore come out to support the scientists to be granted permits for the production and distribution of the drugs.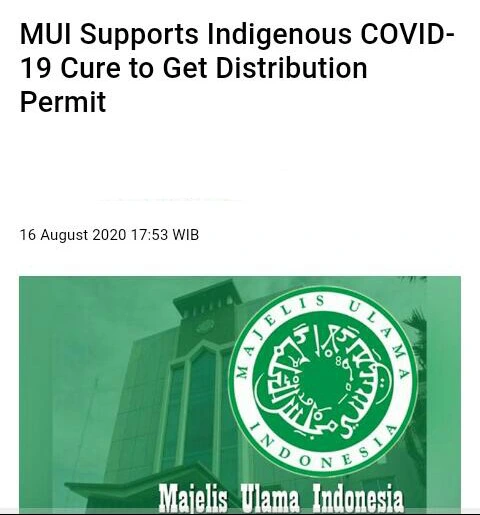 The secretary general of the council (MUI), Dr Abbas Anwar has also praised the great efforts of the scientists hoping that everything will back to nomalcy siting the pride in the discovery.
"Moreover, the discovery is the first one in the world.This is certainly very encouraging and makes our nation proud," stated part of Abbas statement.