Love is Blind: Erica Made Kiddwaya Deputy Head Of House Last Week, Now Kiddwaya Made Tolani His Deputy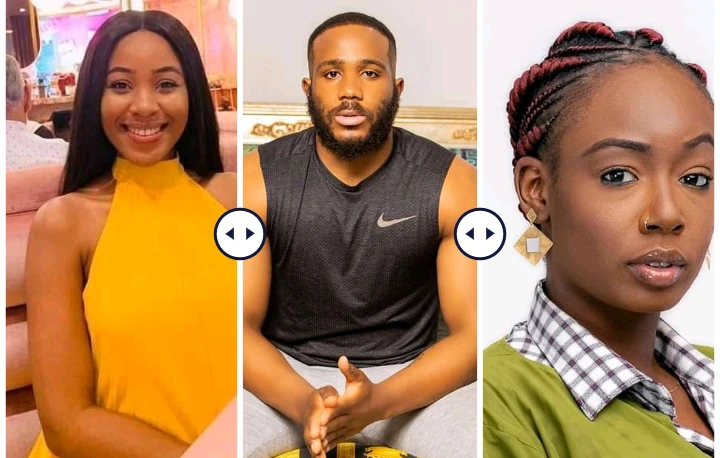 Big Brother Naija show is one of the most watched TV show in Nigeria recently, this year season has been so interesting because of the kind of housemates that were selected, they are more matured unlike previous ones.
This is the fifth week of the show and it is becoming more hot as five housemates have been evicted since last three weeks. Kiasha was the only housemates that was evicted last Sunday night after voting.
The housemates always have a leader known as Head of House. Last week Erica won the Head of House game automatically making her the Head of House, she out of love for Kiddwaya made him deputy Head, This gave them immunity not to be evicted on last Sunday.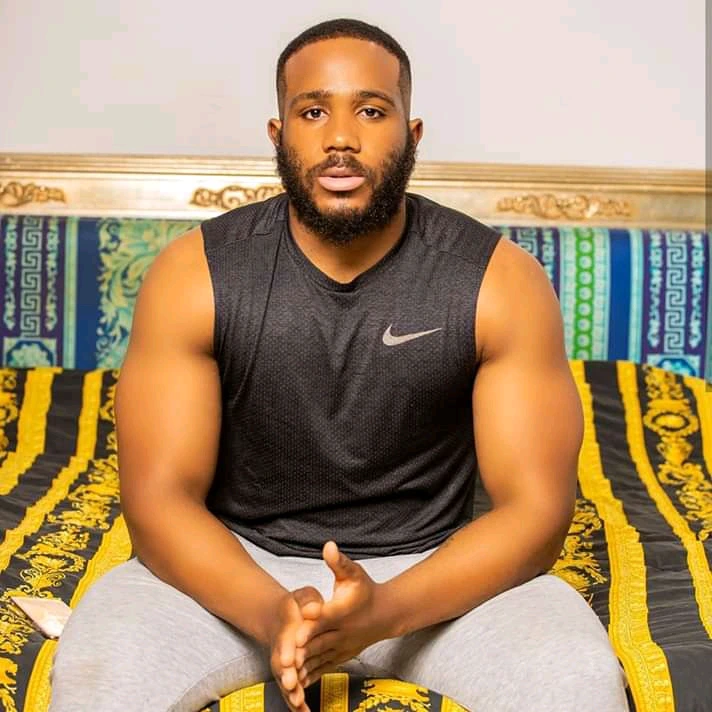 Yesterday been Monday, luckily her Crush Kiddwaya won the Head of House game and he made Tolani his Deputy Head rather than Erica.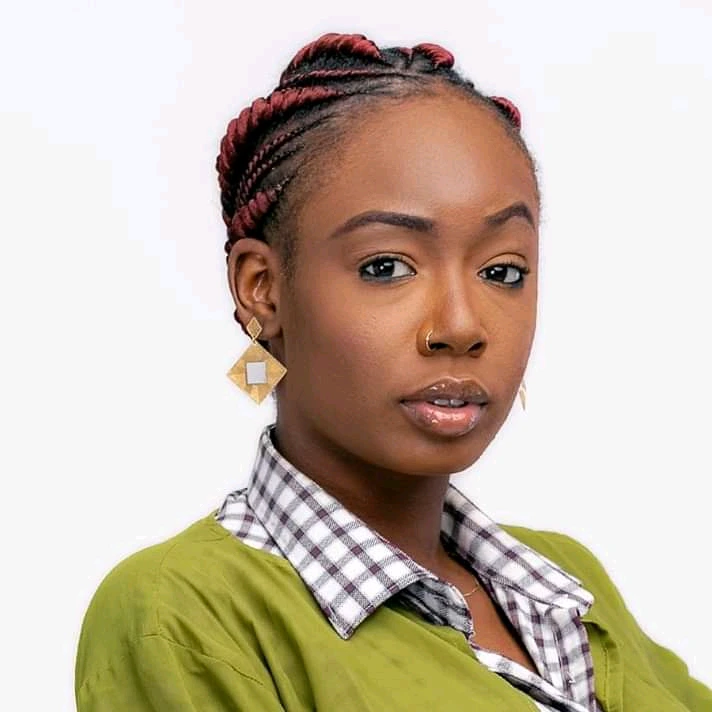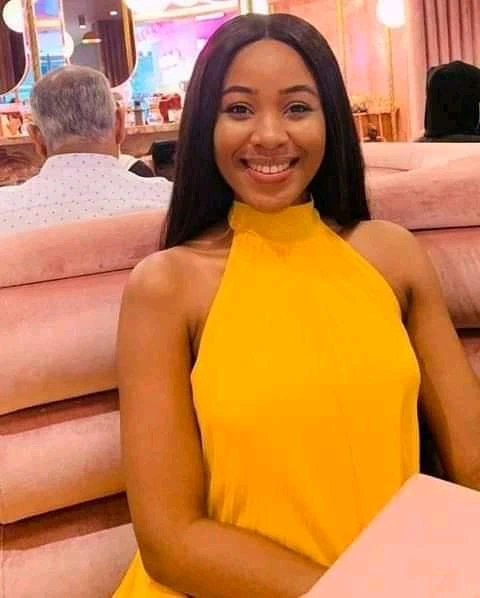 This life is not balance at all, most people including Erica might think he will select Erica as his Deputy just like she did for him when she won. But the reverse was the case.
Meanwhile Kiddwaya made it clear he is there to catch fun and not for Relationship.