The hustling spirit inside of us as Nigerians never leaves us even when we travel out of the country. Out there, should we get a job which obviously pays well, we will like to double that efforts just to make sure more money comes into our pockets so when we eventually come back home, there will be enough funds to fall back to.
The hustling spirit is also in girls too and not just the guys. The girls in Nigeria have embraced decent jobs and got themselves more productive to the society other than getting involved in indecent activities. Back there overseas, they still try to like the Nigerian men out there work themselves out in decent jobs so to make ends me. Like you rightly know, the US dollars is way higher than ours and every penny made there is more valuable in our country 
A Nigerian lady by name Oyinbadejo uploaded photos of herself going to work yesterday evening with the caption that the daily 2k being paid to labourers serving bricklayers will get to her. From her dressing, it says she's a medical practitioner while her biography says she's and engineer. When being asked, she admitted she's into both professions – imagine being a doctor and also an engineer abroad, that's so much money to your pockets and recognition too.
See her photos and reactions below: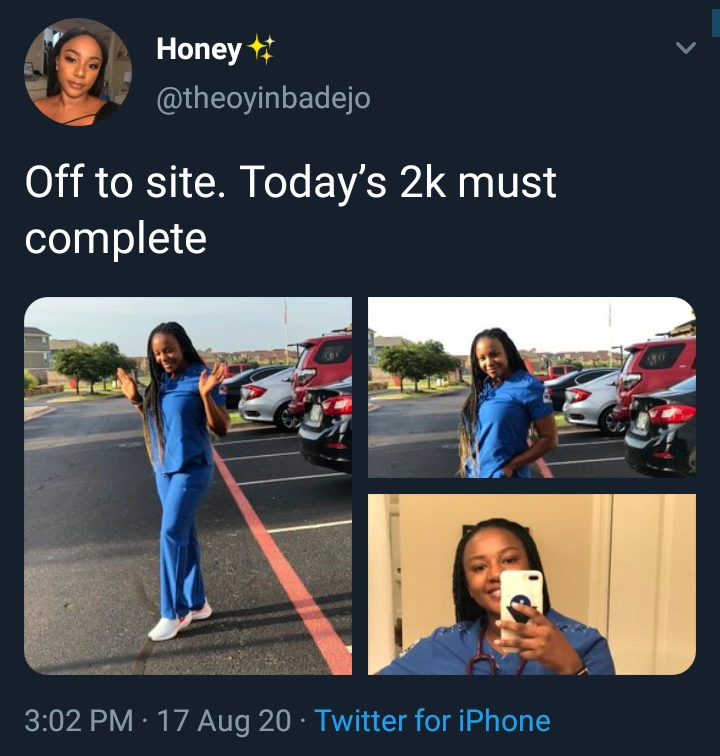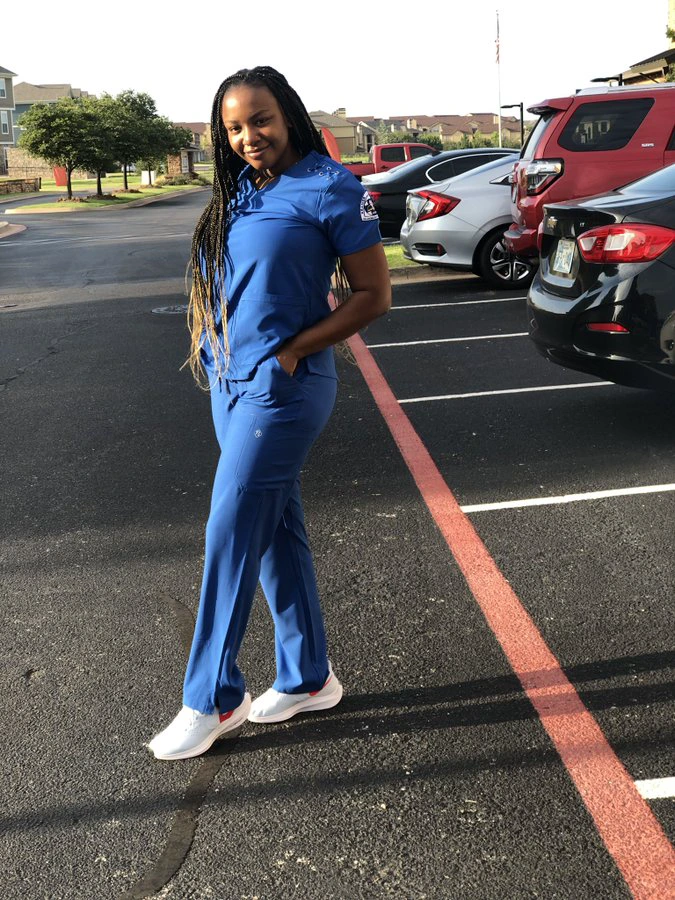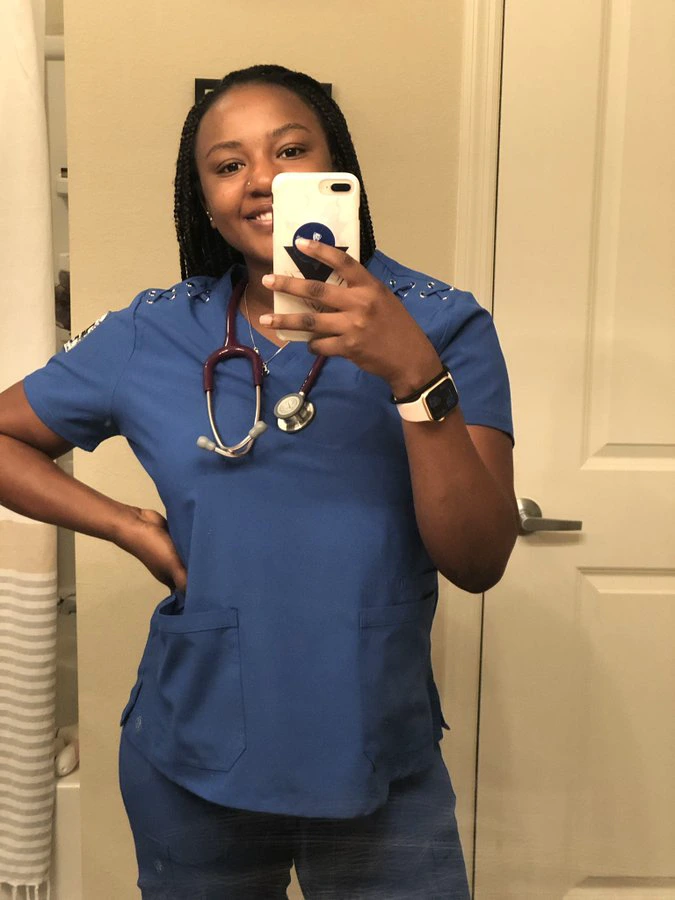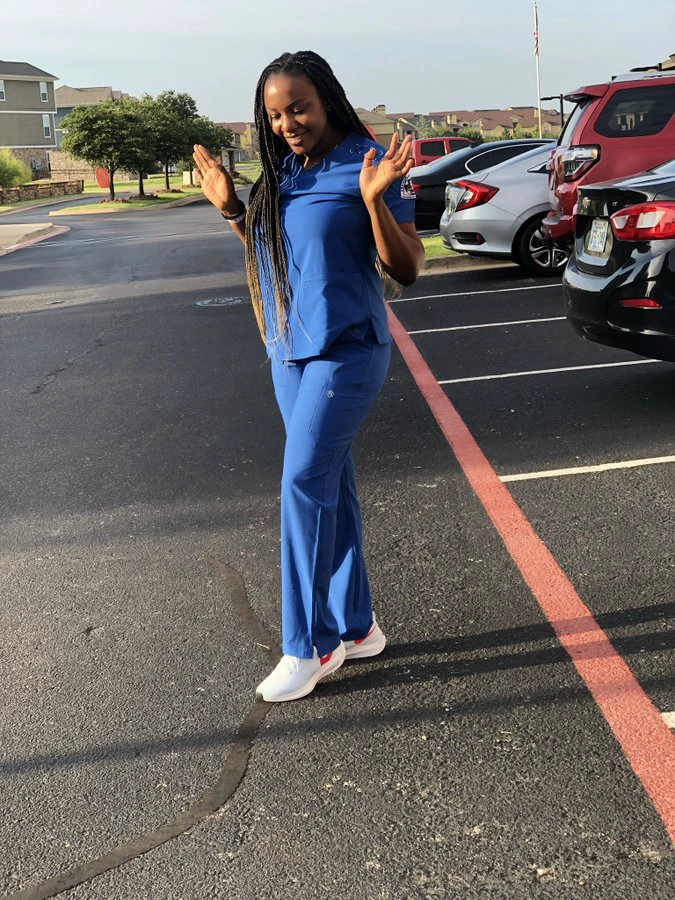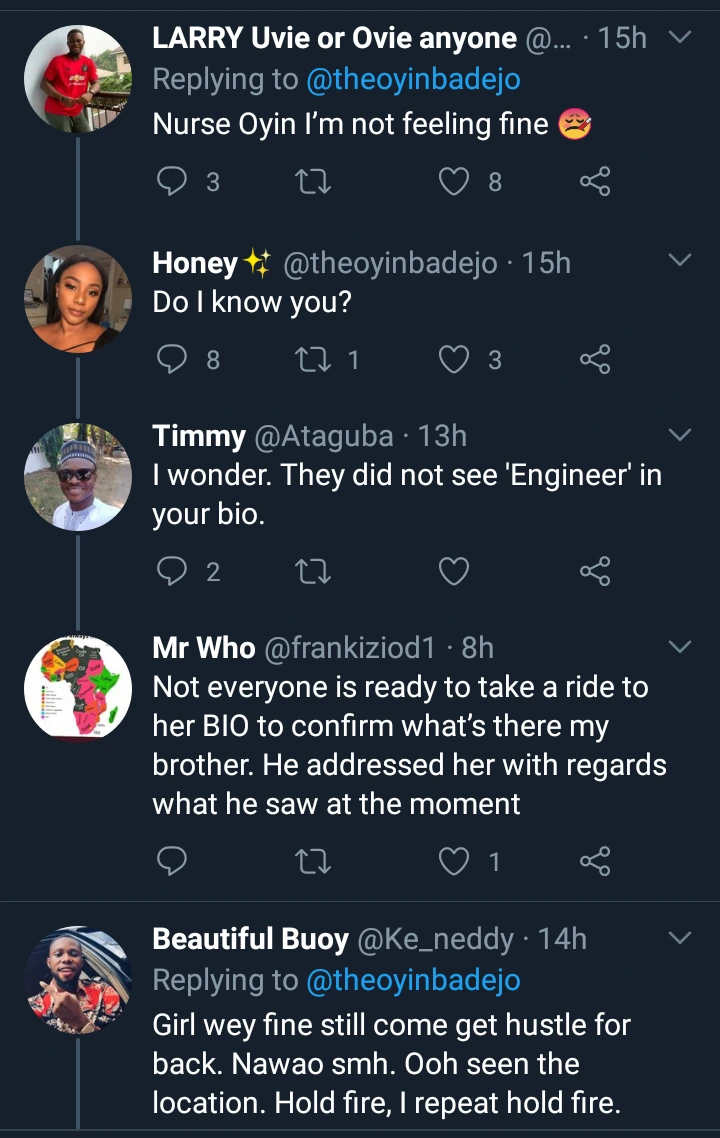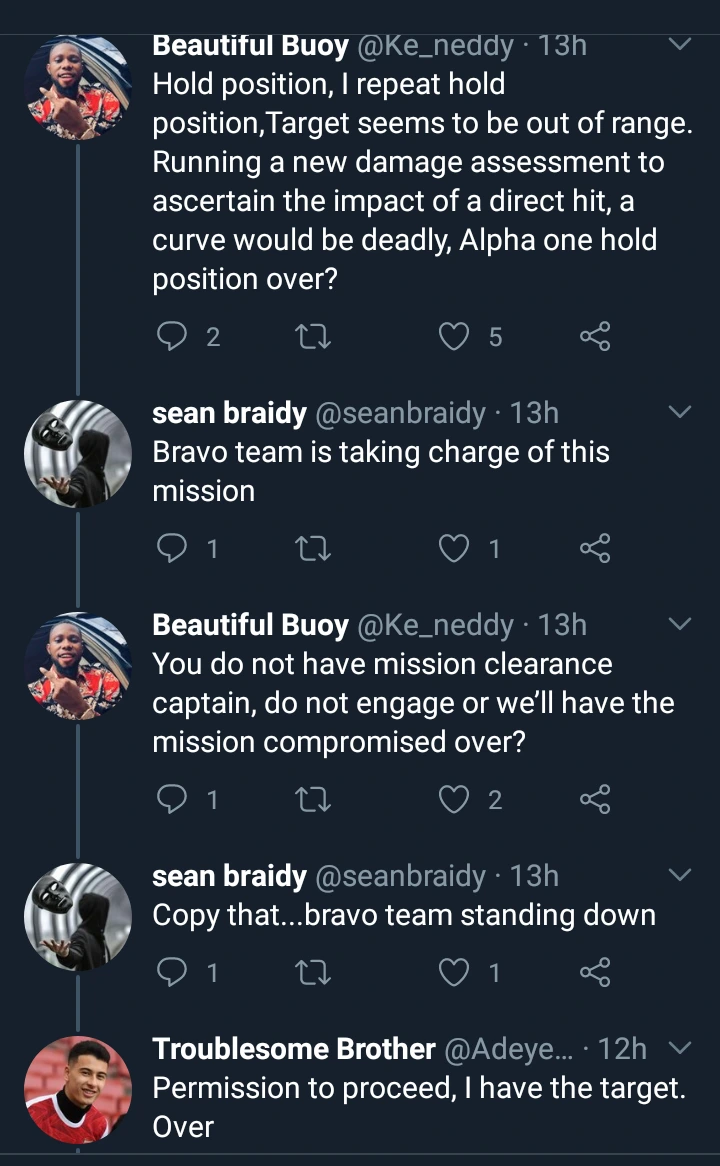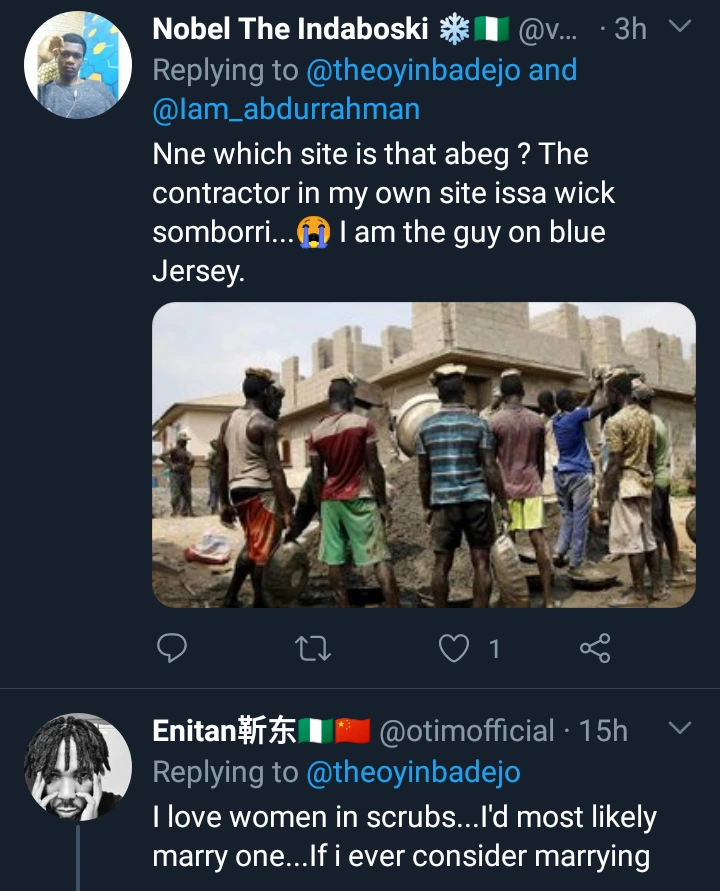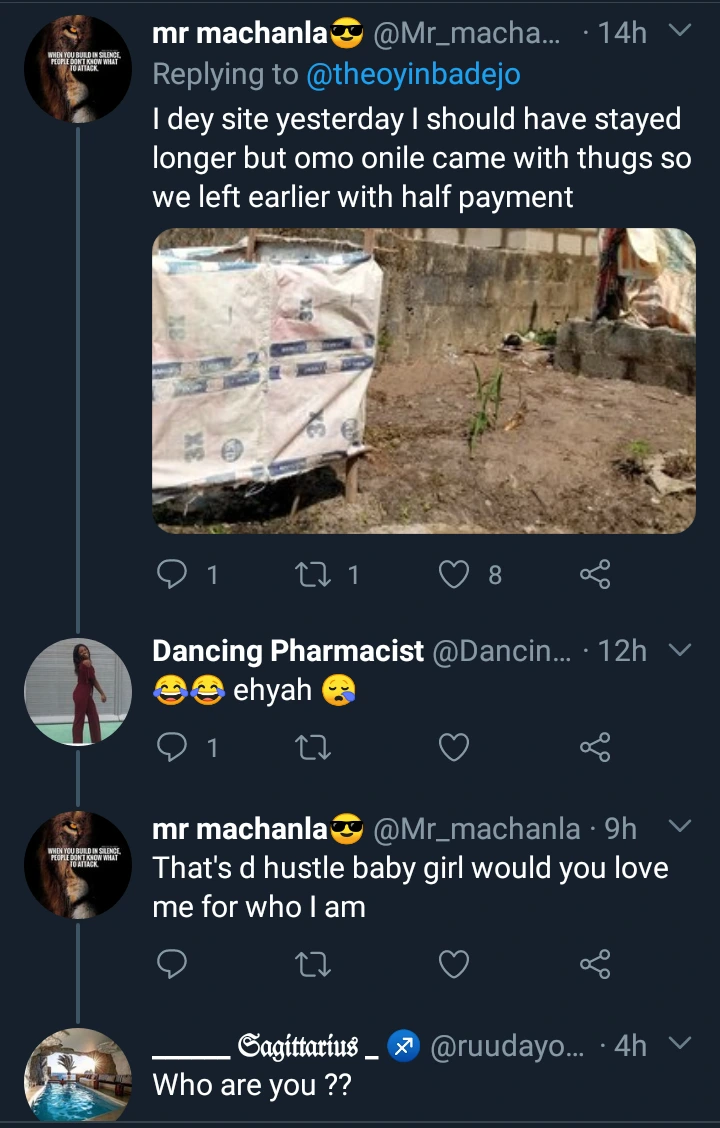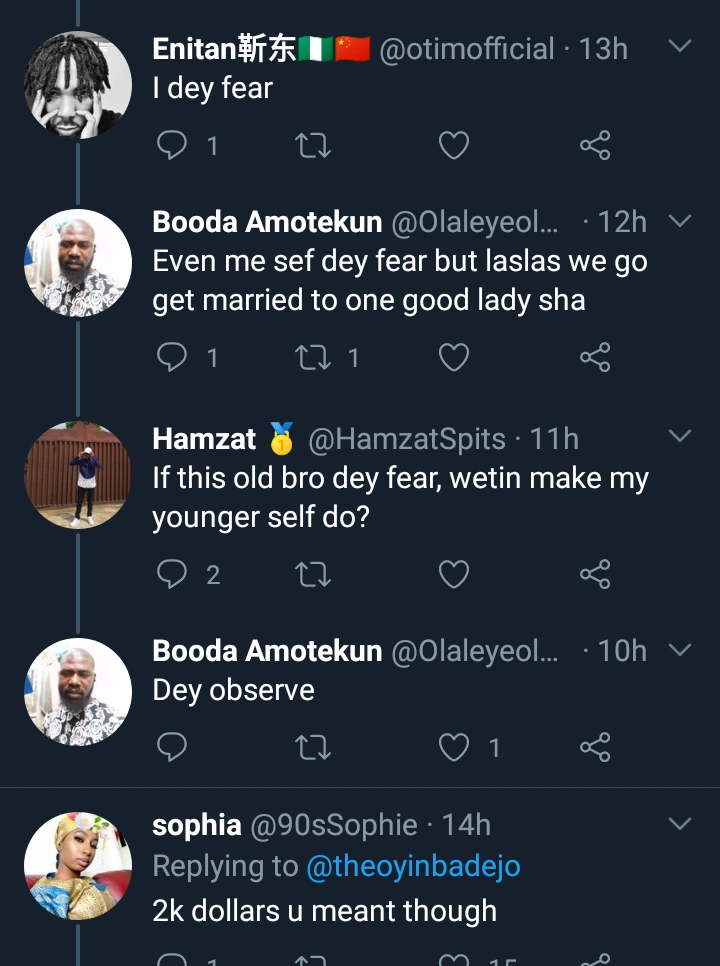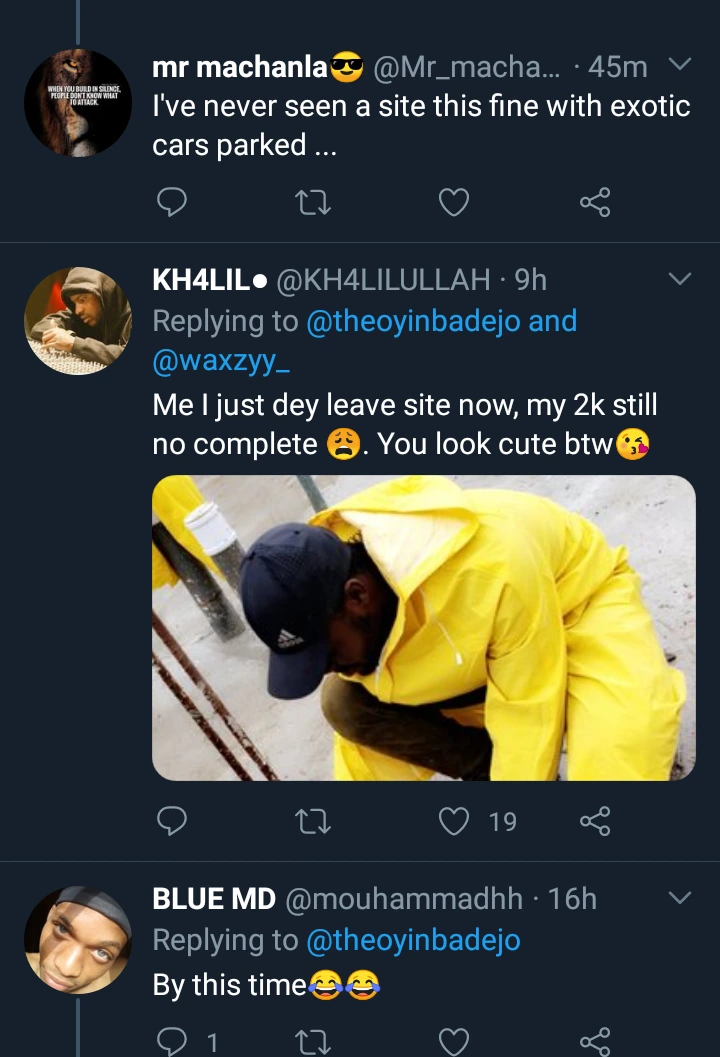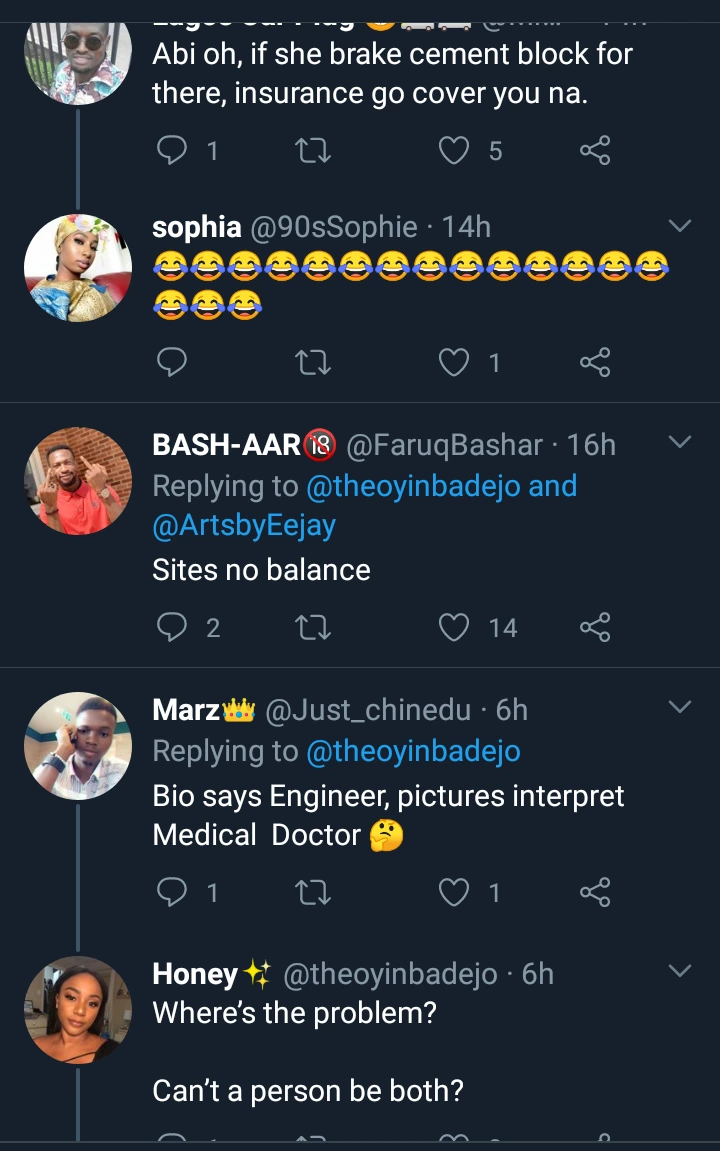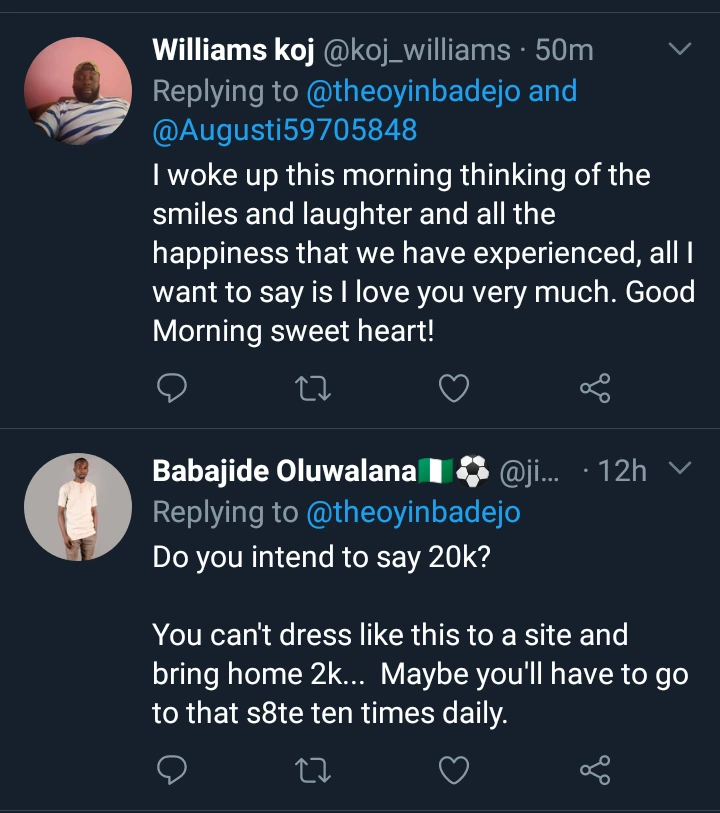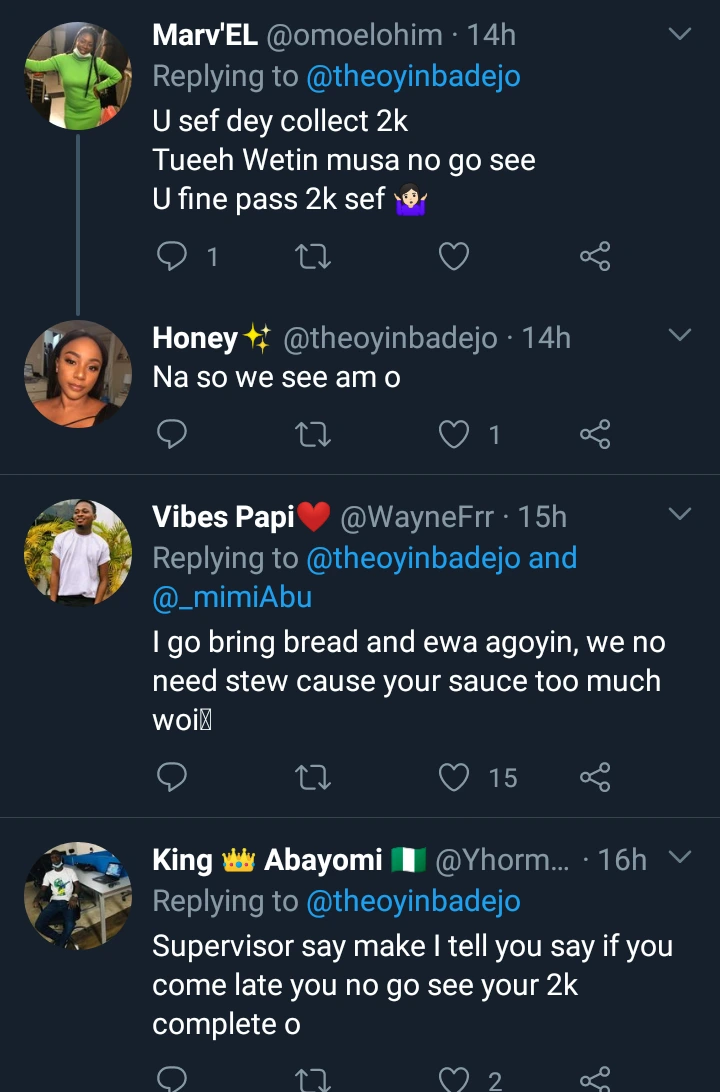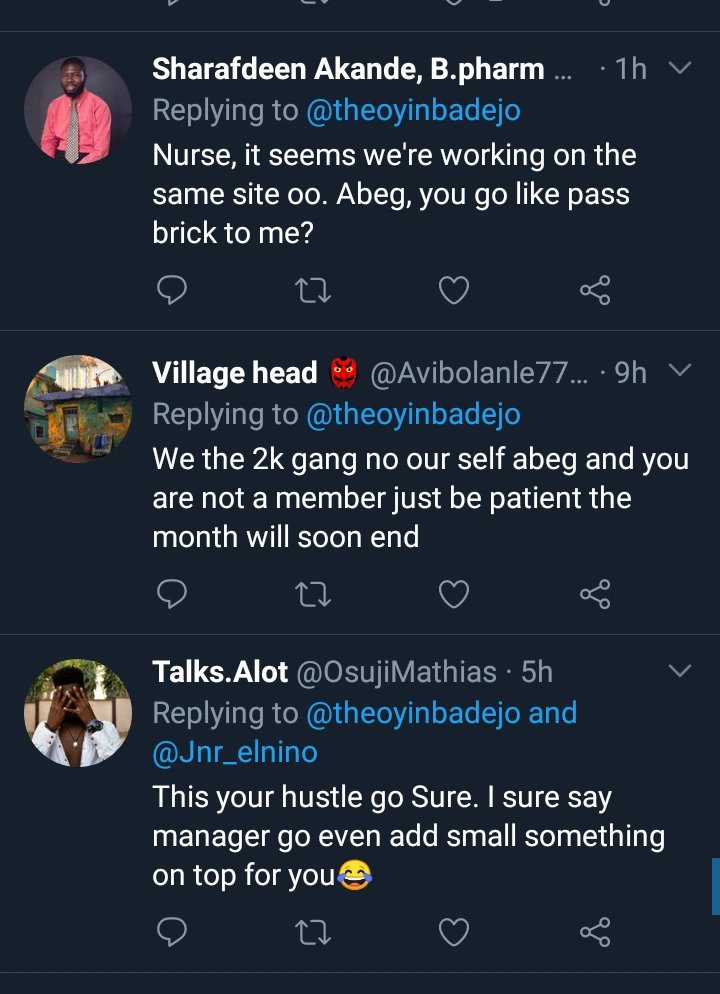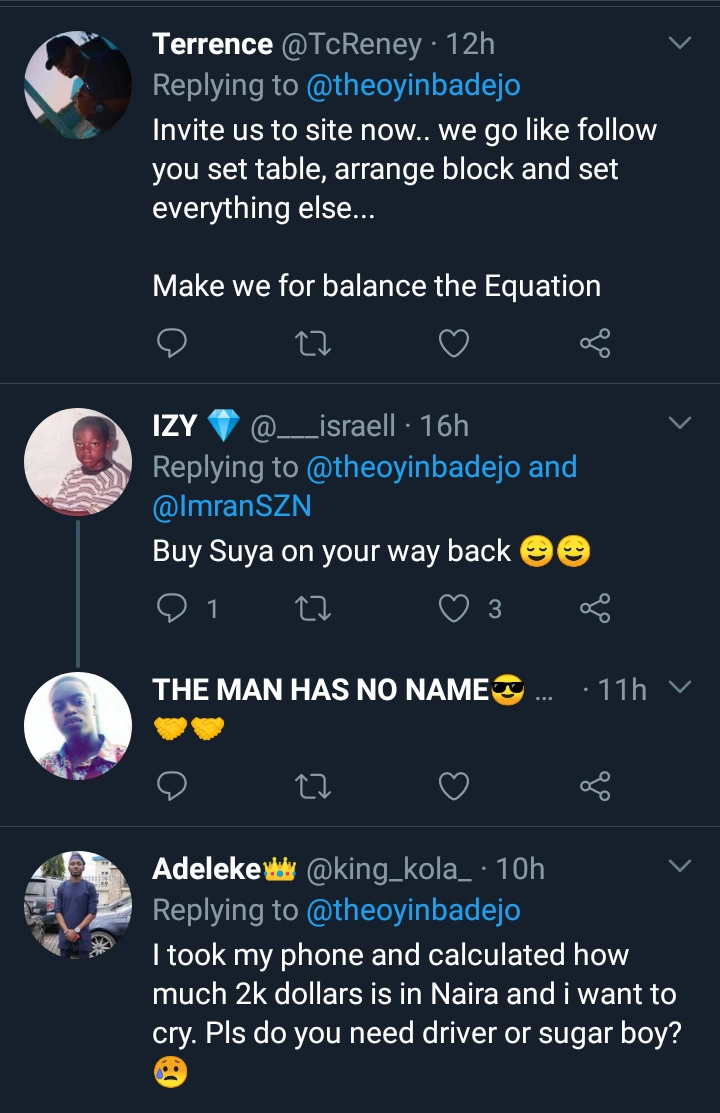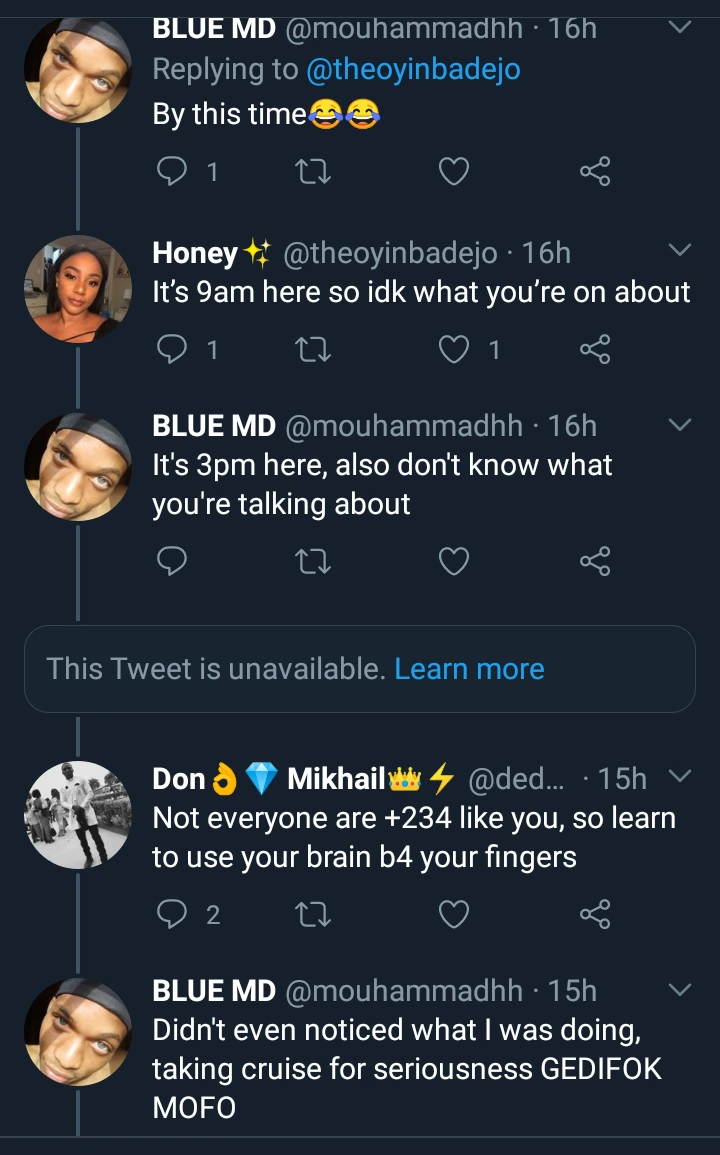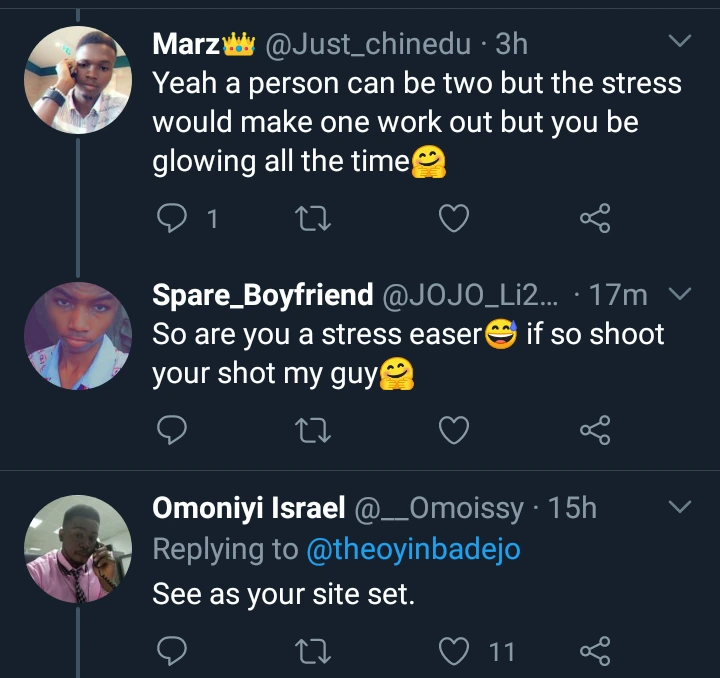 Should you not be privilege to go abroad, try not to put all your eggs in one basket. The saying that no one knows what will become of tomorrow is true and your ability to diversify your source of income, goes a long way in emancipating you out of poverty. You can make it in Nigeria, many people have and are still making it here.