The Big Brother housemates did a presentation today for a cosmetic company. And the housemates were asked to compose a Song with the products the cosmetic company produces. They have three types of soap they produce, Papaya, Gold and Carrot soap.
With the housemates remaining fifteen, they have three groups five in each group. The first group was the Papaya group and they have Dorathy, Ozo, Tolanibaj, Neo and Trikytee. The second group was Kiddwaya, Vee, Erica, Lucy and bright and the third group was Laycon, Nengi, Wathoni. Praise and Prince.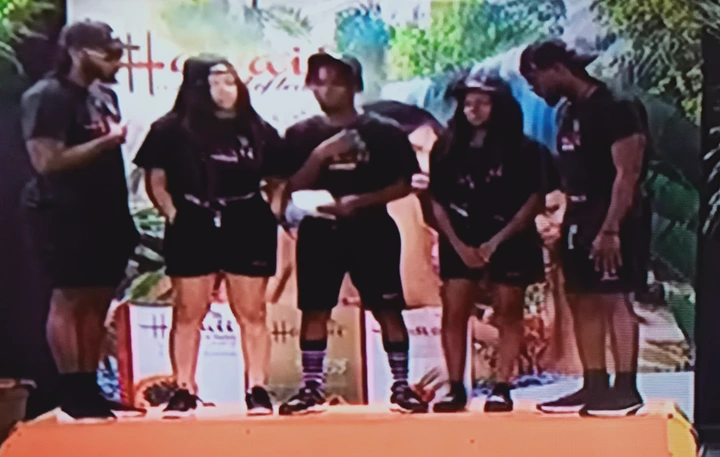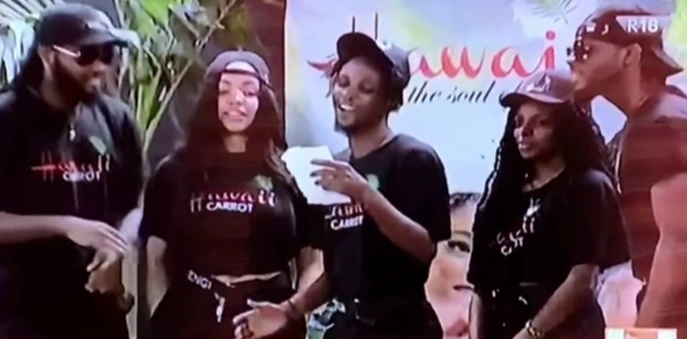 They were given Sixty seconds to present an advert song for the cosmetic company. The first group, Dorathy and her Papaya group did so well but they could not finish their presentation with sixty seconds. The second group was Vee's Gold group. Their performance was below expectation. Everyone that watched yesterday's presentation, will be very surprised at what happened today.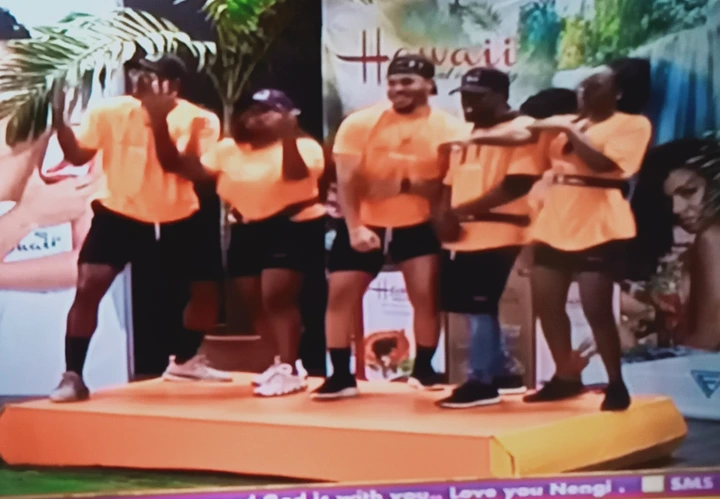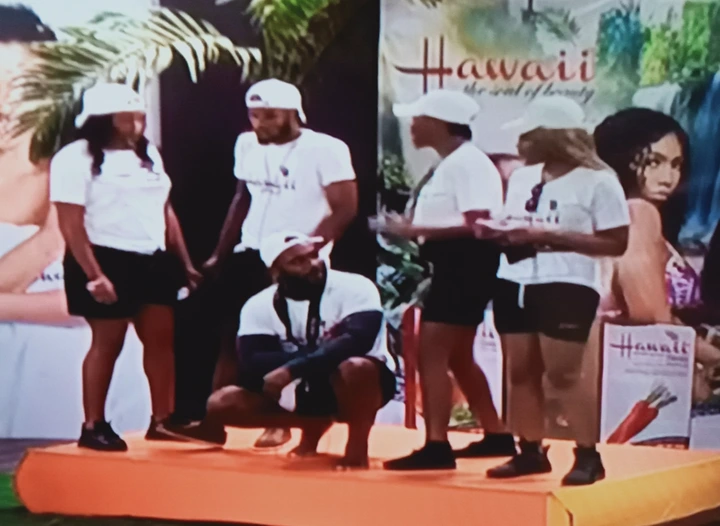 Instead of Vee to be the one fully in charge of their song because of the limited time they have to present, Kiddwaya was the one that did rapping for his group and it was not so good. Kiddwaya is good at sports not singing.
Laycon and his Carrot group did so well. When the housemates were selecting their groups before the presentation, all the housemates that were in laycons group were super excited because of Laycon been in their group. They were happy because he performed so well yesterday and his group won. So they believe the singing presentation will not be a problem for their group.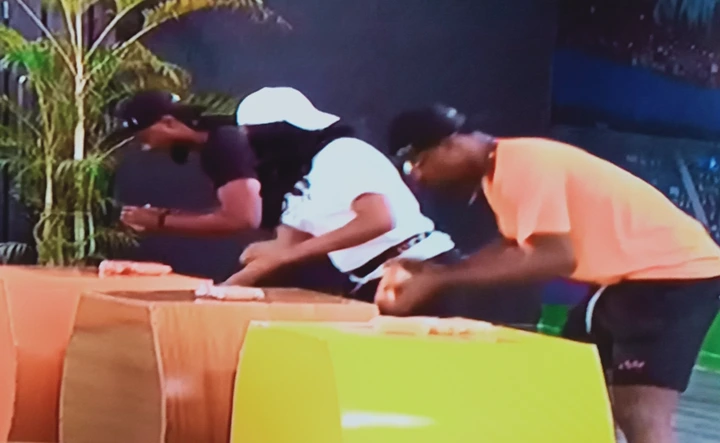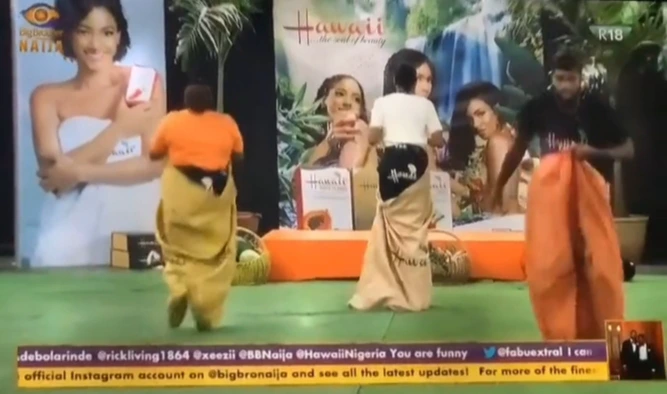 As expected Laycon did it again. He composed a very nice song and he performed excellently with his group members. I am happy for him because he is using the platform well to showcase his amazing talent to the world.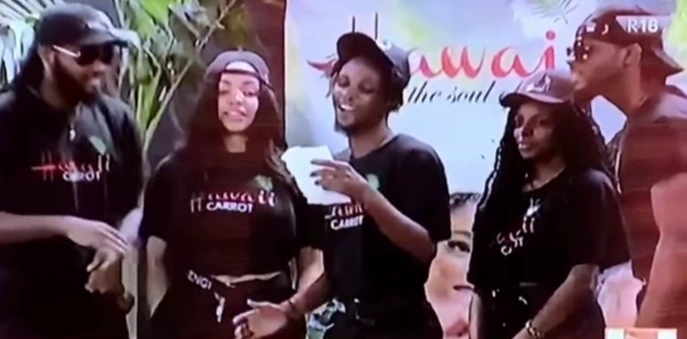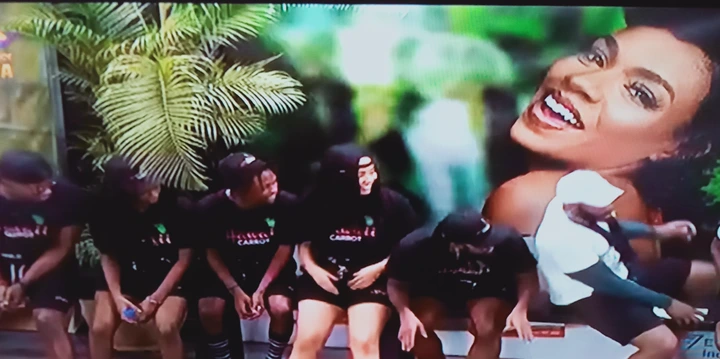 There was a second part of their presentation and it was a game. The three groups all did so well, but you know in every competition there must be a winner. Congratulations to the winning group. They deserve it. The gift from the Cosmetic company to the winning group is two million naira and some packed gifts for all the housemates.
What do you have to say about Laycon giving his full attention to his career? Share your views with us in the comments section. And don't forget to follow this page, if you need more updates. like and share with friends.