Today, the housemates had their Tom-Tom task and as usual, they were share into 4 groups.
Team 1 was: Praise, Nengi, Dora and Brighto
Team 2 was; Kiddwaya, Lucy, Prince and Wathoni.
Team 3 was; Neo, Tolanibaj and Tickytee.
Team 4 was: Ozo, Laycon, Erica and Vee.
Well, Team 1 won the second round, and were rewarded with 1million naira, while team 4 won the first round,and were rewarded with 1million naira too.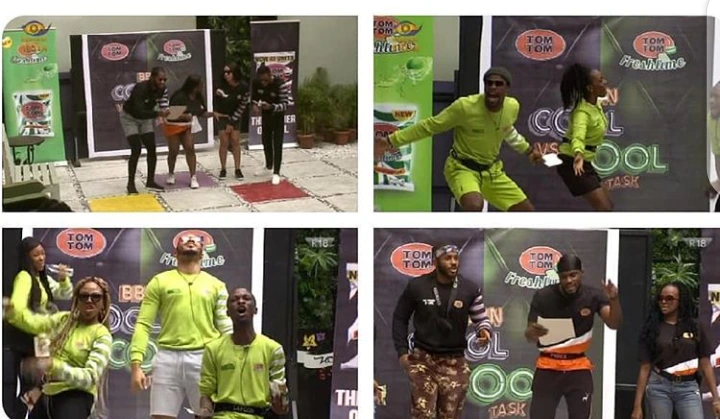 So, after their presentation, All the housemates left the garden, and made their way into the house, in preparation for tonight's party. Well, today's guest appearance is DJ Obi and Chike.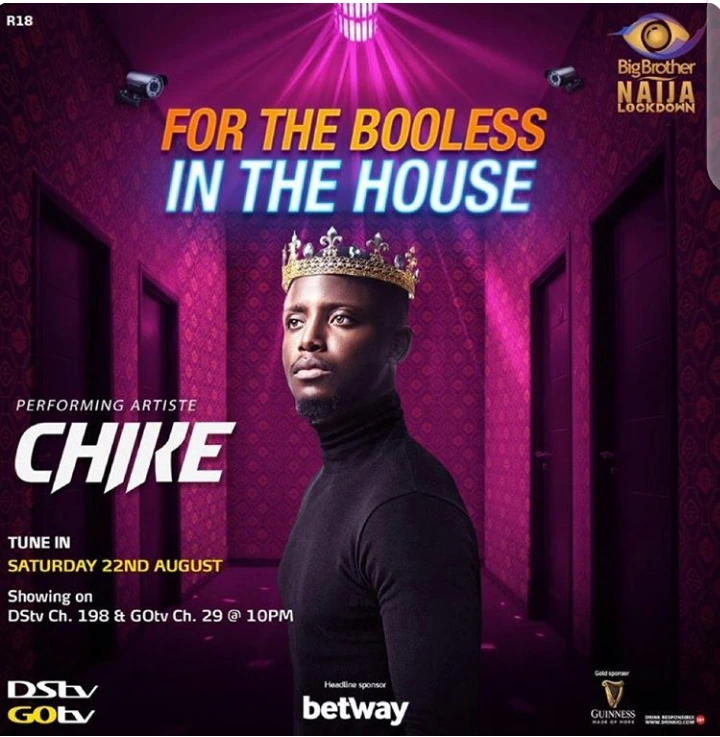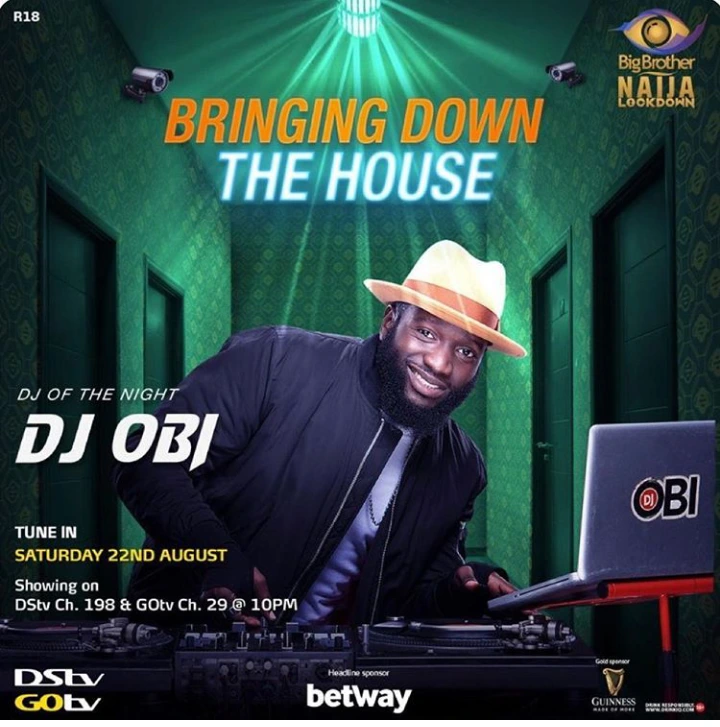 While some of the housemates, were preparing for tonight's party and waiting for their outfits to arrive, Brighto and Wathoni were seen together on Brighto bed, discussing and having some romantic moments. It was during this conversation, that Wathoni told Brighto that "If I knew I'd be close to you, I wouldn't have had those issues with Erica" as she made reference to the fight, she had with Erica because of Kiddwaya.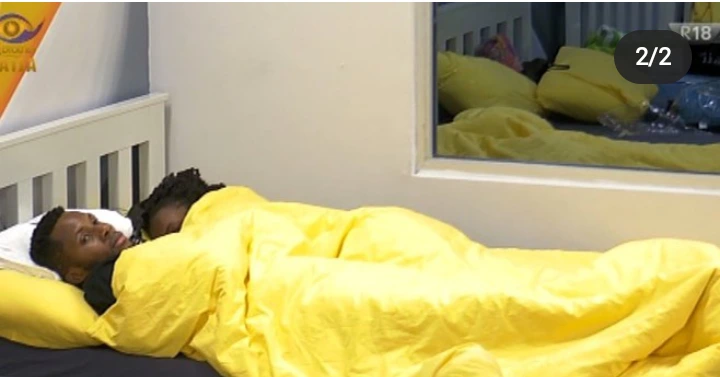 Recall that, this two have been seen together recently, sharing the same bed, playing with each other and of course, having some romantic and intimate moments together.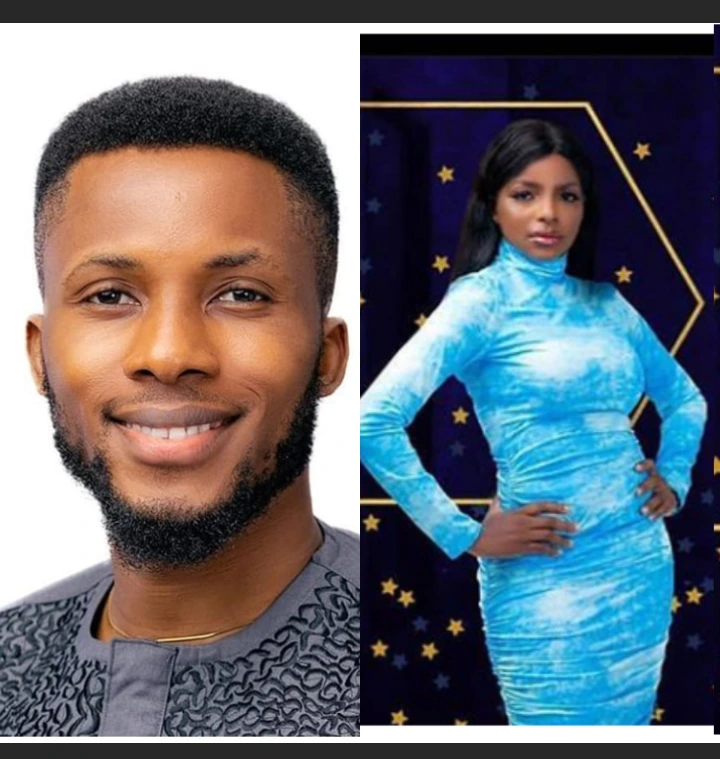 Finally, Wathoni has indirectly agreed that her issues with Erica, was because of Kiddwaya.
Do you think Brighto and Wathoni relationship will last, or is he just using the girl to catch cruise, as he is perceived to be a manipulator by the viewers?
Share your thoughts with me in the comment section.
Like, Share, Comment and Follow for more updates.