Here we are again on the Neo and Vee relationship. The dispute was a matter that had been brooding for days and both parties involved were childish enough to grow it to this level of toxicity.
The Neo and Vee relationship was presumably the realest relationship in the Big brother house. This was confirmed by both viewers and housemates.
Verily, there are no relationships without ups and downs but the strength of such relationships depend of individual attitude to make things work. This wasn't the case as regards Vee and Neo's relationship.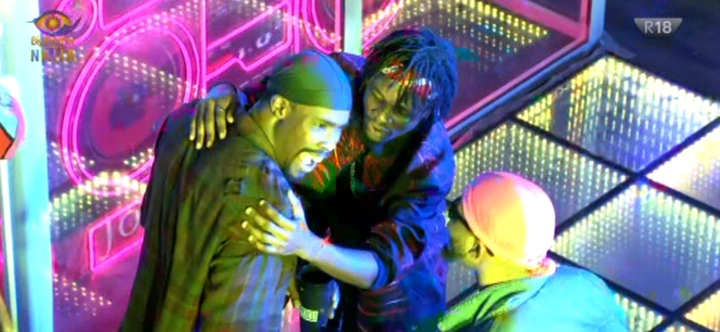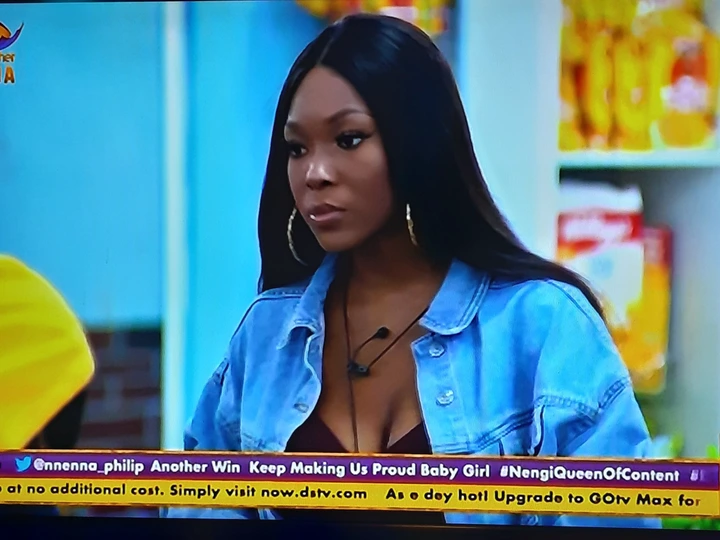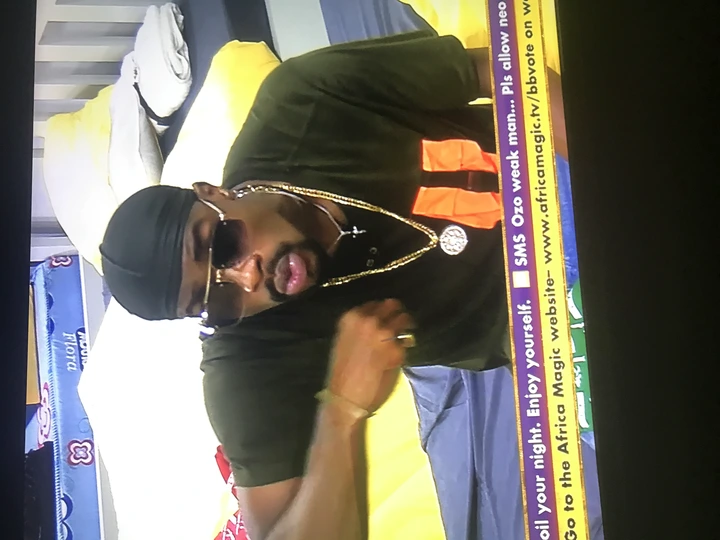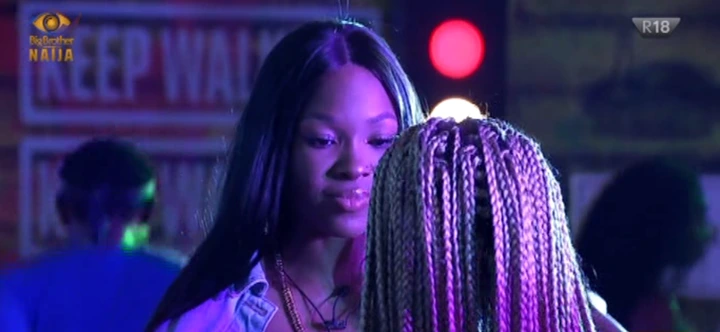 So may things could cause issues in relationships but to think food was the cause of these housemates relationship, then it's disheartening.
Here's the cause for the unnecessary break out:
Neo explains to Ozo:
Few days days ago, Vee allegedly started her monthly flow and based on attitudes characterized with that period, Neo decided to be the gentle man to get food for the love of his life. He was meant to get food from BrightO as he pleaded with BrightO to rescind his decision on making Semo because Vee doesn't like semo, she eats poundo yam. BrightO seemed to agree but in the long run BrightO made Semo for himself and some other housemates.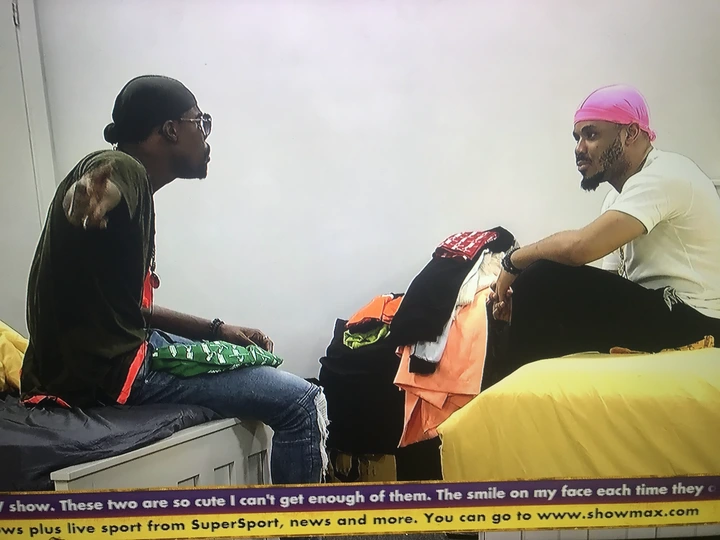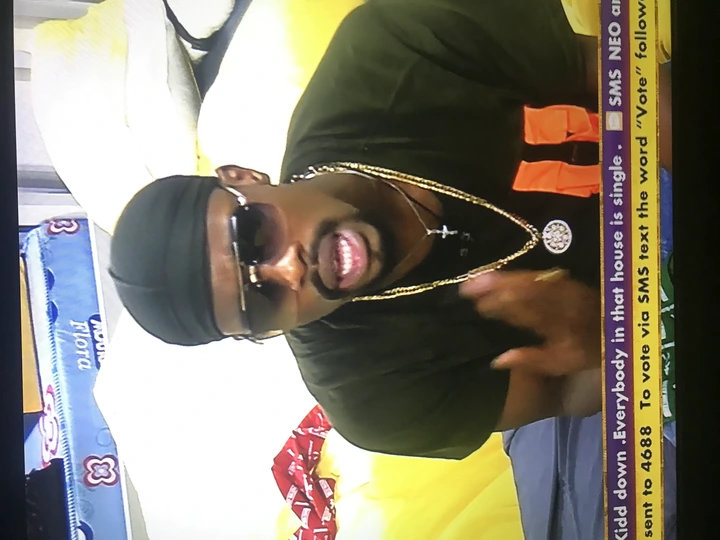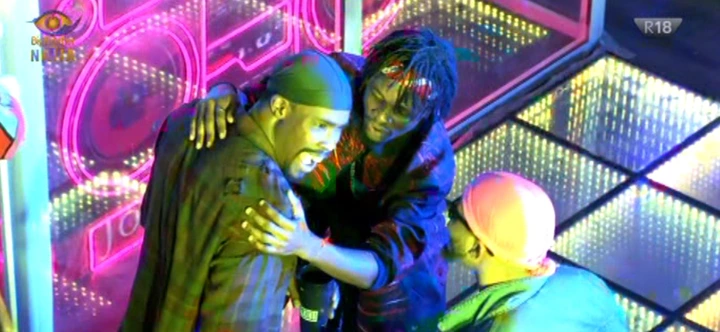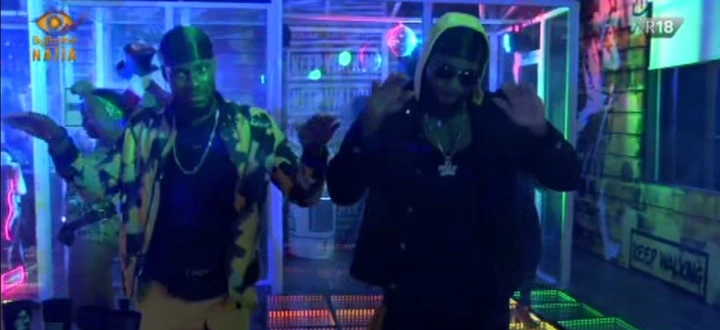 Although, there was soup for Vee and/or Neo which Vee was meant to eat with but it was said that Neo later ate the soup.
The food issue had been ongoing for sometime which it wasn't attended to which supposedly started breeding up issues.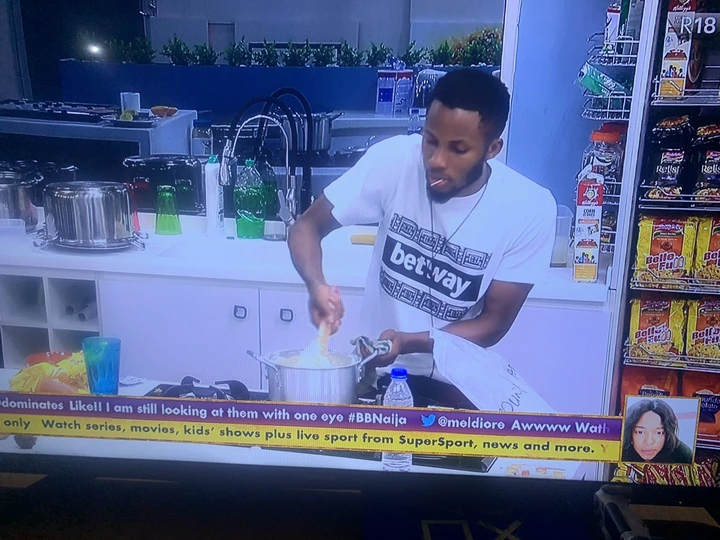 Vee to Prince:
Then at the party today, Vee said Neo screamed at her openly for pulling him to check out something in the house. This lead to Vee's loneliness in the dance hall but this didn't bother Neo at all.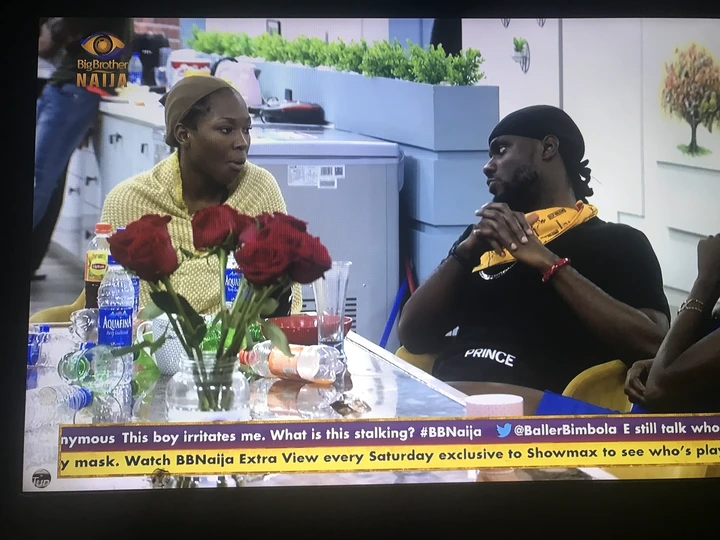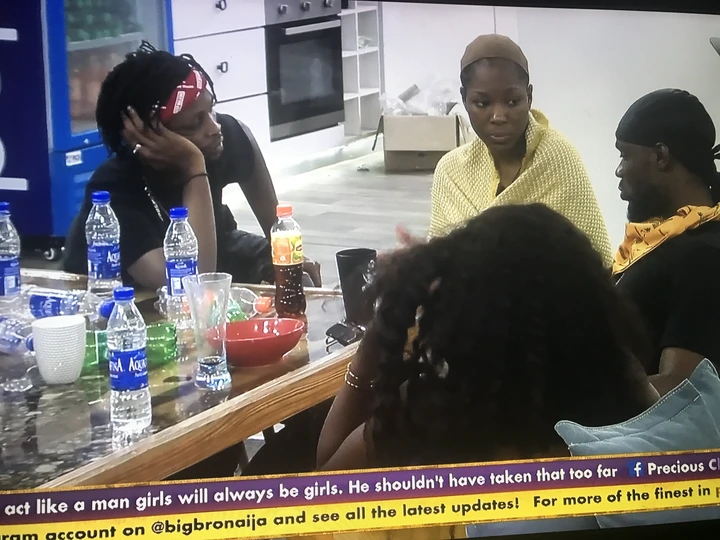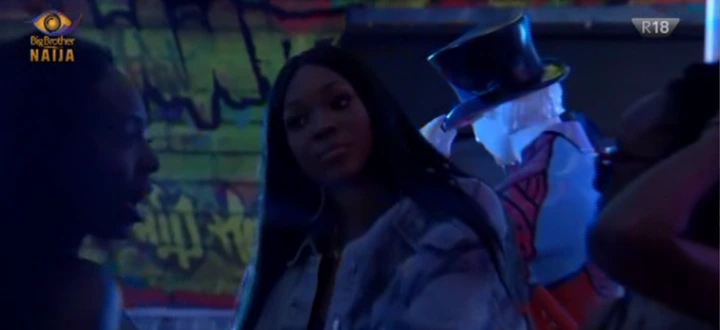 Neo wasn't having it with Vee because he feels she is not appreciating enough while Vee feels Neo thinks too much of himself.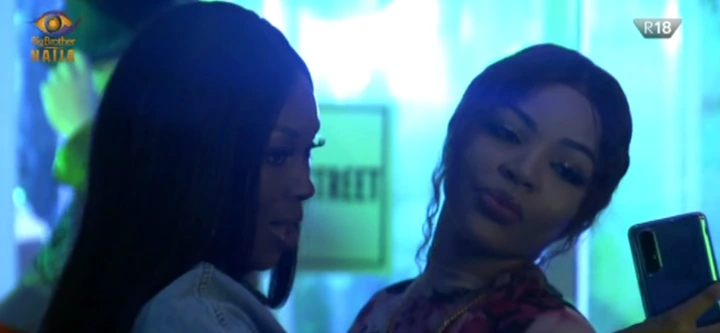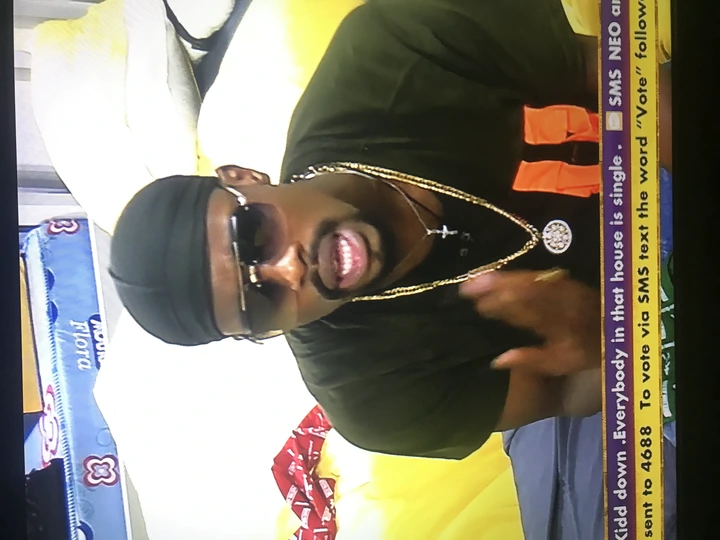 Although, Vee said she would talk about it with Neo in the morning and that she wasn't over with Neo but do you think this might eventually lead to the end of the relationship?
Kindly like and share, also do not forget to drop your comments.