Praise has just been evicted from the Big Brother Naija house.
His eviction came after he ranked among the housemates with the least votes.
Shortly after his eviction he spoke about how his journey so far has been. According to him getting this far in the game is a blessing and he feels fulfilled about it.
The only bad thing is that today is his late brothers birthday and he didn't want to get evicted today as that would make him really sad.
He also revealed that his spec amongst the ladies in the Big Brother house is Wathoni but the reason he didn't make a move was because he did not want to mess around.
He spoke about his relationship outside the Big Brother House, praise revealed that he has a fiancée that he really loves so much and intends to marry her someday.
Going further he talked about how he intends to get a company to empower dancers in the future but for now he will go home and strategize his plans.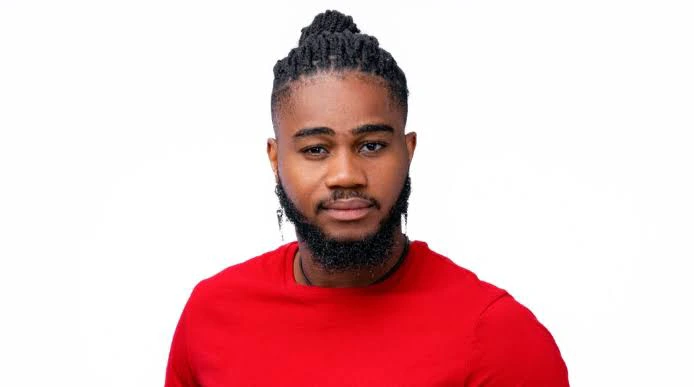 I really wish him the best of luck in his future endeavors. Praise is a great dancer so I think he would do well running a dance academy.