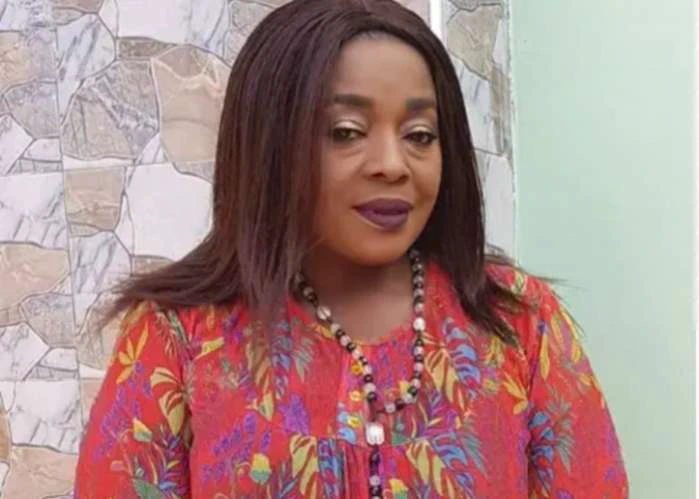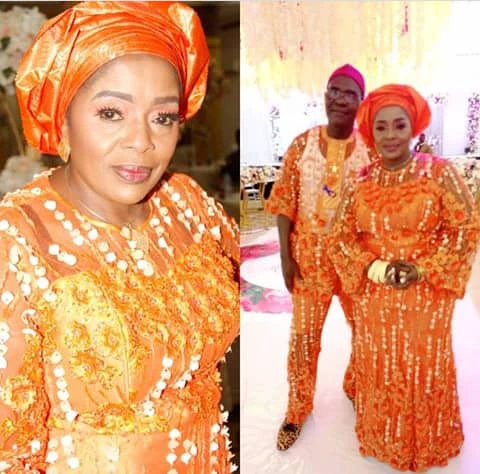 Nollywood, the renowned Nigerian film industry has recorded quite a good number of successes both in the past and in recent times. This is as a result of the Calibre of actors and actresses which are part age parcel of the industry. These men and women, through their acting skills, have made quite a name for themselves. The likes of Pete Edochie, Rita Edochie, Ngozi Ezeonu and many more, due to the number of years they've given to the industry, are considered veterans by many.
Pete and Rita Edochie have started alongside each other in many movies. Sometimes, they even act as husband and wife in the movie. Due to the fact that they have the same surname, many people have this misconception that they are actually together as man and wife in real life. However, this is not true because Rita is not Pete's Wife but his Sister-in-law. This is because Rita is married to Pete's Younger brother, Tony Edochie. According to the Igbo culture though, Rita is technically Pete's Wife but that's according to culture and not in the real sense.
Tony Edochie worked with the Anambra Broadcasting Corporation, ABS. He met Rita when she was done with secondary school, fell in love with her and got married to her. Now, they have been together for about thirty years having done their traditional marriage in 1988 and their white wedding in 1990. Their beautiful marriage is blessed with four children, two girls and two boys. The names of their children are Nkiru, Amanda, Valentine and Rondy. Their children are all grown up now, though. One of Rita's daughters, Amanda, actually got married to the love of her life in July 2020. Rita, on her social media page, described the wedding ceremony as a smashing success. She, along with her husband, Tony, turned up to celebrate their daughter on that day. They were seen in a video taken at the reception venue, spraying wads of Naira on their beloved daughter as she danced happily.
Rita Edochie's second daughter, Amanda and her first son, Valentine are actually into acting also. Rita disclosed this to the public some years back. It is safe to say that Rita and her husband have had a good married life. They still do till now. This is truly wonderful too. See some pictures of the beautiful couple: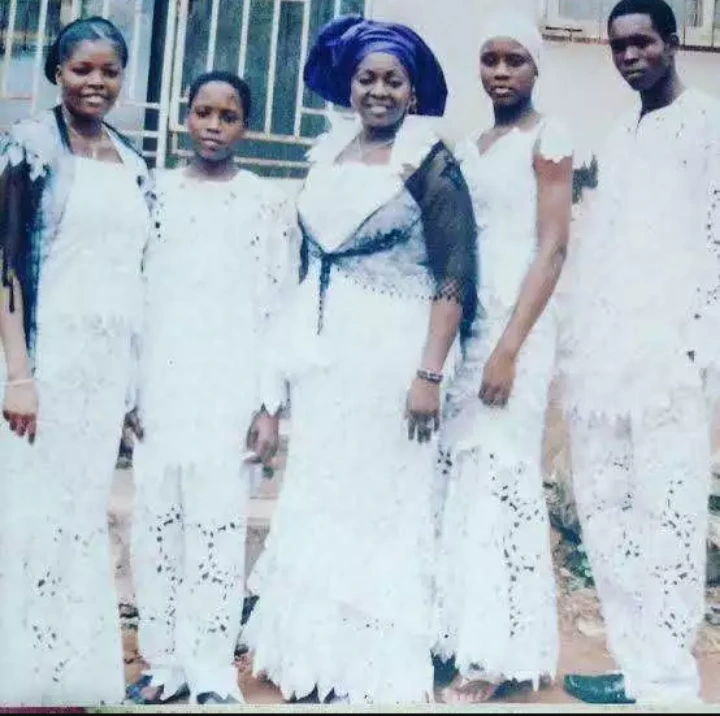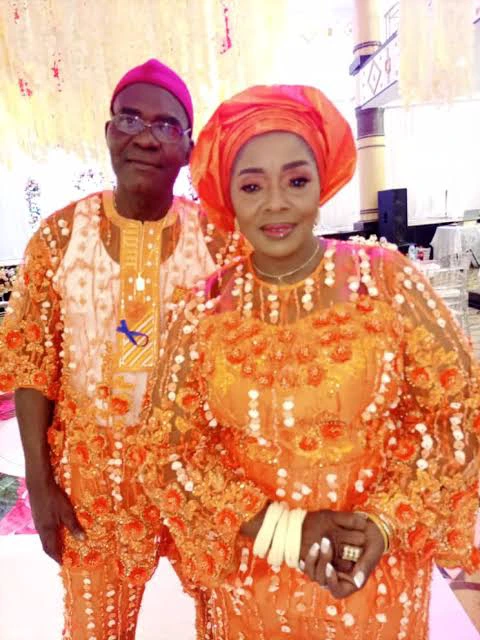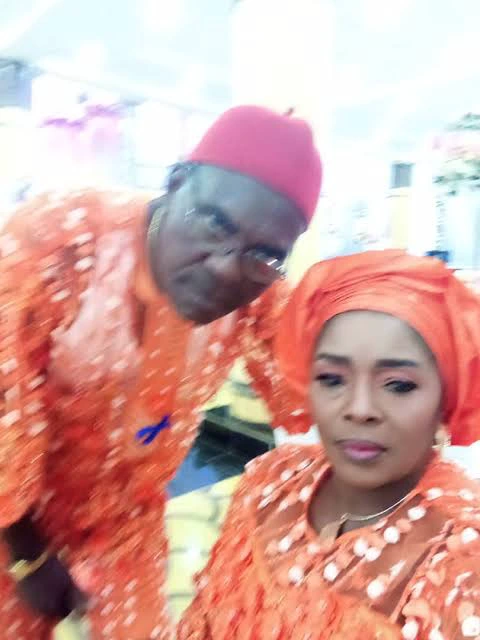 Now you've met Rita's real husband, Tony Edochie, who is really the younger brother of verteran Actor Pete Edochie, you will no longer make the mistake of seeing Pete as Rita's husband in the real sense. The children of Pete are cousins to the children of Rita and vise versa. Both families have a cordial relationship.