Nearly Eight out of Ten smartphone users have an Android device. How can you utilise the built-in security and aesthetic features of such phones, to protect them from threats and damages.
Basic things from updating your phone and apps regularly to using passcodes must not be taken lightly in order to make your Android device secure.
There is advancement of technology in every aspect of human lives from learning, doing business, travelling and also communicating. Technology is the use of scientific knowledge for practical purposes or application. Prominent among them is the use of smart phones
Smart phones are phone devices with advanced features that goes beyond the traditional functions of phones such as making calls and sending text messages but have higher capabilities of playing videos, surfing the web, sending and receiving emails, taking photos and editing them with embellishments, social interactions through chat groups and also enabling business transactions
The primary use of a smartphone is really dependent upon the user.
A smartphone is, in essence, a small computer in your palm. As a mobile device, it's as powerful as most computers and in some ways, more valuable.
Some of the most basic tools that people use with their smartphone include ;
Calls and texts – communication
Email – sending and receiving
Internet Access – news, shopping
Business Productivity – documents, PDF, spreadsheets
Camera – to produce/capture images and videos
Calendar app – schedules, appointments, etc
Video/Music – play/listen on the go
Games – You can download into phone or play online
Books – kindle and iBooks are huge with smartphone users
Social Media – the gorilla of App usage with smartphone
Relatively, if you fail to handle it with care, you may incur loss and unnecessary expenditure.
Below are safe practices to ensure durability and security of your Smartphones.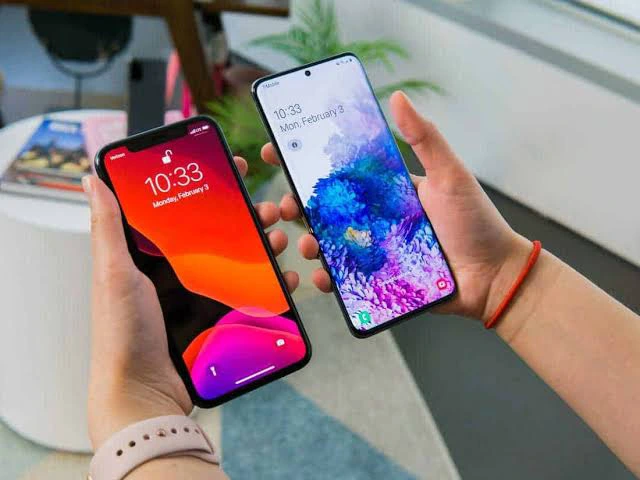 Firstly, phone enthusiasts please, never root your phone, this does not only make the security patchs Google often sends no longer available to you, making your phone prone to virus attack, it also voids your warranty.
View pictures in App save up to 80% data.Don't make call or play games while your phone is plugged in. Alot of us are guilty of this, even me but this is mainly not our fault the power system in Nigeria is what you can't predict which makes most of us to plug our phones while using it, but it's not good for the health of your phone and especially the battery
Don't leave apps you're not using to continuously run in the background, some apps are really big and would stress out the system making it slow and the phone would not be pleasing for you to use. Don't repair your phone with a road side engineer, yes it might be cheaper but your phone might end up getting more problems than solving it, so it's better you take it to an authorized technician.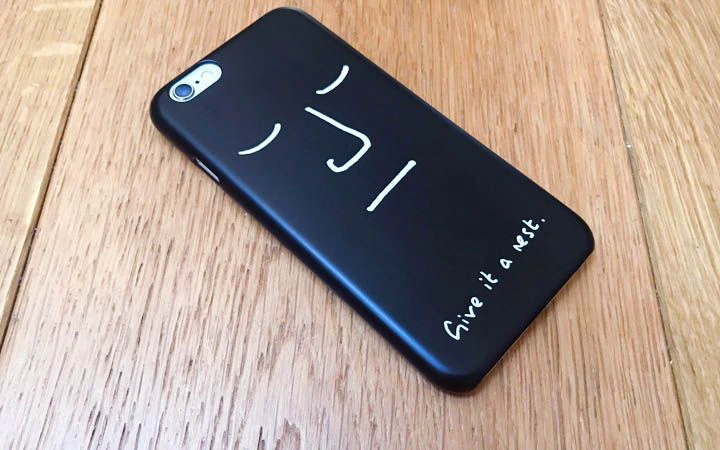 Don't put your phone face down, if you're not using those high end devices, that comes with corning glass protection, laying your phone face down might damage your screen and leave scratches.by TaboolaSponsored LinksYou May Like
Lock your apps
A few smartphone brands now offer this feature. You can individually lock installed apps with a passcode or with fingerprint scan. This adds an extra layer of security for your data and content, especially if you have handed over your phone to someone to show something. In case your phone does not have it, you can get this feature by installing third party apps like AppLock or Norton AppLock.
Use two-factor authentication
Most users ignore this security feature as it is a hassle to use every time. Two-factor authentication requires you to authenticate with a passcode plus a unique authentication code generated via an app or sent via OTP every time. The feature is offered by most services including Google, Facebook, Instagram, Apple, Twitter, Microsoft, Amazon, Yahoo, LinkedIn, Snapchat, Pinterest, Dropbox, PayPal, Evernote and so on.
Install security apps
Your smartphone is as susceptible to data theft as your computer. Therefore, just like you have security apps installed on your computer, you must also get one for your smartphone. There are security apps available from all known companies such as Avast, Bitdefender, McAfee, Norton, Kaspersky, Trend Micro etc. Depending on the free or paid version you go for, you will get features like automatic scan, malware detection, anti-theft, call blocking, remote lock, privacy scanner and so on.
Only use trusted apps
Google has a department dedicated to inspection of apps being added to the play store for users. This department removes majority of harmful apps before they reach the users. However, there are various other sources from where you can download apps for Android and there are no checks if the apps are safe or malicious. So, to be on the safer side, it is advised to disable installation of apps from unknown sources.
Update phone and apps regularly
While this may be amongst the most basic things to be followed, there are many users who don't bother with this. Google pushes out security updates and patches regularly to smartphone brands, who in turn pass it down to the users via over the air updates. It is always recommended to keep a check for system updates for your smartphone and install them as and when they are available to improve your phone's security as well as performance.