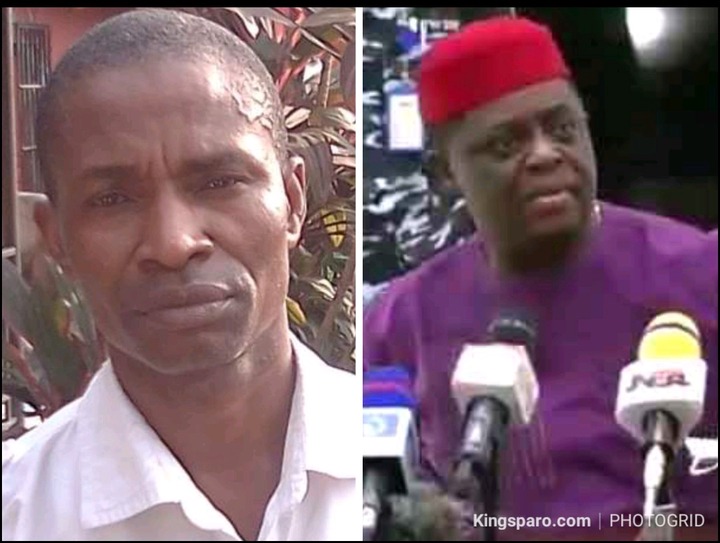 Daily Trust reporter Charles Eyo has described the incident that led to his being reprimanded by Femi Fani-Kayode, former minister of aviation, 
In the video, Femi Fani-Kayode angrily reprimands the journalist for asking "stupid questions."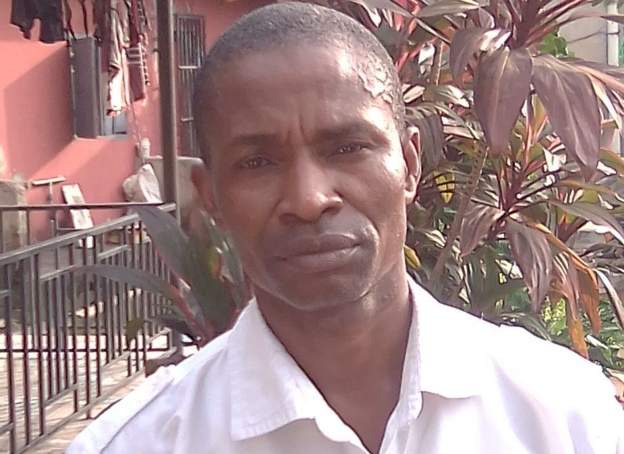 In a telephone interview with the BBC, Eyo, a reporter with Daily Trust, Said he only asked the ex-minister if his recent trips were being sponsored and Fani-Kayode flew into a rage shortly after.
That was the question that prompted Femi Kani Kayode to tongue-lash him saying, "he was stupid"
What type of stupid question is that? Bankrolling who? Do you know who you are talking to? I will not take any question from this man," was Fani-Kayode's angry response.
He also angrily charged the reporter to tell him who can give him money, asking him to go and report himself to his publisher and never to judge him by his own standards.
In the video that has gone viral;
The Minister was also seen threatening to deal with Journalist Eyo Charles, who has since claimed that a security detail in the entourage of the former Minister confronted him after the press conference.