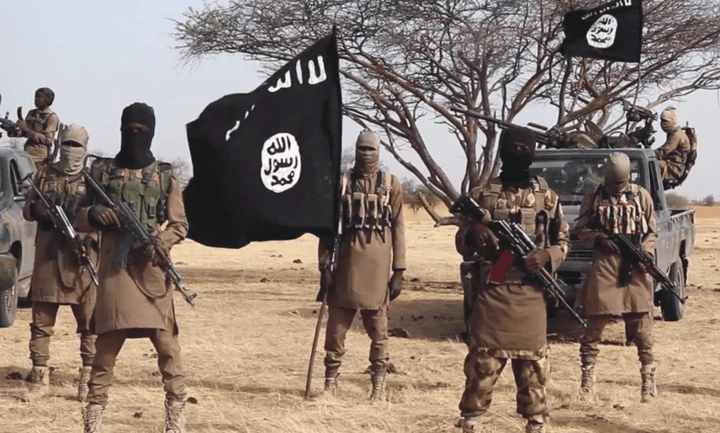 Earlier this year a nurse that was abducted by ISWAP(Islamic State in West African Province) terrorist group in Borno State, northeast Nigeria has been rescued by Multi National Joint Task Force.
"The nurse who was incarcerated in the ISWAP hold bolted to safety in the aftermath of the joint air interdiction by the MNJTF" a statement from Colonel Muhammad Dole, Chief of Military Public Information, HQ MNJTF Ndjamena Chad.
The Task Force has facilitated the return of a Nigerian Nurse (name and organization withheld) who was abducted by ISWAP and held in captivity for 8 months.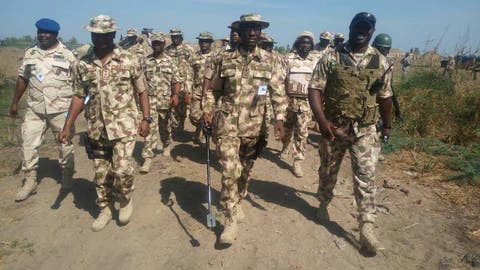 According to the statement, the nurse was able to escape after bombs and rockets from military aircrafts landed in one of the terrorists' camps making both terrorists and hostages to run for their lives.
The nurse took that advantage to escape and made his way to a village in Niger Republic and was promptly handed over to security agents.The airlift and hand- over of the nurse to Nigerian authorities was preceded by medical examination conducted to determine the state of health of the victim.