"They Killed Our Husbands and Impregnated Us" – Women Rescued From Terrorists in Toto, Nasarawa State.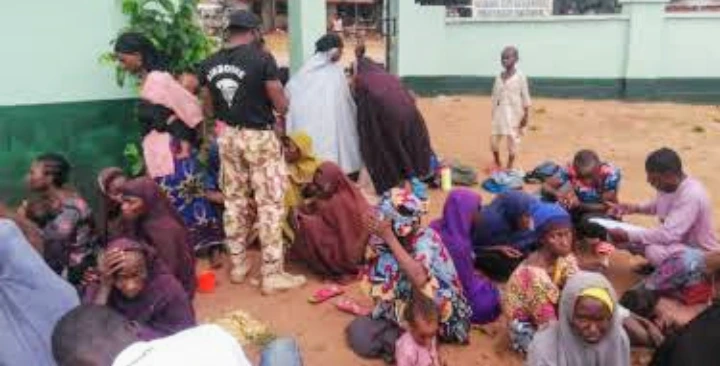 Some women rescued from Darul Salam terrorists in Toto local government area of Nasarawa state have narrated how kidnappers impregnated them after killing their husbands.
They were rescued by the military after spending over a year with the terrorists at their camp in Toto.
A report by the nation newspaper quote's a rescued window, Kadijaf Abdullahi as saying her husband was Kidnapped and killed in Gombe and she has been with the terrorists for nine months during which she was impregnated.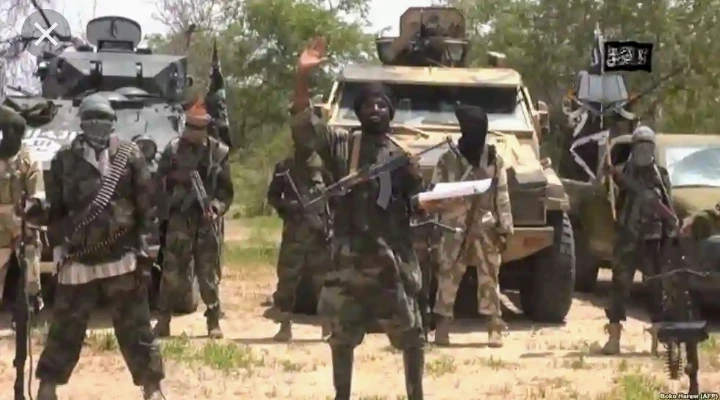 "After killing my husband, they took me to their camp and we have been there for nine months where they impregnated me."
According to her, they woke up one morning to see the terrorists engaged in a gunfight with the military and she wasn't sure if the one claiming to be her new husband was killed or not.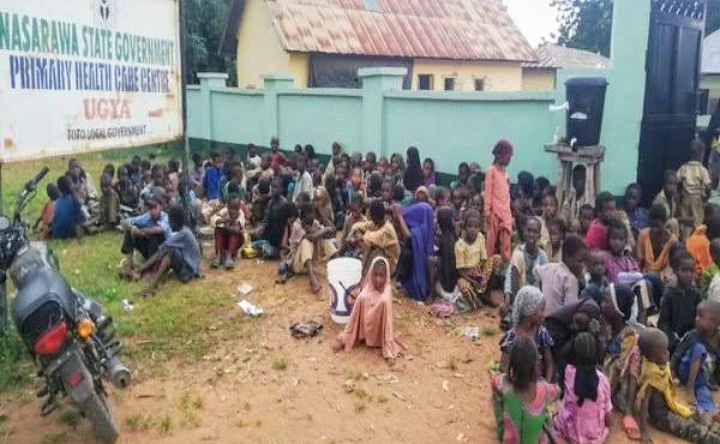 "We only woke up last week and saw military shooting and killing them, the one who always sleep with me as my new husband, I don't know whether he was killed too."
Another victim, Aisha Umar said she was also taken to the camp in Toto and impregnated there.
Aisha gave birth a day after the raid on the camp.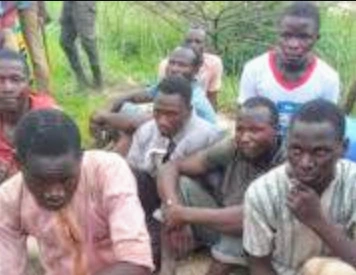 Recall that the military had raided the camp and distroyed a bomb making factory.
The Coordinator, Defence Media Operations, Maj. Gen. John Enenche while briefing newsmen had said, several Improvised explosives, two scales, six rocket launcher bombs, one bag of fertilizer, half a bag of gun powder, 10 locally-made hand grenades, one rocket-propelled grenade bomb fuse, one locally-made Rocket Launcher, two IEDs and 13 improvised rocket bombs were discovered at the factory.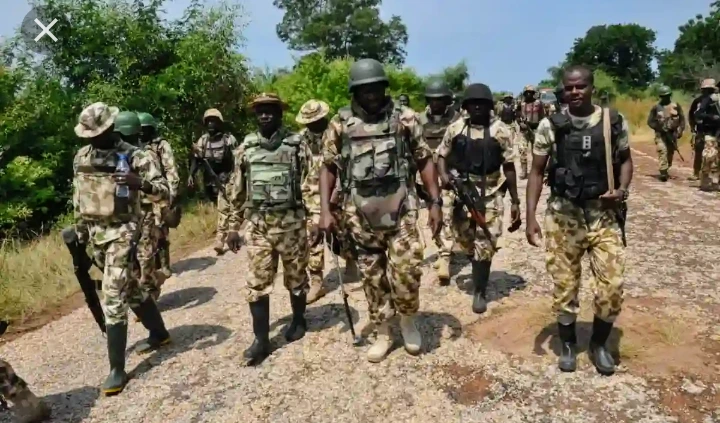 We commend the troops for their efforts at checking insecurity across the country and urge that they sustain same.
Chip in your opinion on the security situation in the country in comments section below.
Kindly Share and Like this.
Remember to also hit the FOLLOW ICON to link up for latest news update.