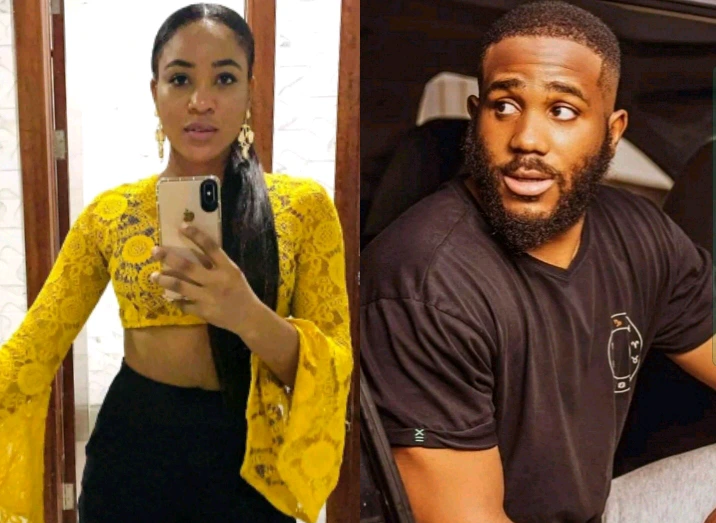 As at last night, two ex-lovers housemates in Big Brother Naija lockdown edition, Kiddwaya and Erica recently had a huge misunderstanding which left them venting their anger on each other.
Apparently, she saw him flirting with two female colleagues which was Dorathy at the party, and Nengi in the kitchen.
Upon seeing such attitude from kiddwaya, this eventually got her provoked and had to dragged him to the corner to query him.
But unfortunately for her, she met the other side of him as he lashed out at her before she could say anything.
Kidd gave her a shocking statement, telling her to her face that the problem he had with her is that she's too controlling, adding that, such attitude can't work for him.
He went further explaining that she takes little things too serious and that to him, he feels she doesn't think before reacting to issues.
According to kidd he said:
You're too controlling, and from a guy point of view you're too controlling and that attitude never works, I swear.
You get upset and over exaggerate the smallest things.
I personally think you don't reason, you just react.