The death of actor Chadwick(Black panther) caused a lot of grief in the hearts of almost everyone in the world.
Chadwick Aaron Boseman popularly called Black panther was born November 29, 1976 and died on the 28th of August 2020 (aged 43) due to cancer related problems. He has been battling with the colon cancer right back from 2016 where the cancer was still at (stage III). He still managed to produce films and lots more, but the cancer got severe during the late 2019, and the cancer stage grew to (stage IV) which is a very deadly stage of cancer.
The Black panther actor (Chadwick) gave up the ghost at his residence in Los Angeles with his 29years old wife and family by his side.
It was really a bitter experience. Not long his death was announced on his Instagram account on 29th of August 2020, it caused a lot of grief among his over 7million followers.
Chadwick Boseman filmed several blockbuster including highly successfully Marvel action flicks, during this time he went for surgeries and chemotherapy a couple of times to treat his illness, he created time to visit many children in hospital who were also diagnosed with cancer but he chose not to speak about his own battle.
Twitter officially confirmed that Chadwick's last tweet is the most liked ever on the whole of Twitter.
Chadwick Boseman had many great achievements and Awards to himself, and below are some of his achievements he won before his death.
(1) In 2019 He was given the Screen Actor Guild Award for Outstanding Performance by a Cast in Motion Picture in (2019 Black panther).
(2) He won the MTV Movie Award For Best Hero (Black Panther 2018).
(3) He won the NAACP Image Award for Outstanding Actor in a Motion Picture (Black panther 2019).
(4) BET Award for Best Actor in 2018.
(5) MTV Movie & TV Awards for Best Performance in a Movie ( 2018 Black panther).
(6) People's Choice Award for Favorite Movie Actor (2018 Black panther).
(7) CinemaCon Award (winner) 2014 as Male Star of Tomorrow.
(8) Jury Award – Honorable Mention (winner) in 2008 in the movie titled "Blood Over a Broken Pawn"
(9) Virtuoso Award (winner) 2015.
(10) Black Reel (winner) in 2019 as the Outstanding Actor.
See some of his pictures below.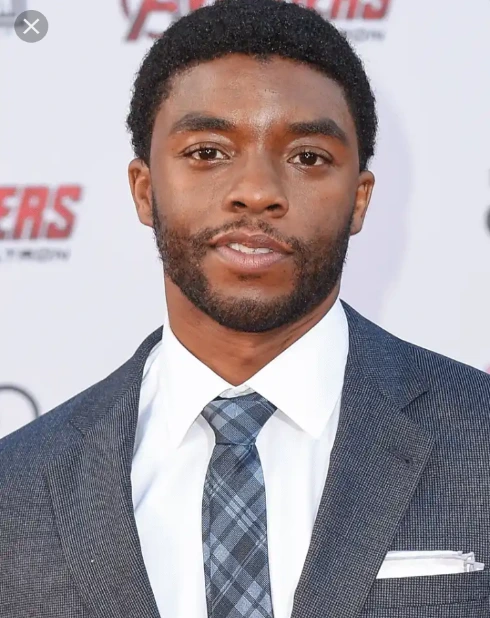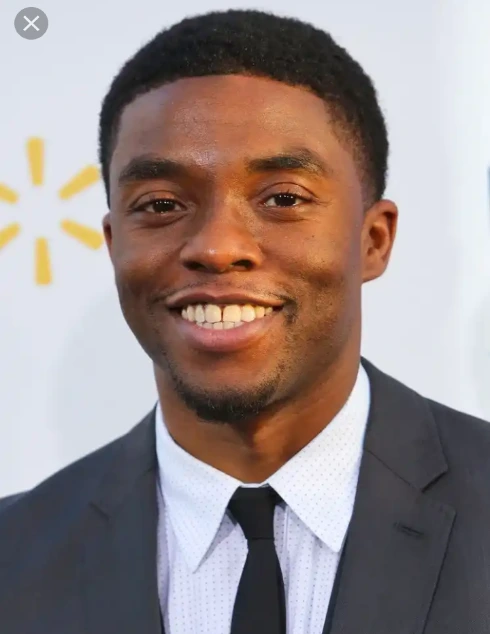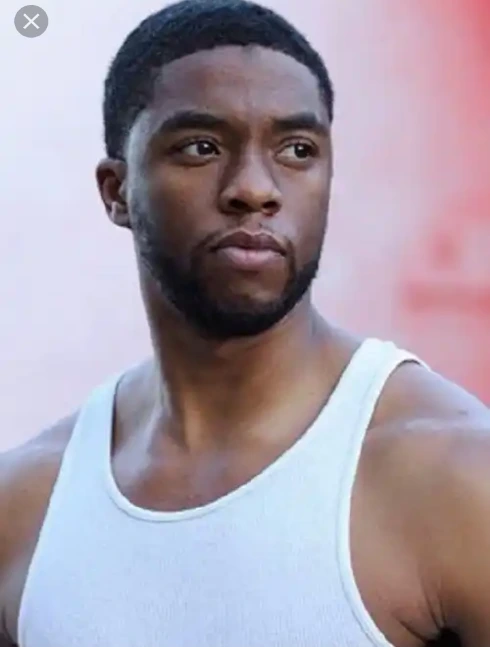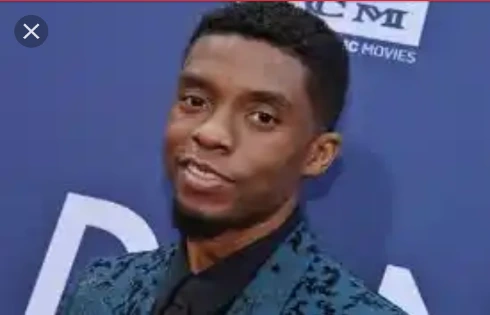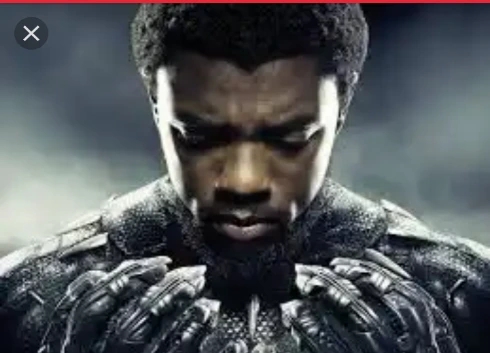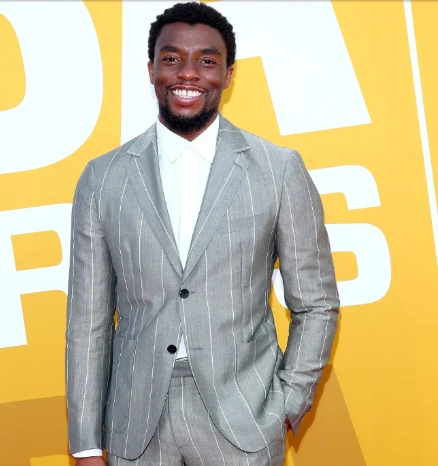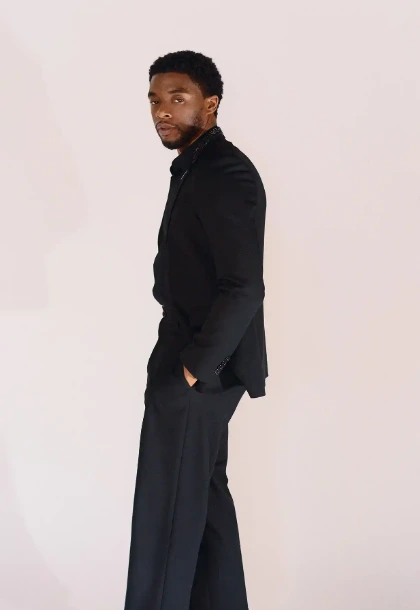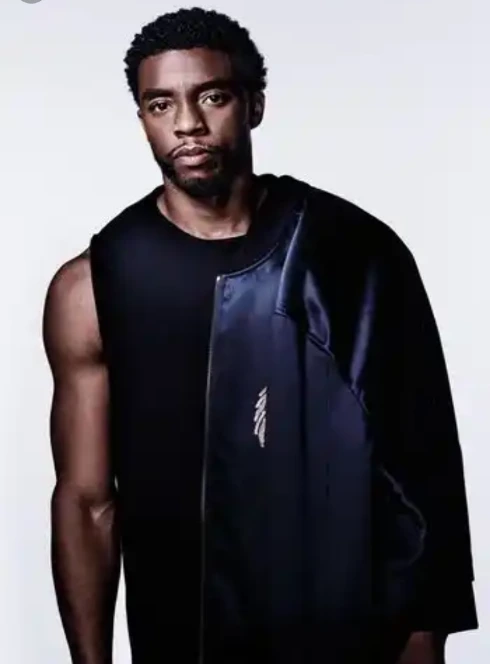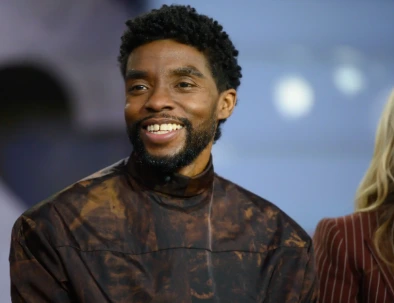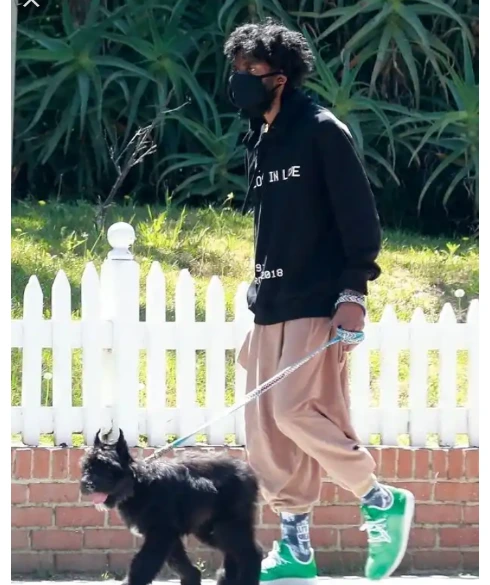 Photo credit: Google