The Multi-million Naira Palace Newly Built By Nigeria's Minister of Aviation, Hadi Sirika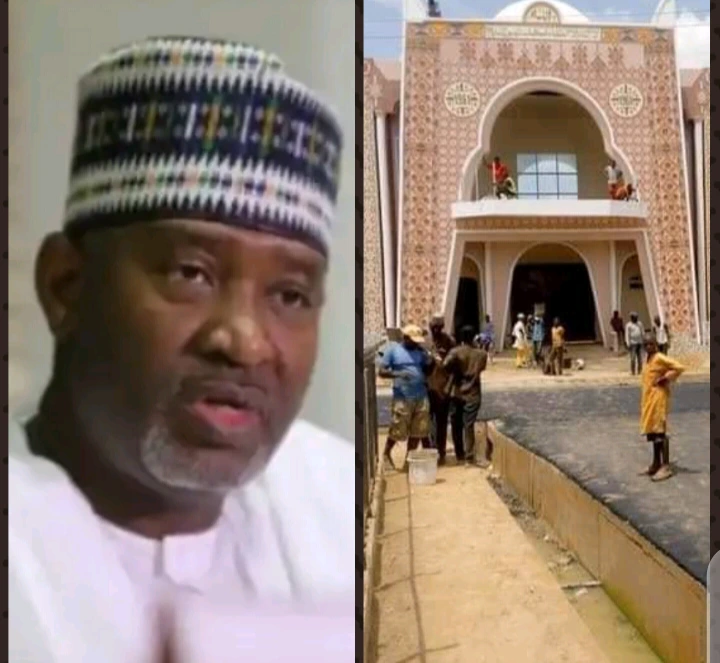 The honourable of Aviation, Mr Hadi Sirika, built a multi-million naira palace in his home town in Katsina State.
The beautiful palace which is being given the finishing touches is not just a palace but a great mansion. The minister which was formerly a member of House of Representatives built the mighty palace in Shargalle, Kaduna state.
Below are the pictures of the beautiful palace: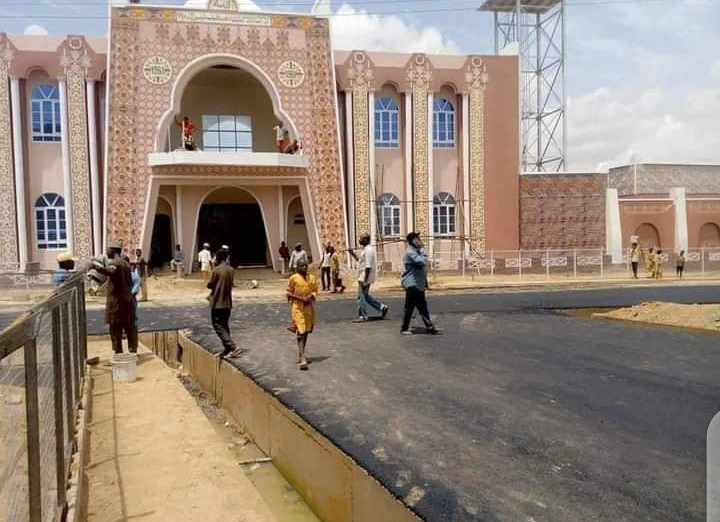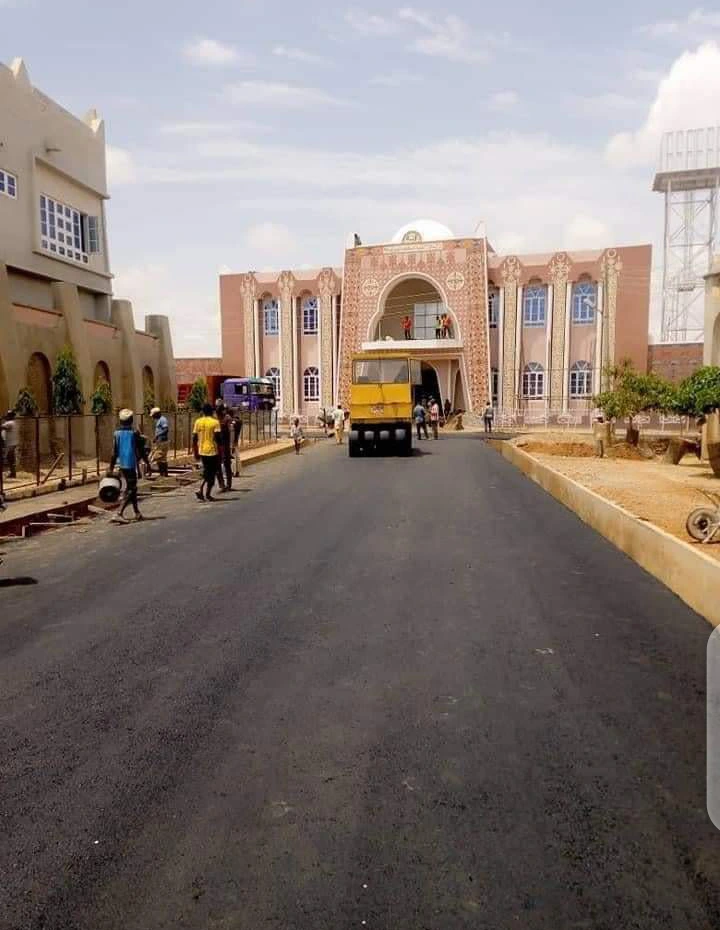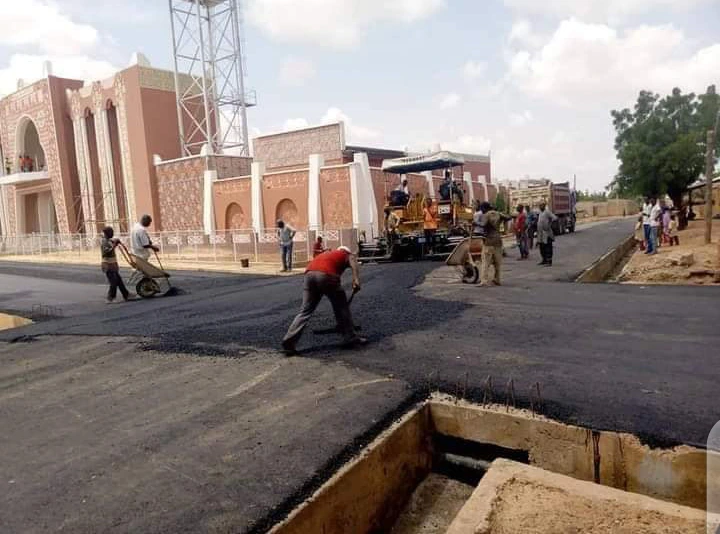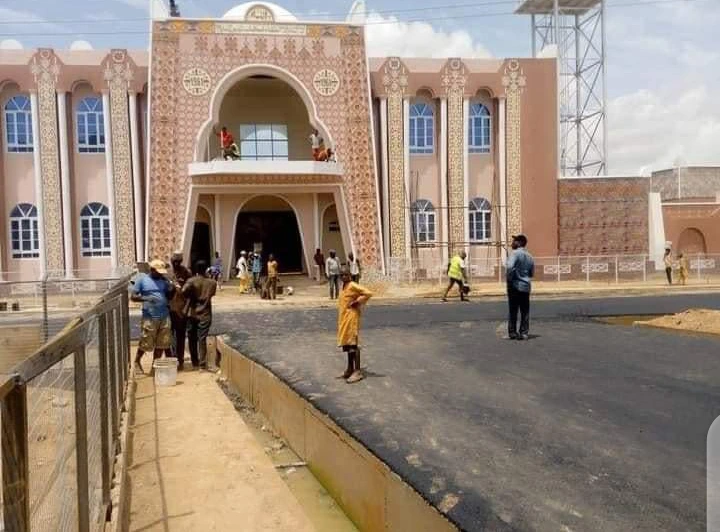 Mr Hadi Sirika, The Minister of Aviation, was a member of House of Representatives from January 2012 to June 2015, and he was representing Katsina South in the house.
Without doubt, he multi-million naira palace is one of the most beautiful palaces and mansions in Katsina State.
Though the Coronavirus pandemic has rendered many people poor and now feed from hand to mouth, many people especially Nigerian politicians seemed not to be affected by the hardship caused by the pandemic. They keep on building mansions, buying executive cars and throwing parties.