Following the recent increase of fuel price and electricity tariff, Nigerians have dug up old pictures of some prominent Nigerians protesting against former Nigeria President, Goodluck Jonathan's government for increasing fuel price from 55 Naira to 65 Naira.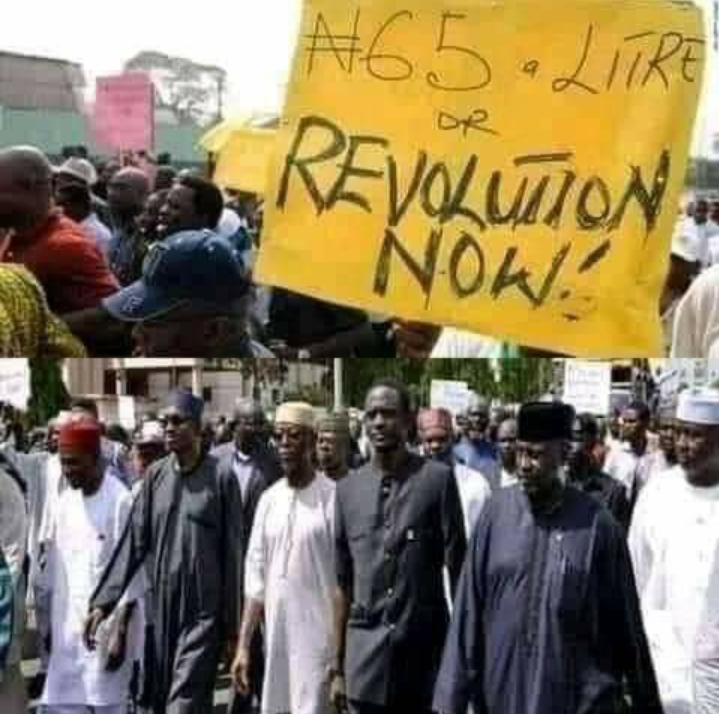 This is coming shortly after the President Buhari led-administration increased fuel price to 161 Naira and electricity tariff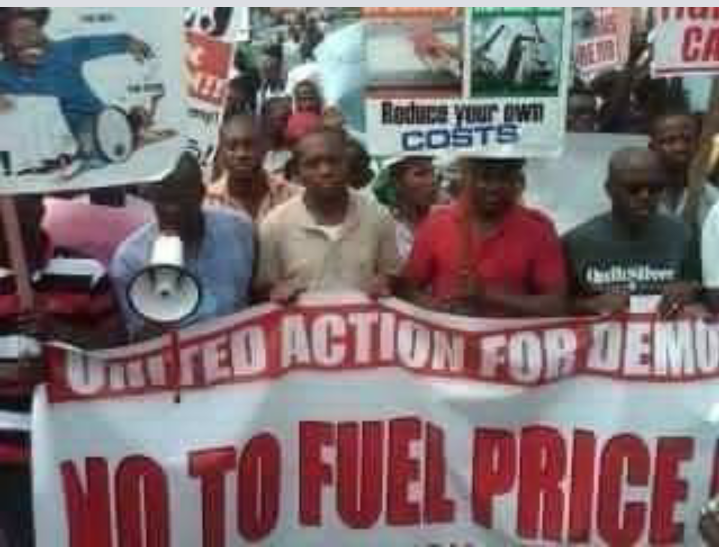 It could be recalled that the likes of, Femi Falana, Femi Kuti, Mallam Nasiri El-Rufai, Nollywood Actor, Jide Kosoko, Dr Joe Okie Odumakin, Pat Utomi, Pastor Tunde Bakare, Professor Wole Soyinka, Some Lawyers and medical directors and thousands of Nigerians matched the street of Nigeria to protests against Jonathan for increasing fuel pump price.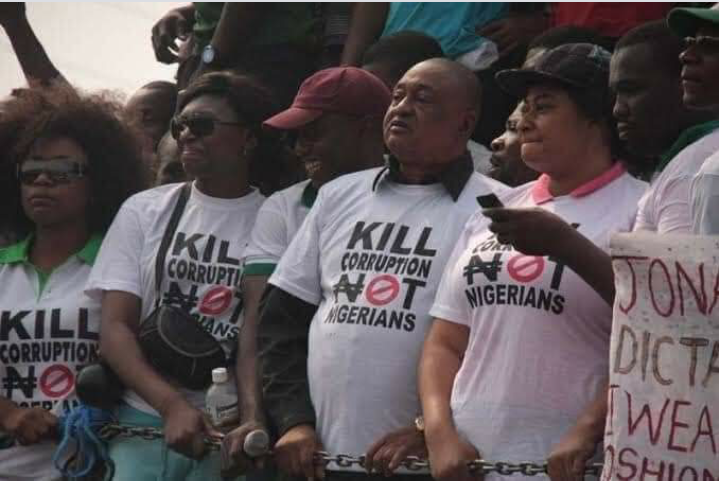 However, ironically, those who protested against Jonathan are now silent towards this new developments and some Nigerians are beginning to ask if these same people are no longer in Nigeria or they are not seeing what is happening.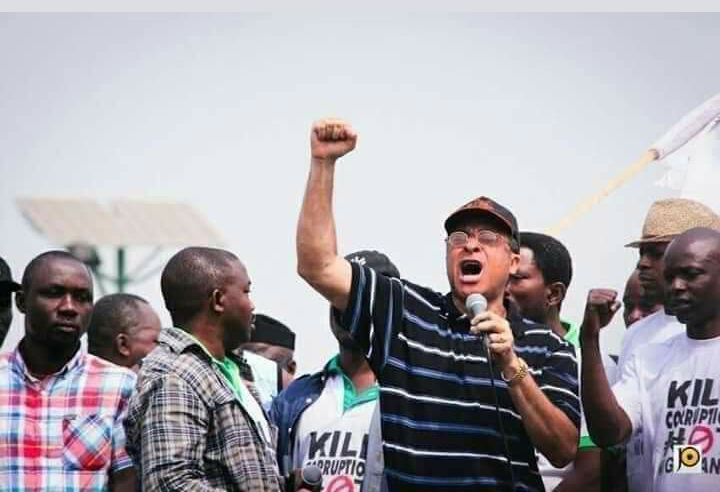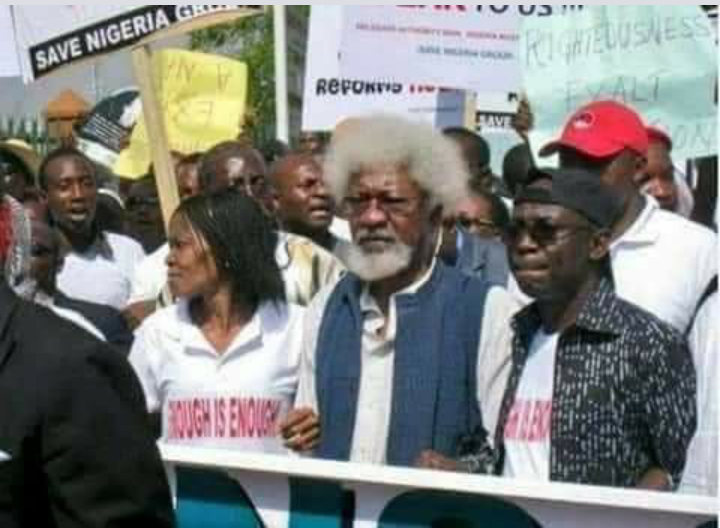 Meanwhile, some Nigerians have taken to the comment section of some of these individuals to call them out of what they describe as an act of ' cowardice'. Some are urging them to also do same now.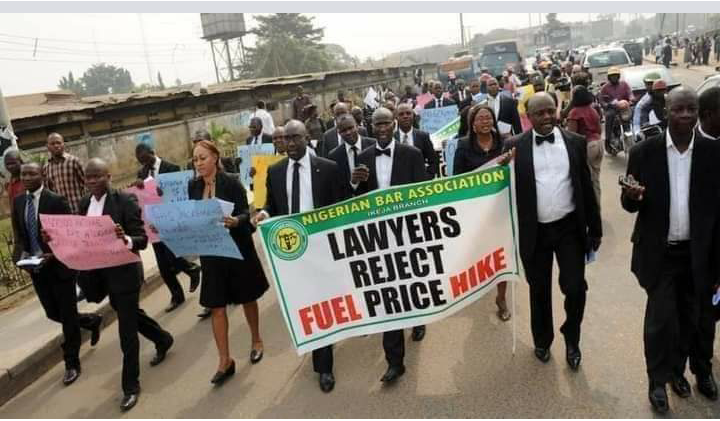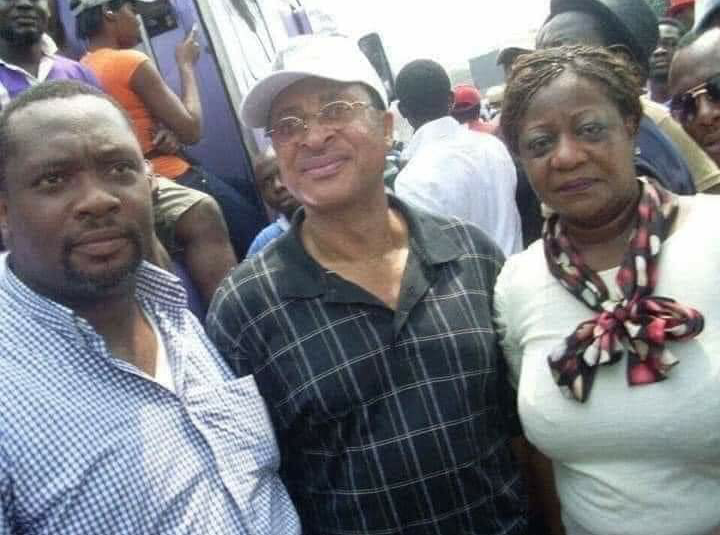 Kindly let us know how you feel about this by commenting, share and likes. See you in our next post.