"I Sold Our House, Lands And Property To Pay Her Fees In Australia" Man Celebrates His Wife
Marriage is an important social institution and every individual wants to have a perfect match. Love is really important in marriages. It makes it easier and also makes the marriage work without much trouble.
Here's a story of a man who did so many things just to see his wife succeed and he doesn't regret ever doing it, in fact he says he would do it all over again for her.
Identified as Ejiroonobrakpor on Instagram, he shared photos of himself and wife where he celebrated their Union of 10 years. He recounted how he sold their car, house and property 6 years ago to pay for his wife's tuition fee in Australia.
"I will do it all again for you" he added.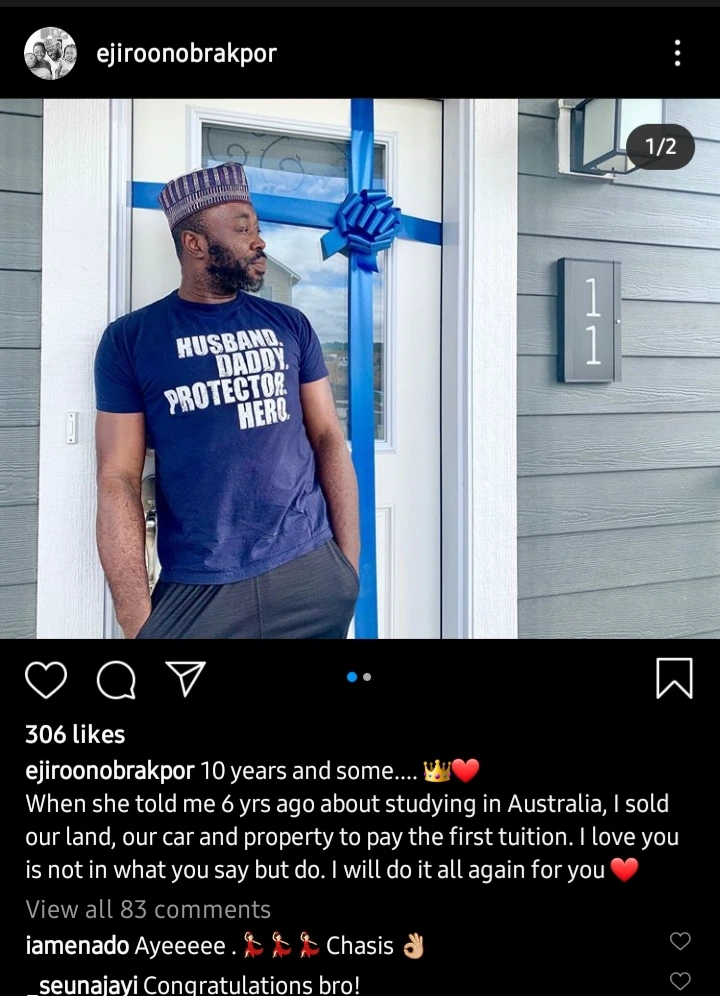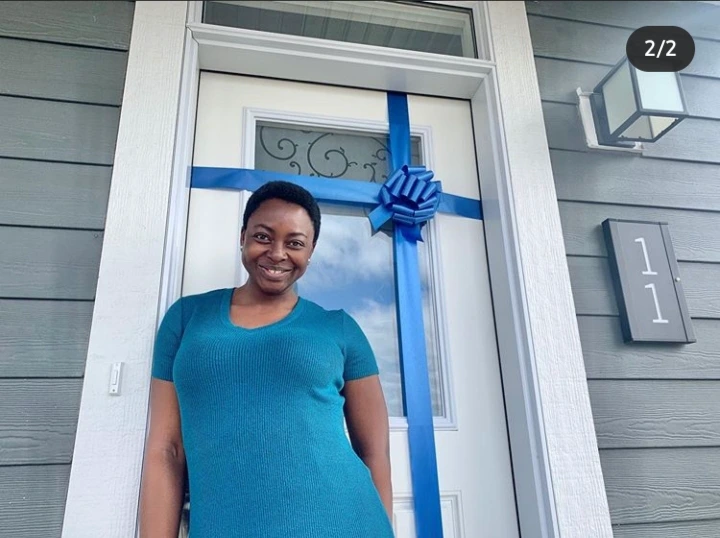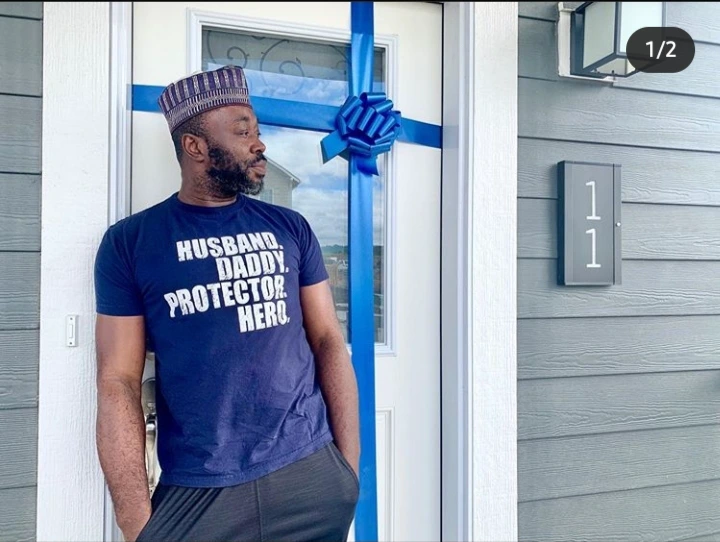 Check out some comments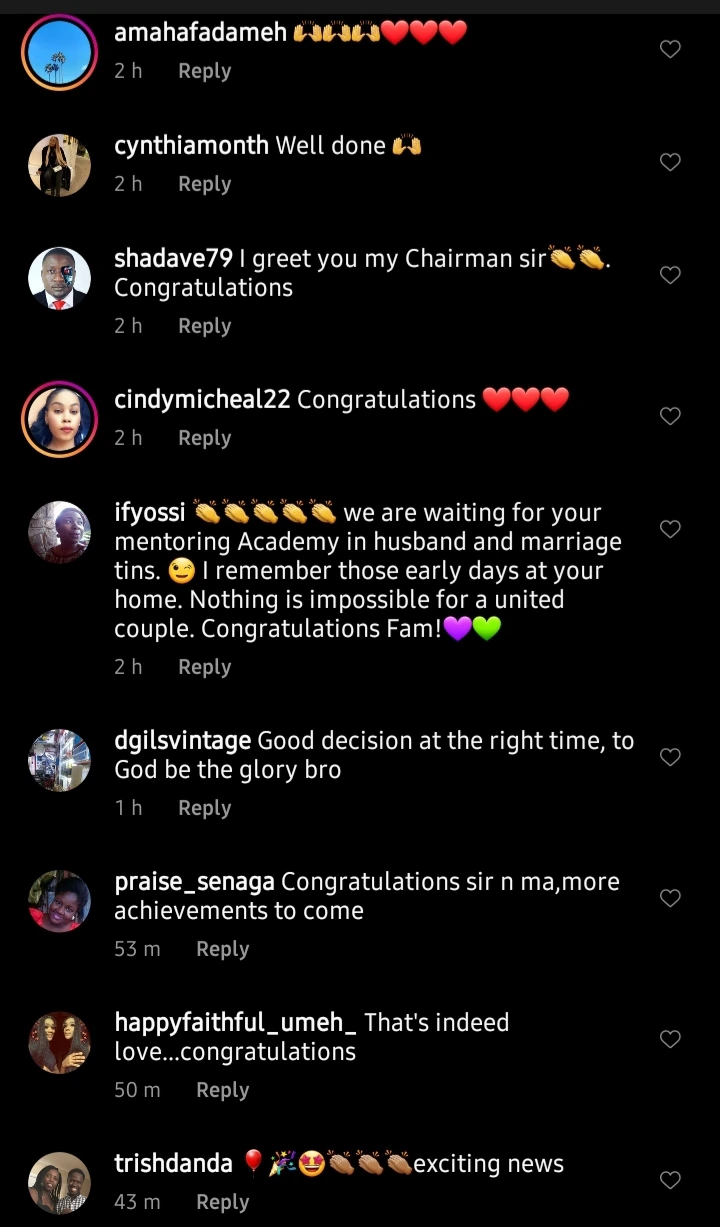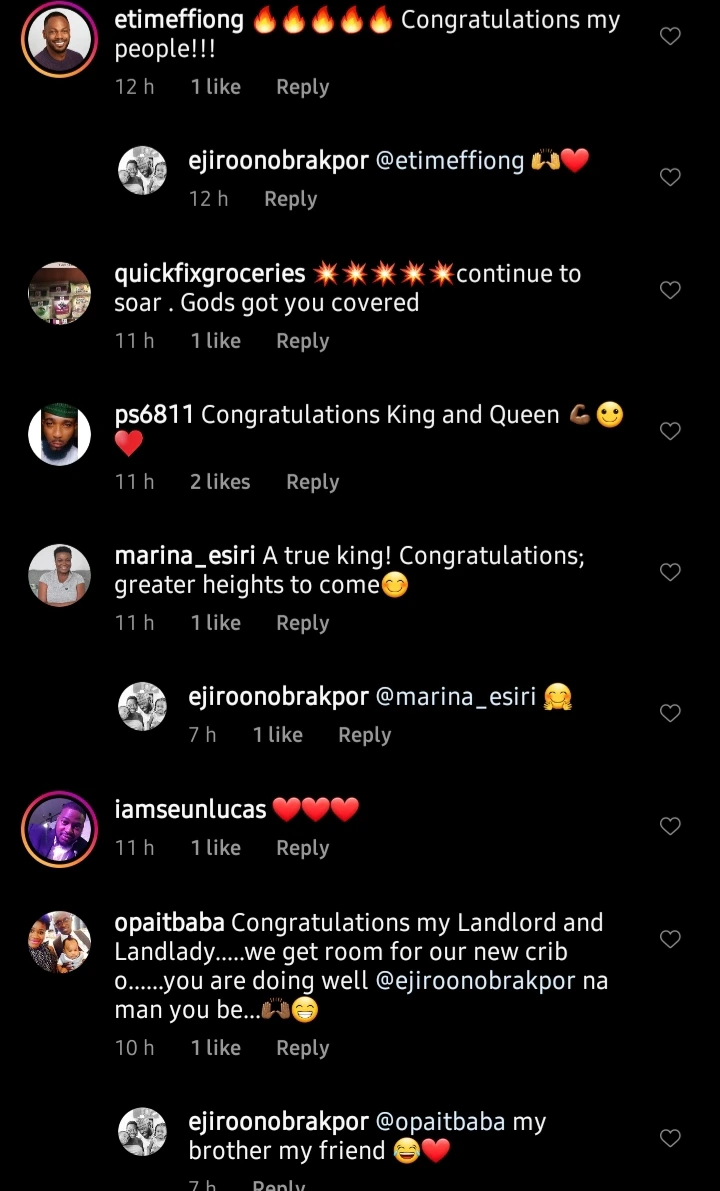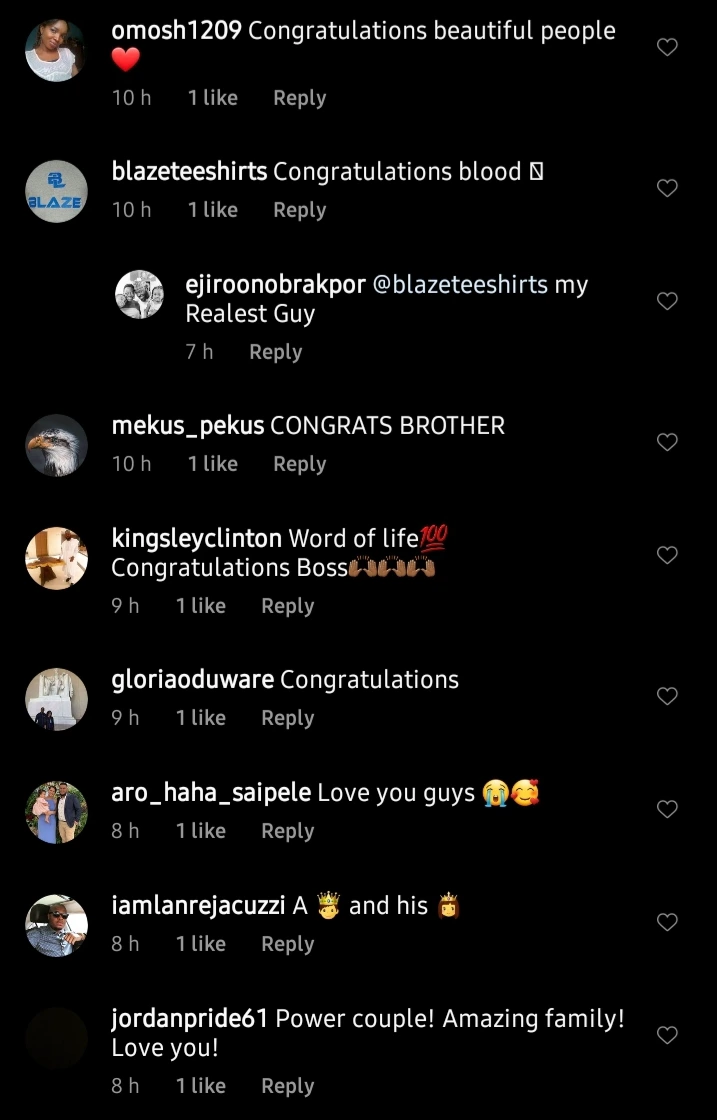 See more cute photos of the couple and their kids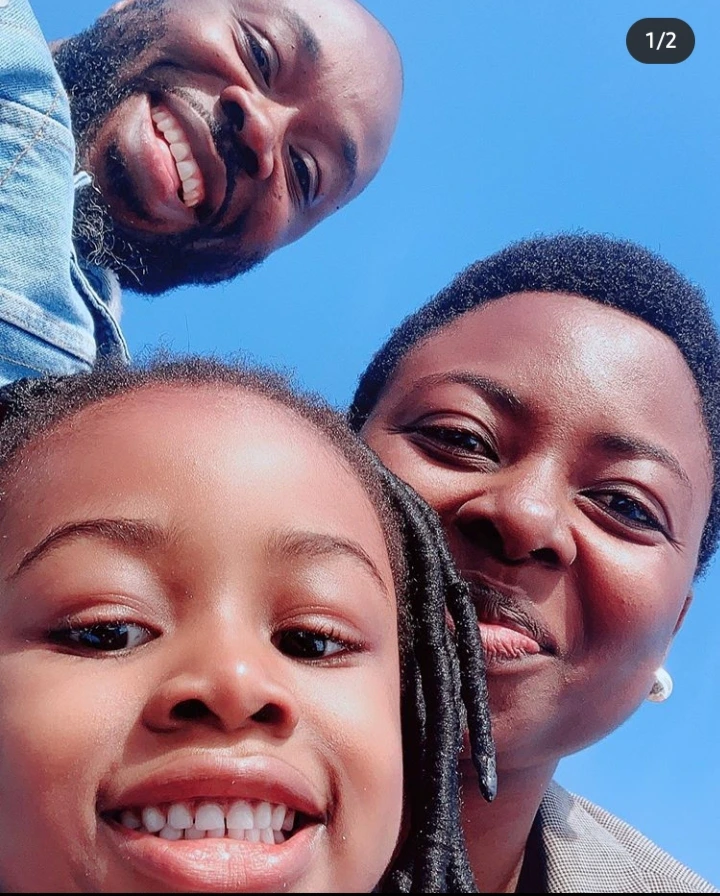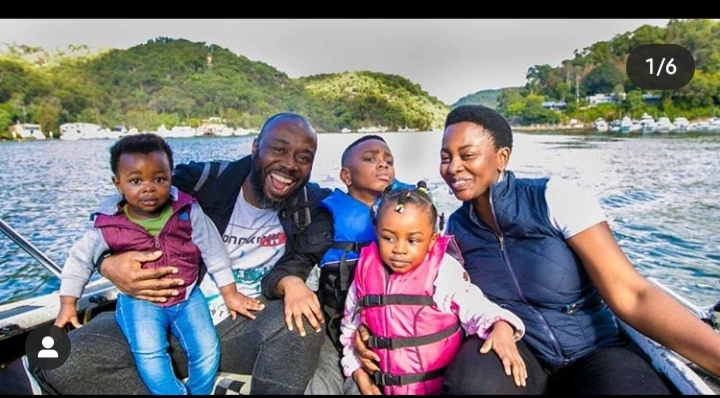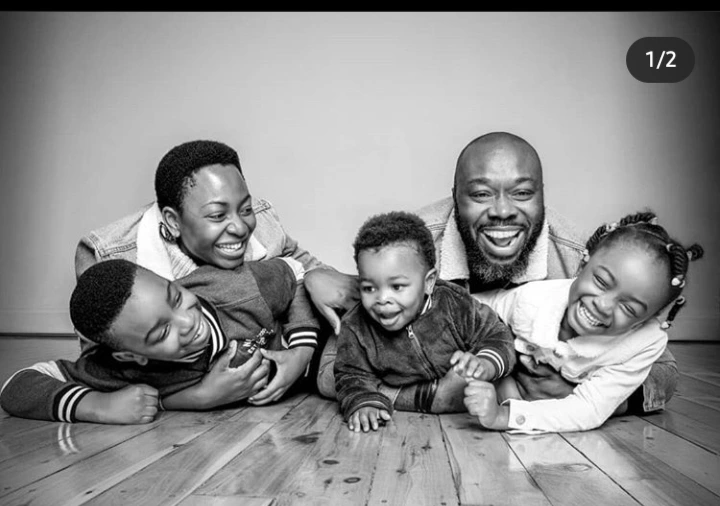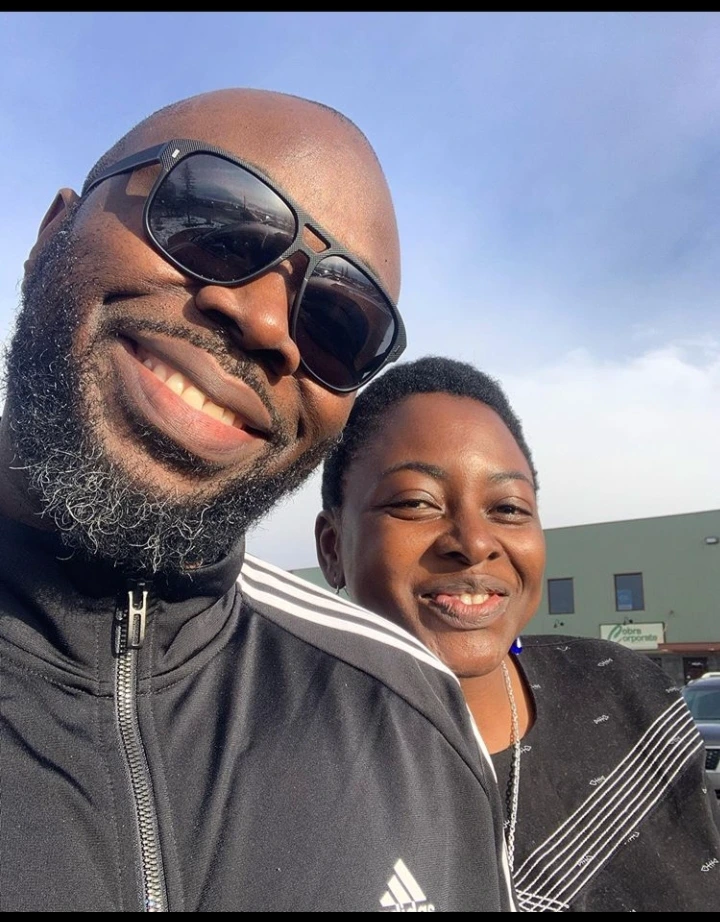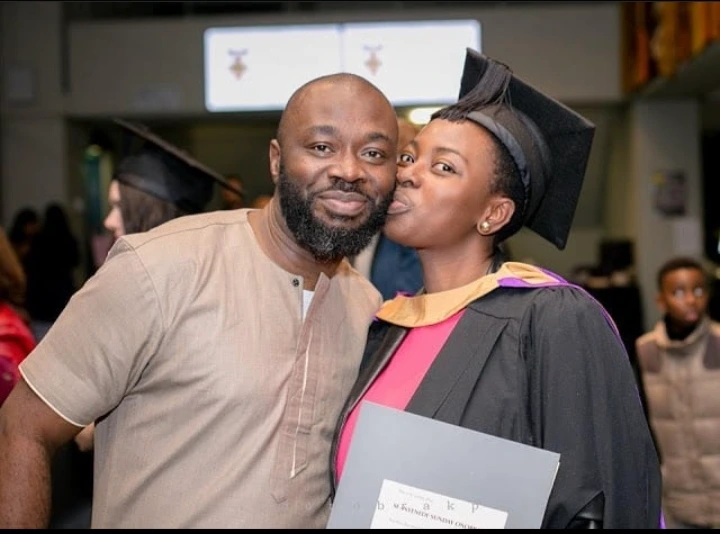 Love is really a beautiful thing. It does not fail.
What do you think of this? Share your thoughts below
Like and share this article
Remember to follow @ibysonmails