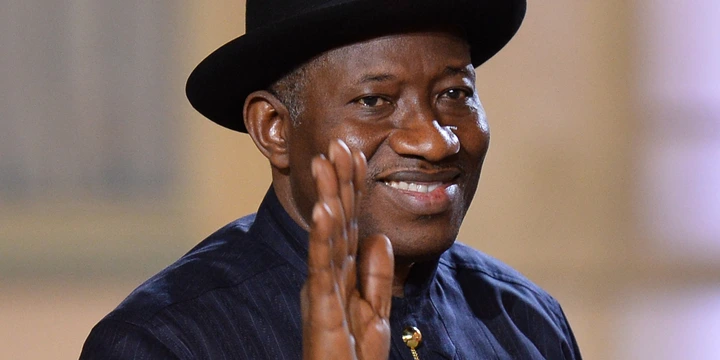 If there is anybody who Nigerians owe debt of apologies, it is no other person than Former President Goodluck Jonathan.
Your Excellency, Goodluck Ebele Jonathan was one Nigerian President who was highly criticised by Nigerians for many actions taken while in the Aso Rock Villa in Abuja.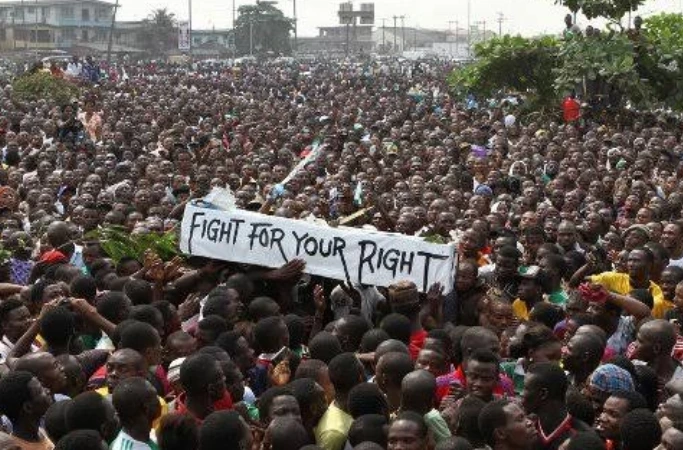 Let's go memory lane – For the purpose of this article, the focus will be on the 2012 planned fuel subsidy removal and what followed its.
Nigerians began the new year 2012 with a massive protest occasioned by the increase in the pump price of petrol from N65 to N140 by the then Jonathan government.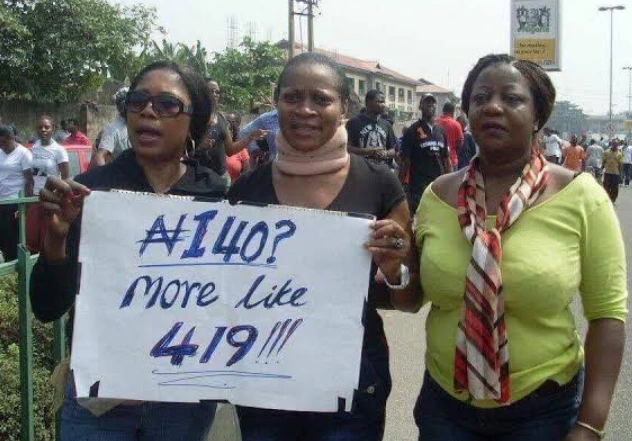 Jonathan had planned to remove fuel subsidy and ensure the deregulation of the oil sector.
But this policy of the Goodluck Jonathan administration angered many Nigerians, who occupied Nigeria to protest the increase in price of petrol.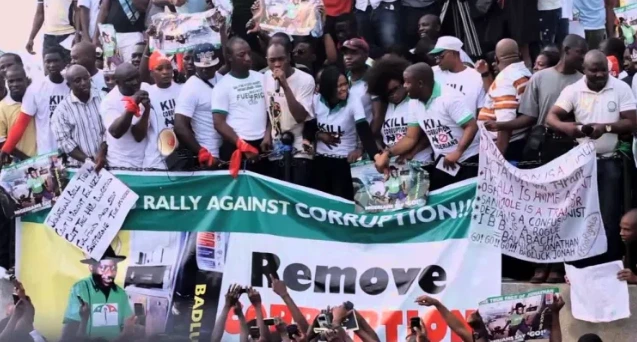 It was a total shutdown of major Nigerian cities, especially Lagos. In Lagos, the Freedom Park in Ojota became a meeting point for thousands of Nigerians who gathered daily for the protest.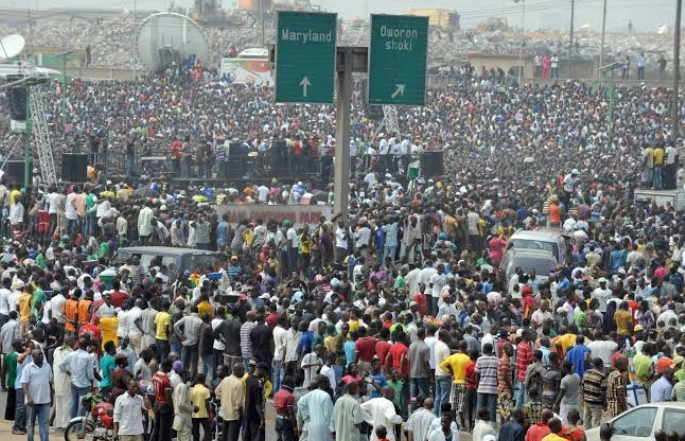 Politicians, musicians, Nollywood actors and actresses, lawyers and other human rights activists join the protest daily to say no to fuel subsidy removal.
The Nigeria Labour Congress (NLC), the Trade Union Congress (TUC), the National Union of Road Transport Workers (NURTW) and others were on top of the game, saying no to fuel subsidy removal.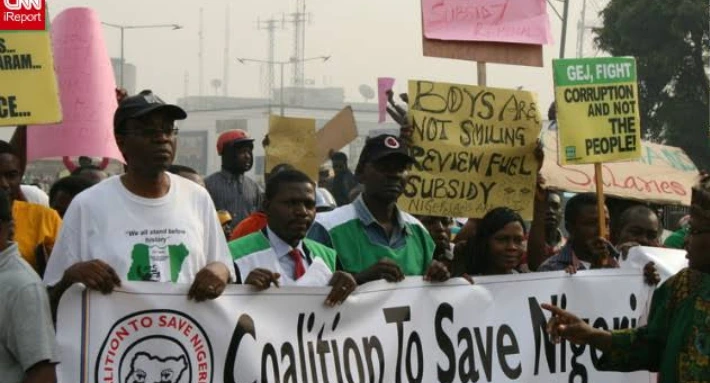 Goodluck Jonathan was vilified, he was vituperated, he was bullied and called many unprintable names.
Most of us joined the protest because we believed those leading us had the love of the masses at heart.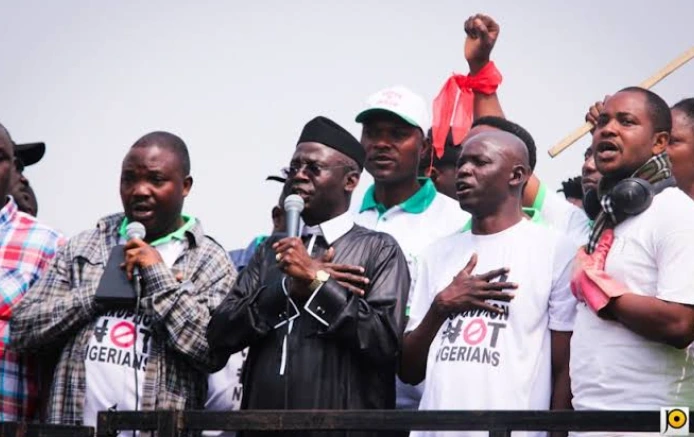 You told us then that the removal of subsidy would bring about many positive gains in the economy. You said the price will later drop due to competition that would start to occur among oil marketers. You cited the telecommunications industry as an example.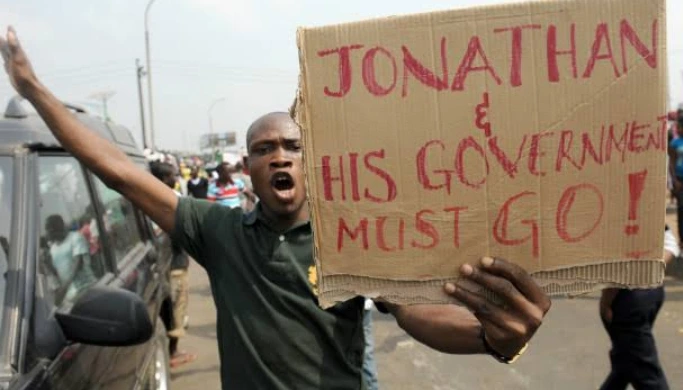 The then former Minister of Finance, Okonjo Iweala, was always on the television to explain how the subsidy removal would work. She explained what the nation has been spending too much on fuel subsidy, but we didn't care to listen. She explained it was the need to save the economy, but we were not moved.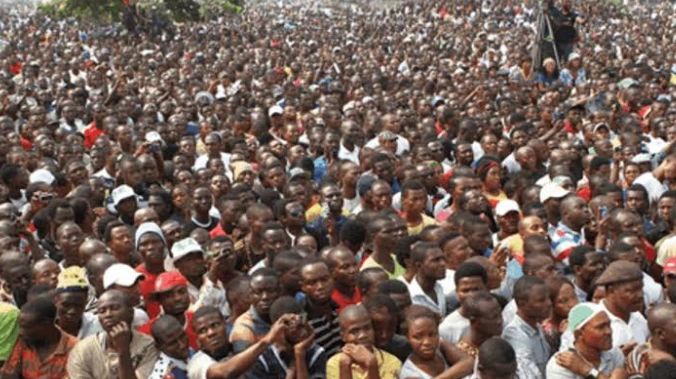 Then, some of those leading the protest were making unsubstantiated claims that there was nothing like fuel subsidy. They said subsidy was a scam. We were made to believe that fuel could be sold at a lower price without the payment of subsidy. That turned out to be far from the truth. Though fraud was later detected in the payment of subsidy to oil marketers.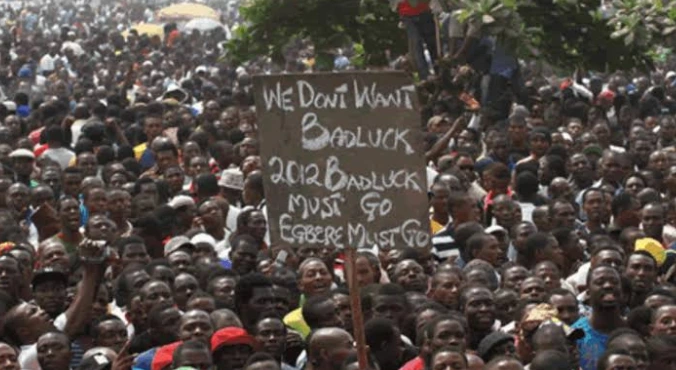 We fell for their sweet talks, we jumped on the streets, carrying placards with various inscriptions.
People made use of the social media to say all sorts of things against the peace-loving Goodluck Jonathan and nobody was arrested for hate speech.
Today, the price of fuel is around N160 at filling stations and nobody is occupying Nigeria as it was done in 2012.
Incredibly, the majority of those who led the protest in 2012 appear to have lost their voices.
The same subsidy we protested against in 2012 has now been removed by the President Muhammadu Buhari government.
When the news broke out on Wednesday that the price of fuel has been increased, the Federal Government said it was not the one that increased the price, simply because fuel subsidy has been totally removed.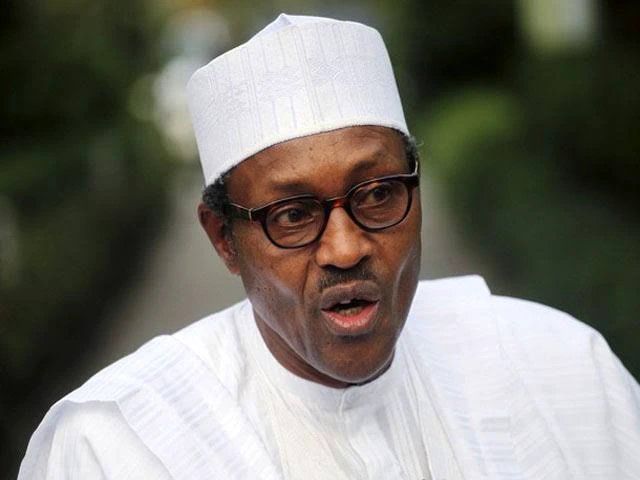 I looked at this again and I felt it within me that Goodluck Jonathan deserves apologies from those of us who protested against him in 2012.
There is no Nigerian who can ever say he believed fuel could increase to this level under President Muhammadu Buhari.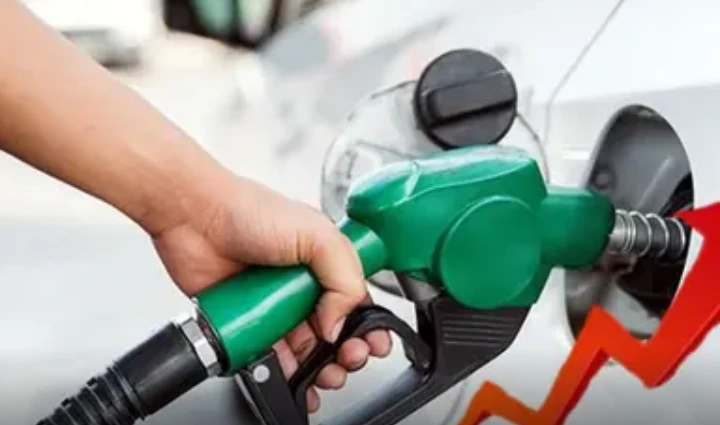 But here we are, fuel is now above the N141 that it was proposed to be in 2012.
Goodluck Jonathan, please forgive us for that protest in 2012.
Forgive us for all the abusive words we used against you during that protest.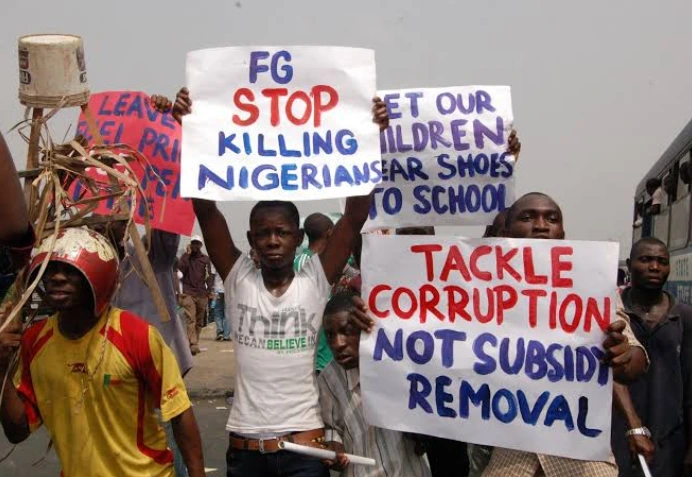 We didn't know we are still coming back to what you planned for the nation then. Only God knows how well the economy would have grown if the subsidy had been removed as far back as 2012.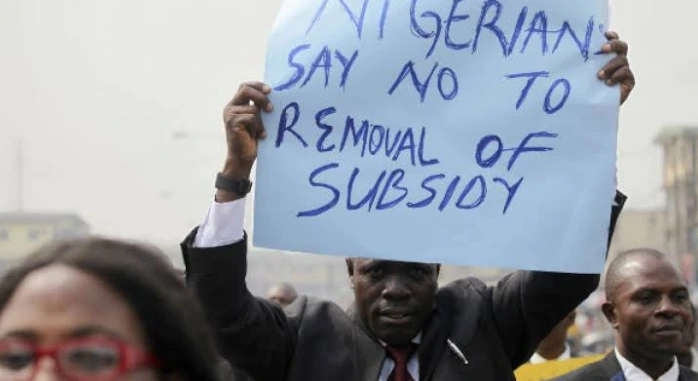 Unfortunately, the increase in the commodity is coming at a time Nigerians are complaining of hardship brought up by the COVID-19pandemic lockdown.
On behalf of all Nigerians who protested against you then, I want to tender an unreserved apology to our dear former President Goodluck Jonathan.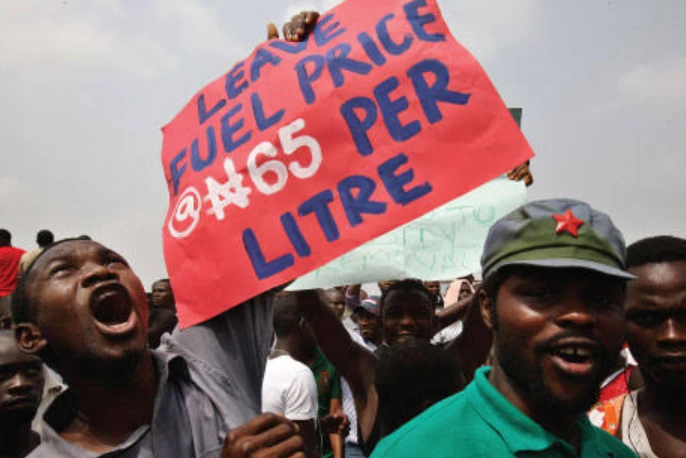 Please forgive us for that occupy Nigeria protest. We have learnt a lesson and I can simply say leaders like you are rare to come by.
God bless you sir.
Ade Abraham,
Lagos.
Please comment and share this article until it gets to Goodluck Jonathan.