Following a heated argument after last night's party, Big Brother 'Lockdown' Housemate, Erica has been disqualified from the reality show
The housemates were all summoned to the lounge an hour to the Sunday Live eviction by Biggie.
Biggie went straight to the reason behind summon by reading Article 18, Page 14 that talks about Prohibited Behaviour.
Then a series of videos of her obscene behaviour was highlighted for the housemates where Erica pictured making body shaming and threatening to kill Laycon and pouring water on the bed at the Head of House lounge.
While Leo was issued a final warning for restraining a fellow housemate, Vee, Erica was disqualified.
Recall in the last season, Tacha was disqualified from the show for fighting with Mercy.
Erica has become one of the most trending housemates in the show and her name seems to be like a daily song in everyone's ears. While she entertains us with her relationship with Kiddwaya, both have been giving us lovely and romantic scenes. We all know that she is among the most beautiful in the house and this means that Kiddwaya has such a charming queen in the house. Erica is not only beautiful but also humble, peaceful, respectful and happy.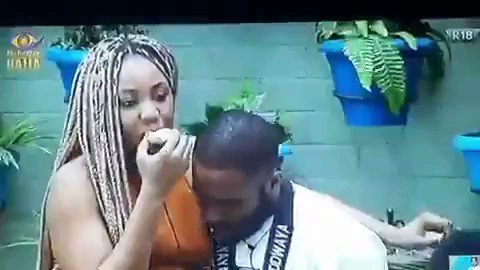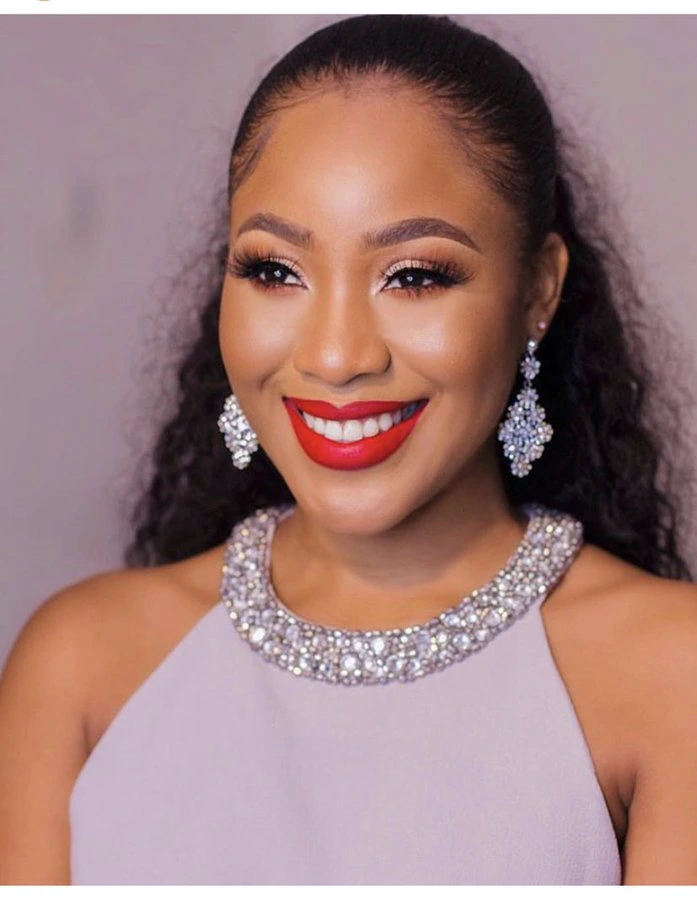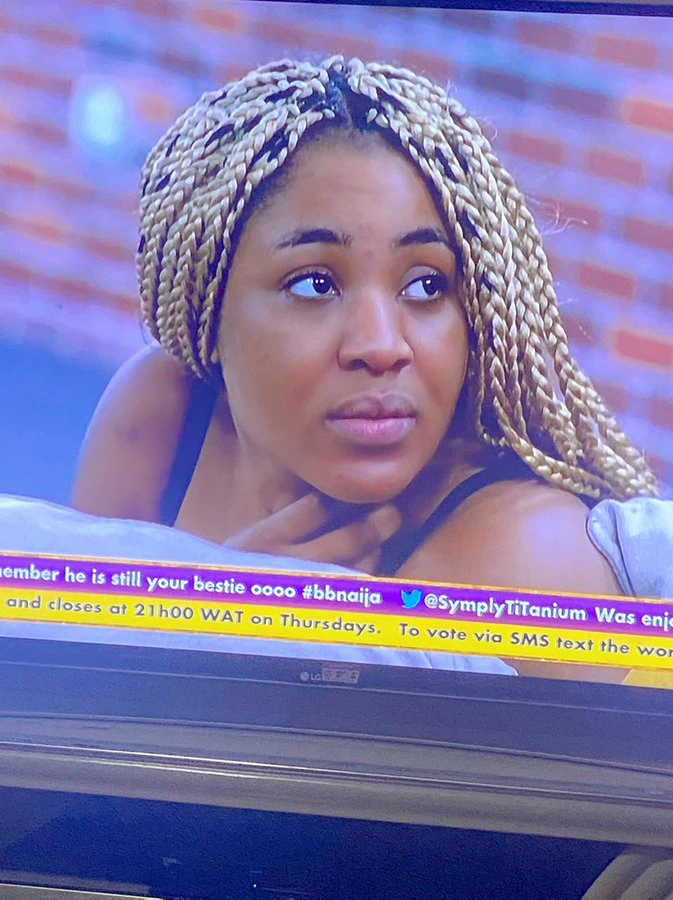 Erica has faced what she brought upon herself as a result of her disrespect for the Big Brother's rules and regulations and has hereby gotten a third strike which means that she must leave the house immediately. While Big Brother called upon Erica to tell her the offence she committed, he told her that hee actions demonstrated a flagrant disrespect of Biggie's rules. This means that she has kept dead ears even after the warnings and strikes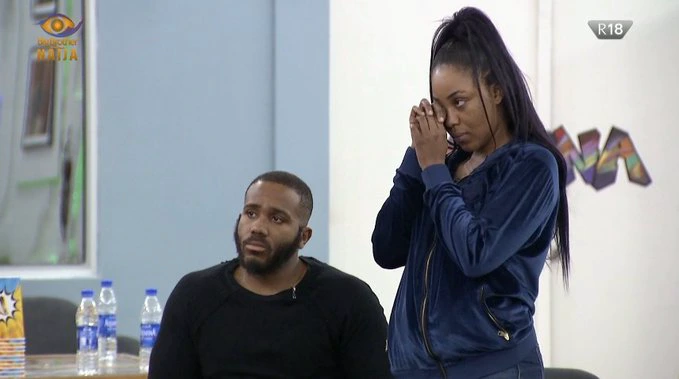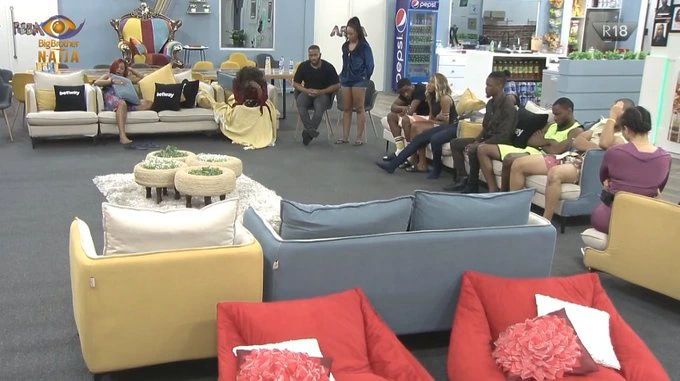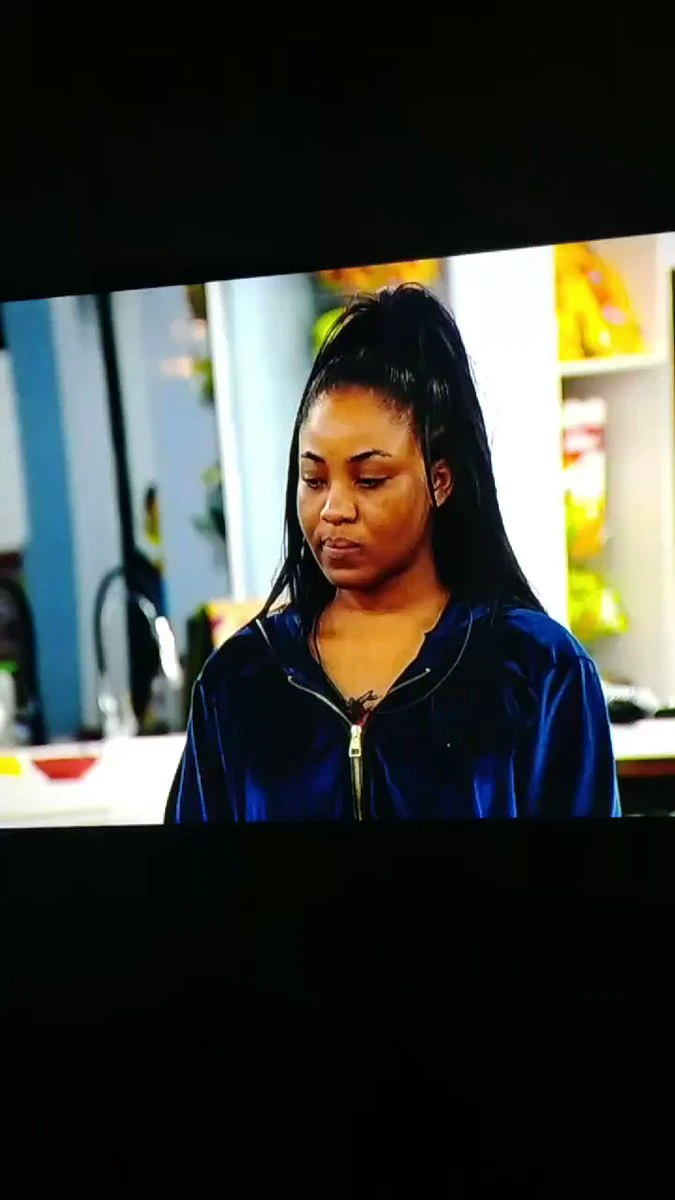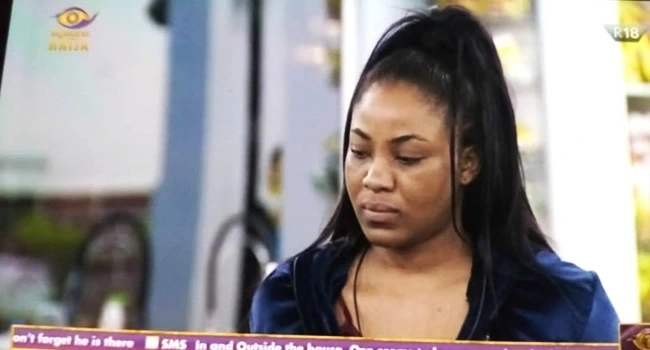 Erica won't leave the Big Brother house without fans missing her alot as she has touched hearts during her stay in the house. Kiddwaya, from the pictures above was already crying because his lover has been sent out.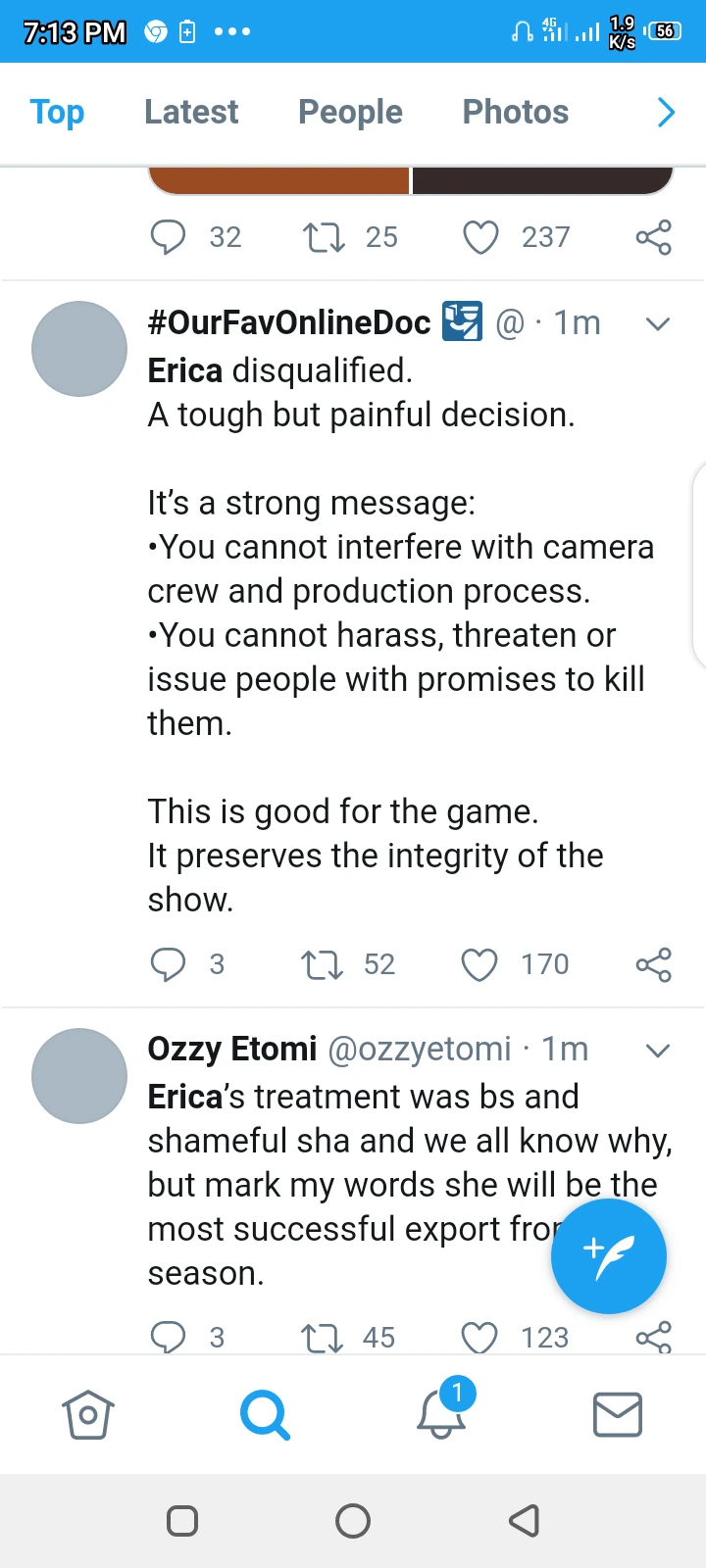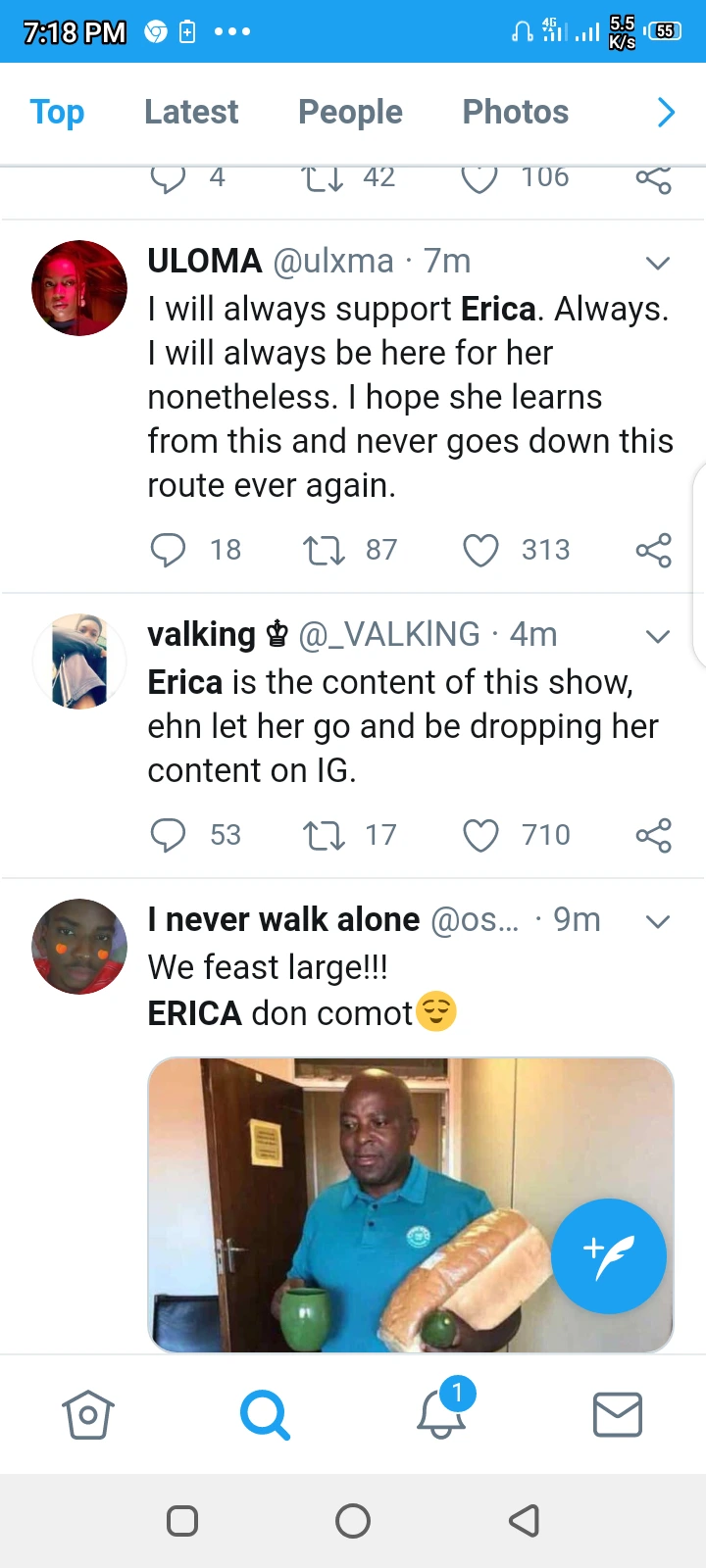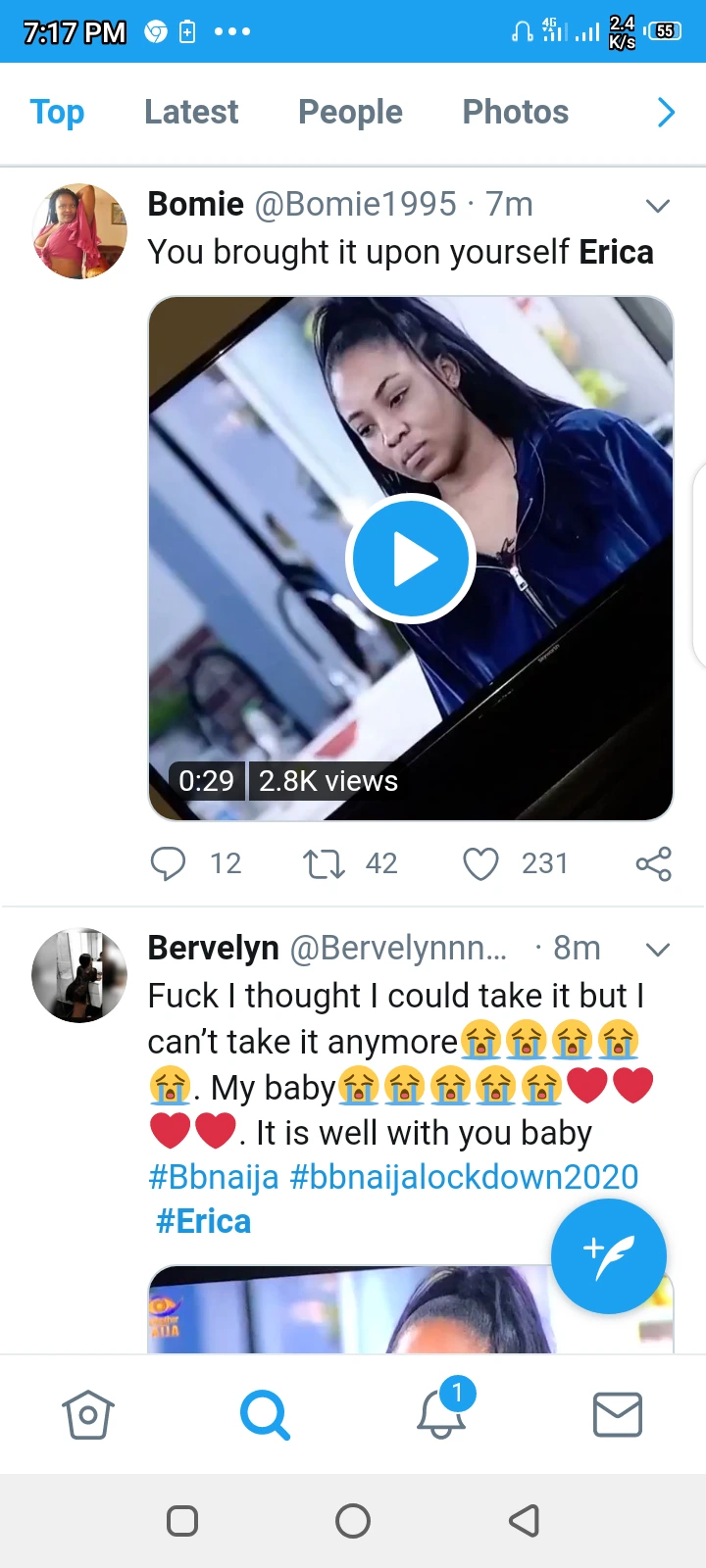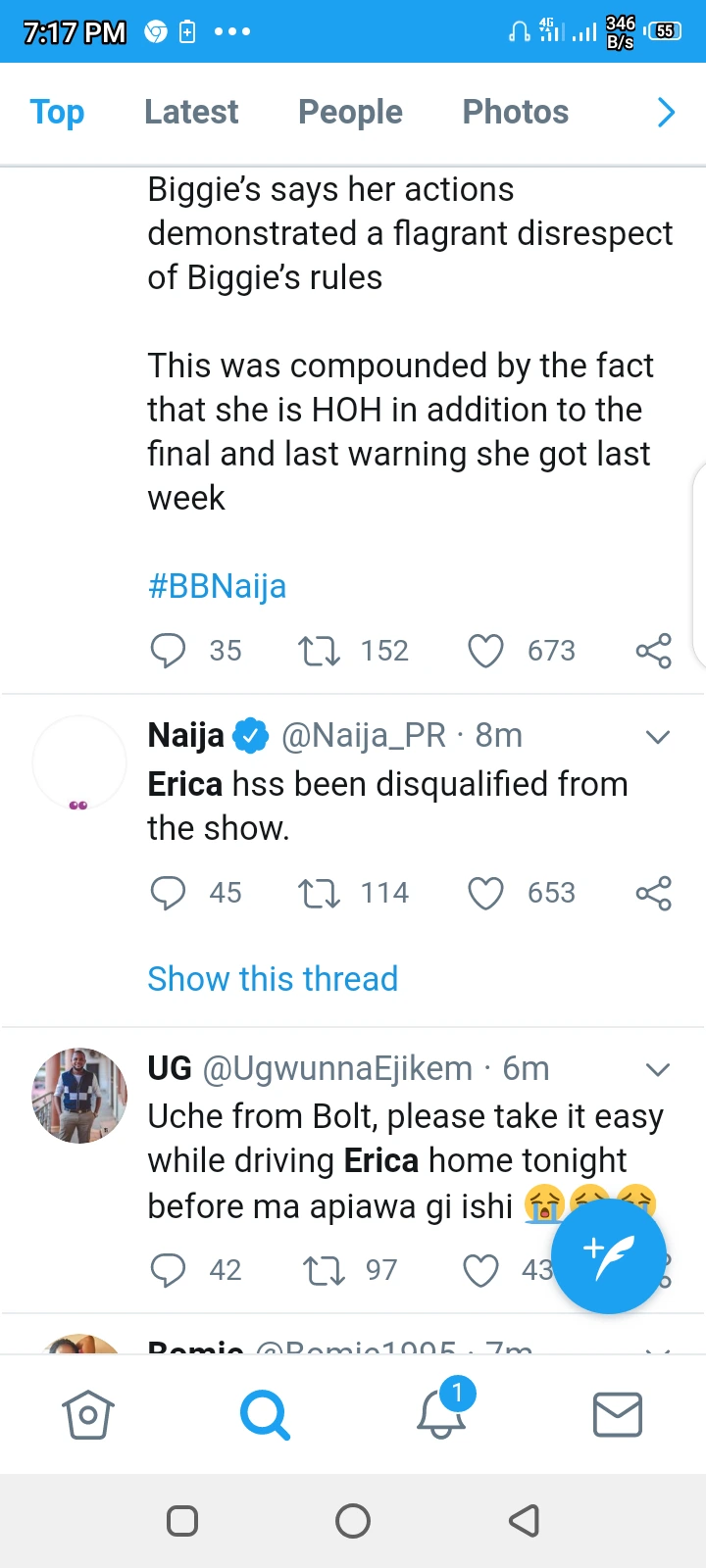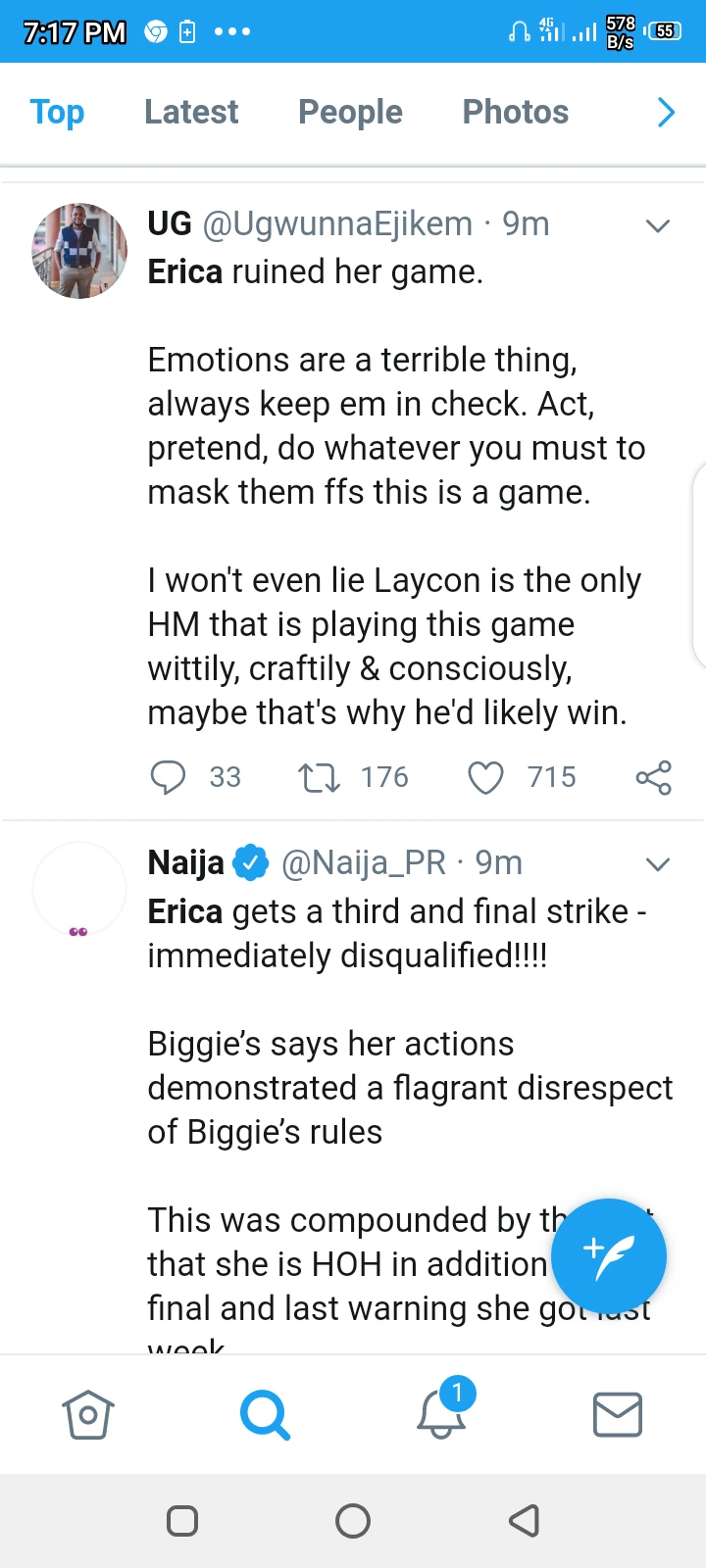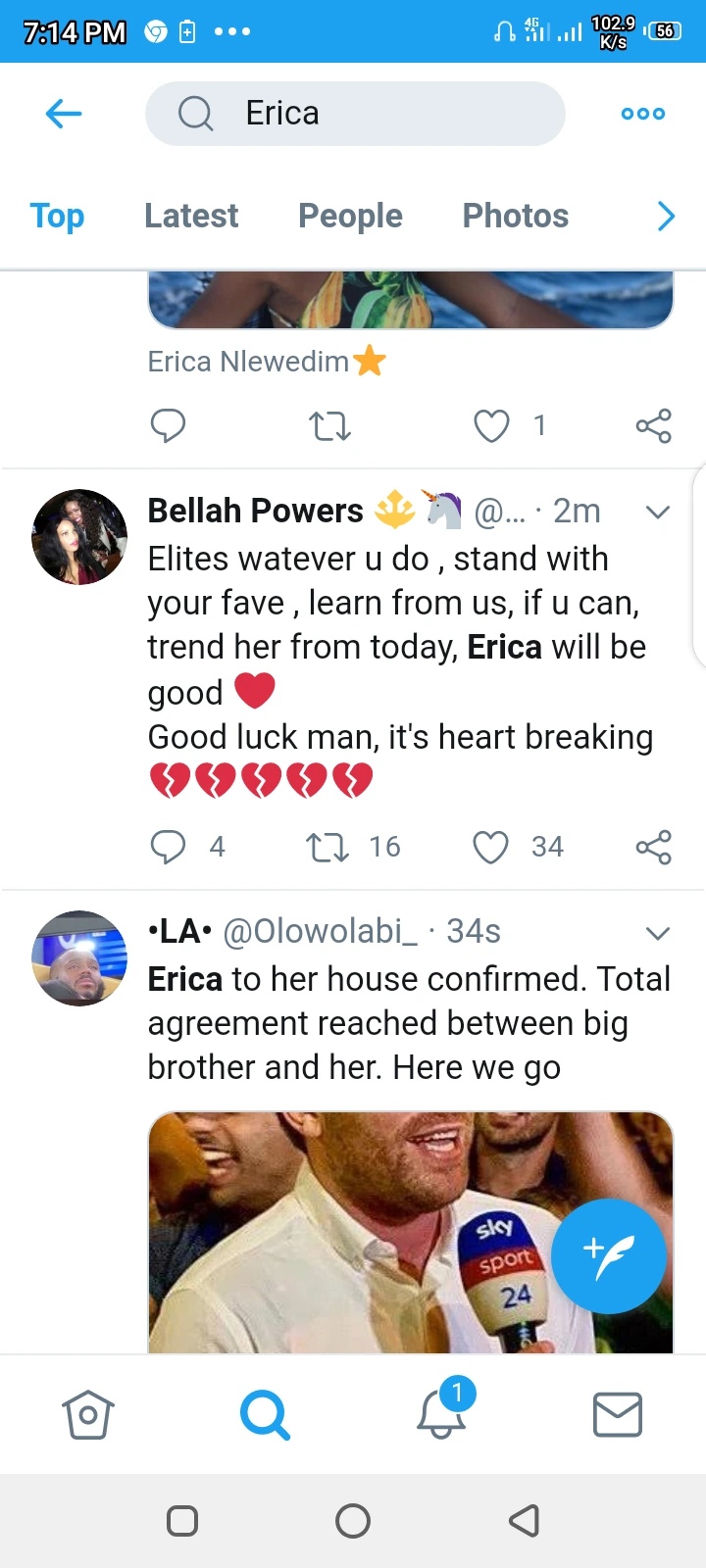 All viewers, fans and Elites would really miss her. What do you think you would miss her alot for? Share your views below and don't forget to follow me for more interesting articles.