The show becomes more interesting day after day as housemates keep making us happy every second of the day.
Laycon is one housemate who seems to be the leader of the house as he keeps trending every day for his attitude in the house. He has been facing difficulties in his stay in the house due to his relationship with Erica. Since Erica rejected him for Kiddwaya, he has struggled to be happy but yet we see him carrying the lead. The king in the making has been giving us some leadership roles which we seem not to forget.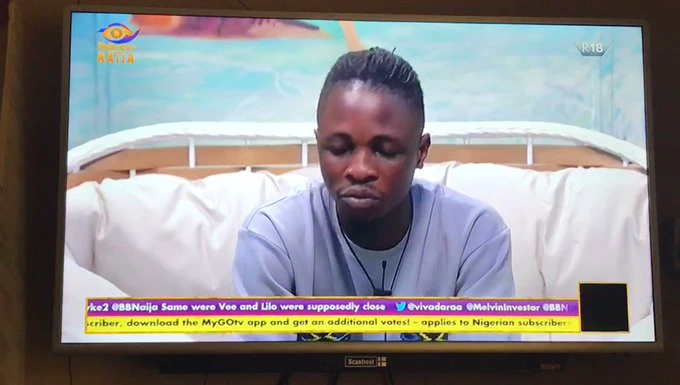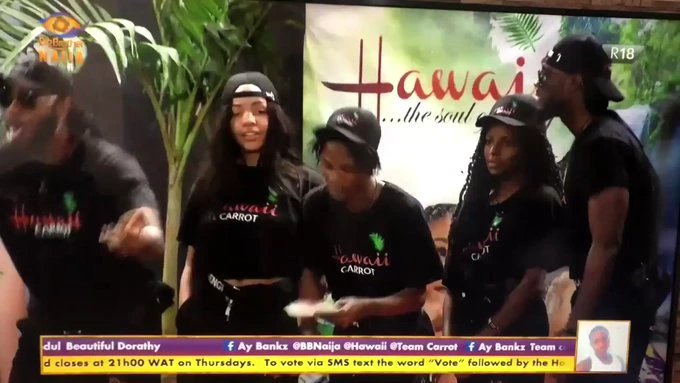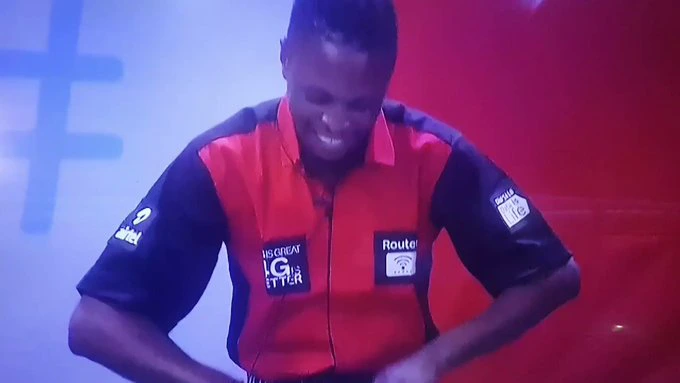 Laycon in a diary session opened up to him as regards vital questions which Biggie threw at him. Biggie asked him that if he could turn back the hands of the time to the first day, what would he do differently? Laycon expressed confusion as he didn't know what particular answer to give Biggie. He however started by saying that everything he did has gotten him to this extent and he is also grateful and happy that he is still in the house. He added that things could be different for other people but for him he wouldn't change anything or act differently to affect other people's emotions or feelings.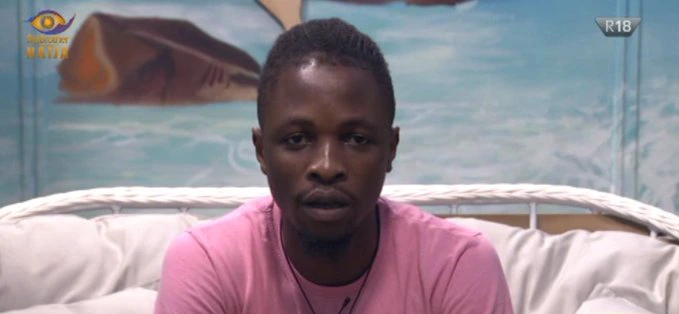 As regards Erica's eviction, many had thought Laycon would speak up against Erica but still he spoke smartly and wisely. Fans have reacted in a positive manner as they hail him for his brief but enlightening speeches.