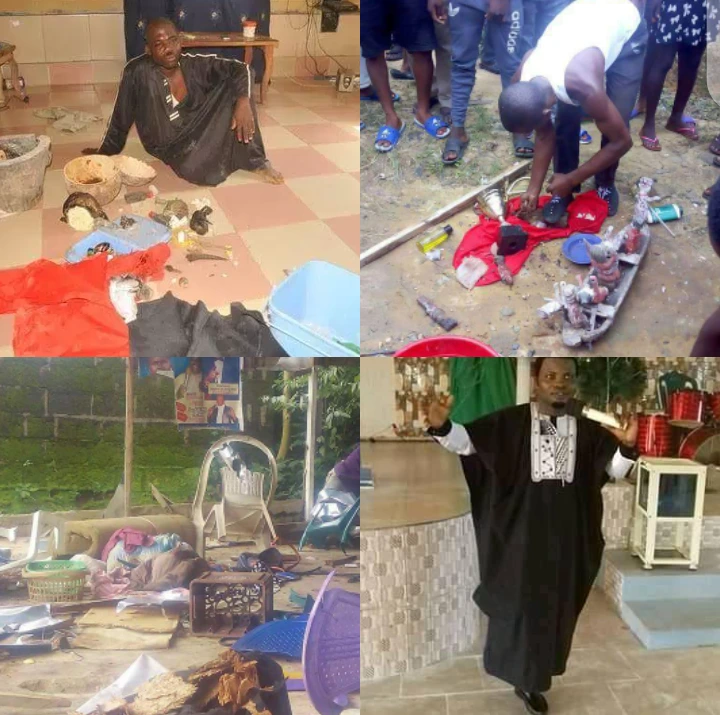 1. Rev Paul Abam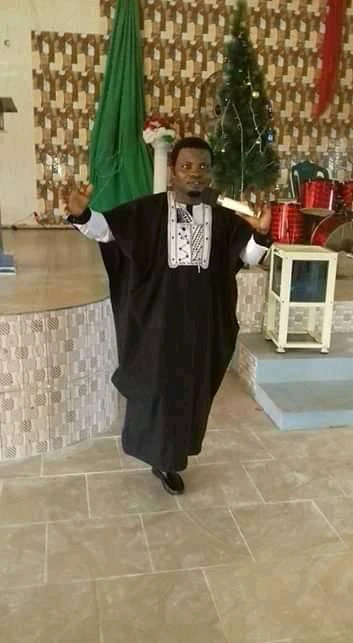 The head pastor of Word Based Prophetic and Deliverance Ministry in Cross River state was disgraced by angry Mob who attacked him after he was caught burying charms on his cousin's land with the aim to extort money from him through fake prophecy.
According to reports, The accuse Rev Paul Abam had told his cousin that someone had planted a charm in his land with the aim to take his life. He later requested for some money to uproot the charm, unknowingly to him someone saw him when he was burning the charm in his cousin's land.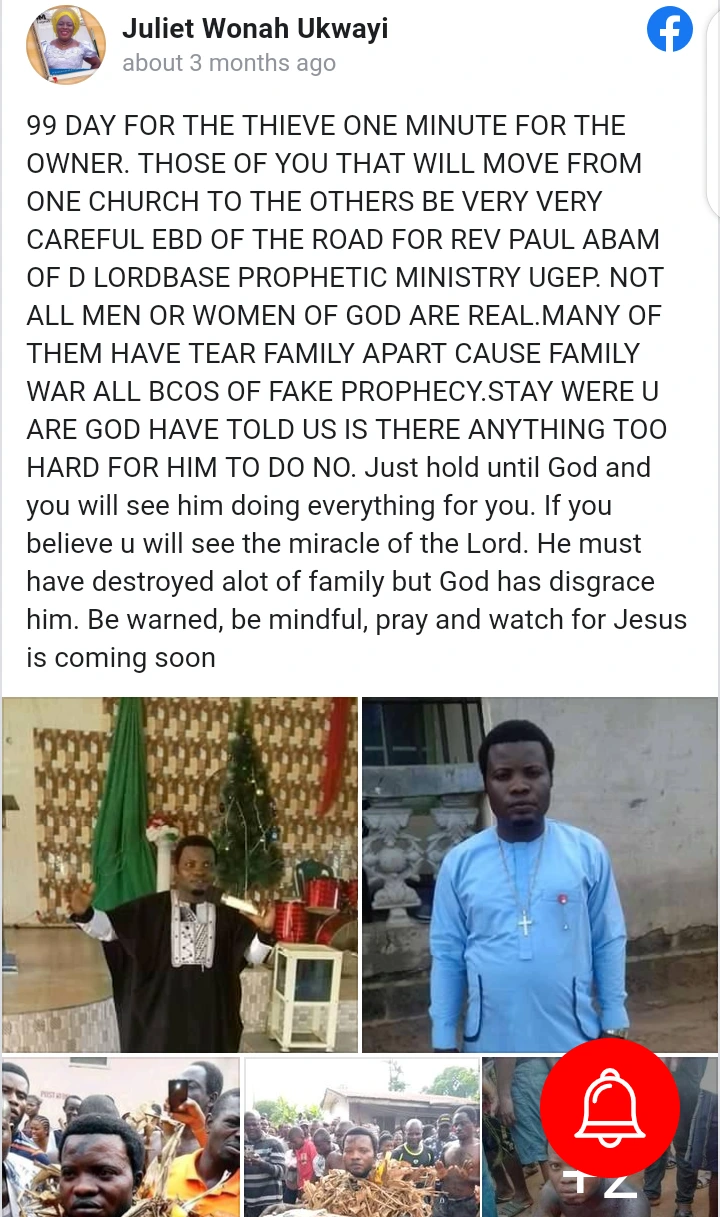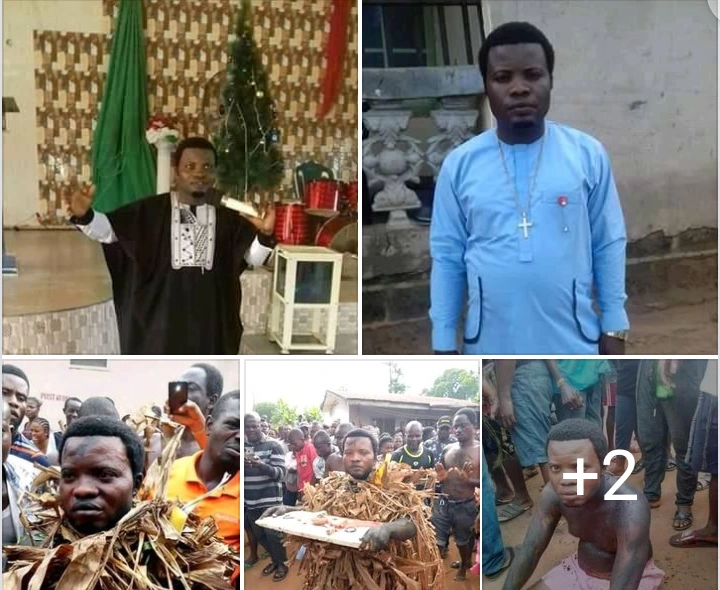 2.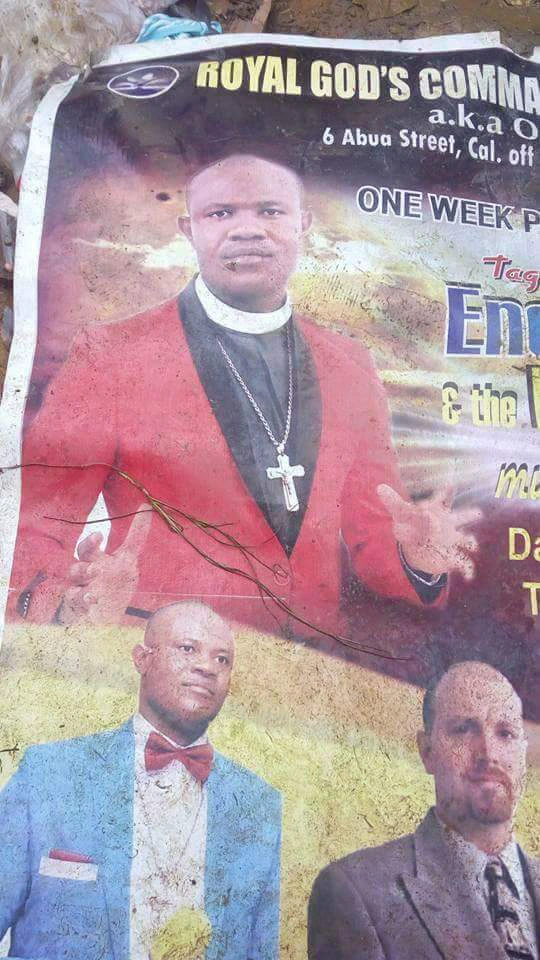 The General Overseer of God's Commandment Ministry in Okon Edak street off Atamunu, Calabar South Local Government Area was arrested by men of the Nigerian Police on August 25, 2017 for the kidnap of a two year old child.
The pastor was said to have paid a drug addict to get the job done, the identity of the drug dealer was uncovered by the area vigilante who reported him to the police.
After much torture the kidnapper expose who paid him to get the job done which lead to the arrest of the pastor. The Nigeria police did some search around his church premises after the arrest of the pastor, surprisingly occultic activities items such as charms was found.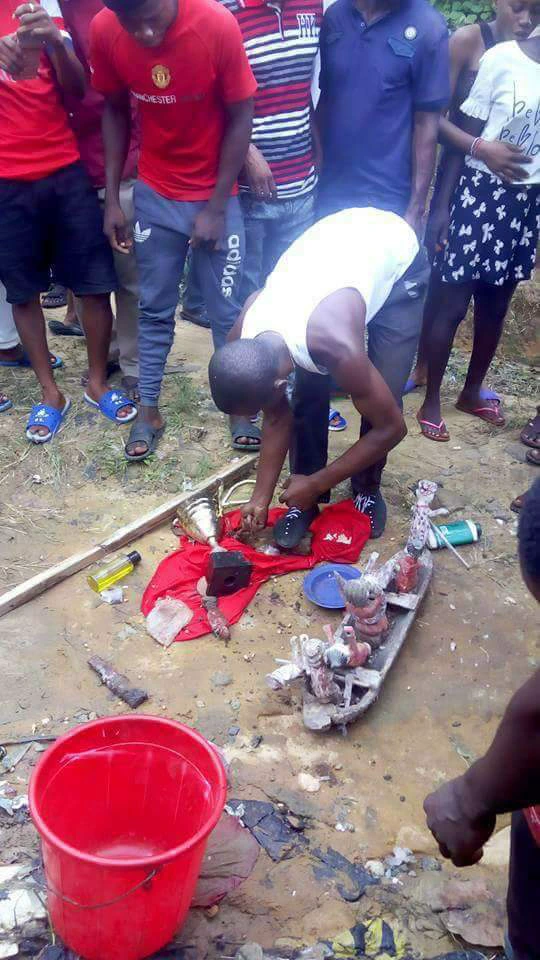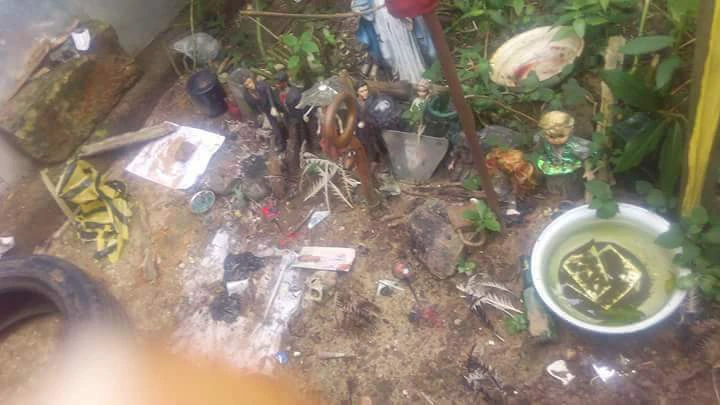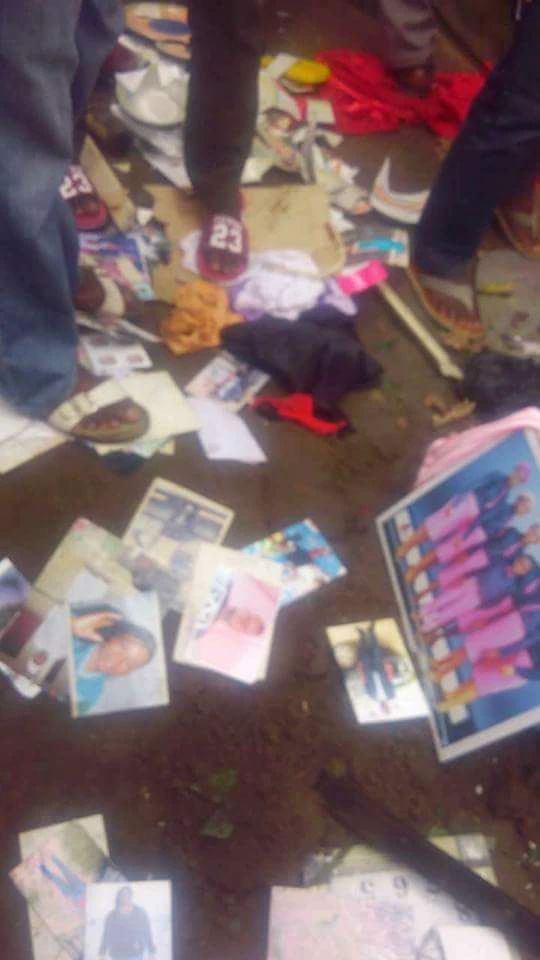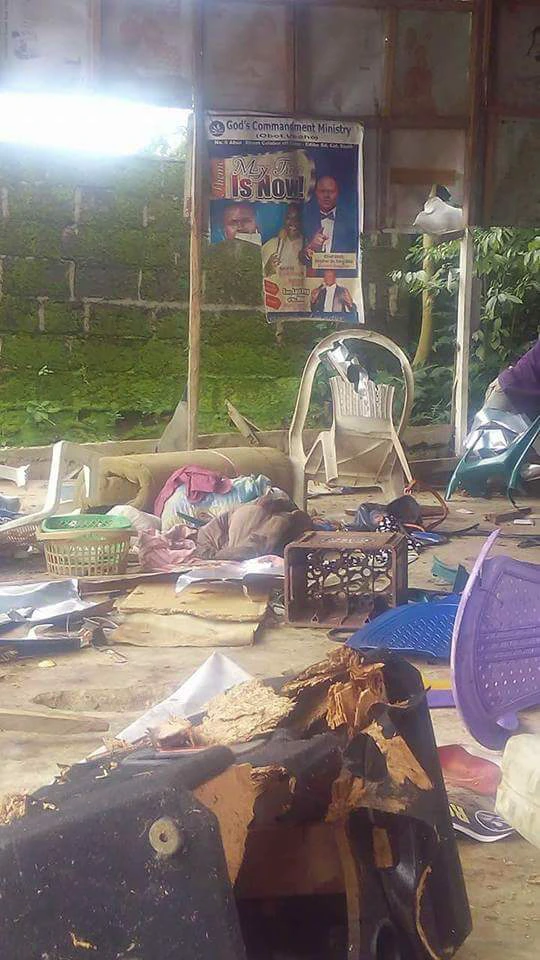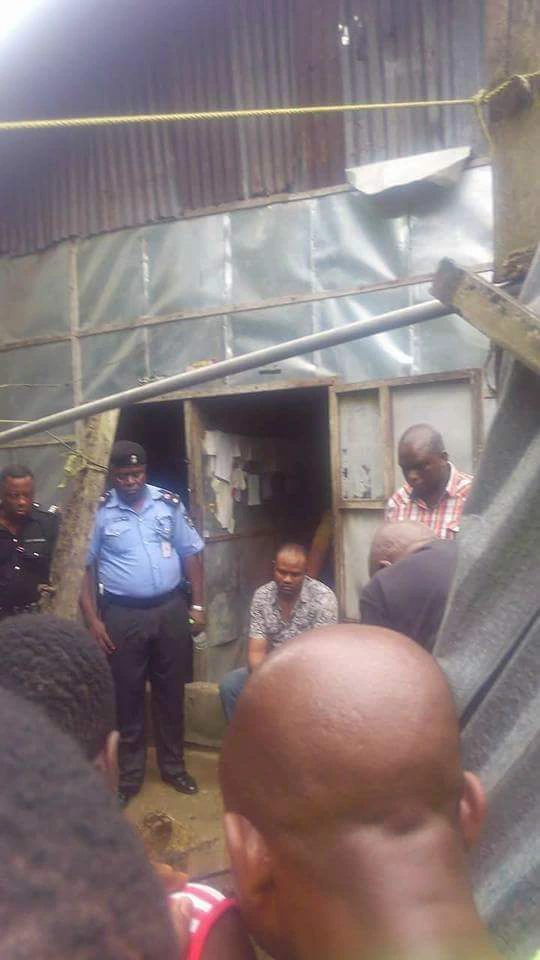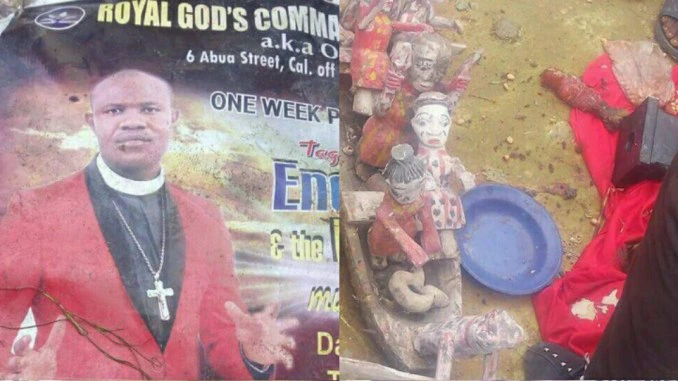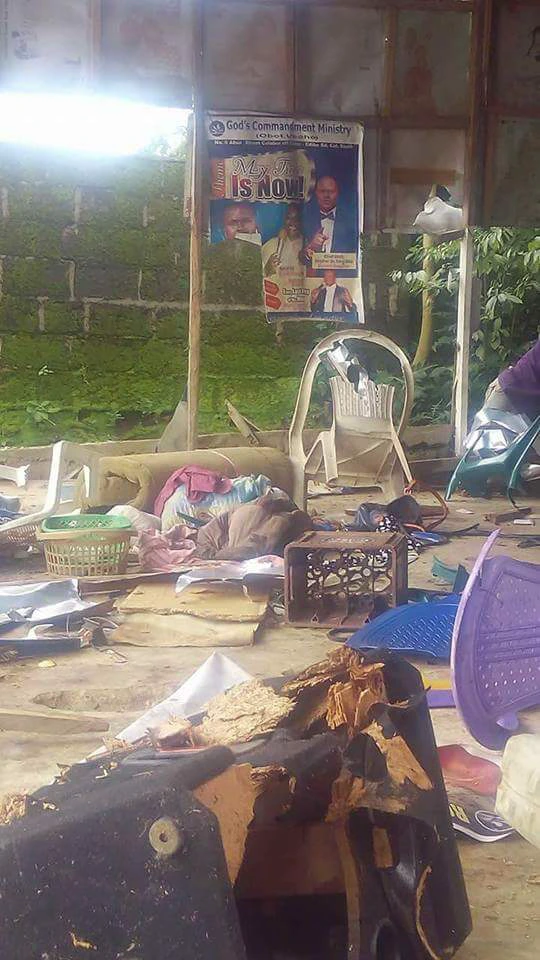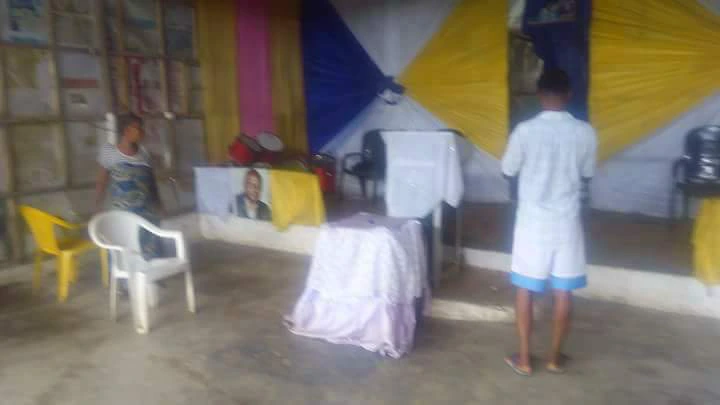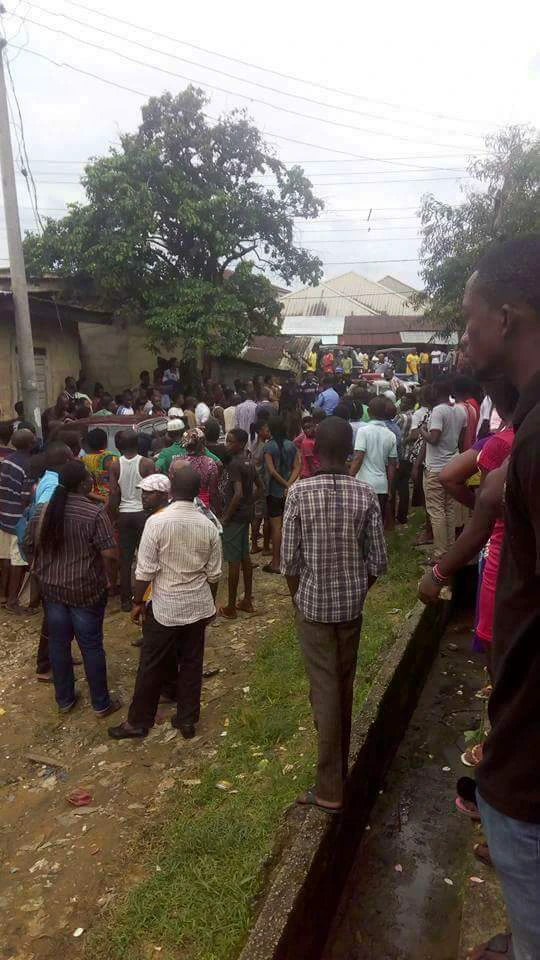 3. Mr Moses Abiodun
Mr Moses Abiodun was arrested by the Nigeria Security and Civil Defence Corps in April 2016 after some fetish items was found in his church. The self acclaimed pastor was suspected to have buried human head in his church.
The 34 year old pastor of Christ Apostolic Church "DANGUNRO" was forced to dig some spot in his church, items such as cow head, pigeon head tied with colanut and other items was found at the entrance and inside his church.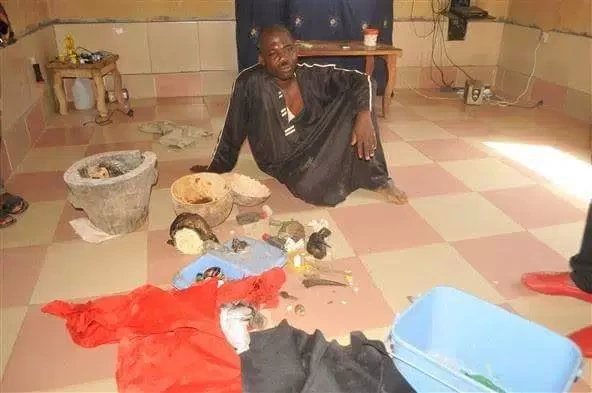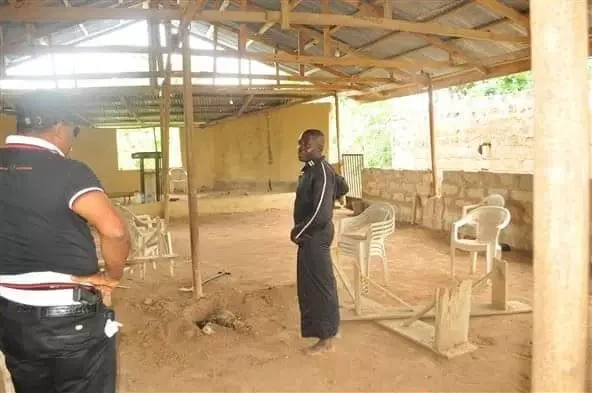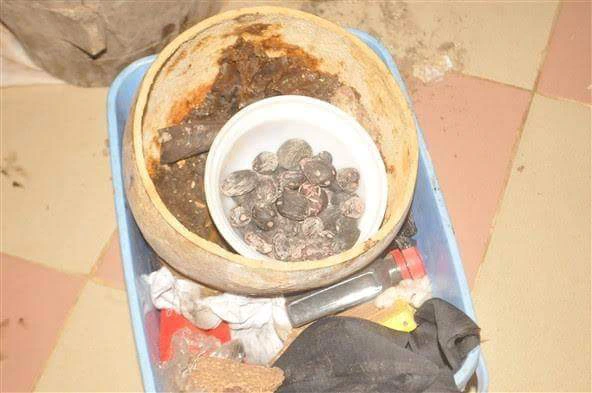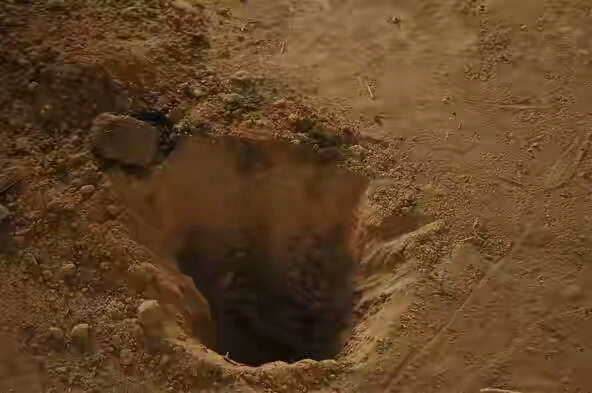 What do you think concerning these men who claimed to be pastors? Drop your comment below.