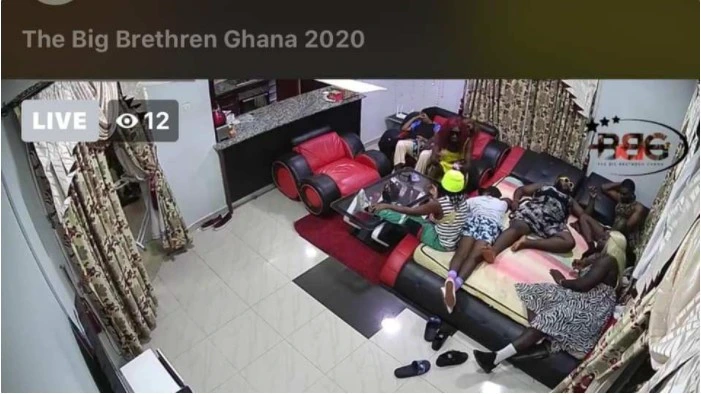 Ghanaians have launched a new reality show, titled Big Brethren Ghana, which is said to be Ghana's version of Big Brother. The show sparked controversial reactions on social media, leaving people amused and leaving some Ghanaians angry. According to some of them, the person who started the show should be arrested for disgracing a respectable country like Ghana.
A few photos from the Reality TV Show was shared online, showing some of the Housemates sleeping in a dirty, small and overcrowded room. It caused an uproar among Twitter users, making the topic "Big Brethren Ghana" trend on the app.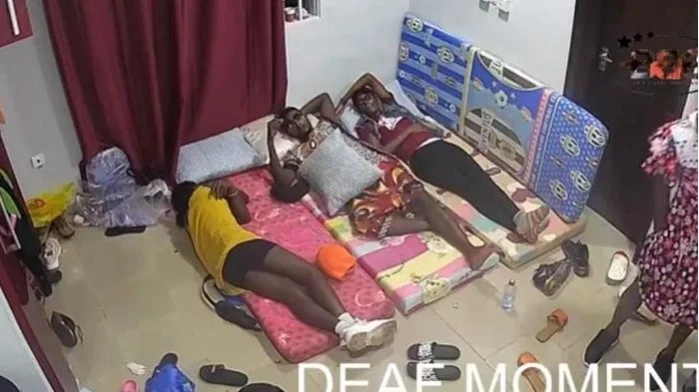 A lot of people were angered, mainly Ghanaians and they expressed their anger towards the organizers of the show for disgracing the country, while the others were just amused and kept trolling just like Ghanaians feared. Here are some comments about the show.