Recall that an early report on Tuesday indicated that the wanted criminal gang leader in Benue State, Terwase Agwaza, had surrendered to the Benue state government.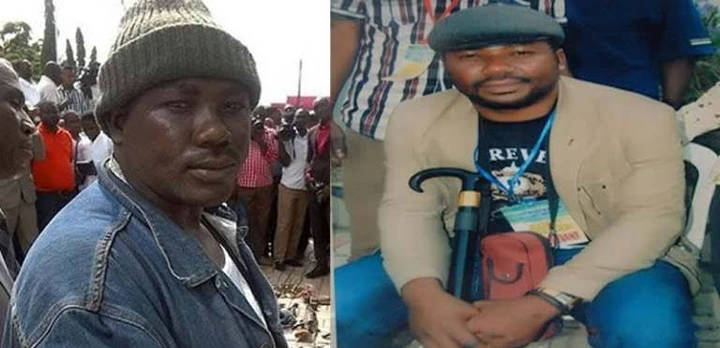 However, later in the night, another fresh details emerged, which revealed that the notorious gang leader, has been shot dead while on his way to Government's house, where he was expected to be received by Governor Samuel Ortom.
Information gathered further showed that Akwaza, who is popularly known as Gana, was killed during a gun battle with military men at a roadblock mounted by the soldiers at Gbese-Gboko-Makurdi road, on Tuesday.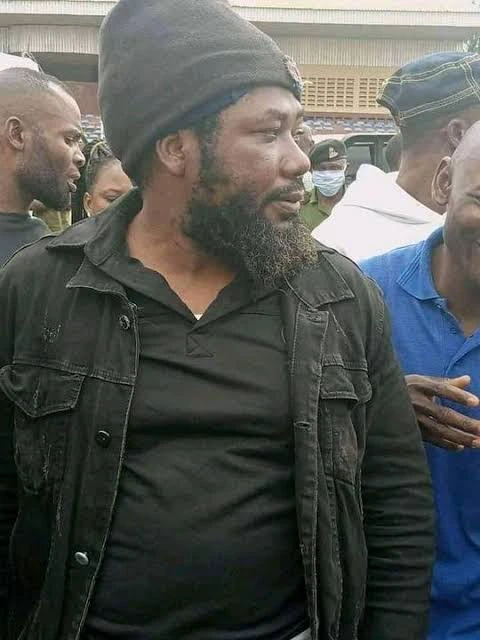 Moreover, according to dailypost, 40 armed members of Gana's gang were said to have also been captured during the operation. Additionally, several rifles, pump action guns, ammunition, charms and explosives, among other items were recovered from the gang.
However, while reacting to the development, the former Kaduna Senator Shehu Sani, in a statement via a Tweet on Wednesday, lamented the death of the notorious criminal, Gana, as he revealed that killing him would prevent other criminals who has been granted amnesty from surrendering.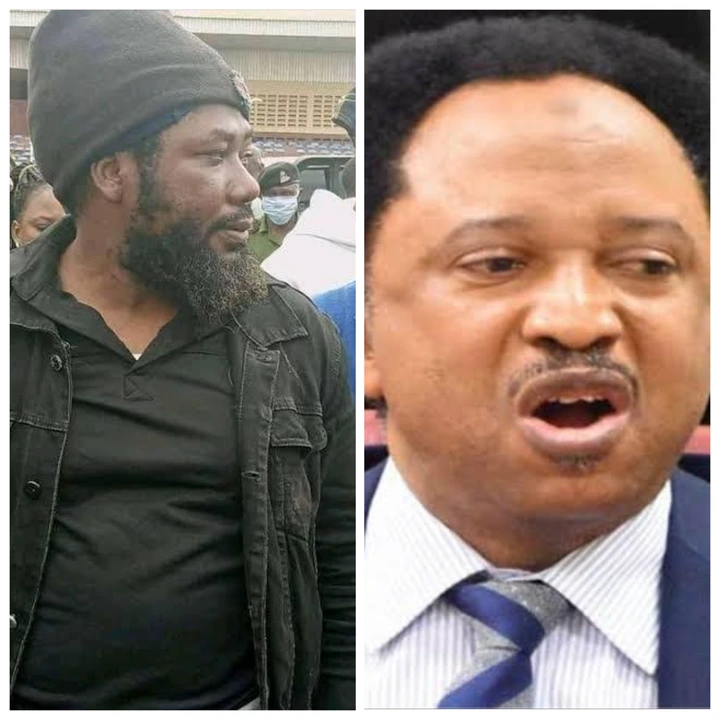 In his words, he said:
"To 'kill' a person who 'surrendered' would discourage others from surrendering."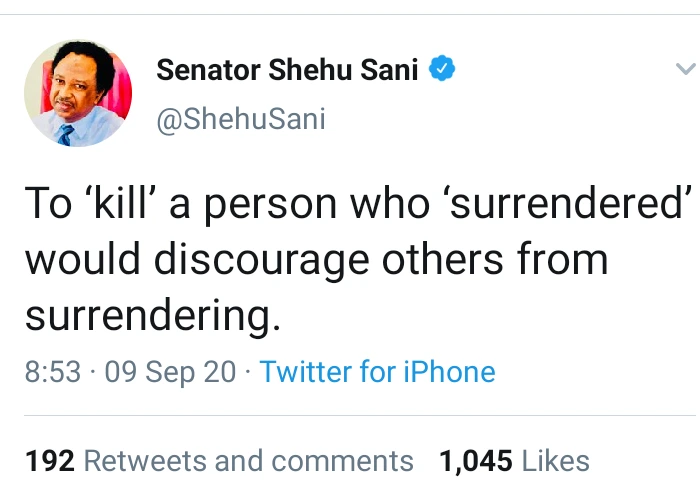 In view of this development, do you agree that it would have been best if Gana was not killed ?
Note that this is not the first time Gana will be giving up himself. He once did so in 2015, but went back to his criminal activities.
See some reactions below:
@joeywrites1: "The Nigerian Army goofed on this one unless it was the plan all along. Make him accept amnesty then go ahead and eliminate him."
@meeenoo: "Criminal will also be a criminal. Such people shouldn't be granted any form of amnesty."
@KabiruMisali: "Let them not surrender. The military are there to send them to their final home."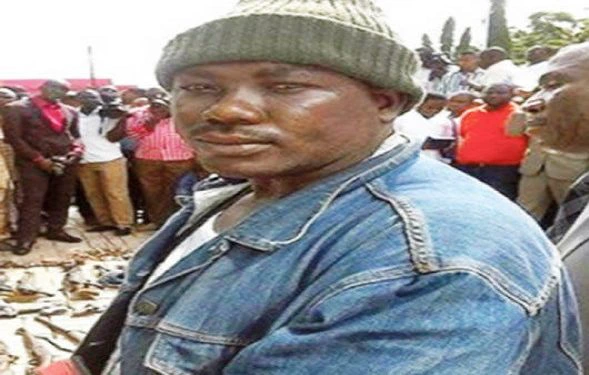 @need_ogb: "Wondering why surrendered Boko Haram terrorists are rehabilitated instead of killed."
@Joseph_sesugh: "We don't need to pamper criminals he was granted armnesty first so he don't deserve another one simple."
@mister_YB: "Gana has been surrendering several times, at a point Benue state gov appointed hm 2 head a local security outfit, bt he still goes bck to 2 his old ways of criminality, murder, kidnapping, the last one was killing of Ortom's security adviser & slaughtering hundreds. Killing him is the best."The views expressed in this article are the writer's, they do not reflect the views of Opera News.Read more>>
Chinedu9h18They will kill the Tiv man easily, but cannot kill the Fulanis bandits and herdsmen. What type of government do we really have in Nigeria now for God sake?MoreReply8 replies
GUEST_xRazKX19011h13There are plans to send surrendered Boko Haram terrorists abroad with tax payers money why is one embracing an amnesty program killedMoreReply15 replies
GUEST_6Kw8BwjBb8h10you say criminals should not be allowed to surrender. rather army people should kill them. what do you say about rehabilitation of Boko Haram members? is it not true that many of them are now in the military? what is the difference between them and Gana's gang? some people are already inviting the wrath of God on themselves. you will not escape the consequences of your utterances. if they were Fulani criminals ,would the army have dared to kill them like that.? now the army is claiming victory and posting it every where, while Christian's are dying like Bush rats in southern kaduna. there can never be peace for the wickedMoreReply4 replies
Wealthlive11h5Shehu Sani was rightReply5 replies