Can You Remember the Lady Who Was Declared Missing Yesterday? See Where She Was Found (Photos).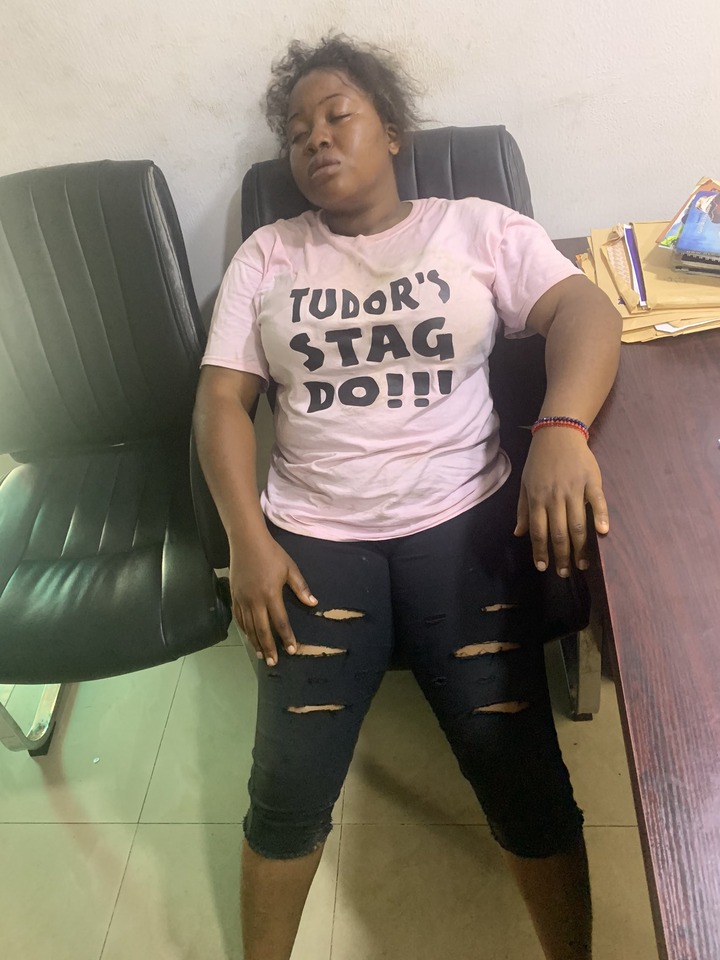 Akinnusi Timilehin, a young lady who was declared missing on Tuesday has been found at the early hours of Thursday.
The brother of the lady announced this on his Twitter handle a few hours ago
The brother with the twitter handle @engr_tola announced that Timilehin was found on Ketu-Ikosi bridge this morning. He added that his sister is alive and currently her way to the hospital.
He didn't say if she was kidnapped or not. He said the police are currently investigating the matter and will communicate the outcome to us soon.
"She's alive and on her way to the hospital. I am so grateful to everyone that reposted. She was found on ketu-ikosi bridge this morning." The brother posted on twitter.
Timilehin was declared missing on Wednesday by her family members. She was last seen at Oyinbo in Lagos State after withdrawing the sum of 200,000 Naira from a bank.
Her phone number has been switched off since then and nothing was heard from her until she was found this morning.
The picture released by her brother shows that she was unconscious when she was discovered.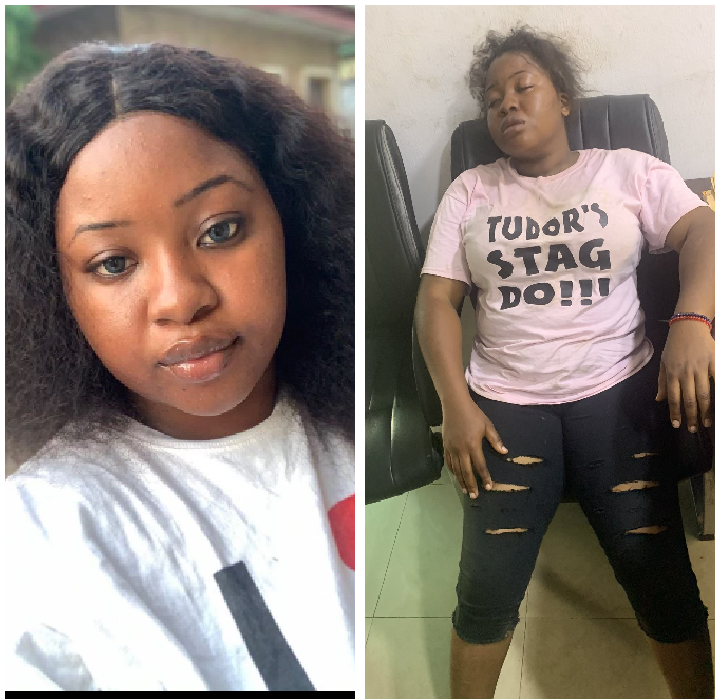 The general public should be careful at this period, evildoers are on a rampage.
Always communicate your location to family and friends. On your phone location always for easy tracking.
Use online transactions rather than cash withdrawal. Protect yourself and family members from evildoers and ritualists.

What could have happened to the young lady? Kidnapped by ritualists or entered one chance?
Drop your comment below.
Please share this as much as possible for everyone to know that she has been found. Thanks.