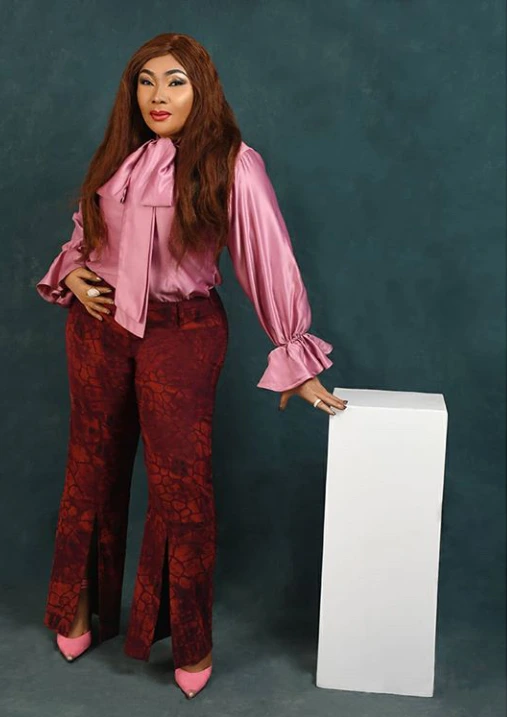 Eucharia Anunobi is a veteran Nollywood actress who got ordained as a pastor on February 5th, 2012 by Pastor Psalm Okpe. She now carries out her ministerial duties from Egbeda in Lagos state. Contrary to what many people may think Eucharia didn't quit acting after being ordained as a pastor.
However, she no longer stars in Nollywood movies as she did in the past. Eucharia reaches out to people to educate them in the world of God through her Instagram account and she recently released a message for side-chicks who go about dating married men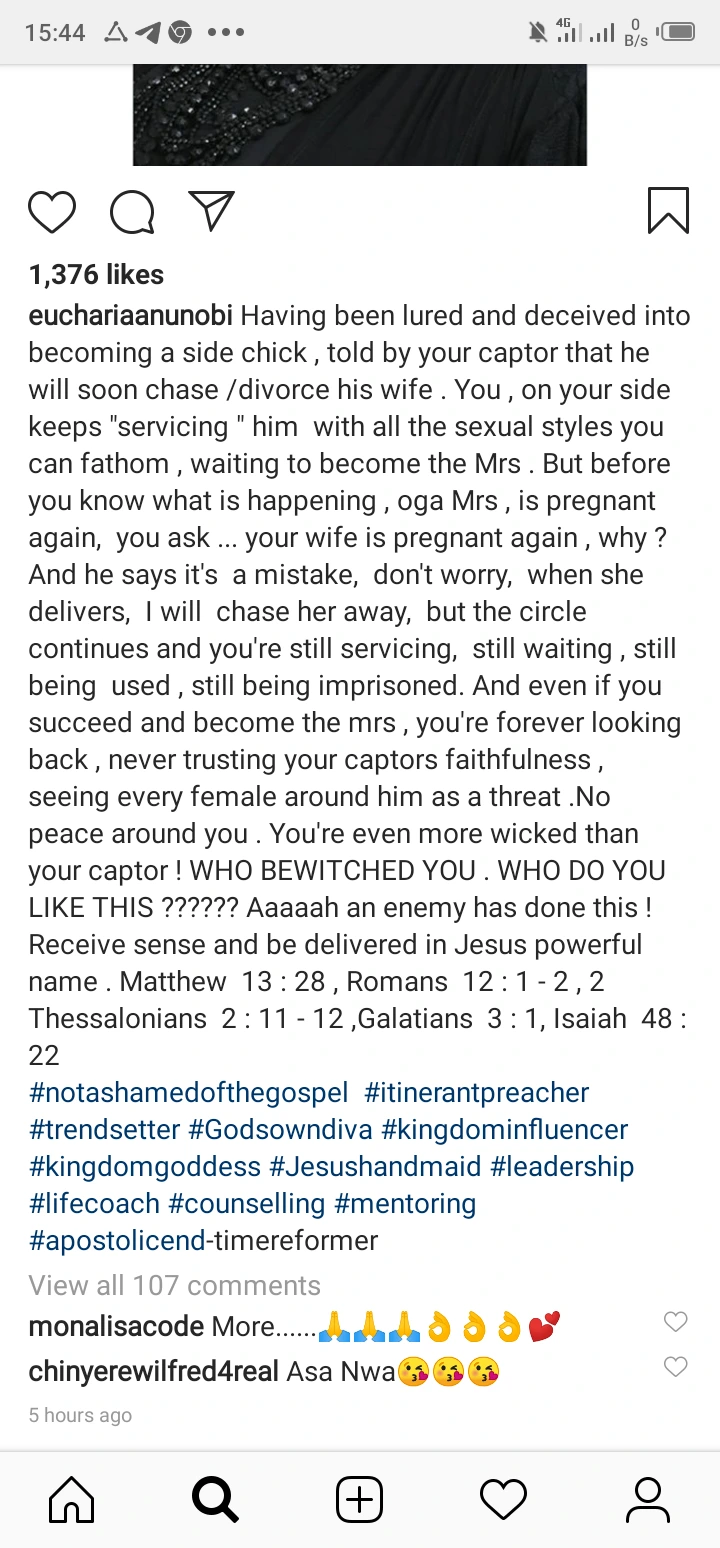 In her message, she describes girls who offer themselves as side-chicks to married men as wicked girls. She said most side-chicks never end up as wives and even if they succeed in becoming the wife, they will never have peace of mind as they will never be able to trust their husband's faithfulness
She ended with a prayer for all side-chicks to receive sense and gave some Bible verses that side chicks need to read to be delivered
Eucharia got divorced in 2009, and she revealed that it was due to issues of infidelity on the part of her partner (Credit: Legit.ng)
So I believe that she is fighting for all the married women out there, and this is commendable
In my opinion; Girls who are side-chicks going after married men, need to know that they are wrecking families, they should desist from such act because whatever goes around, comes around.
What do you think about this?
See some photos of Pastor Eucharia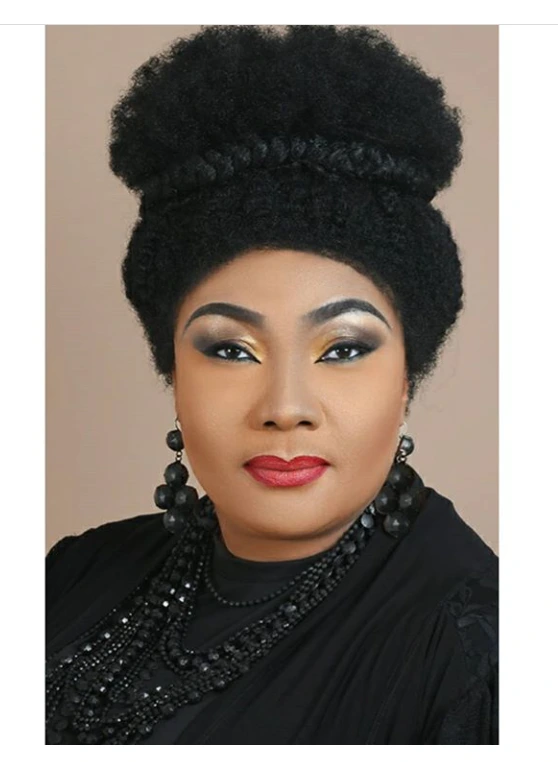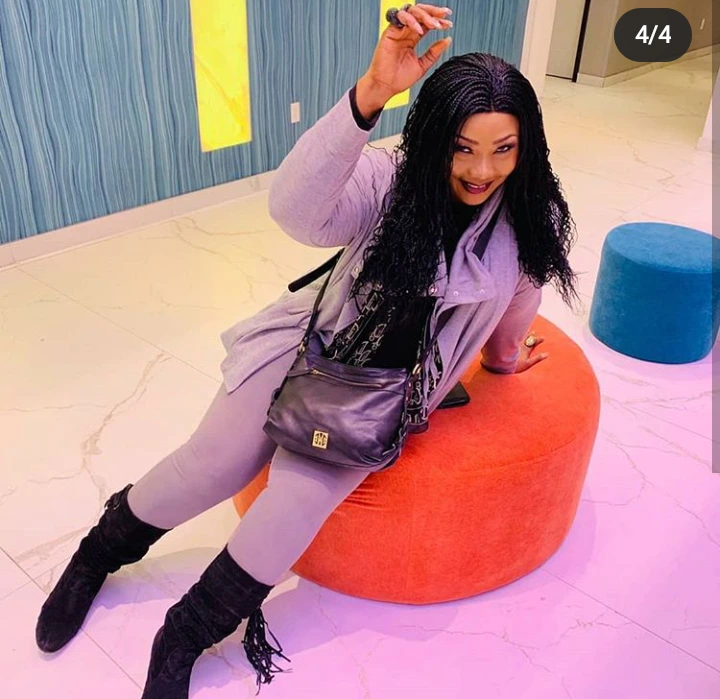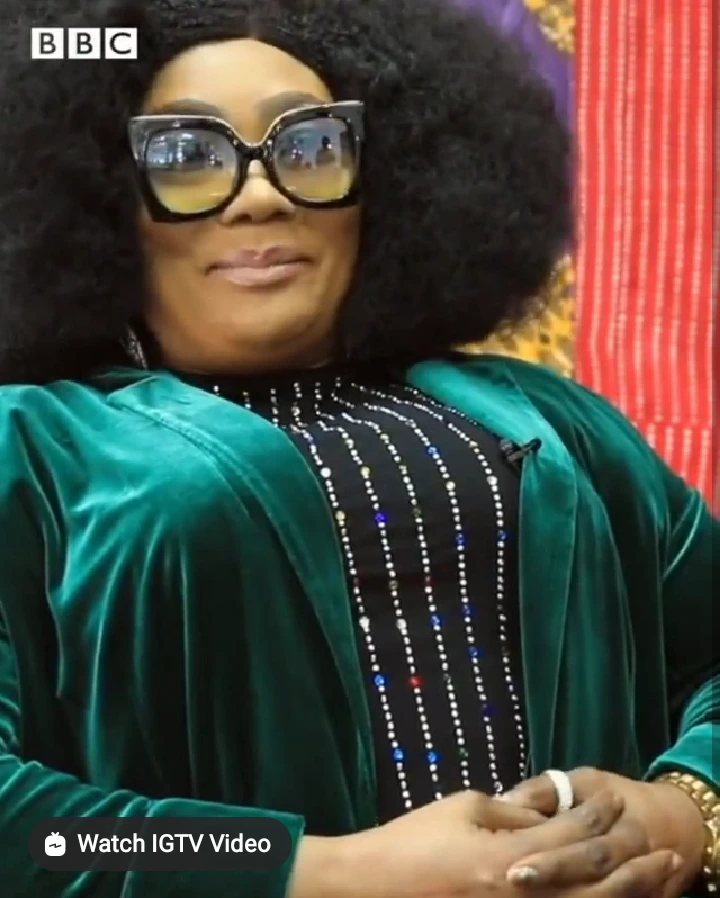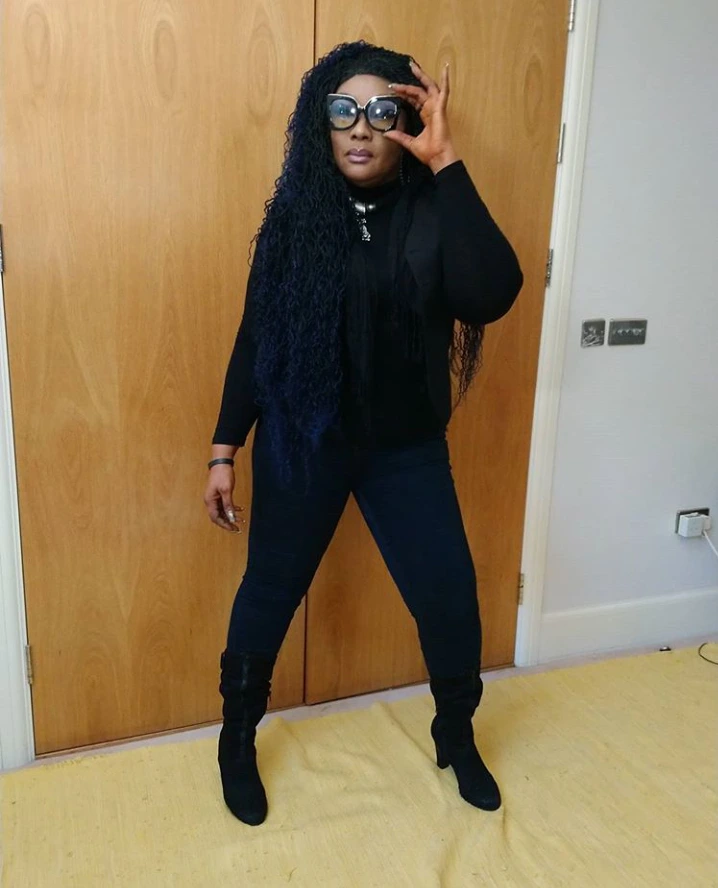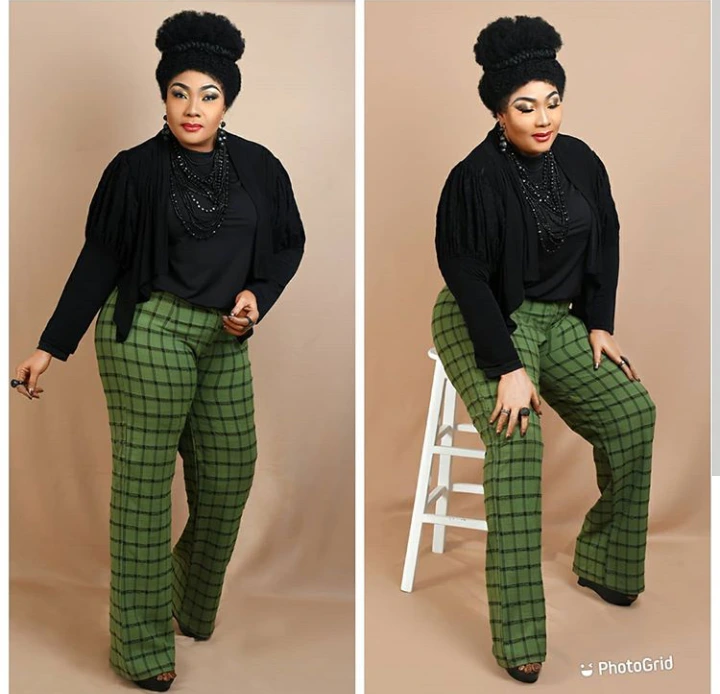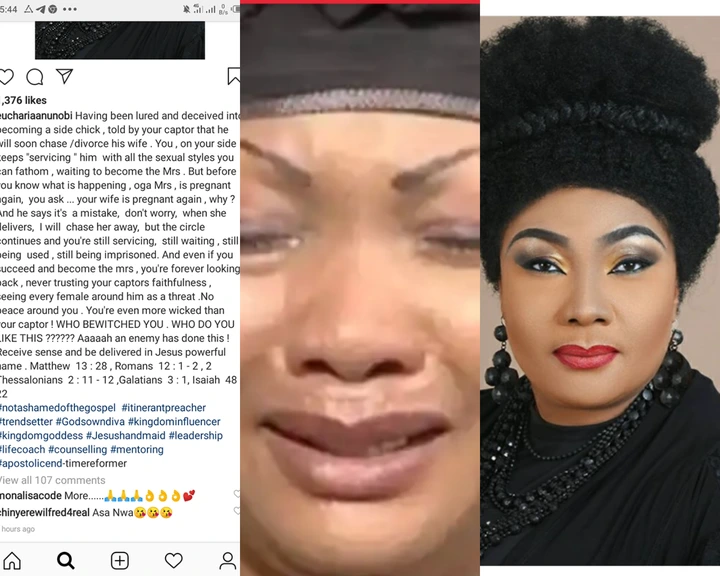 The views expressed in this article are the writer's, they do not reflect the views of Opera News.Please report any fake news or defamatory statements to feedback-newshub@operanewshub.com