BBNaija: Read the full gist of Ebuka's Interview about the BBNaija Show.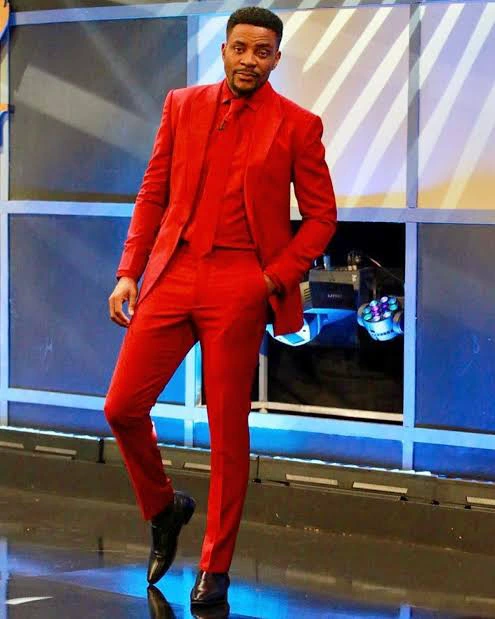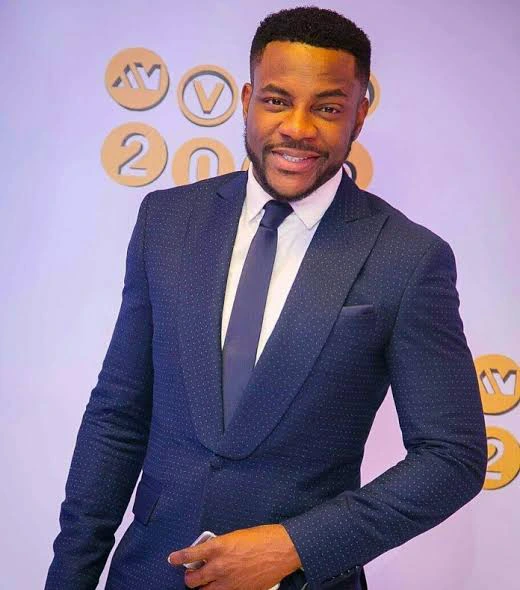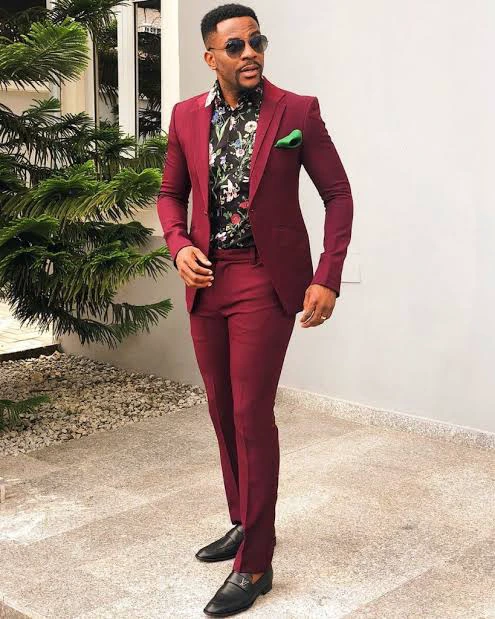 The Host of the Big Brother Naija TV Reality Show has unveiled a lot about the show in his latest interview. Read the excerpts from the interview below;
THINGS PEOPLE DON'T KNOW ABOUT HIS JOB.
"First of all, there is a lot of rehearsal. I spend at least twelve hours here everyday rehearsing, going through my scripts, preparing for everything we show the viewers. It's a lot of hardwork. It's a live-show experience."
About The Audience.
"The audience has been pretty weary for me. I definitely love the energy that the audience bring. I had to wrap up my own energy for things to flow much better than it normally would."
What goes into the questions he asked the Housemates?
"It is what calls my attention during the week. It could be something I see, what the viewers want to know. It could be something I want to trigger with the housemates. The preparation that goes into the question is quite intense. My pidgin English quite becomes popular."
ABOUT HIS OUTFITS.
I don't have a stylist. Everything you see me wear is between me and my designers. I usually know everything I am wearing for the entire season before the first show of the season.
HIS FAVOURITE TWEET.
"There are so many tweets. I don't know if I can pull any of them up completely but I love the Saturday night party tweets. There's a lot of tweets about people dancing, talking about BrightO, Laycon and Tolanibaj, Erica. These are the people that are always giving us a great party. Of course, Praise and Prince as well. Tweets about the parties, expectations and the tweets about the show. I always like to see feedbacks about the questions I have asked. Everything how how the Live Show has been definitely catch my attention."
MOST MEMORABLE MOMENTS FROM THE TOP.
"The ships. All the relationships in the house has given us a memorable content. Neo and Vee, Erica and Kiddwaya,Ozo and Nengi… Something else that stand out for me among the top housemates is the very big of playing games. A lot of the games we played in our primary and secondary Schools, things we've forgotten. I like the fact that they've moved on from the Truth or Dare weeks. I enjoy the unity that they have. Of course, there have been skirmishes and squabbles here and there but they seem to enjoy a good time."
What he is looking for towards the last few weeks of the Show.
"I think we are still going to see a lot of drama from the relationships in the house. There's a lot still going on in that house and there's a lot more unsaid. We have a lot of housemates who are holding things in and bottling things up. As the weeks go by, there's going to be some cracking from them. A lot of emotions will be expressed. So, I am looking forward to more drama, more fun and more relationships, issues and great contents until the last day of the show."