A joint agreement between Premium Bread Makers Association of Nigeria (PMAN) and Association of Master Bakers and Caterers of Nigeria (AMBCN), have indicated that a hike in the price of bread is imminent.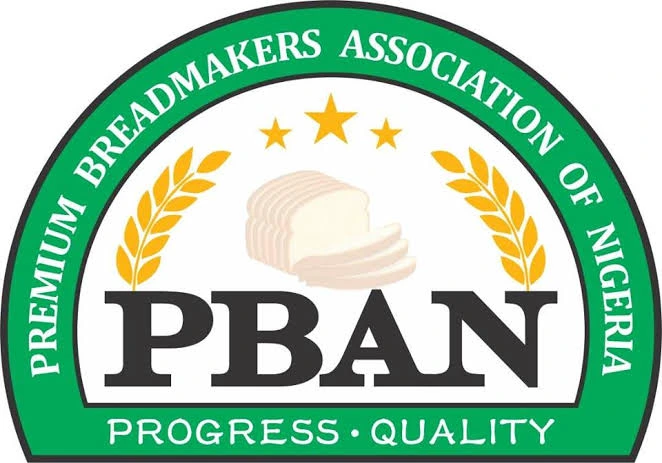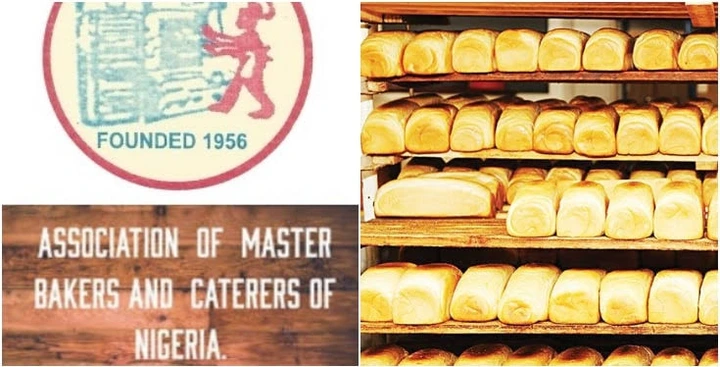 This was made known to journalist in a press conference by both union in Lagos in September 10, 2020.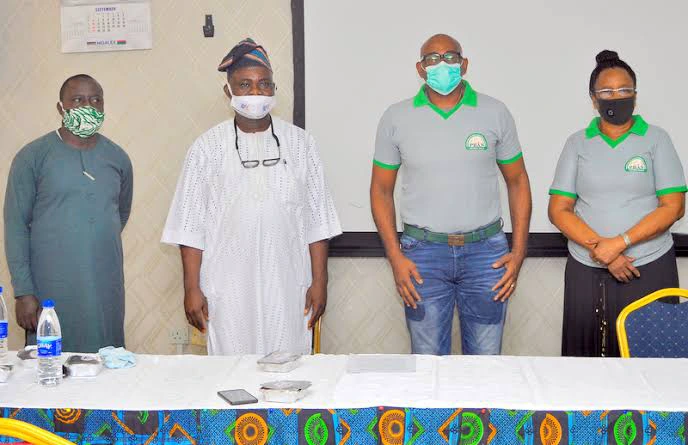 The president of PMAN, Mr. Tosan Jemide while addressing the press, disclosed that the looming hike in the price of bread is as a result of the steady price hike of products in the country.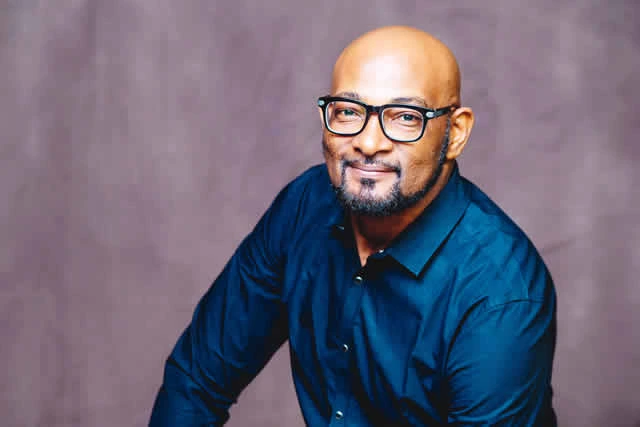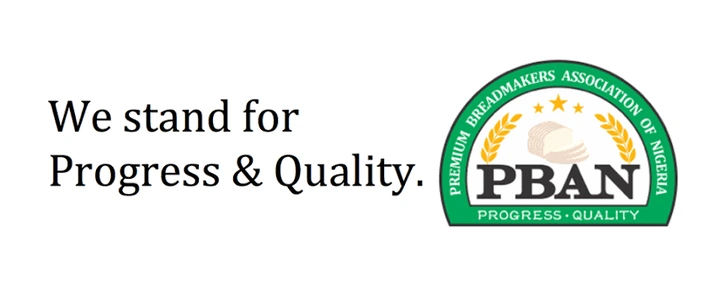 He maintained that the resources used to bake bread and other house hold products such as flour, oil and sugar, has become expensive, forcing the bakers to either reduce the cost of production, or increase the price of the product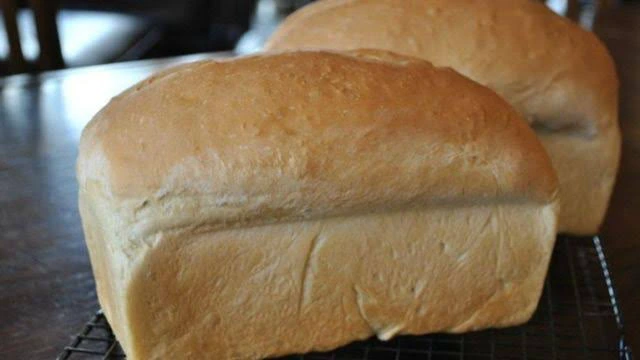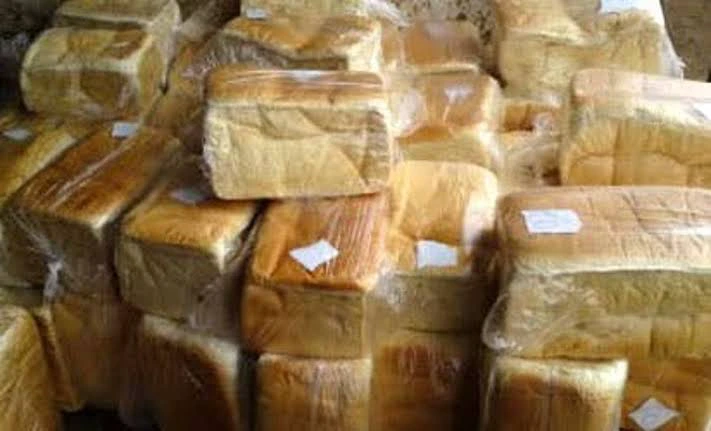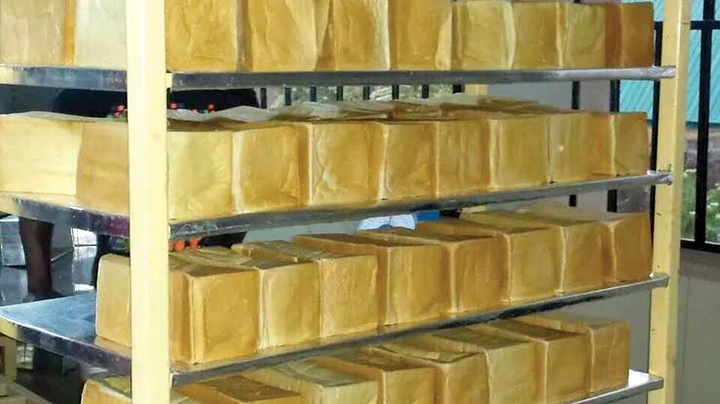 Mr. Jemide further stated that bakers across the country have been struggling to keep up with production for about six months without increasing the price of bread, thereby cutting short their profits. However recent price hike of products have strong armed bakers into increasing the price of bread.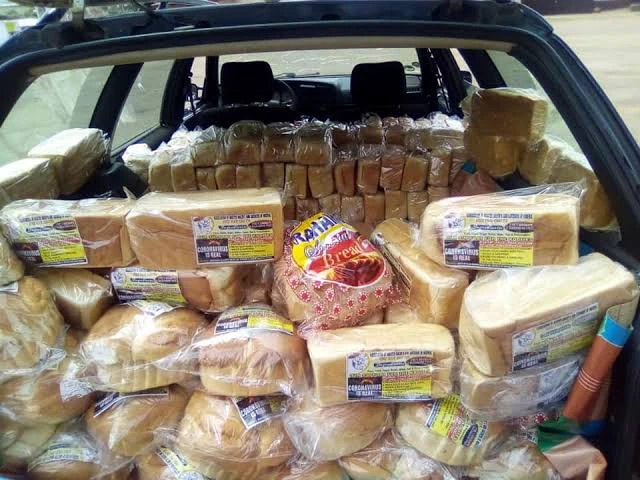 Mr. Jemide speaking for both union, called on the Federal Government to speedily intervene the situation, as the bread is the most common food for the all Nigerians.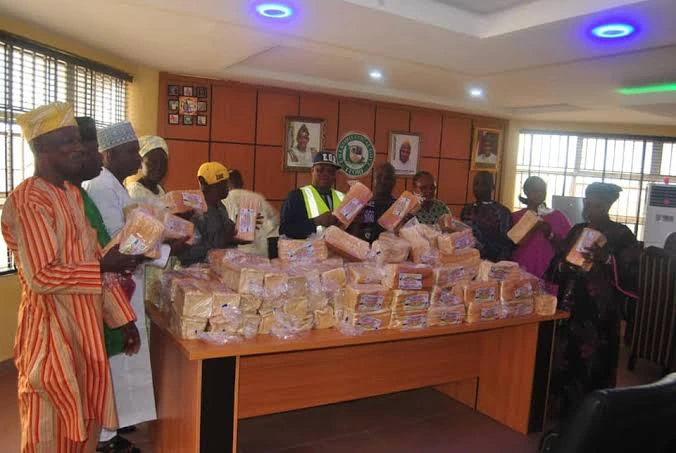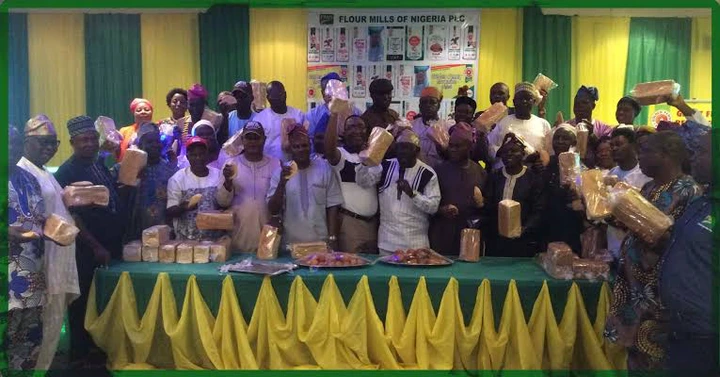 It would be a huge detriment if households can no longer afford to buy bread for consumption.