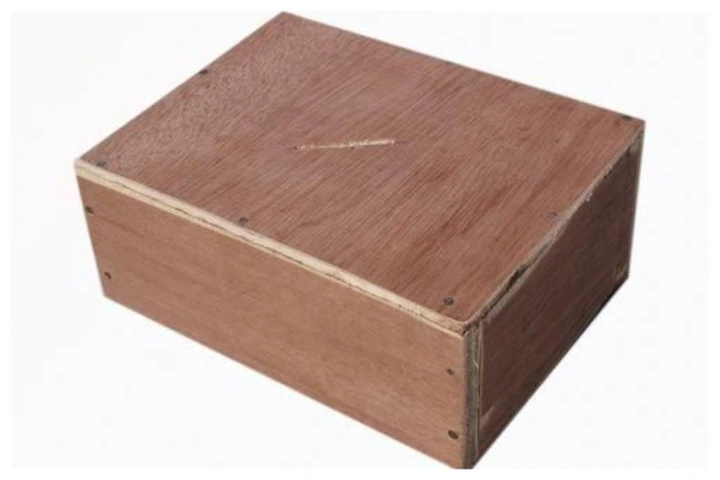 A young lady has broken down in tears after she opened her piggy bank to discover that her money she has been saving from February has disappeared miraculously.
Her expectations were cut short when she opened the box , She found nothing except for some trifle naira notes that did not amount to anything! What this meant was that her labour of saving for the rainy day had been wasted in a mysterious, uncanny way.
She explained her plight amidst tears. According to the lady, she bought the piggy box in February and started saving a sum of N1,000 everyday since February.
She stated that she decided to break the box to count how much she has saved from February. She opened the box only to realize the money she has been saving has disappeared with a strange name "The Great shammah" written inside the box