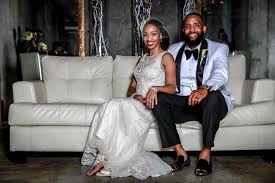 Asemahle and Sipho Nxele of Mthatha, Eastern Cape, took 9 years before finally opening their wedding present.
The present had been gifted to them on the day of their beautiful wedding on November 25, only to open it on August 29, 2020.
The box that contained the gift had an envelope placed on it, and the envelope read: "Do Not Open Until 1st Disagreement."
"Even though we had many disagreements, we just couldn't open it, because we simply feared the unknown," said Asemahle on the Tunne interview earlier this week.
Asemahle, 38, said that she and her husband Sipho Nxele had a simple but beautiful wedding in Kwezi, Mthatha and had 110 people in attendance.
They got many beautiful presents, but the brown box with a white envelope attached to it, really caught the couple's attention. This particular present was from Sipho's grandfather, Zakes Nxele, 89 years of age.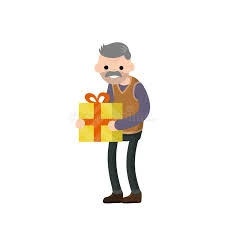 After two years, Zakes Nxele asked the couple if they had opened the present.
"He looked at us like there was something wrong with our heads, he just didn't understand our reason for not opening the present," said Sipho.
During this 9 yesrs, the Nxele couple had many disagreements, but said that they wanted to wait until they were at their worst.
The Nxeles who are now parents of two beautiful girls, finally decided to open the present on August 29, 2020, so they could finally see what was inside the mysterious box.
"Having not opened it for such a long time, made me feel like our marriage was strong, because with all the argument we've had over this period of nine years, we've never saw the need to turn to the box and open it," said Sipho Nxele on an interview with Tunne.
The box had fifty thousand rands inside, with a note that said: "When you're faced with rainy days turn to me, and stay away from any altercations."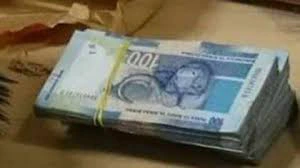 "My grandfather thought that it was crazy of us to take such a long time before finally opening the gift, he just didn't understand how special the gift was for us, simply because it kept us strong together, even after our worst arguments," said Sipho smiling.
Asemahle and Sipho Nxele's story goes to show that where love dwells, no disagreements will drive you to seek a solution elsewhere, but within yourselves as a married couple, or just a couple.
Nothing beats true love because true love, is an ever fixed mark.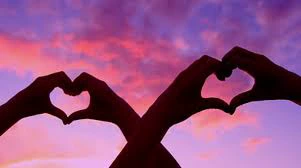 @ibysonmails