However, while he was drunk in the brothel, one of the accomplices reportedly sneaked in and picked the car key on the floor, at that time Emeerga was said to have gone to the bar to get bottle water.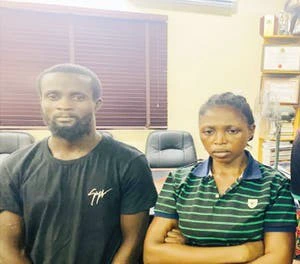 John Simon, a mechanic in Lafia, Nasarawa State, has landed into trouble, after a customer's car he drove to a brothel in the New Nyanya area of the state was stolen.6
Simon was said to be in the middle of an overnight romp with a lady, Stella Emeerga, when the 2014 Toyota Camry car was taken away by three men in connivance with Emeerga.
According to punchng, it was gathered that Simon, a father of two, stopped by at the brothel while travelling to Abuja to deliver the vehicle to his customer who is a car dealer.
At dawn, when he did not find the car where it was parked, Simon reported the incident at the New Nyanya Police Station and he and Emeerga were arrested.
Consequently, after months of investigation at the station without headway, the owner of the car was said to have petitioned Mohammed Adamu, the Inspector-General of Police, and the case was transferred to IG's Intelligence Response Team.
Upon interrogation, Monday Francis, one of the suspects recently arrested by the operatives owned up to the crime.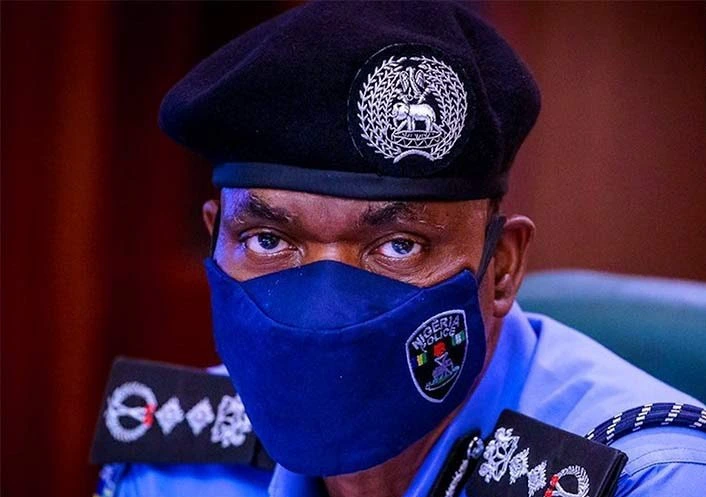 Francis revealed that the theft was planned together with Emeerga, noting that the car was with a member of the gang who is still at large. However, Emeerga denied knowing about how the car was stolen and said she did not realise the vehicle had been stolen until in the morning.
Narrating his side of the story, Simon said he saw Emeerga leaving the room at a point, but he did not suspect any criminal intent.
"I am a mechanic and a driver. My customer called me to drive his car to Abuja and I decided to relax a bit with Stella (Emeerga). I have known her for about a year. We stopped at a bar and drank.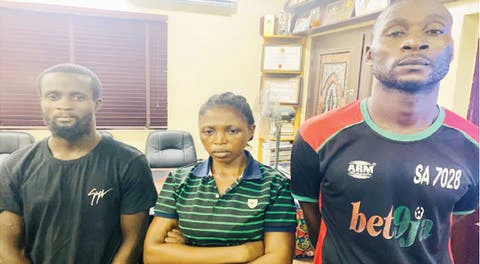 "I didn't know anyone entered her room. I saw her when she left, but I didn't bother to stand up. She came back and we made love after which I slept off. It was when I woke up that I discovered that the key was missing."
Consequently, do you think the lady could be possibly innocent in this matter ?