The Miyetti Allah Cattle Breeders Association, (MACBAN) Kaduna chapter has cried out over the recent crises in the area which led to the death of three herdsmen and 3 cows.
The group expressed disappointment over the fracas which occurred last week and termed it a breach of the peace which was almost being achieved by the two warring communities.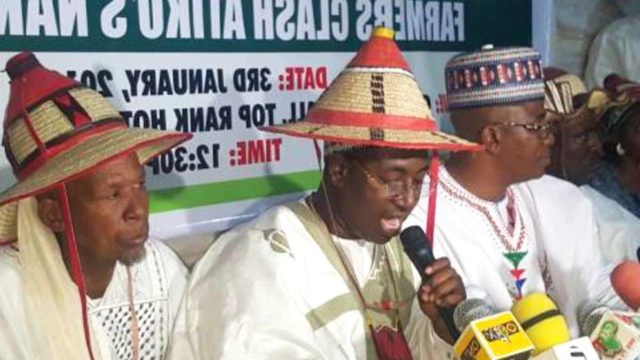 The southern Kaduna fracas has been going on for a long time and all efforts have been put in place both by the governor and the two warring units to bring in place, a peace accord but the recent killings have once again, put a spanner to the works of the peace committee.
MACBAN, in their statement, had given the names of those killed in the renewed attacks as Abdullahi Hassan, Yusuf Hassan, and Abubakar Hassan.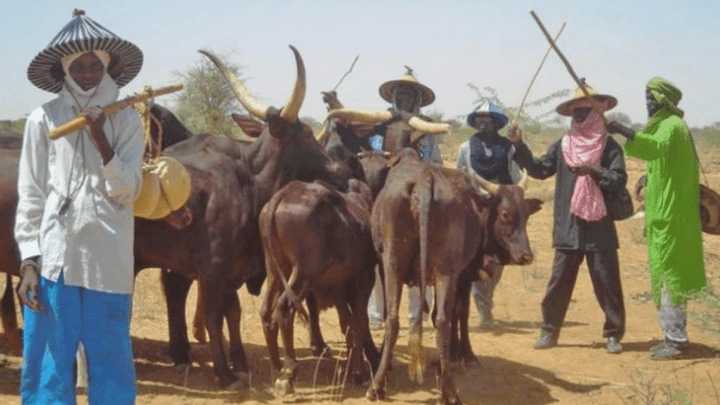 They further condemned the attacks and termed it "unprovoked" by those bent on sabotaging the peace processes in the area.
In a statement signed by its Director, Media and Publicity of its Kaduna State chapter, Bayero Zangoin, the group lamented that the unwarranted attacks resulted in the death of three herdsmen, three cows while some Fulani herdsmen who occupied some of the farmlands used as pasture for their cows, were chased away from their places of abode.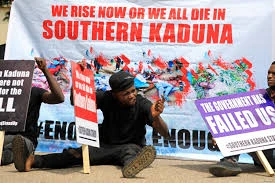 He further added that all the attacks happened just after the peace treaty and a cease-fire agreement was reached, and signed by all the warring tribes of Hausa, Fulani, and Atyap (Kataf) communities in a one -day summit on peace and reconciliation which was organized by the Paramount Traditional Ruler of the Chiefdom, Sir Dominic Gambo Yahaya on 22nd of August 2020.
The group also called on the good people of Southern Kaduna both Muslims and Christians who value peacebuilding and are aiming towards a feeling of lasting peace in the community, to remain focused and resolute as the process will continue.