Many might not be conversant with this song "Nigeria Jaga Jaga". The song was sang by Eedris Abdulkareem. Then, this song lighted up streets in Nigeria due to the hardship and other socio- economic factors affecting the country. The young man decided to sing this song to enlighten our leaders just like the great afro beat legend Fela Kuti did.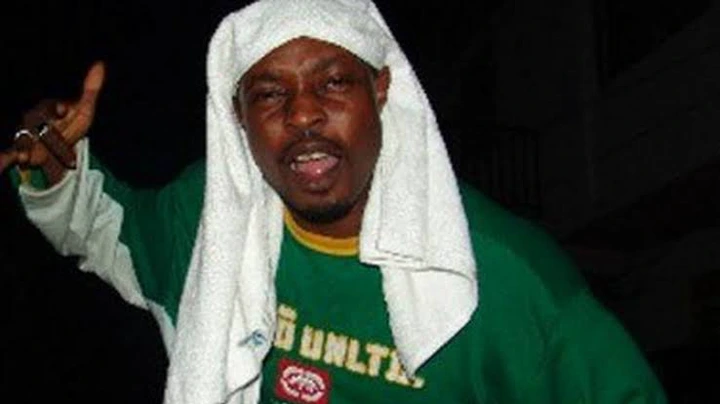 Eedris Abdulkareem was born at Kano state into a polygamous family. His father was from Ilesha, Osun state while his mother was from Ogun state. His father died when he was 2 years old, leaving Eedris and his 8 brothers behind. Life wasn't easy for him because he has to struggle to keep food on his table at that tender age.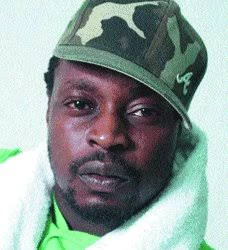 In 1996, he joined the Nigerian music industry. In 2004, Eedris released an album "Jaja Jaga", a Yoruba term for a shambles, declaiming corruption and suffering in Nigeria. The title track was banned from radio by the President then, Olusegun Obasanjo. The song brought problem between him and President Olusegun Obasanjo which resulted them exchanging words online.
According to several sources, then president Obasanjo came on TV to say the "artiste that sang that Jagajaga song, na im papa and mama be Jagajaga." This loosely translates to 'the artiste that sang that jagajaga song, it is your parents that are jagajaga.'
Its been 16 years after the song was released and these are the recent pictures of the artist.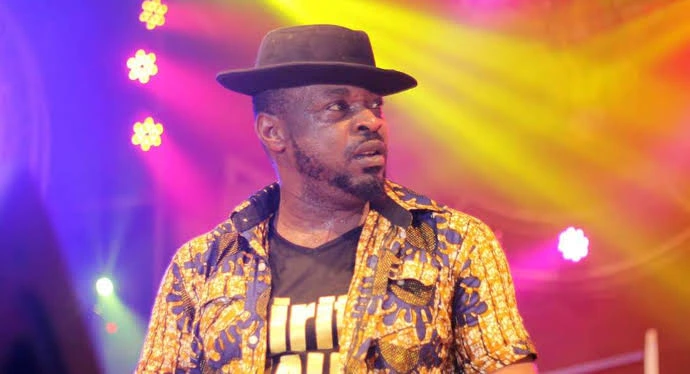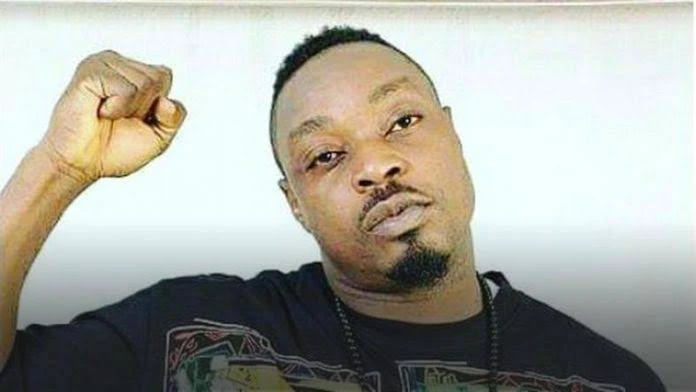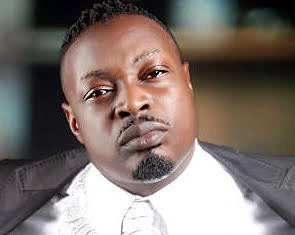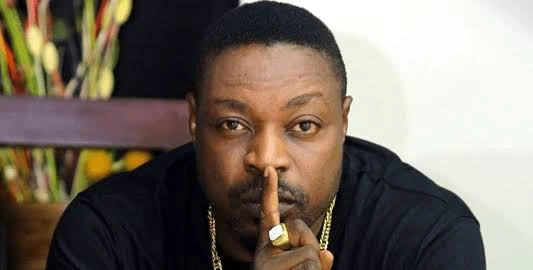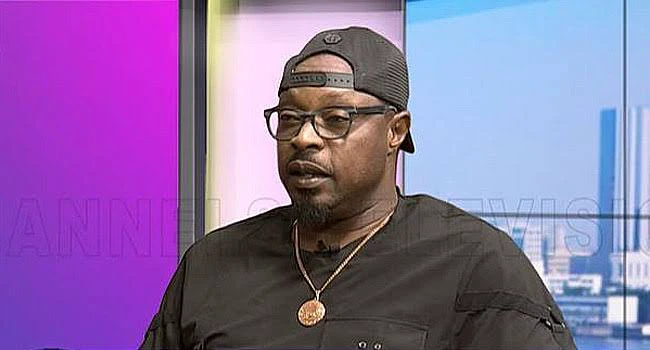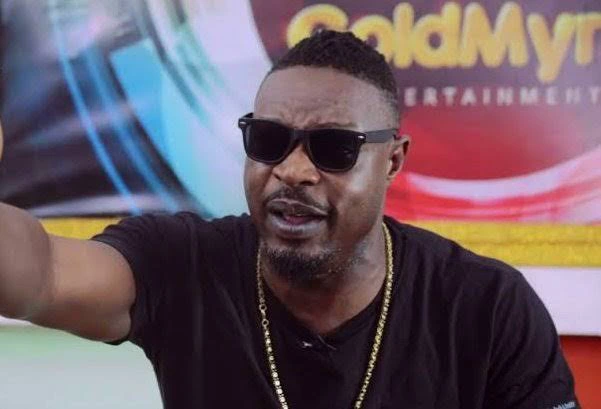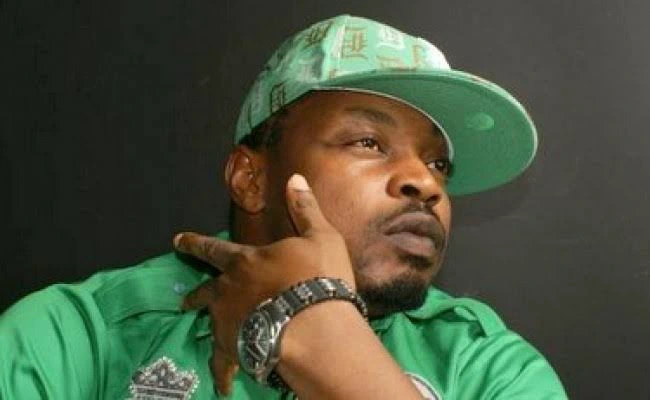 Hope the artist is ageing gracefully?
If You Love Articles Like This, Please Kindly Click The Like Button