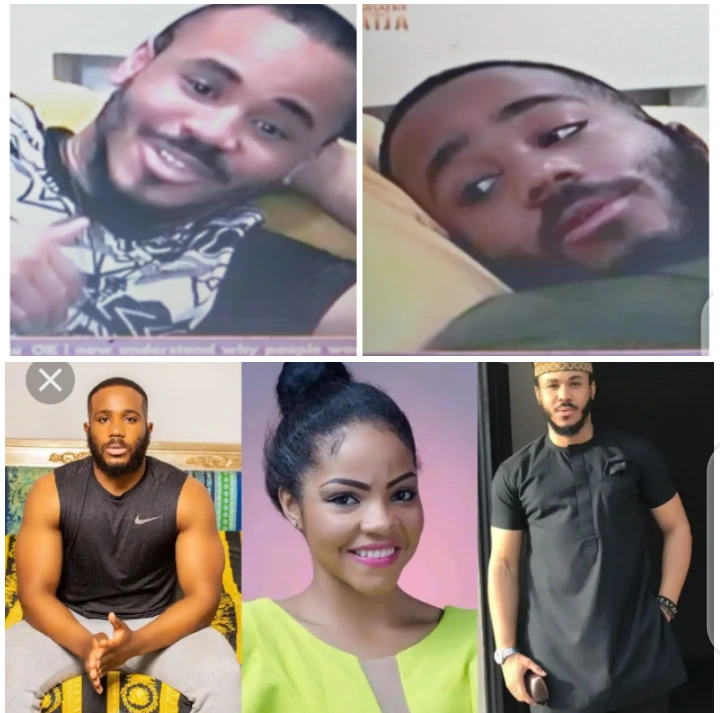 Words have it that Nengi is trying so hard to get Kiddwaya's attention to herself.
Following this morning, Nengi was seen playing with Kiddwaya while he was on bed. They talked and played and eventually at some point Kiddwaya didn't like what Nengi was doing as he warns her when she kept hitting him with an empty bottle water and threw it at him. He told her he wasn't a small boy and that she shouldn't do what she did again.
Kiddwaya went ahead to call on Ozo to come take Nengi away from him. Ozo only smiled and said nothing.
After Kidd warned Nengi and called on Ozo to come take Nengi away, Nengi left the room unhappy telling Kiddwaya that she was sick of him.
When she left, Kiddwaya told Ozo to warn Nengi. He said: "If she was a guy, I would beat her up. Make sure she avoids me".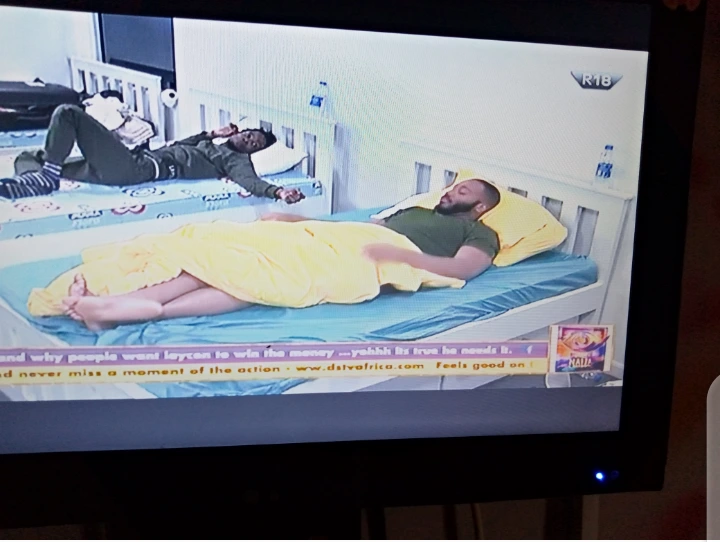 Ozo only smiled and replied kid. He told him "Since the two of you started playing and you tell her to stop, does she listen? She won't".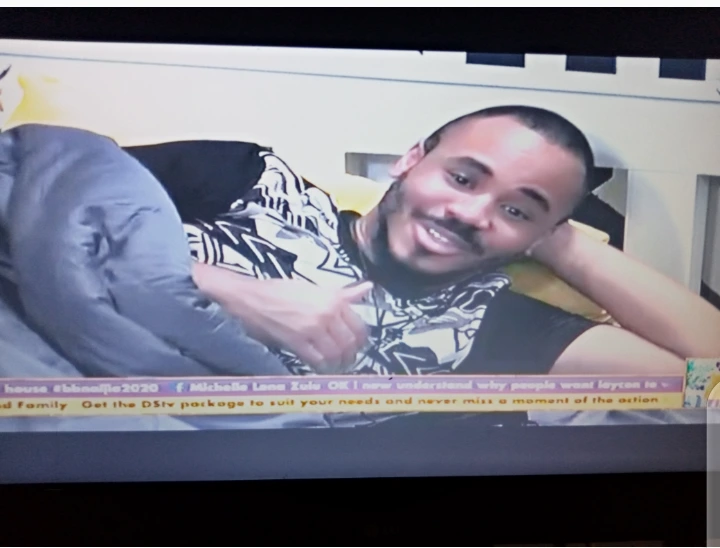 Kiddwaya went ahead to tell Ozo that Nengi is his Girlfriend and because of that, he should be able to talk to her for her to listen.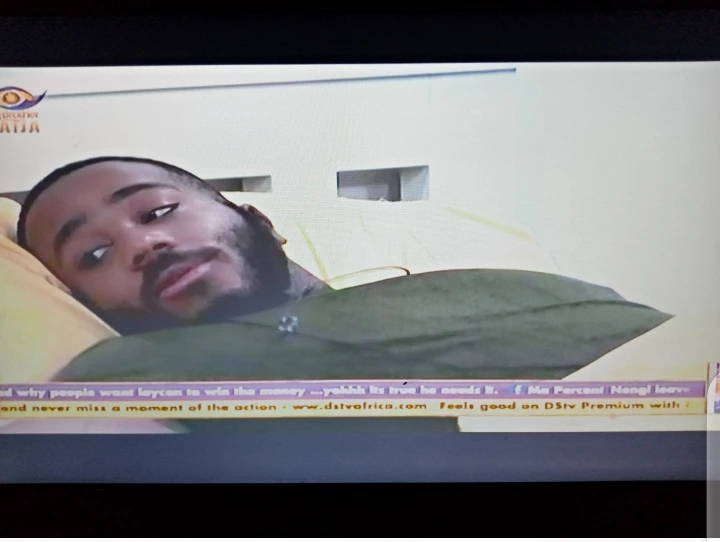 What do you think about this? Is Nengi really forcing things? Does Kiddwaya not want her plays or what? Drop your comments below. You can share your views also.