Access bank users in the country were thrown into confusion early this month when it was alleged that a hacker on twitter, had gotten access to the bank's database and hacked customer identities.
The man, Chris Ihebuzo, via a video as seen on twitter, had claimed to have hacked into the Access Bank database and extracted more than 2,000 customer's data.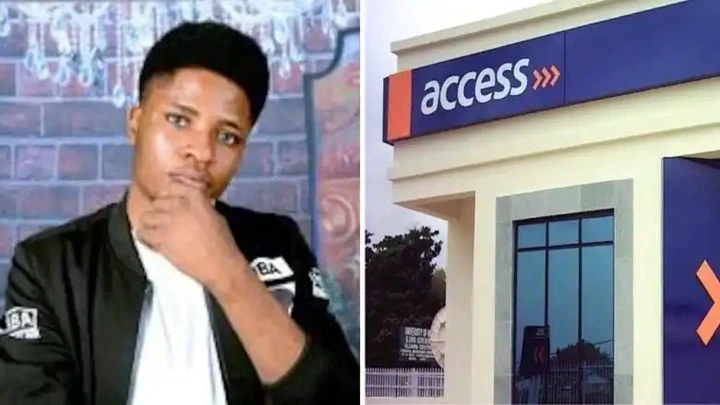 In the video, he had claimed to have done that mistakenly and ended up attacking access bank for having very weak security for their database.
He further went on to ask the customers to make sure they get Access bank to overhaul their security in order not to keep exposing and losing customers' identity that way.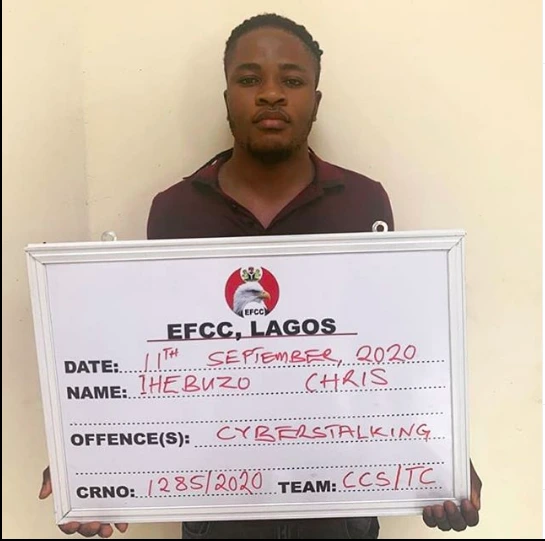 The scammer, however, did not plan for what will befall him as twitter users immediately spotted a flaw during his video. Though he successfully hid his face and part of his body from the viewers, his name which showed very well on his laptop screen sold him out.
Access Bank, in a related post, swiftly denied his claims and assured customers the safety of their data. The bank also intimated the security agencies who immediately swung into action.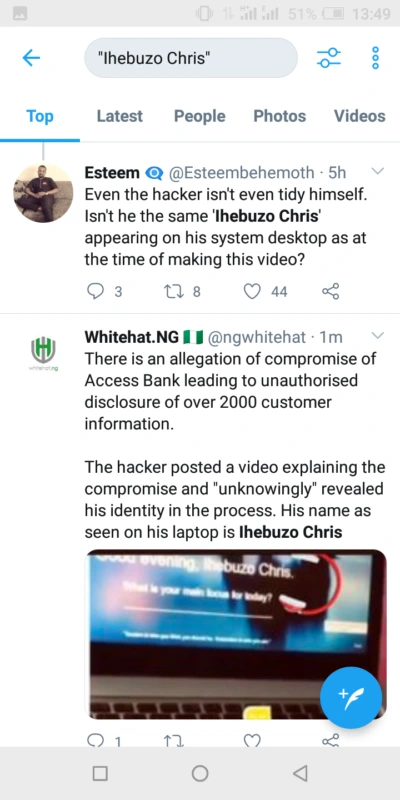 Yesterday, having successfully apprehended the hacker, the anti-crime agency announced his arrest on one of their social media platforms.
The agency further mentioned that the hacker has been held and will be arraigned for cyberstalking.
The anti-graft agency also added that the hacker, Chris was arrested in Benin City, Edo State after it received the petition from the bank.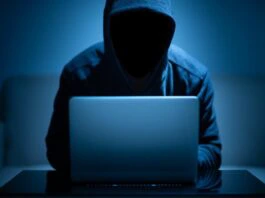 During the raid which led to his arrest, the laptop that was used to upload the viral video was recovered, also, the printout he showed in the viral video which contained contacts phone numbers, account numbers, and BVN of over 2000 customers, was also retrieved.
Added to the evidence found by the anti-graft agency, 12 ATM cards were also recovered and the cards are suspected to be for the perpetration of his alleged criminal activity.
The EFCC also said Chris would be charged to court immediately investigations are concluded.