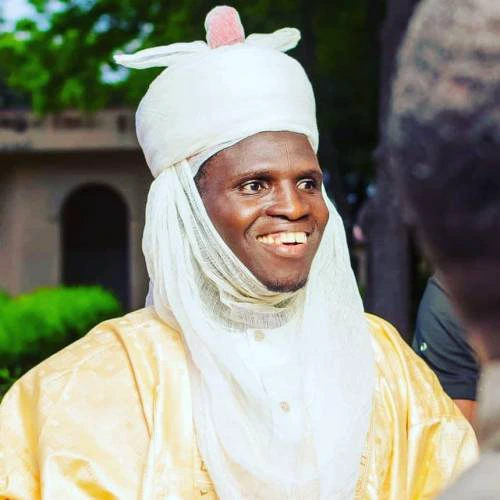 Northern singer Duada Kahutu popularly known by his stage name as Rarara have receives donations of nothing less than N57m to sing praise songs to Buhari.
The single who was former Chairman of the Buhari music campaign during the Election took to Instagram to share that he will sing praise songs to Buhari telling people that Nigerians are not suffering only if he receives donations from northerners.
He further said he will tell the world in his music that President Buhari is the best and that all those saying Nigerians are suffering are liars. He shared an account number and bank details that northerners should donate at least 1000 each before he will sing the song.
He concluded by saying he will also release a video showing that no one in Nigeria is suffering and showing the good part and all the good things that President Buhari have done to the world on his music.
According to reports from Sahara Reporters, wealthy Northerners and President Buhari supporters have since donated huge amount of money amounting in total to over N57m ( Fifty Seven Million Naira) in support of the music.
The Singer have also sang praise songs in favour of so many other APC governor and politicians which Include El Rufia and others.