Since you are here Please click the top right corner of your screen to follow us for more exciting update.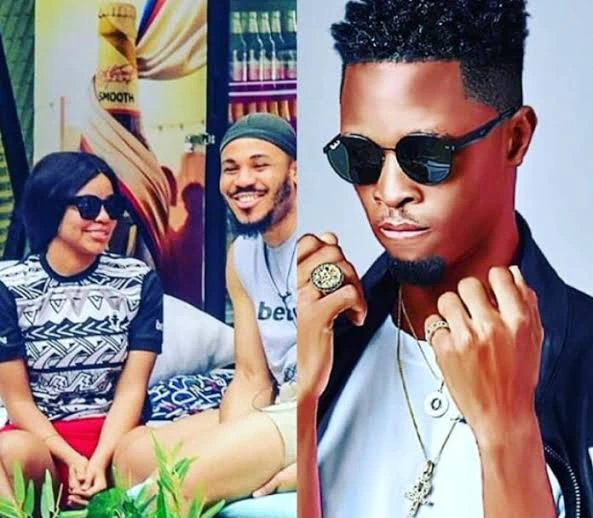 Nengi, Ozo and Laycon are Housemates in the ongoing big brother Naija show(Lockdown Edition 2020).
Despite the fact that Laycon and Nengi don't talk much in the house, but they do get along during the Saturday parties, as they are mostly seen together both turning up on the dance floor.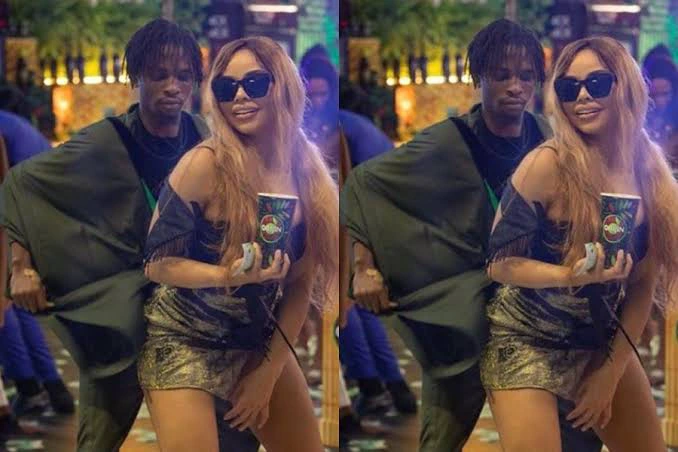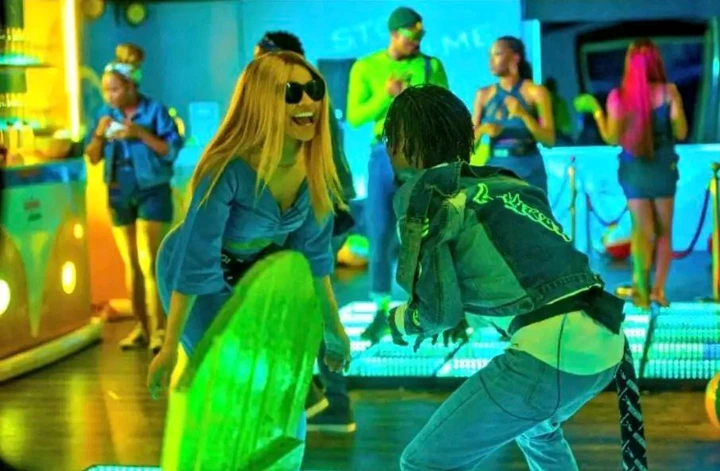 For the eighth consecutive Saturday night party, Laycon and Nengi the Lockdown housemates have been having a good time in the dance floor , which Nengi likes dancing with Laycon and the way he touches her soft backside .
Ozo, since the beginning of BBNaija Lockdown edition, has been seen chasing his love interest for Nengi. Nengi in the other hand has told Ozo that they can only be friends and nothing more. But Ozo didn't listen and he kept seeking for a relationship despite been rejected several times.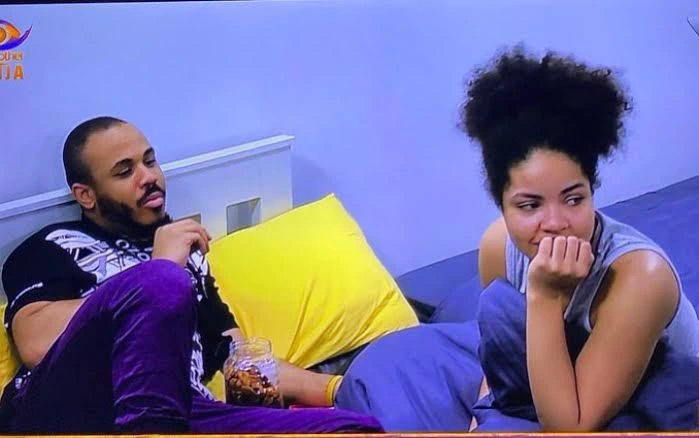 Recently, Ozo got his second streak from big brother for violating one of the house rules by writing a love letter to Nengi in order to further prove his love for her despite her telling him she don't like boys like him and he is too diplomatic for her liking.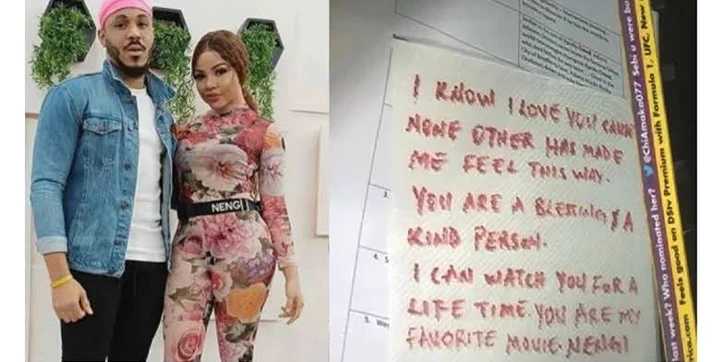 After tonights Saturday night party Nigerians on social media have mocked Ozo for him been a "Mumu" for love. That what he have been busy chasing for over two months, Laycon gets it every weekend.
See how some Nigerians Mock Ozo on Twitter;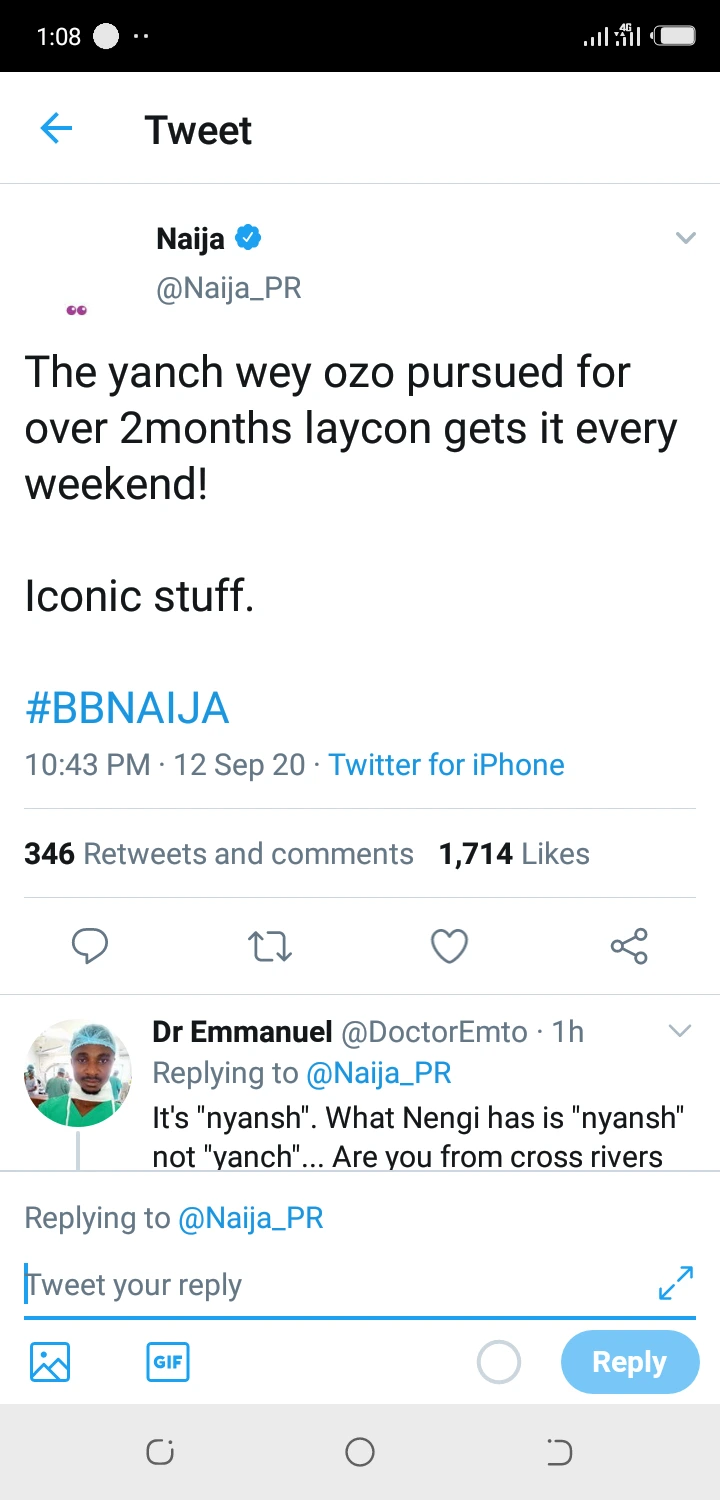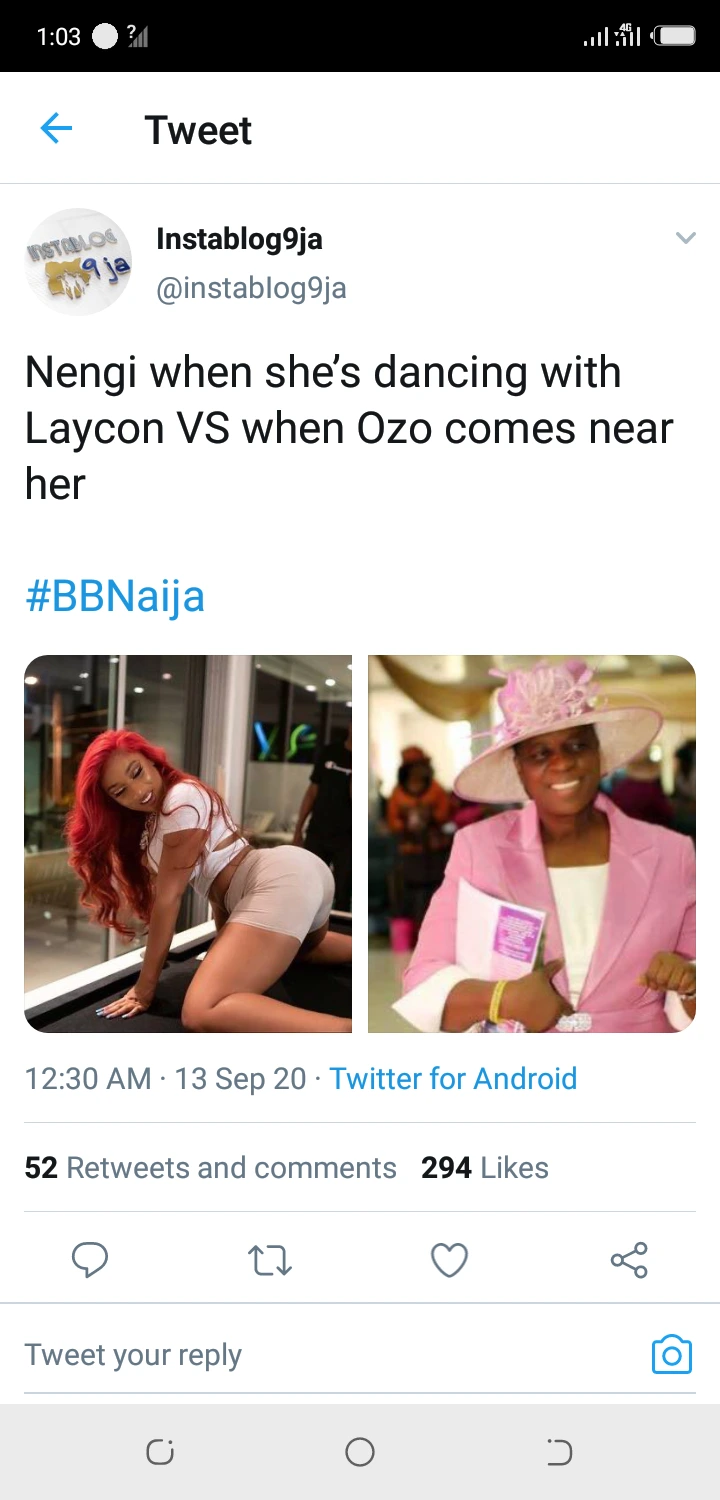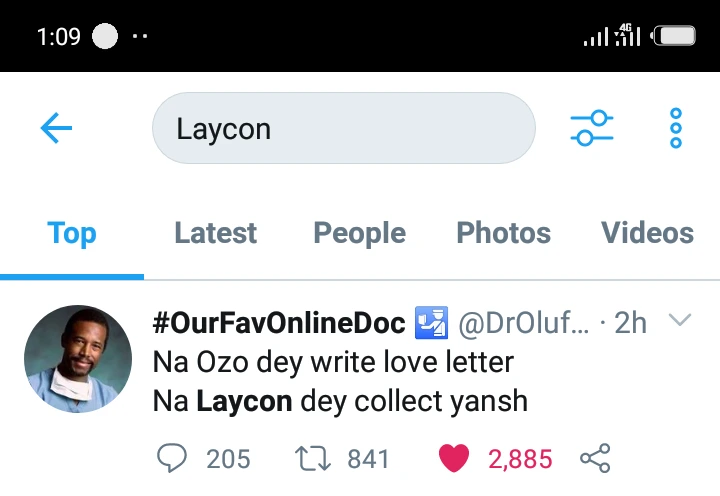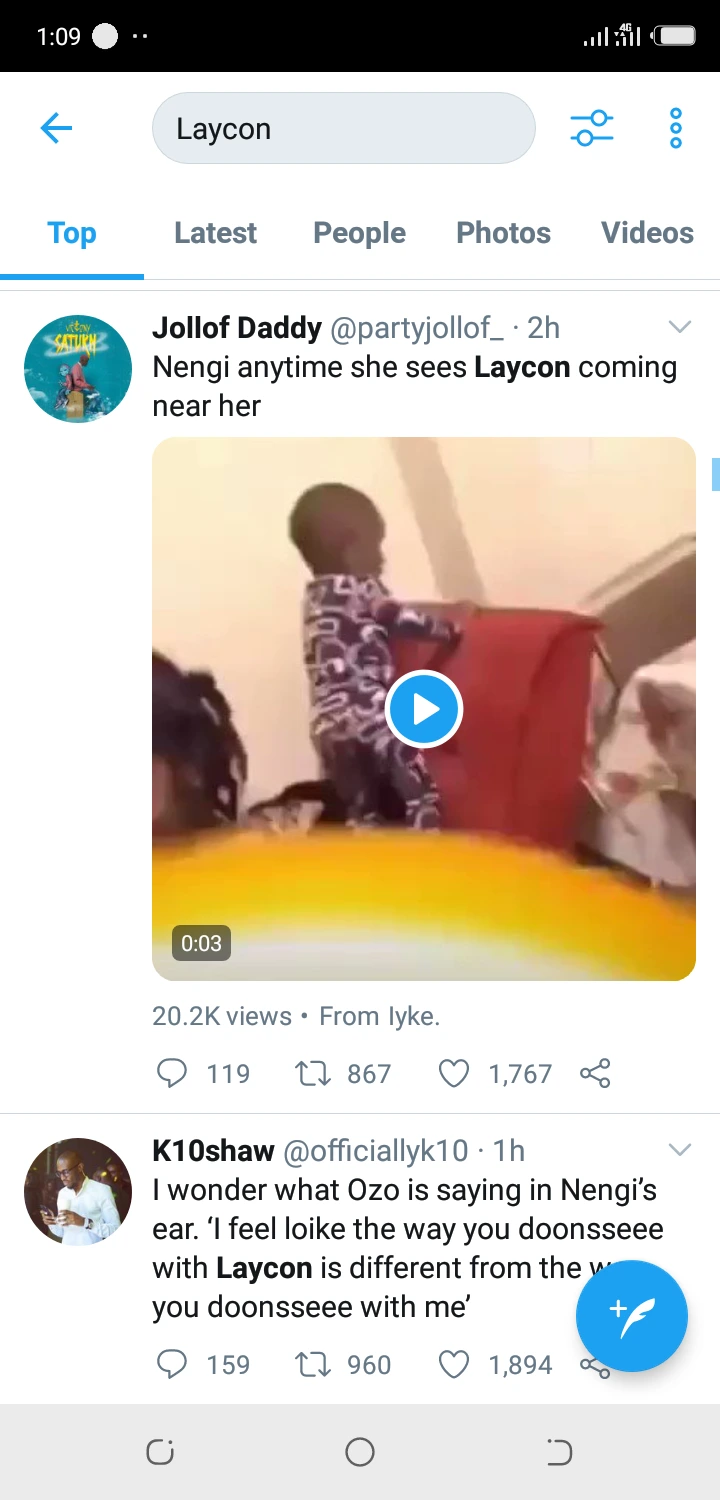 Do you also think Ozo should stop his love quest for Nengi? since she does not have feelings for him.
Do share your opinion in the comment section below,