The BBnaija lockdown session has been one of the most anticipated TV shows due to the fact that it was aired during the dreaded COVID-19 period.
Another reason the show has been so full of suspense and very intriguing is the array of housemates who have really built a wonderful fan base outside the house.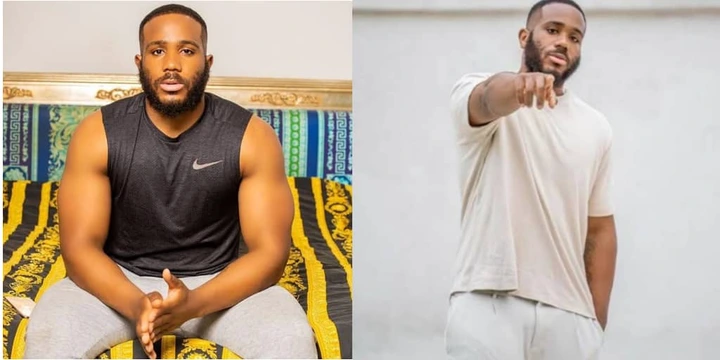 Among all the housemates, one that has really got the attention of Nigerians is Kidwaya with real names Terseer Waya, the son of billionaire businessman, Terry Waya who hails from Benue state.
The man as seen in the video, was watching the live eviction show and as soon as the show host, Ebuka called out kiddwaya as the evicted housemate, he angrily used an object to fling at his TV which cracked the screen instantly.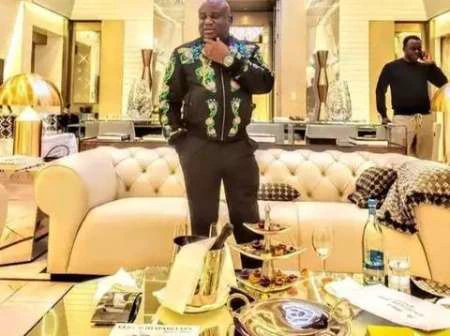 Last Sunday's eviction was a very emotional one as Kiddwaya was evicted amid rumors that his father must have pumped in some heavy cash to see that his son remains in the house.
Kiddwaya had also, during his stay on the house had evoked many suspense-filled occasions like his romance with Erica which led to her disqualification.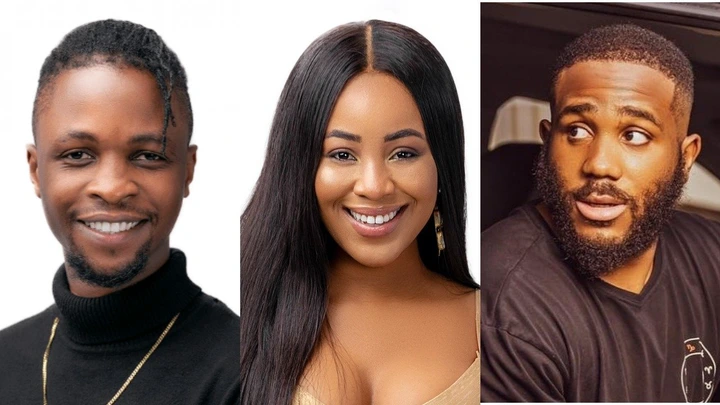 Kiddwaya had been enmeshed in a relationship triangle with Erica who also had another housemate – Laycon's eye. The fact that Erica chose him over Laycon had created another topic for viewers and the housemates.
What rather endeared kiddwaya to the viewers was the way he had continued his bonding with Laycon even when he knew he had eyes for his woman, Erica.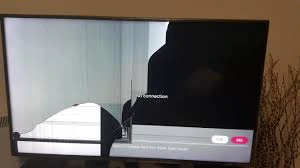 During a live video with Dele Momodu, a veteran broadcaster, Kiddwaya's father had insinuated that if his son wins the show, he would ask him to give half of the N85million to Erica.
But that will not be possible as he has been evicted.
Watch :