Many Nigerians may have heard the story of the pastor who was sentenced to death for killing his wife.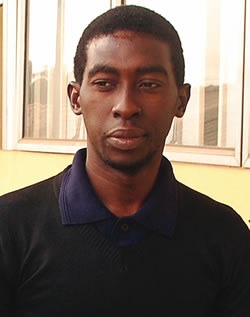 Who knew men who command miracles to happen can also be entangled in this type of situation. For those who have not heard of this pastor, we will be going into detail.
According to a report by Vanguard Nigeria, Pastor Akolade Arowolo who was a youth pastor at the Redeemed Christian Church of God, RCCG, Gbagada Parish, which is located in Lagos, had been in court since 2012 over the murder of his wife who goes by the name Titilayo Omozoje, a staff who worked at a Nigerian bank.
This incident happened at their residence which was located Akindeinde Street, Isolo, Lagos in 24 June, 2011.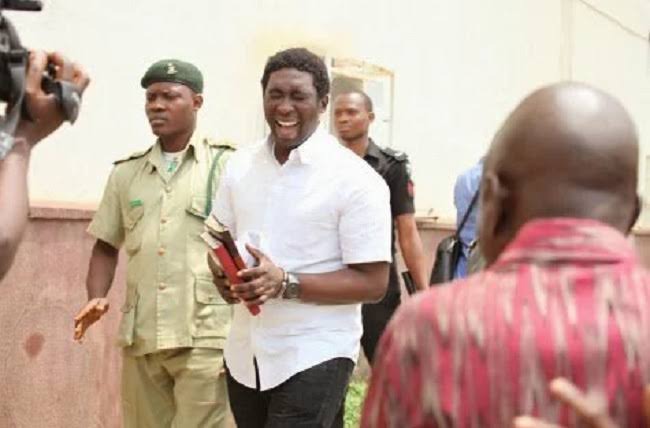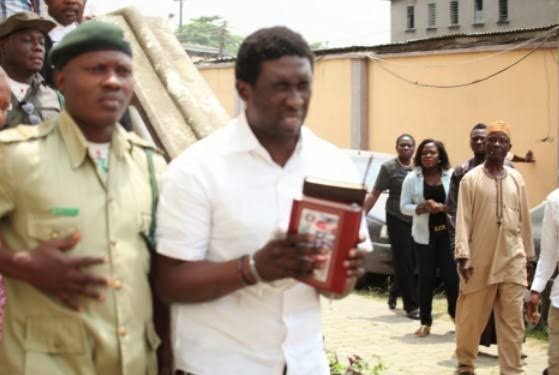 6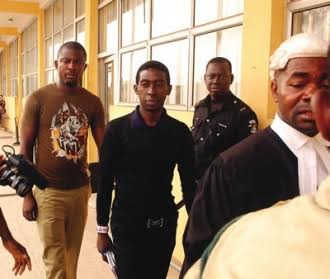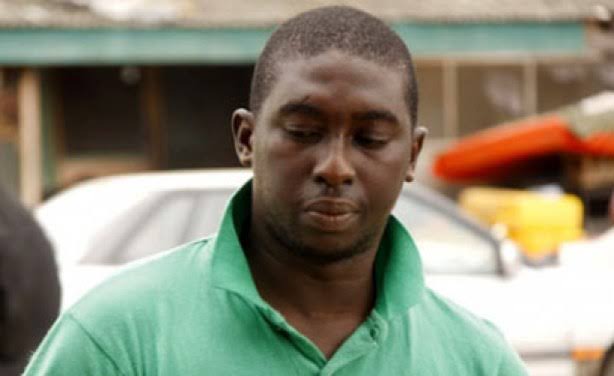 Many witnesses which included the security guard, landlord the father of the deceased, step-mother, sisters, the couple's neighbourwere called to state their own sides. According to a testimony by George Oyakhire, who is Titilayo's father, She sounded tensed when he spoke with her on the day of the incident. He also stated that, there were certain occasions when he constantly told his daughter to report to the police after quarrels with the husband.
After Arowolo was sentenced to death by the court, it was reported in 2017 that he sought for pardon alongside 73 other inmates of the Kirikiri Maximum Prisons, claiming that they were all reformed and should be pardoned.
It is now nine years after the incident took place and the family and friends of Titilayo still mourn her.
What do you think about the actions of the pastor? Let us know through the comments below.