Ex BBNAIJA Reality TV Show Season 5 Housemate, Terseer Kiddwaya and his manager, Linek is currently trending on Twitter for allegedly turning Kiddwaya against Laycon and some other Housemates.
A couple of weeks back, Linek who is Kiddwaya's manager, said in an Instagram live video with Pepper Room, that she was going to do everything to make sure Kiddwaya and Laycon don't remain friends outside the show. She said Laycon had previously said some horrible things about Kiddwaya early into the BBNAIJA Reality TV Show and she promised to download the videos and show Kiddwaya immediately he's out of the BBNAIJA Lockdown House.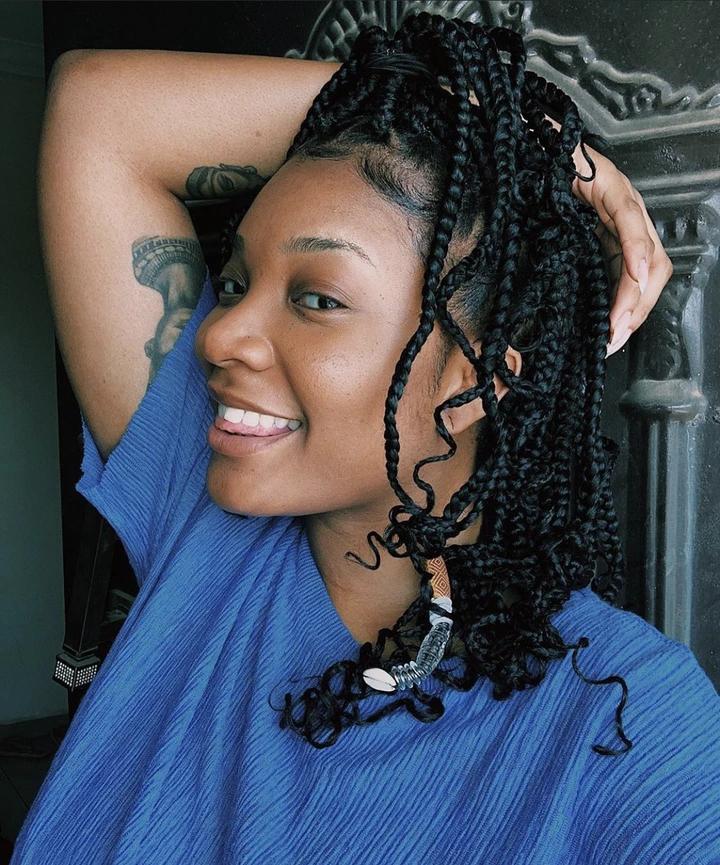 Well, it looks like she stayed true to her word. Yesterday, during an interview with Ebuka Obi-Uchendu, Kiddwaya said he would like Laycon to win, and he would like to collaborate with Vee and Laycon outside the BBNAIJA Lockdown House. He also listed Laycon among his three closest friends in the House, saying Laycon has raw talent and Laycon is very smart.
However, in an interview with Naija FM today which was aired live on Kiddwaya's Instagram page, Kiddwaya seemed angry and unconcerned about Laycon and probably other HMs, to the extent of saying he won't mention their names because he doesn't want them to use his name to chase clout. He said he doesn't care about anyone, he just wants to be on his own and everyone else should be on their own.
Twitter exploded, making Linek trend at no. 3. Many fans and Twitter users believe Linek stayed true to her word and showed Kiddwaya the videos, hence his anger and outburst. It has generated a lot of controversy, with laycon's fans on one side, saying Laycon doesn't need Kiddwaya, and elites of the other side, praising Linek and saying well-done.
Here's how Twitter FC reacted to the news.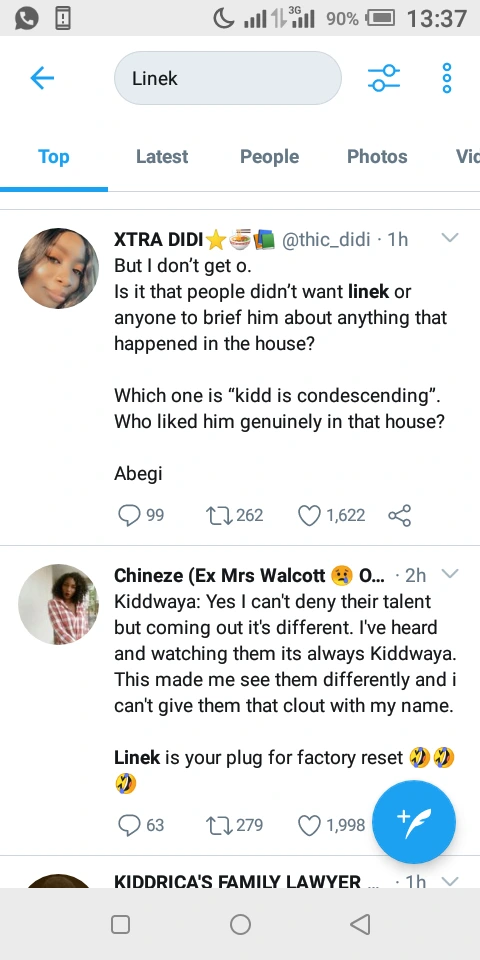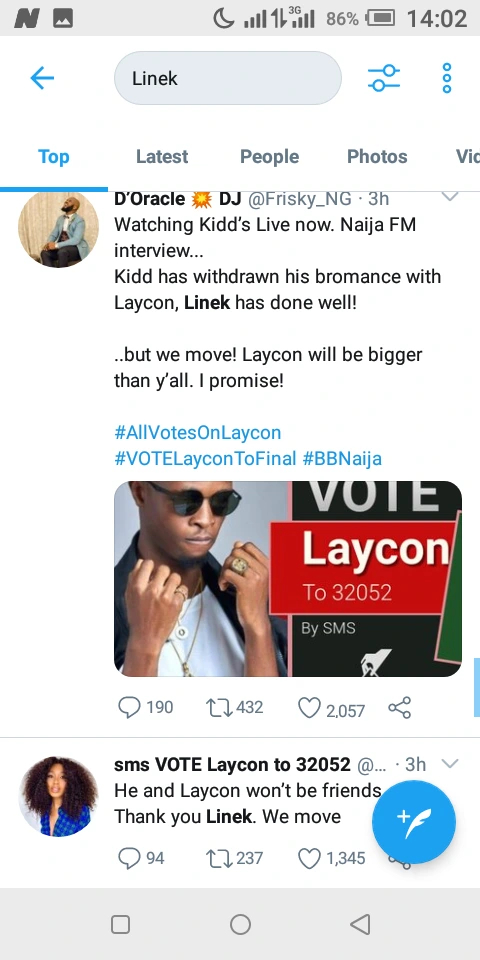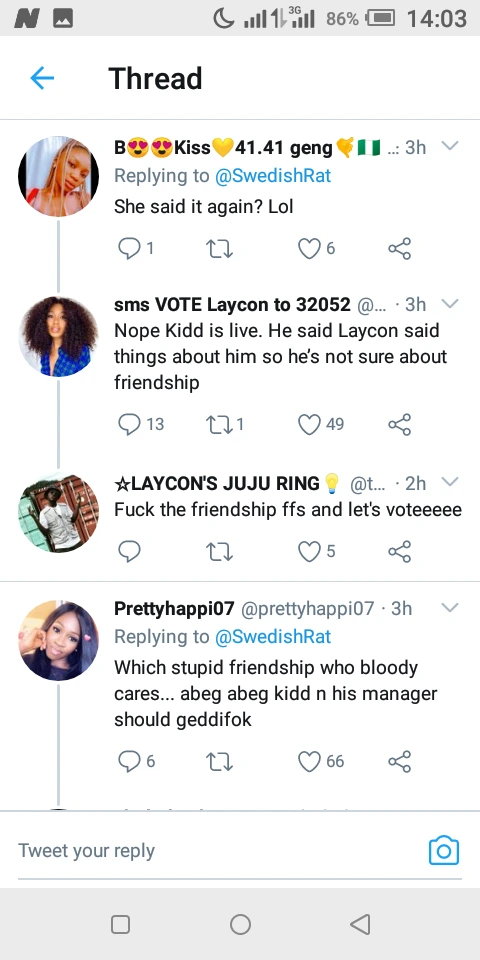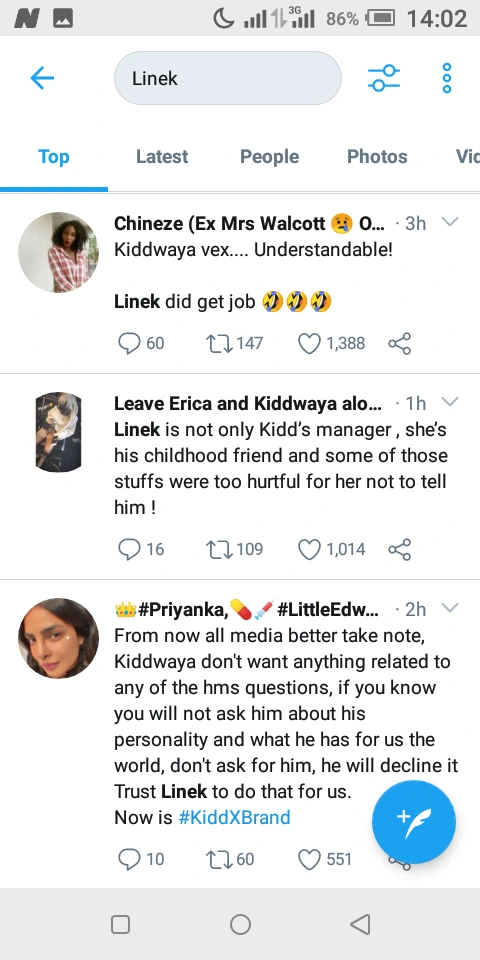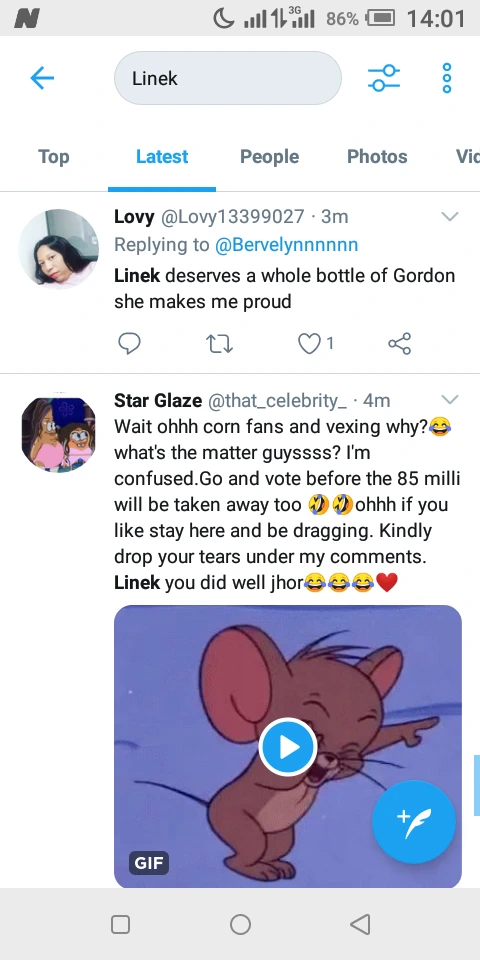 Well, I don't know what to say or think about this. I liked the friendship between Laycon and Kiddwaya. But now, oh well, everything is now in shambles. Hopefully things will be cleared after the show!
Let me know what you think in the comments section, and follow me!