It really terrible knowing a lot of girls endanger their lives by dating yahoo boys especially for few cash and gift. Most yahoo boys are ritualist. They are involved in blood sacrifices. There have been cases of these set of boys, killing innocent girls for rituals, and also rendering them useless by making them mad.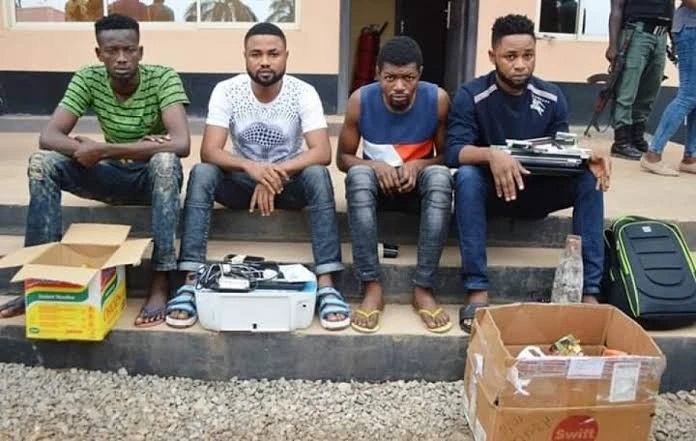 They set of boys are greedy, they can do anything for the money. They don't mind who they sacrifice. They don't mind who they use as long as they get the money. First, yahoo on his own is a very bad and evil crime. Most of these boys place charms in their cars to render girls useless.
The EFCC and police are always on the look at for these set of boys and dating one is you letting yourself into harms way. As a girl you should value yourself and life at all cost because you matter to the society and your family.
However, below are some reasons why some girls run mad after sleeping with yahoo boys: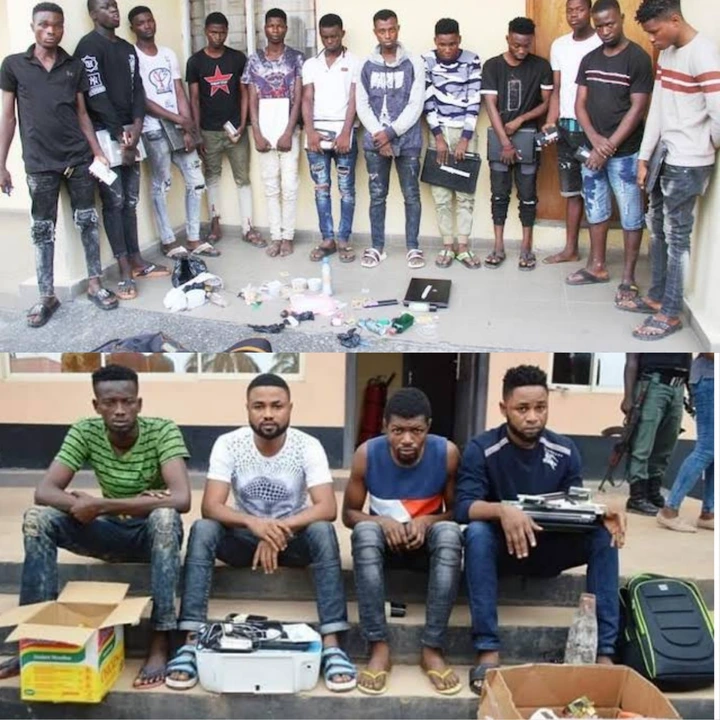 1. Spiritual Initiation
Some of these boys might have put in themselves some form of substance to steal the sanity of their target. This could come in a way whereby if they sleep with such boys, they end up running mad.
Their sanity is taken away, and this is total ritual or sacrifices they do for the money. However, it's advisable to watch carefully as a girl before moving with any boy who might be a yahoo boy looking for their next prey.
2. Money Sacrifice
Now, some guys just sleep with some girls just for formality. What they actually do is that, they give these girls special money they brought from their Juju or native doctor home and give these girls.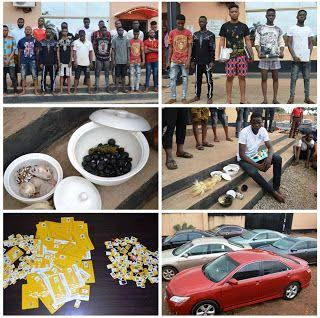 Most at times it spending the next is just to make the whole process work. I once heard a guy who said, his friend had special money that was given to him by a Juju man and any time he takes a girl home and want to giver her money, he should make incantation on the special money in the middle of the night, and mix it with others.
Either the girl goes mad or she will be unable to give birth after using such money. Although, grace speaks for so many girls, but don't endanger your life because of few cash.
Advice: My advice to all girls out there, be careful of whom you follow. So many girls have lost their destiny to frivolities. Stop prosti-tution, get a hand skill and better your life. Don't forget we are living in perilous times, only God save.
Kindly share, like and comment your opinions