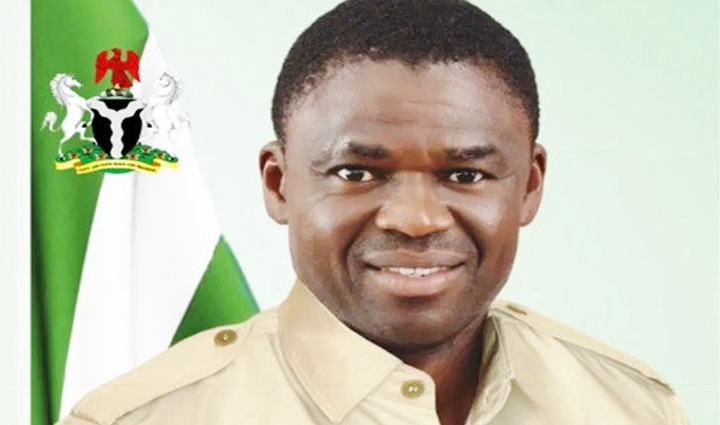 Auchi- The Deputy Governor of Edo state and running mate to the candidate of peoples Democratic Party, Philip Shaibu stated on Saturday that his victory at his Unit 005, Ward eleven in Azama Primary School of Etsako West Local Government Area shows that money cannot buy the conscience of the people in a true democratic process.
The PDP won unit 005 of Ward 11 in Etsako West Local Government Area with 401 votes to defeat its rival APC that scored 148 votes.
The Deputy Governor who spoke shortly after the votes were counted by the Presiding Officer said he was excited to have won his unit.
According to him, "I asked God for victory and I know he will not give me anything less than that. With the results declared so far, I know will win again, my own is to give glory to God."
"I know from onset that God want to show his supremacy over human. I am happy because he has never disappointed us."
READ ALSO
"As for me, I have no godfather, but the almighty God. The general feeling from the state is that God is winning, He is winning in almost all the units. The race is between light and darkness."
"Despite all their threats and inducement with N5,000, N4,000, the people refused and still voted for their conscience. What has happened in my unit shows that money can never buy the conscience of the people in a true democratic process", he added.