The BBNaija TV Reality Show is a Show that is full of twists and turns, surprises, suspense and drama. The Big Brother never ceases to amaze the viewers with interesting surprises which make the show more interested, lively and entertaining.
One of such latest surprises from Biggie is the selection of a new Head of House. The new Head of House will only rule for 24 hours before things were restored back to the status quo.
The Housemates voted for Vee as the new HOH of the BBNaija House who shall rule for only 24 hours. Therefore, Vee is the new HOH for the next one day.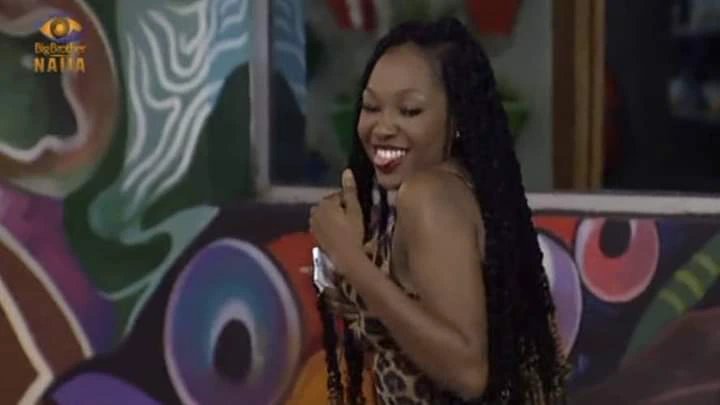 Recall that Nengi was the current and the last HOH for the BBNaija Lockdown House. However, Biggie had surprised them all with another twists to disrupt the status quo.
During the conversation, Neo also declared his wish to become the Head of House on the last day of the show. Whether this will be the case or not, only Big Brother can determine that.
Kindly share your thoughts with us in the comments section. Do not forget to follow this page for more interesting BBNaija updates.