It's no longer news that some young boys popularly known as "Yahoo boys" have been doing a lot of diabolical things in order to get money. Some of them kill their fellow human beings while others do a lot of evil things in order to get rich.
During the early hours of today, a man came down from his car along Douglas Road In Owerri and started shouting "Give me my share". He was neatly dressed but on alighting from his car, he started removing his cloths. An eye witness used his camera to record and uploaded the video footage on facebook.
Many people who were there started running away from the alleged "Yahoo Boy" whose identity was not revealed. He was seen pursuing and harassing most people along Douglas Road in Owerri. Most people felt bad for him while others were cursing him because they think he has done something bad.
The alleged "Yahoo boy" was shouting "Give me my share" and it appears as if he was deceived by his friends or colleagues. Though nobody knows the true story behind why he was shouting "Give me my share" but many people jumped into conclusion that he was into something bad.
Here are photos from the scene.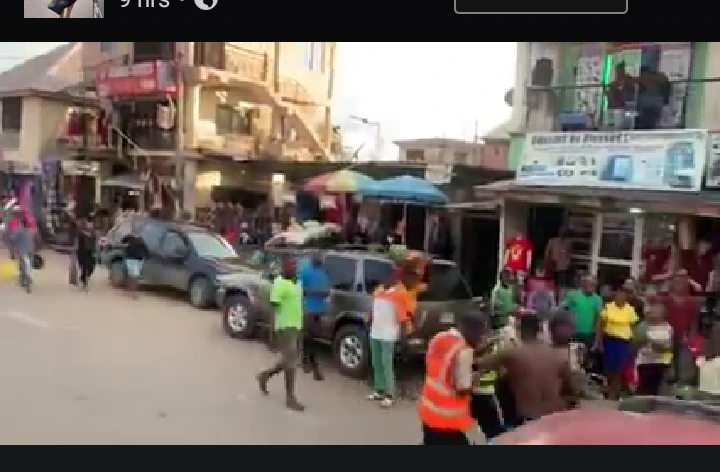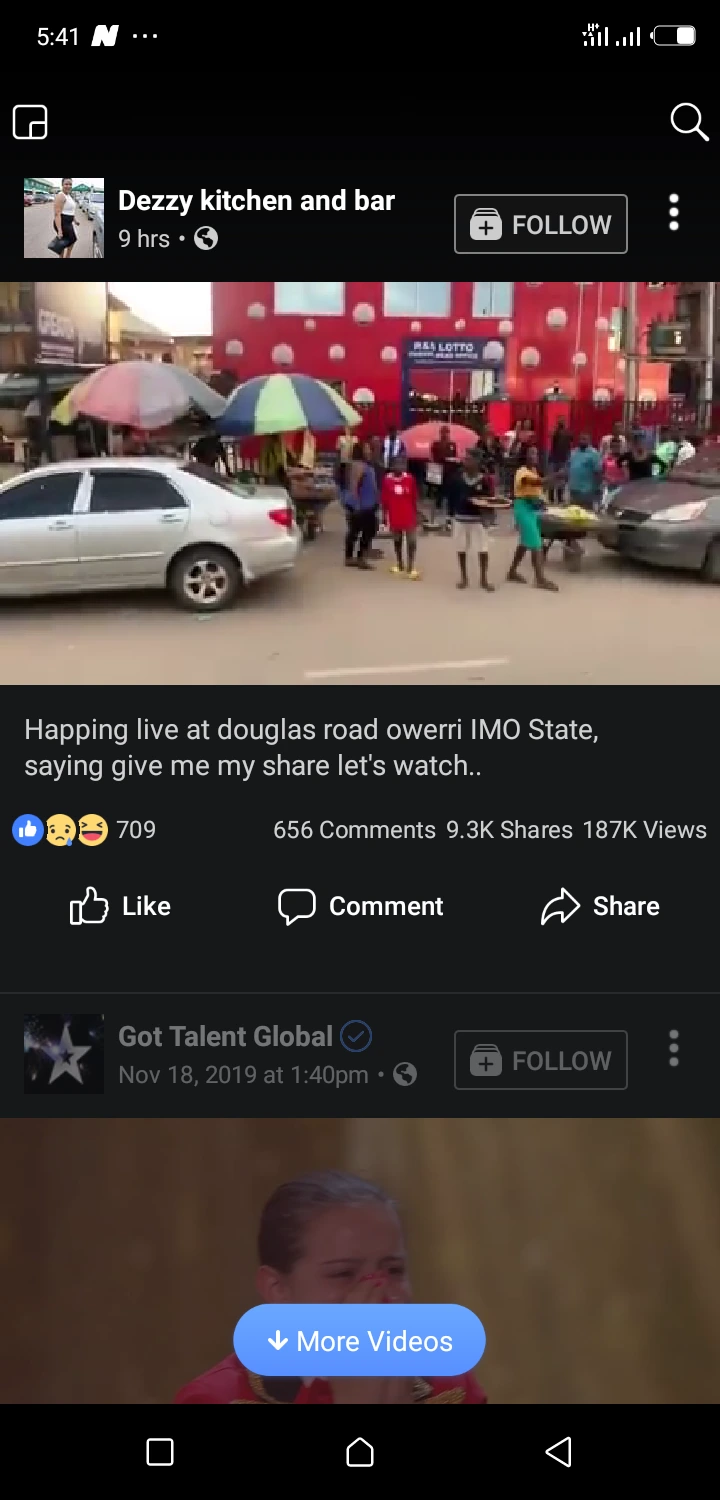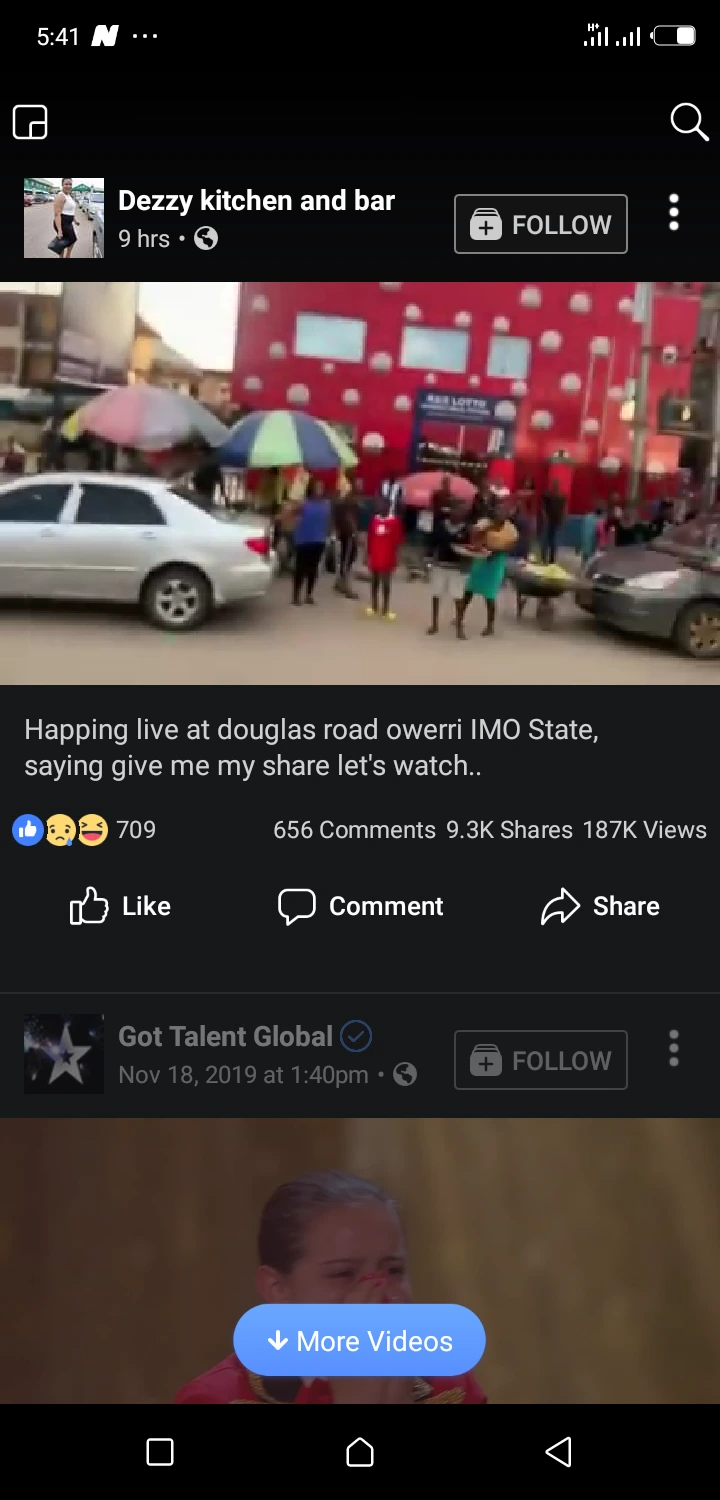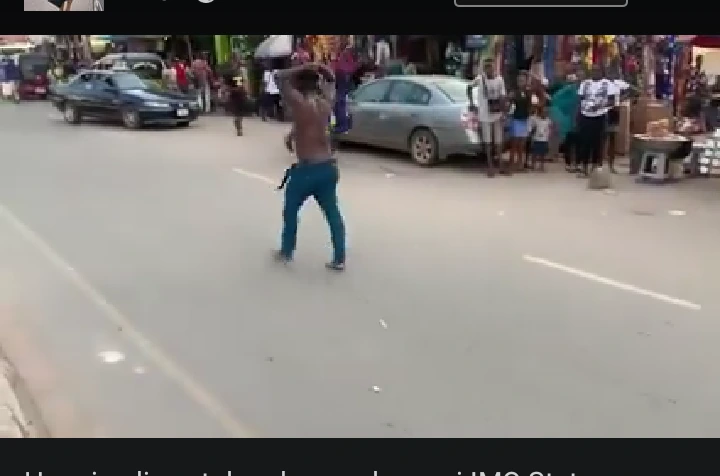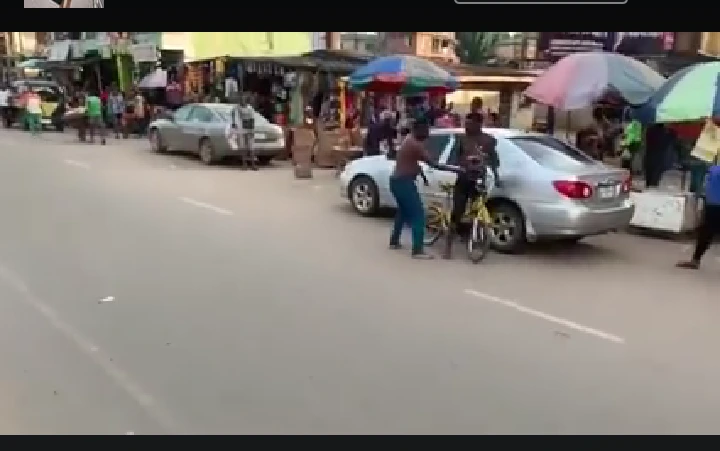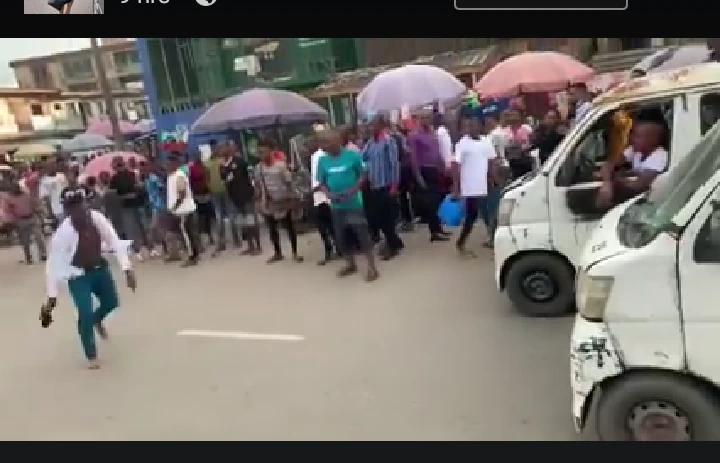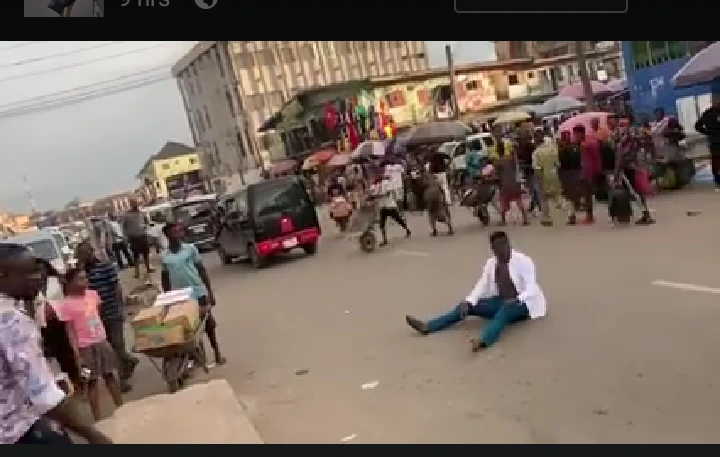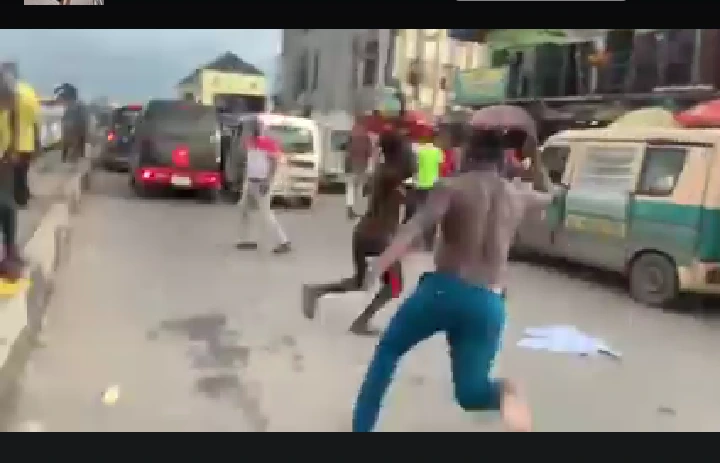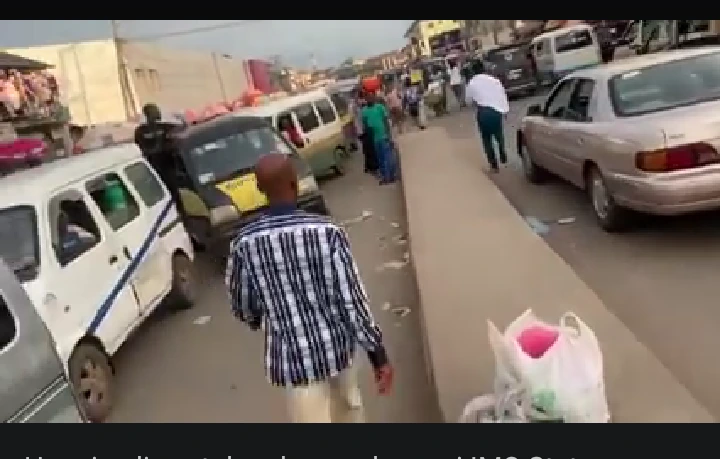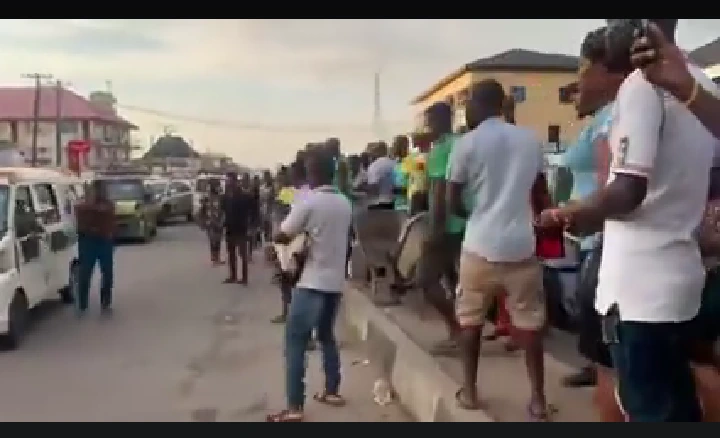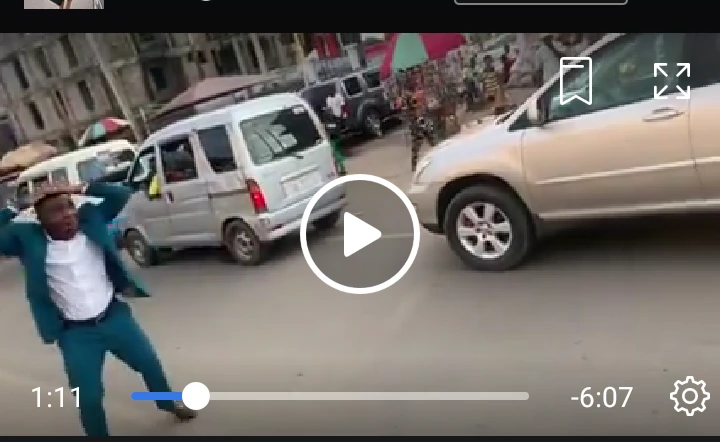 What's your take on this matter concerning an alleged Yahoo Boy who went mad along Douglas road in Owerri?.
Kindly drop your comments in the comment box and also, share this article with your colleagues and friends.