Award winning radio presenter EmceeRNB under attack and threat of life over his interview with Ozo. EmceeRNB is an On air Personality for the popular pigin speaking radio station in Lagos Naija FM.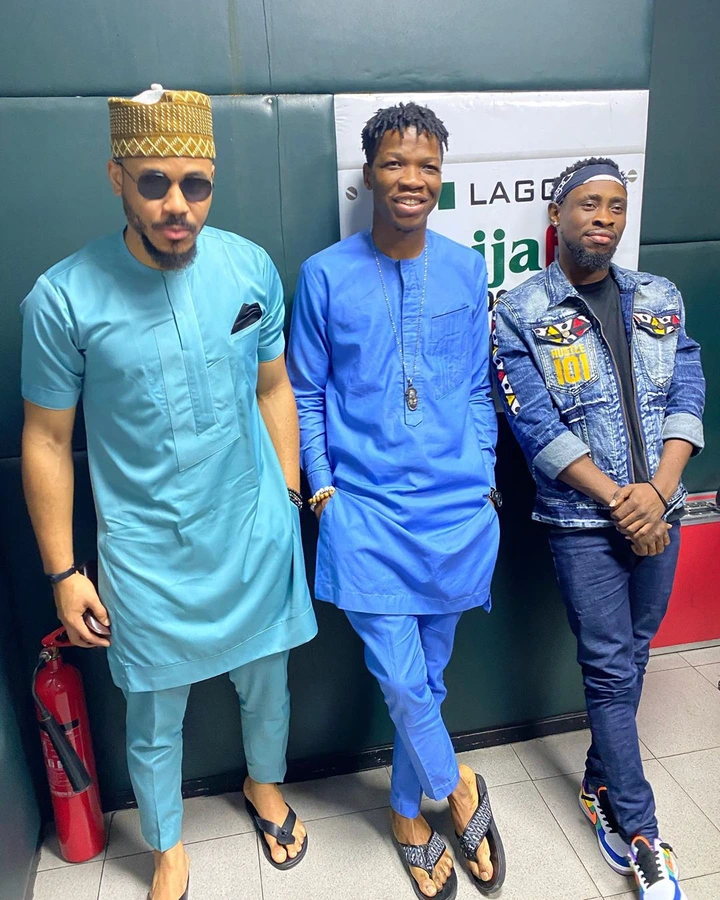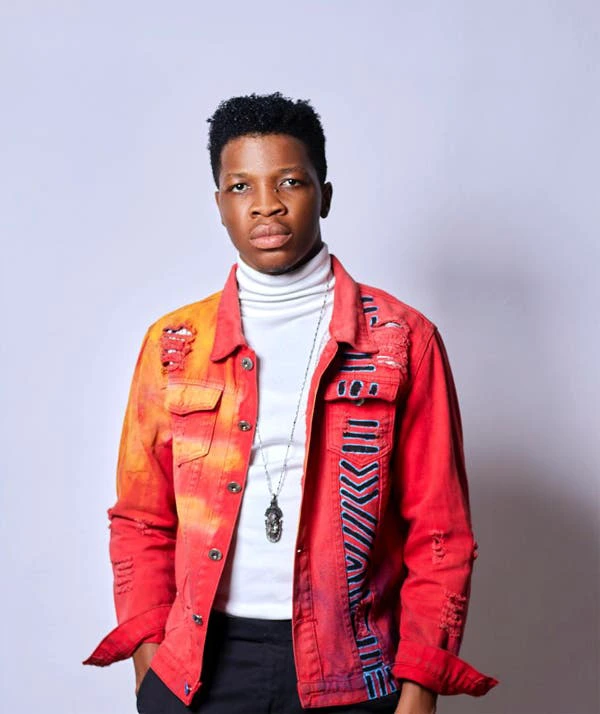 Photo of the radio presenter, Ozo and TrikkyTee after his interview with Ozo.
However it is no longer a new thing that every recently evicted housemate will always stop by to have a radio interview with EmceeRNB on Naija FM. The radio presenter seems to be a cool headed presenter that ask whole lots of questions most presenters and OAP will always turn out to shy away from. EmceeRNB as a person never knew that doing ones job can turn out to be a problem since people kept attacking him and sending death threat for questions that he asked Ozo on the show yesterday. Some even said he his days are numbered. Some called the presenter out for not being professional and fit in the position of a cleaner. However, people doing this trolling and threat of life claims to be Ozo fans despite the fact Ozo used his media round to preach peace to his fans.
Photos of Tweet consisting of death threat and attack of EmceeRNB.
Despite the death threat the presenter got he still took the bold step to clarify the air. EmceeRNB posted via Twitter saying he doesn't hate Ozo but he only asked Ozo questions he knew presenters are shying away from asking. EmceeRNB also promised a come back for those sliding into his message box to troll him.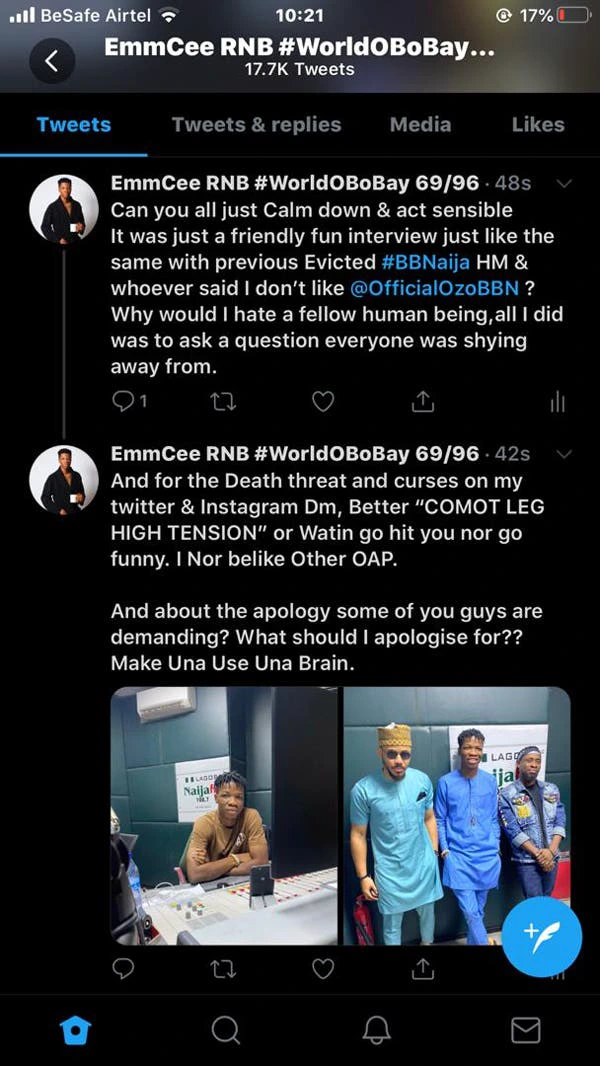 Photo of EmceeRNB tweet clearing the air about the interview.
What do you think about these people? Please drop your comments, like, share and follow for more entertaining gist.